Gifts For Men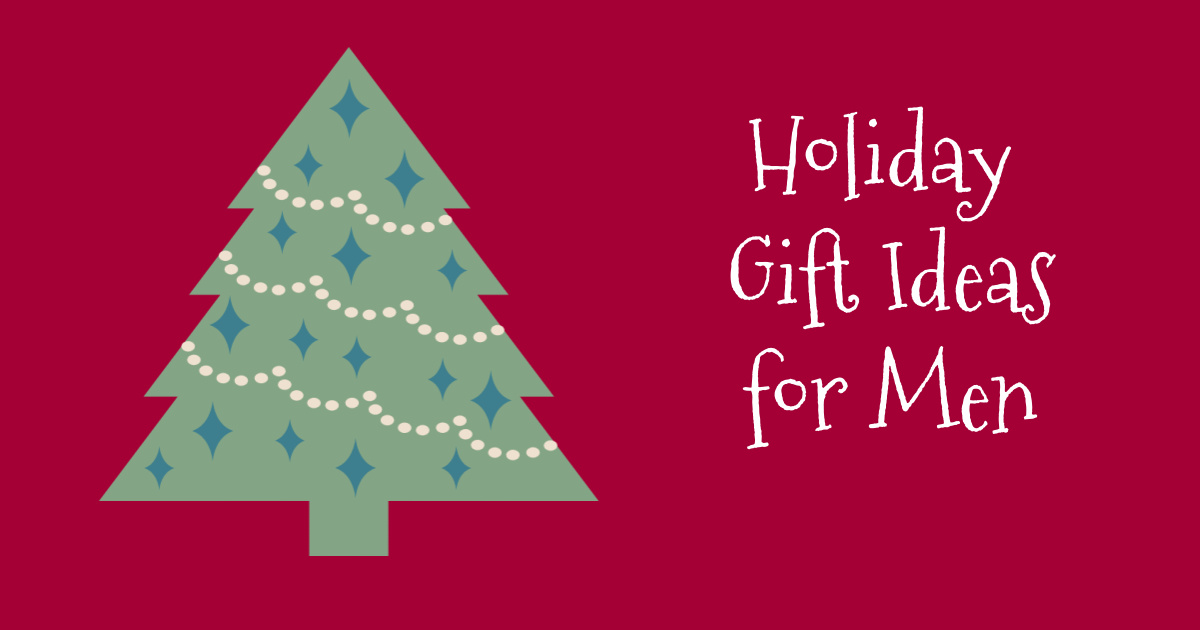 Following are some great holiday gift ideas for men, so you can find something to please even the hard to shop for guy.
I used to think that it was hard to shop for men, but that was mainly because my dad always made it clear that all he wanted was my presence, not presents.
That was really sweet of him, but I do enjoy shopping and giving gifts.
These days, I love shopping for the men in my life.
Following are some of the fun and practical things I've picked out for the men in my life this year.
Gift Ideas for men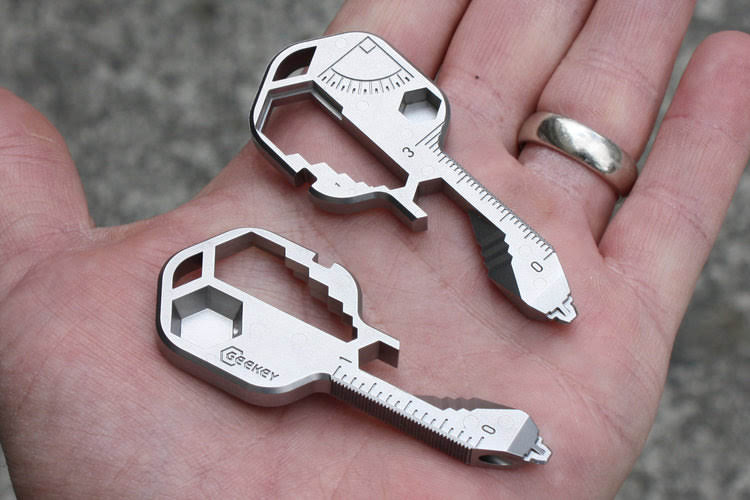 The Geekey Multi-Tool is an amazing little invention, so it was an instant favorite here.
It is a small, key shaped tool that you can attach to your key ring.
This one little thing can act as a screwdriver, bottle opener, wrench, bit driver, ruler, spoke key and more.
I'm impressed with the creative design that gives so much functionality to the tool, which is so convenient to carry.
And, yes, it is TSA friendly!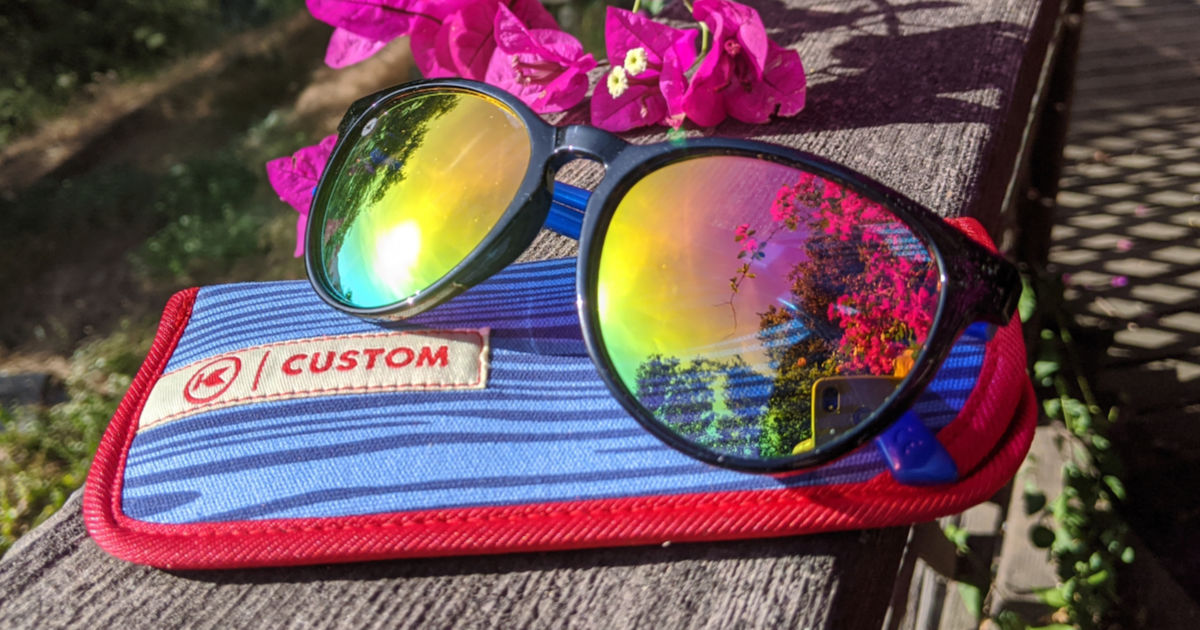 Knockaround makes high quality sunglasses and snow goggles, and they are bargain priced.
They have ready made sunglass options that are nice, but we love their custom eyewear.
Choose the shape, lens color, frame and arms for your own custom creation.
There are over a million possible combinations, so you just may end up with a one of a kind pair.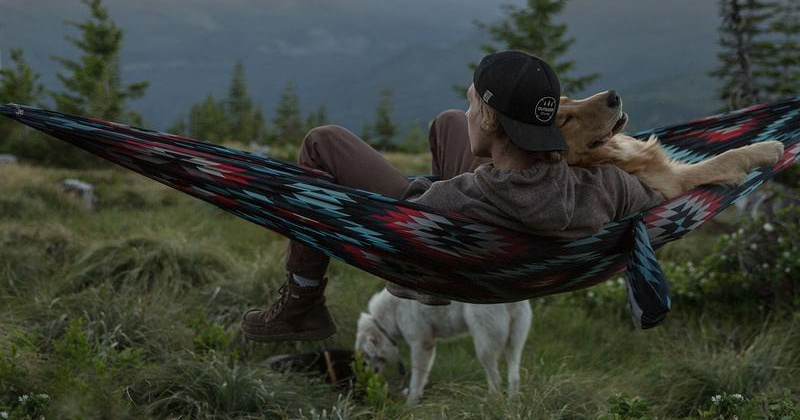 Whether your guy wants to relax in the backyard or go on a remote wilderness adventure, the Coalatree Hammock is a fantastic gift.
The hammock is lightweight and includes a pouch and hanging ropes and carabiners.
This is a gift that can be enjoyed for years and years.
Solo Re:start Underseat Rolling Case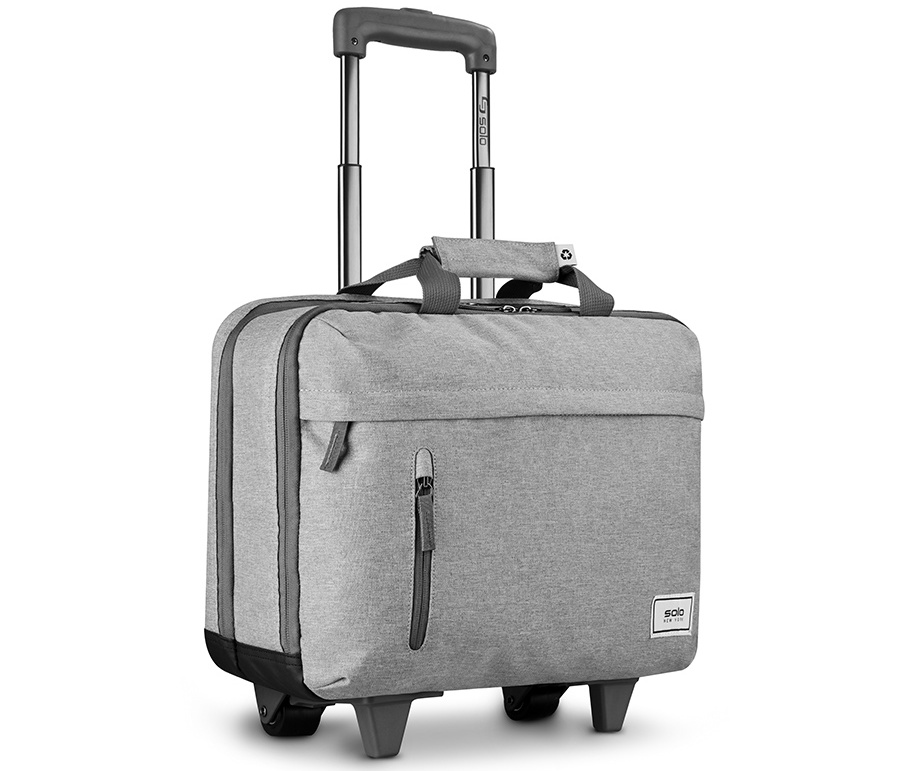 Whether you are an essential worker or working remotely and just popping in for socially distanced meetings periodically, a rolling case is a fantastic gift.
The eco-friendly Re:start Underseat Rolling Case is made from recycled plastic and has a water resistant coating.
It is the perfect size to carry a laptop, files and other business supplies that can be organized in the pockets and compartments.
If you are flying, it will fit nicely under the airplane seat.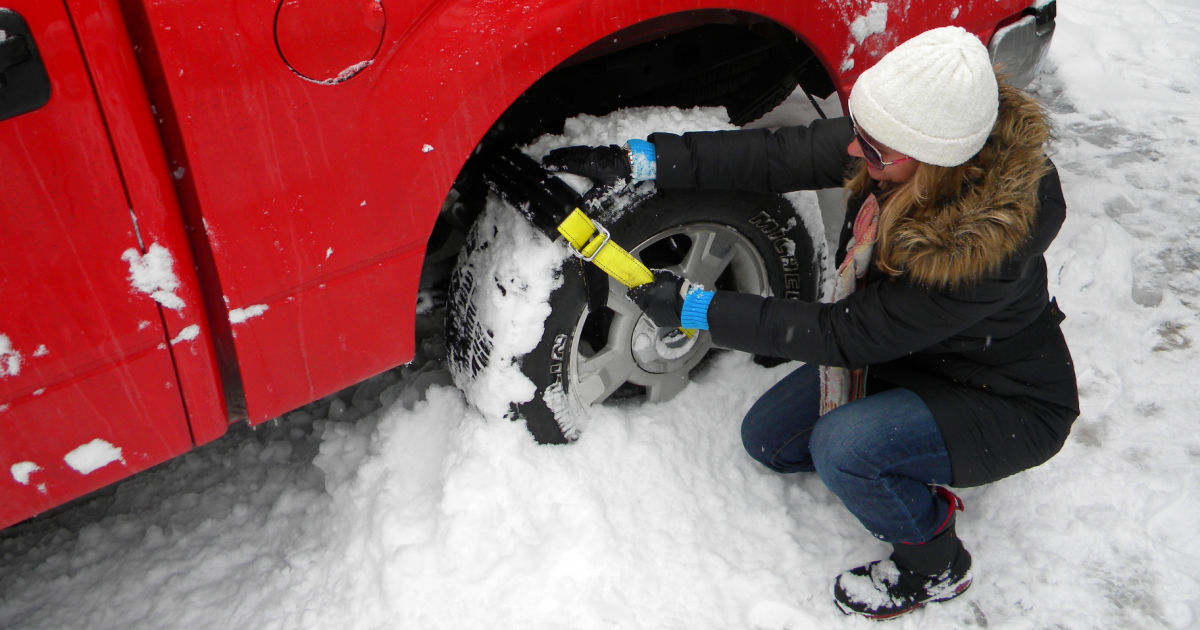 This is a fantastic gift for anyone who drives out into the snow, mud or sand to play or just happens to come across hazards on your daily commute.
Trac-Grabbers can help you easily get unstuck yourself without having to wait for professional help to arrive.
The tire traction straps are great to keep in your vehicle, so that they are ready to use when you need them.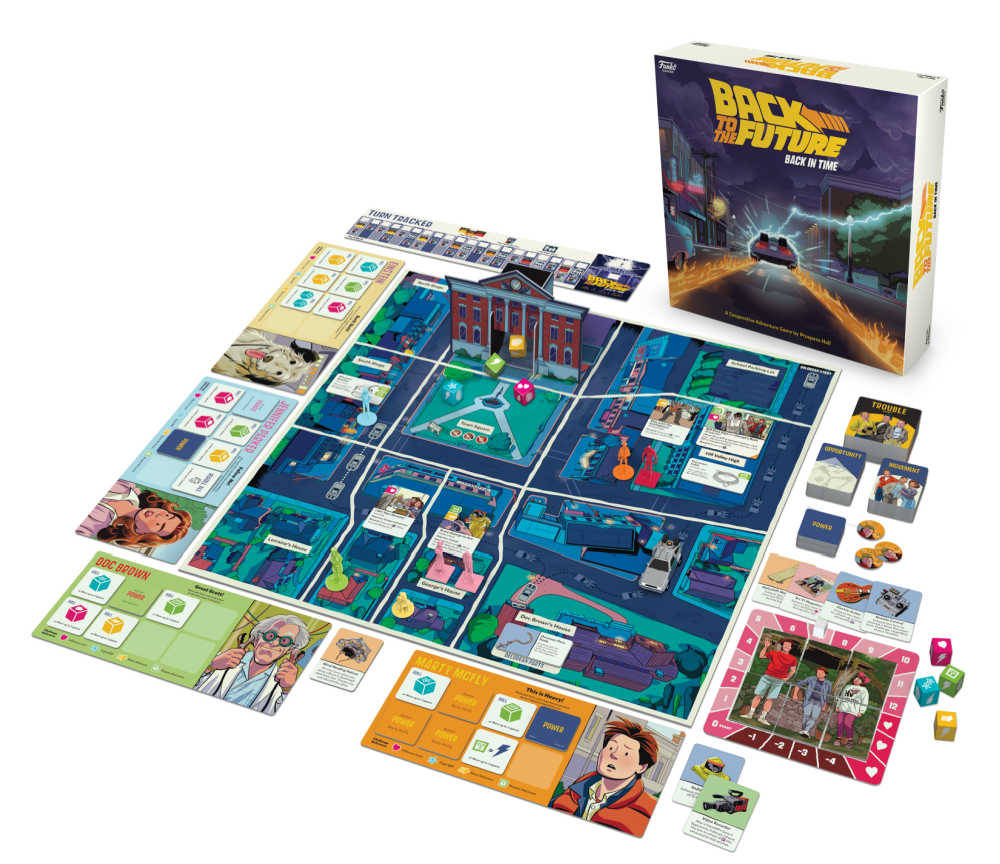 Celebrate the 35th anniversary of Back to The Future with this fun cooperative strategy game from Funko.
It features the characters, scenes and situations from the film, so is great for fans to relive the magic of the movie.
It is recommended for ages 10 and up, so guys can play it with the family or with friends.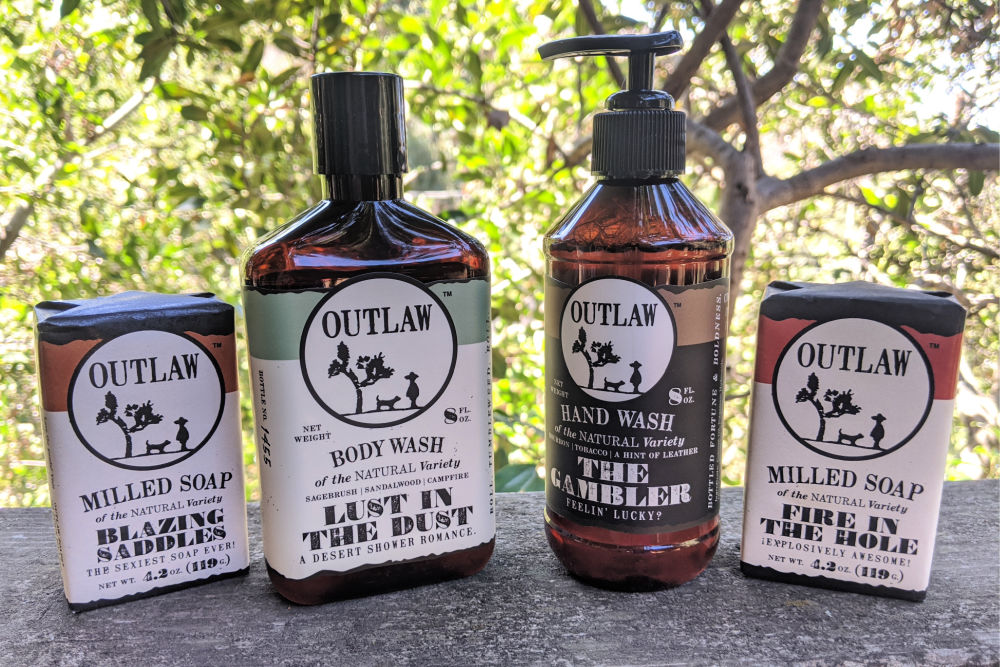 For 'manly' soap and body wash you will want to check out the fantastic selection from Outlaw.
The packaging is great and the labels have a fun touch of humor, but it is the scents that absolutely sold me on this brand.
These aren't toiletries that I want to 'steal' and use for myself, but I most definitely enjoy the aroma after a man uses them.
The Face Plant is a fun novelty gift that really comes in handy.
It is a planter that looks like a face, but it also is an eyeglass holder.
When you put it on your desk or on a bedside table, it looks fun and gives you an easy place to store your glasses.
If you'd like some extra fun, you can draw a face on it with a dry erase marker.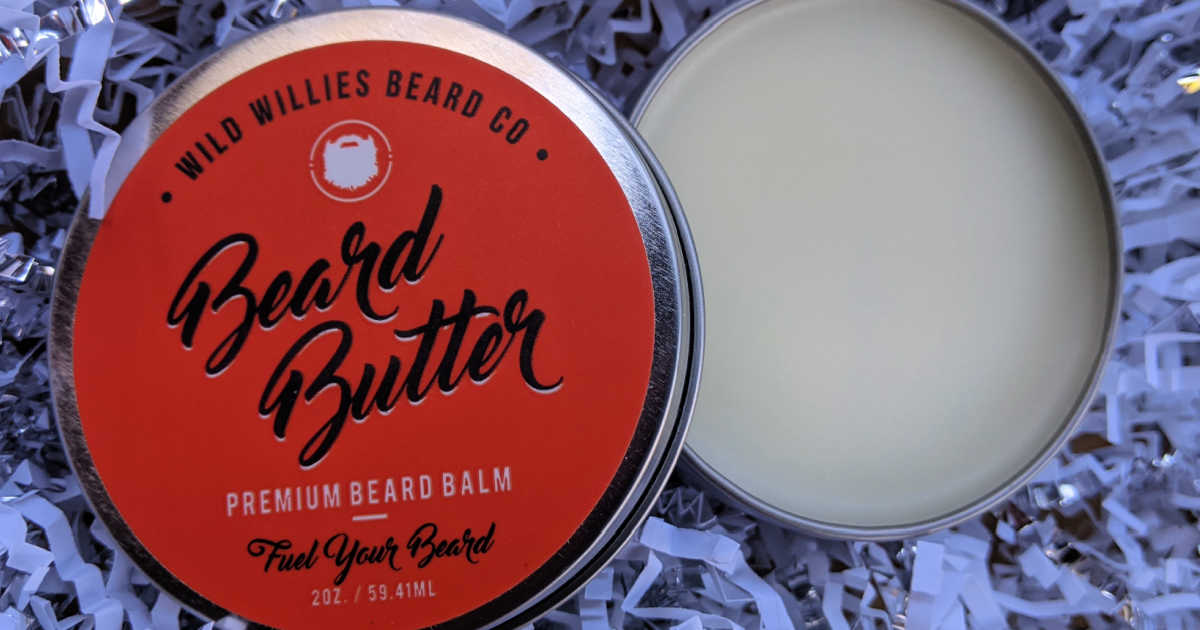 When your guy has facial hair, Wild Willies Beard Butter is an excellent gift.
It is a leave in conditioner that shapes and softens the beard.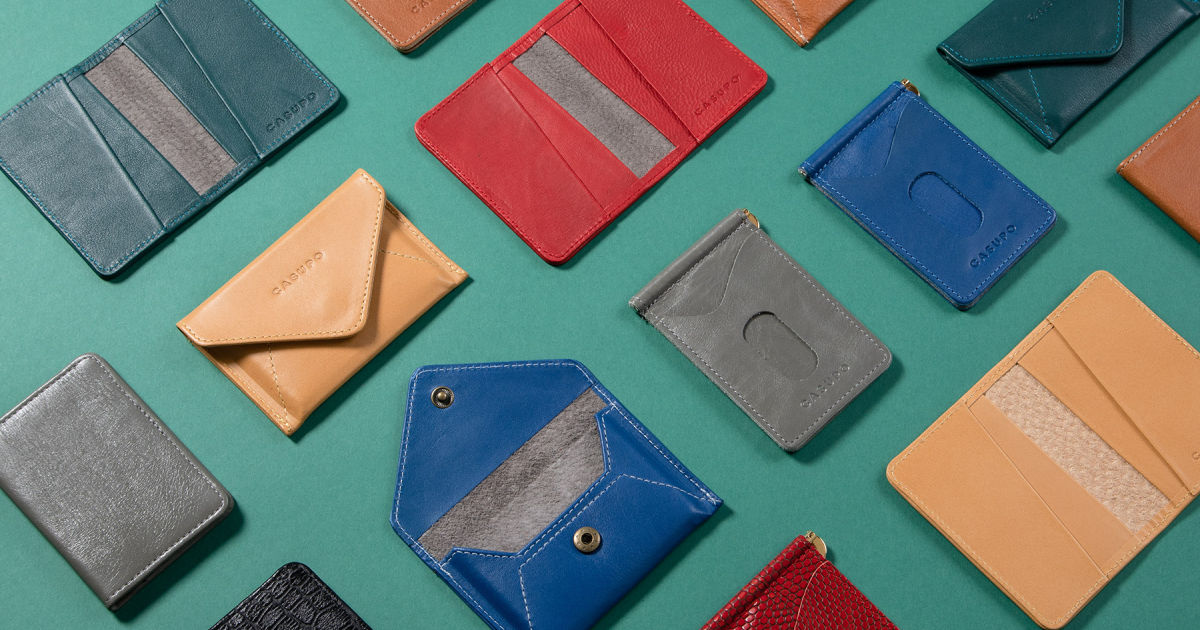 These wallets are absolutely beautiful and they are made to last!
My favorites are the Casupo Minimalist Wallets that are slim and designed for easy access.
Your guy can safely carry just what he needs without extra bulk.

Check out these other shopping articles, so you can get great ideas and savings on products you want and need.
Following are fantastic holiday gift ideas for the whole family after you've already perused these gift ideas for men.
Happy shopping!