Gifts For Women
I've gathered up some fantastic gift ideas for women, so that you can pick out gifts to bring a little joy to the women in your life.
This year has definitely been a challenge and shopping won't be the same as previous years.
My focus has been on self-care and enjoying home and the outdoors, so these gift picks are a reflection of that.
I have tried everything out and can honestly say that I, personally, would be pleased with all of these gifts.
They are fun, pampering and practical!
Gift Ideas for Women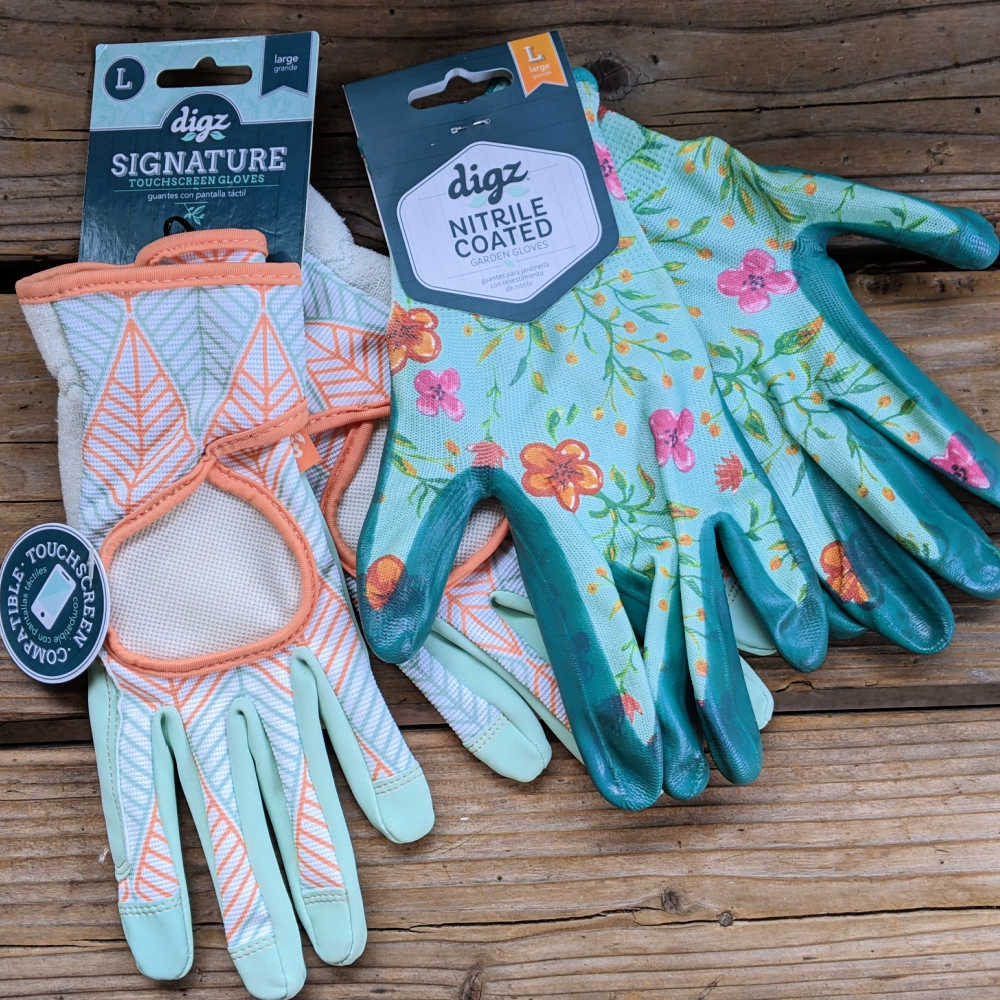 Yes, gardening gloves can be pretty!
Digz gloves protect my hands and look beautiful, even when I'm working in the dirt.
I've been using ill-fitting men's gloves for a long time, so it is great to finally have some that are made to fit my hands.
The Touchscreen Gloves are my favorites.
I can use them when pruning branches or digging in my vegetable garden, since the are thick and comfortable.
Seeds and Garden Supplies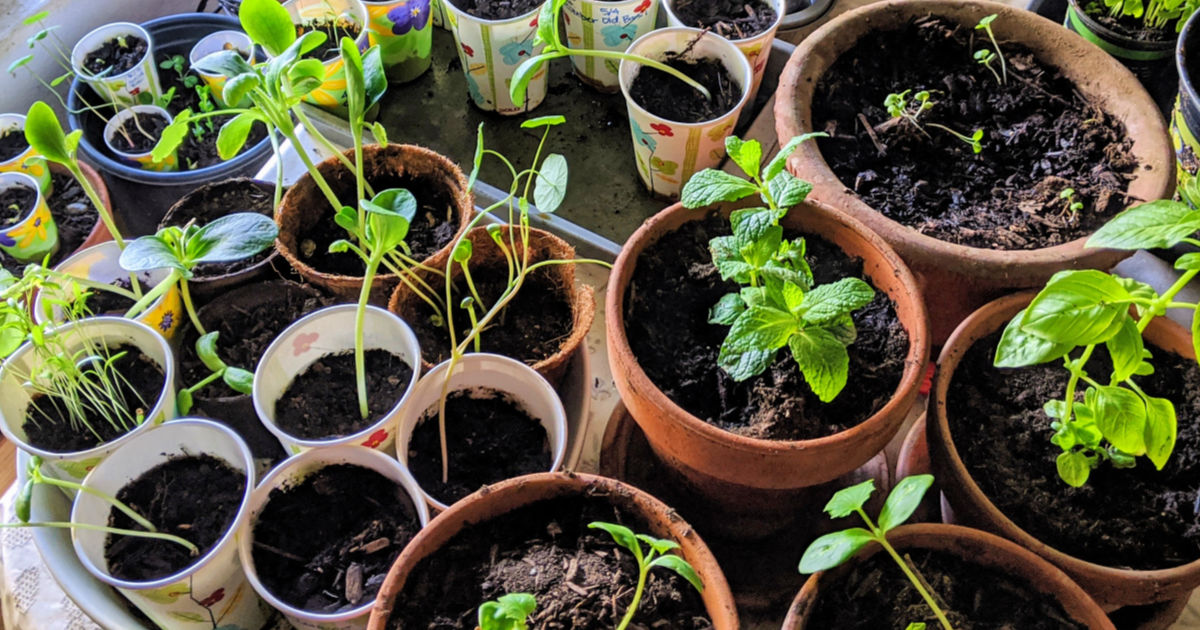 A lot of us have been gardening more this year, so Seeds Now is a great online store for holiday shopping.
They have lots of sampler packs of seeds of just 99 cents each and some Garden-in-a-Bag sets that are very giftable.
I grow sprouts and microgreens in the house year round and have had great success with the quality of their seeds.
The flower, herb and vegetable seeds are perfect any time of the year for people who live in moderate climates like me.
Of course, it will soon be time for those of you in other parts of the country to start seeds indoors, so that you can plant when the snow melts.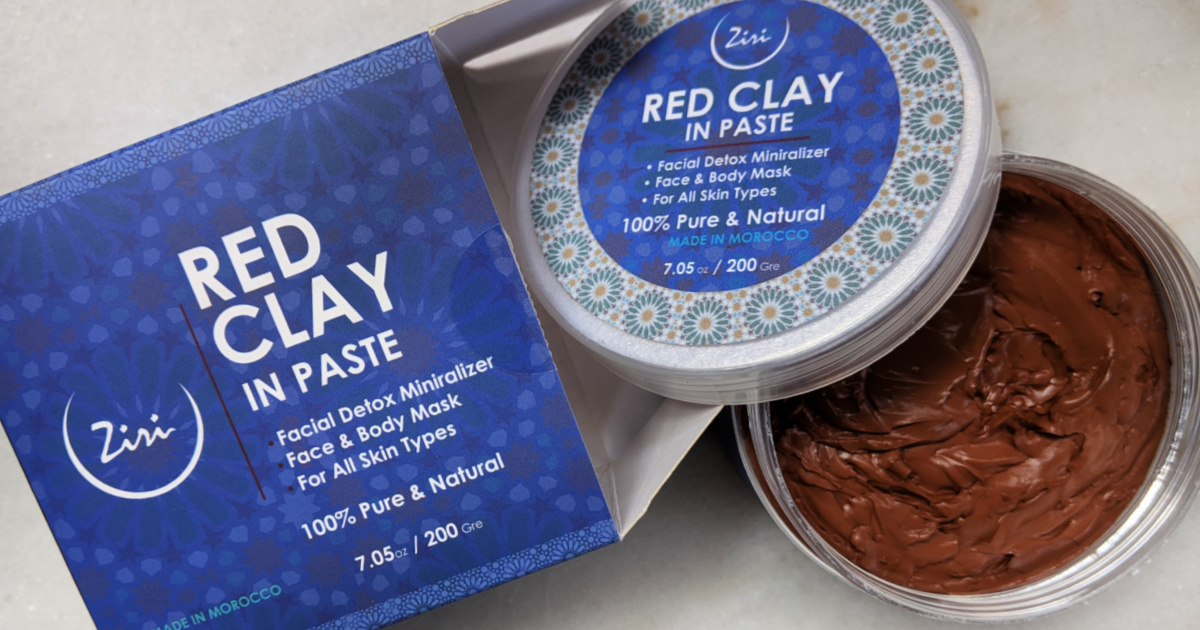 At home spa treatments are always a treat, so they make a great gift.
One of my favorite day spa experiences involved bathing in red clay mud, so I was happy to recreate that experience at home.
The Ziri Red Clay Face and Body Mask is amazing.
It's fun, because it's mud.
The red clay leaves skin incredibly soft, including elbows, feet and other spots that tend to get rough.
But it is also gentle enough for my face.
It is wonderful to give someone the gift of an at home spa treatment.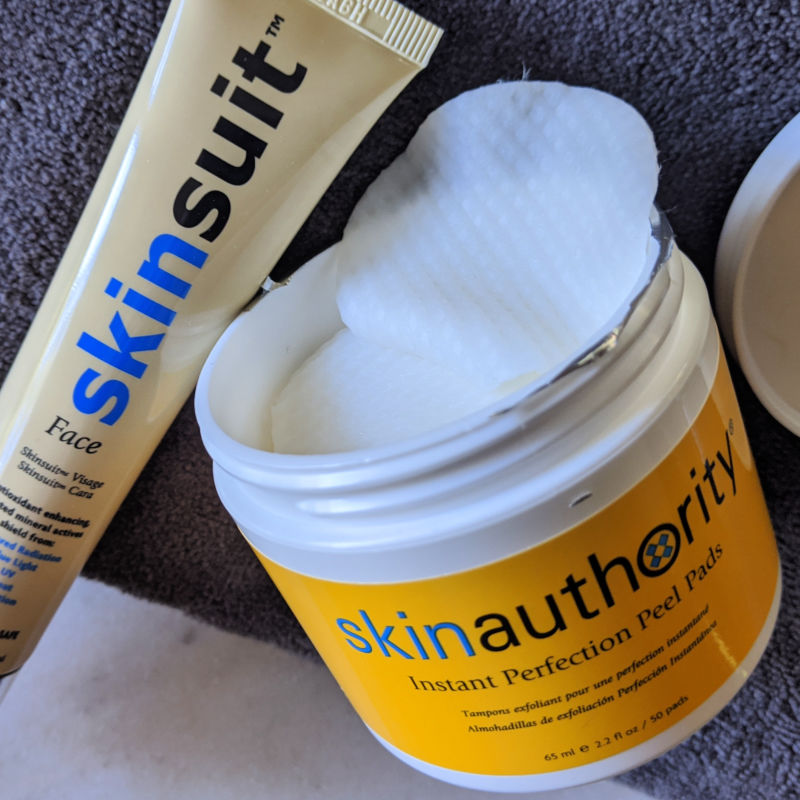 Skin Authority Instant Perfection Peel Pads are a quick an easy way for women to smooth, tighten and brighten the skin.
Smoothing, tightening and brightening are things that most of us women want, so it is fantastic that this is such an easy to use product.
In just a few seconds, the textured pads make a noticeable difference in my skin.
It is great for days, when you are doing a full face or makeup and for those days when you are going without.
My normal skincare routine is quick and simple, so it is easy to add this in and actually see the results.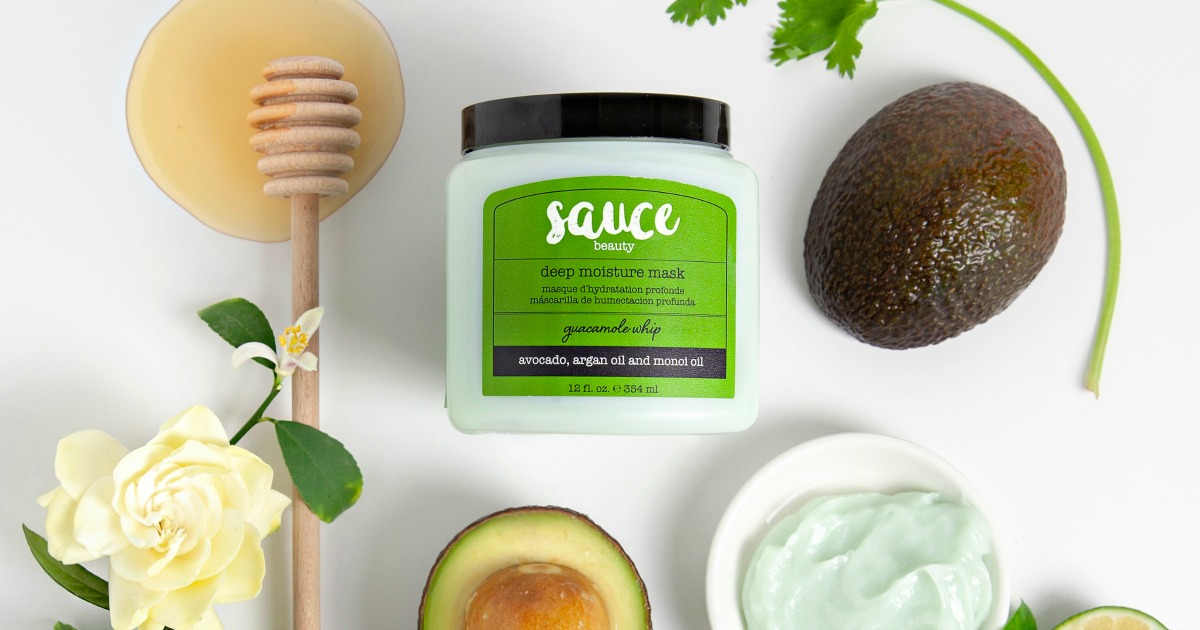 Foodie inspired haircare is a fun treat, so Sauce Beauty is great for gifting.
Each of the shampoos, conditioners and styling products are inspired by food and are nicely packaged.
They also work really well!
Give one as a stand alone small gift or put together a nice gift basket with a bunch of them.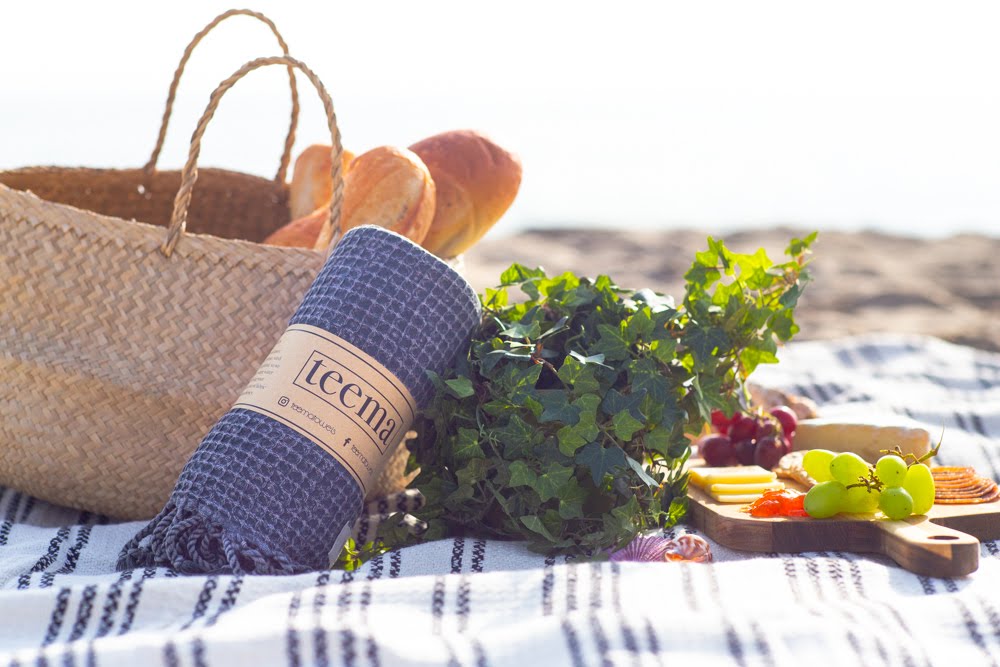 Teema Towels are beautiful and versatile.
Use it as a towel or as a picnic blanket at the beach or, when you are camping.
You can even snuggle up in it, when you need some extra warmth.
It looks great and is a great gift for any woman who enjoys active outdoor adventures or just relaxing outdoors.
Gunnar Blue Light Blockers
This is the year, when many of us are spending way too much time in front of screens.
Gunnar Blue Light Blockers are a fantastic way to lessen eye strain immediately and reduce the risk of longer term vision issues.
The quality and style of these non-prescription glasses is fantastic, so they are a good gift for anyone with significant daily screentime.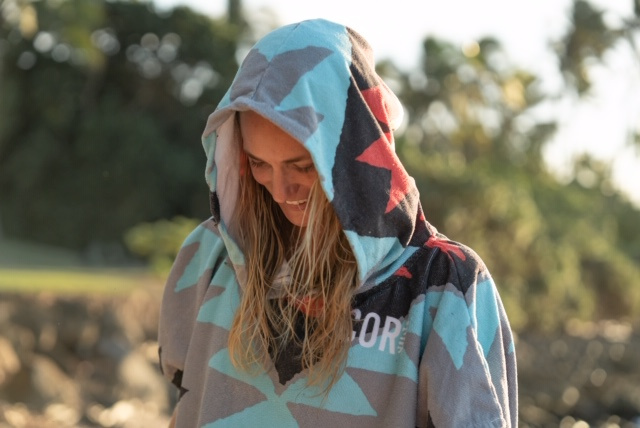 A COR Surf poncho is a great way to dry off at the beach, the pool or even at home after a shower.
The oversized hooded poncho is a towel that you wear.
It is made big enough, so that you can discretely change out of your bathing suit or wetsuit even if a restroom isn't nearby.
The poncho is also really cozy, so you can just wear it as a coverup after getting out of the water.
They are also available in men's and children's sizes, if the rest of the family wants to have them, too.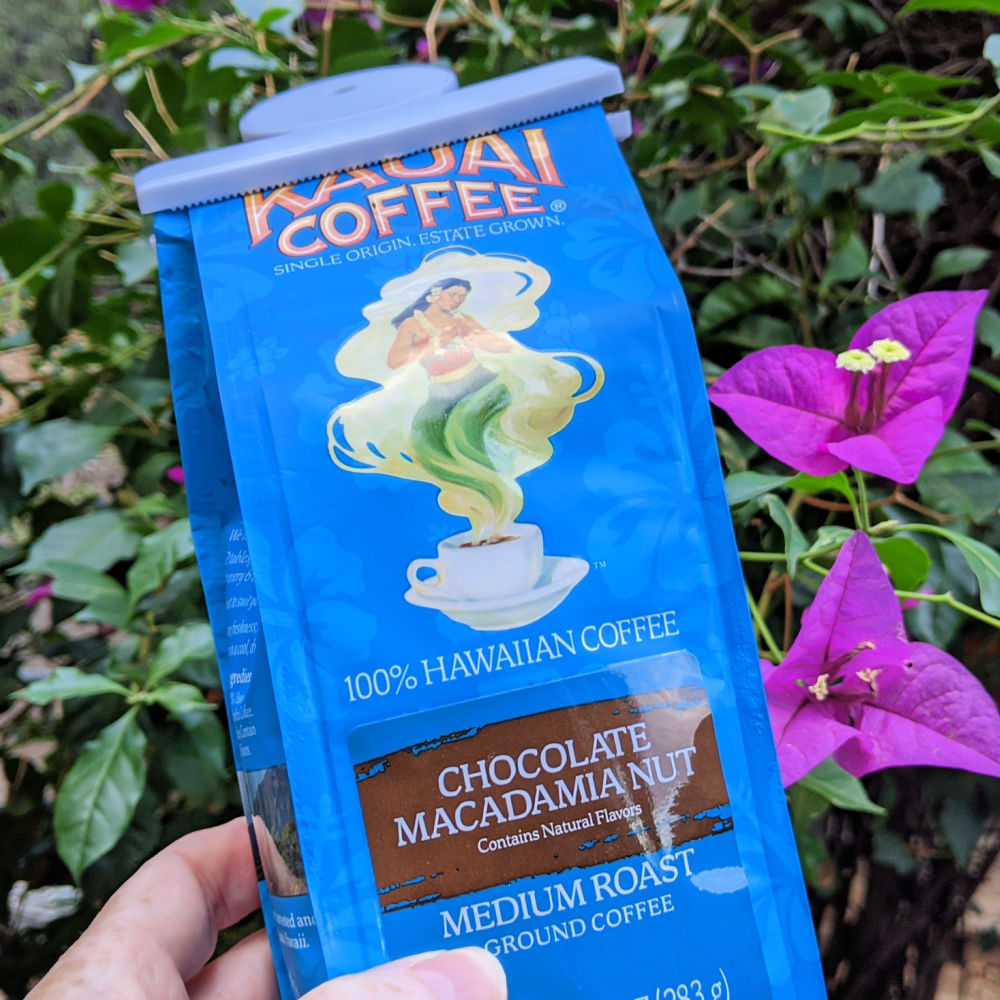 You can enjoy the flavors of a Hawaiian vacation from home, when you sip a cup of Kauai Coffee.
The coffee is excellent, of course, but it also gives people a little bit of a vacation experience at home.
The Chocolate Macadamia Nut was my favorite, when I first tried it in Hawaii many years ago and it still is.
There are other flavors and unflavored varieties, too.
Kayo Tech Neck Duo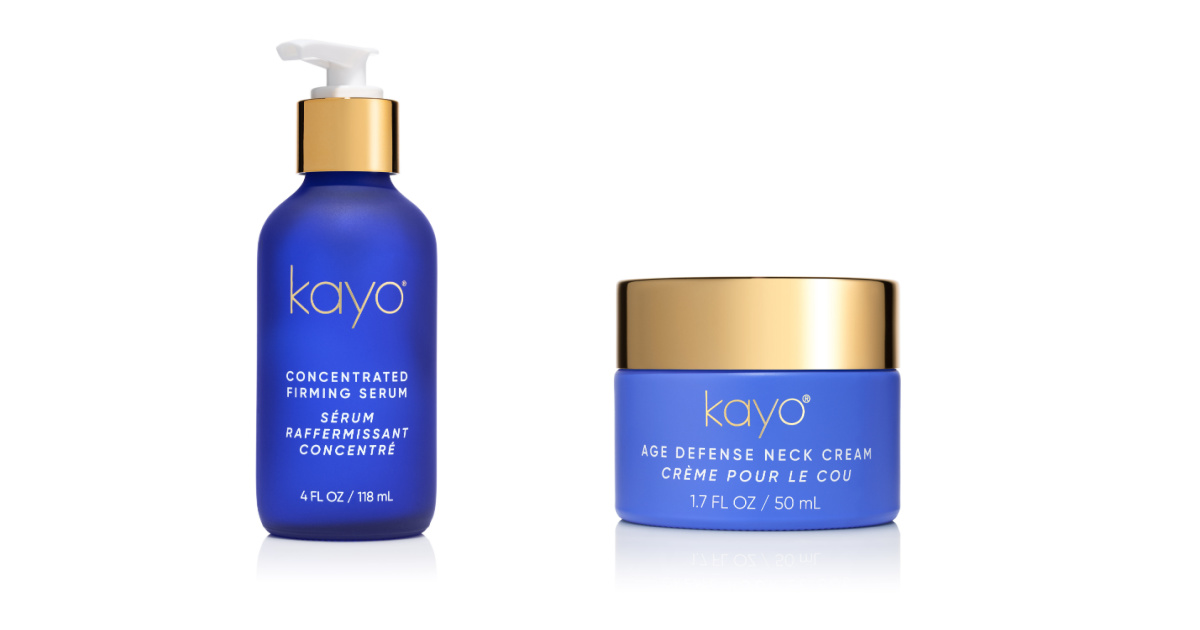 The Kayo Teck Neck Duo is a wonderful pampering gift, which will be appreciated even more than ever this year.
Kayo Concentrated Firming Serum feels great and skin appears smoother and tighter.
The Age Defense Neck Cream works wonders on delicate neck and decolletage areas.
Each of these products can be purchased individually, but the set is a lovely combination that cares for the face and neck!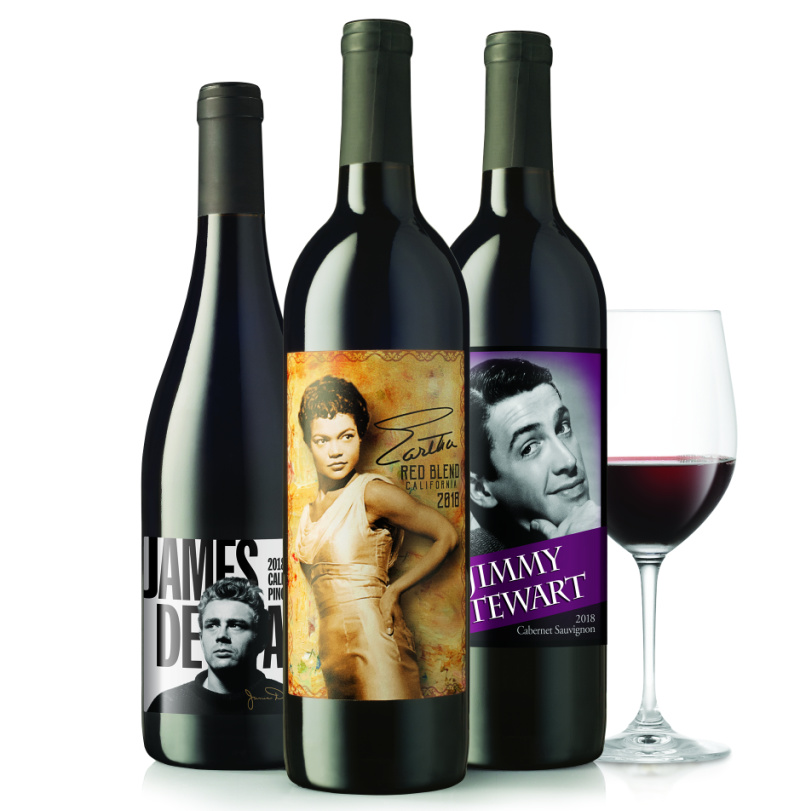 The TCM Wine Club is a fantastic gift for wine lovers who also love movies!
Each wine is intended to be paired with a Turner Classic Movie, so you can sip while you enjoy a movie night at home.
The labels are beautiful and the wine is fantastic!
I love James Dean movies and pinot noir, so this was a lovely new way to spend an evening watching East of Eden and Rebel without a Cause.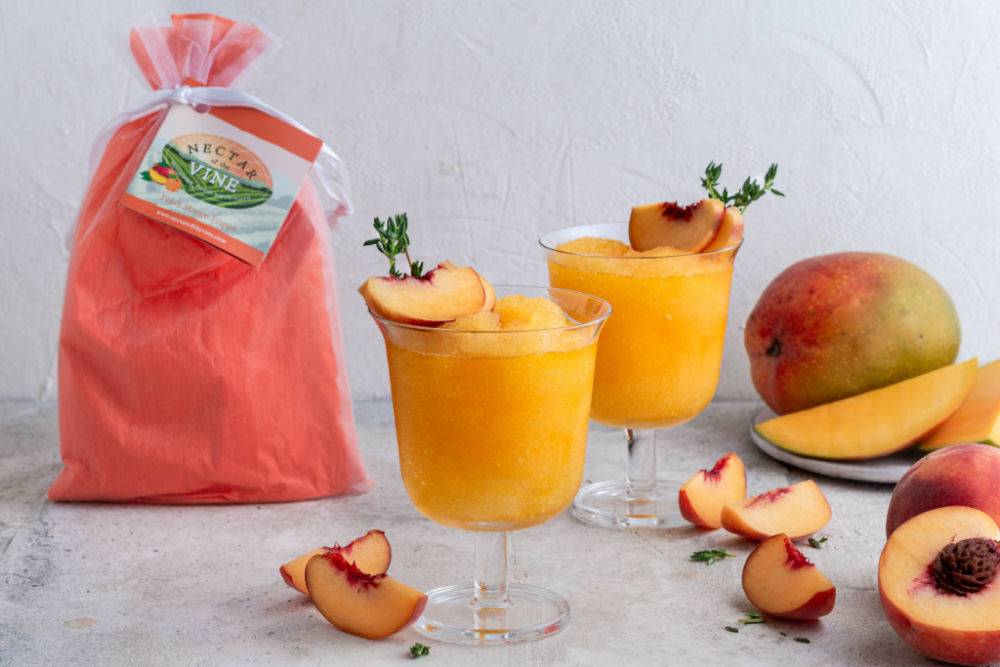 You an get the party started at home, when you craft a batch of cocktails with a Nectar of The Vine mix.
The mixes are beautifully packaged, so they make a pretty gift.
Simple instructions are included for using either wine or vodka to make the cocktails which serve 8 to 10.
There is a nice variety to choose from, so you can easily pick something to make the recipient smile!
More Mama Likes This Holiday Gift Guides
Following are fantastic holiday gift ideas for the whole family.
Happy shopping!