Gifts For Kids
Holidays and children were made for each other, so it is always great to come up with the perfect gift ideas for kids.
Play and fun are an important part of childhood, so you want to help your kids make the most of it.
You want gifts that will be enjoyed long after the initial thrill of ripping off the wrapping paper.
All of these gifts are fun, but they also encourage good things like family togetherness, laughter, creativity and curiosity.
Gift Ideas For Kids
The DreamWorks 10 Movie Collection blu-ray + digital box set includes these movie favorites:
Shrek
Madagascar
Home
Spirit: Stallion of Cimarron
How to Train your Dragon
The Croods
Kung Fu Panda
Boss Baby
Abominable
Trolls
This collection will provide hours and hours and hours of entertainment!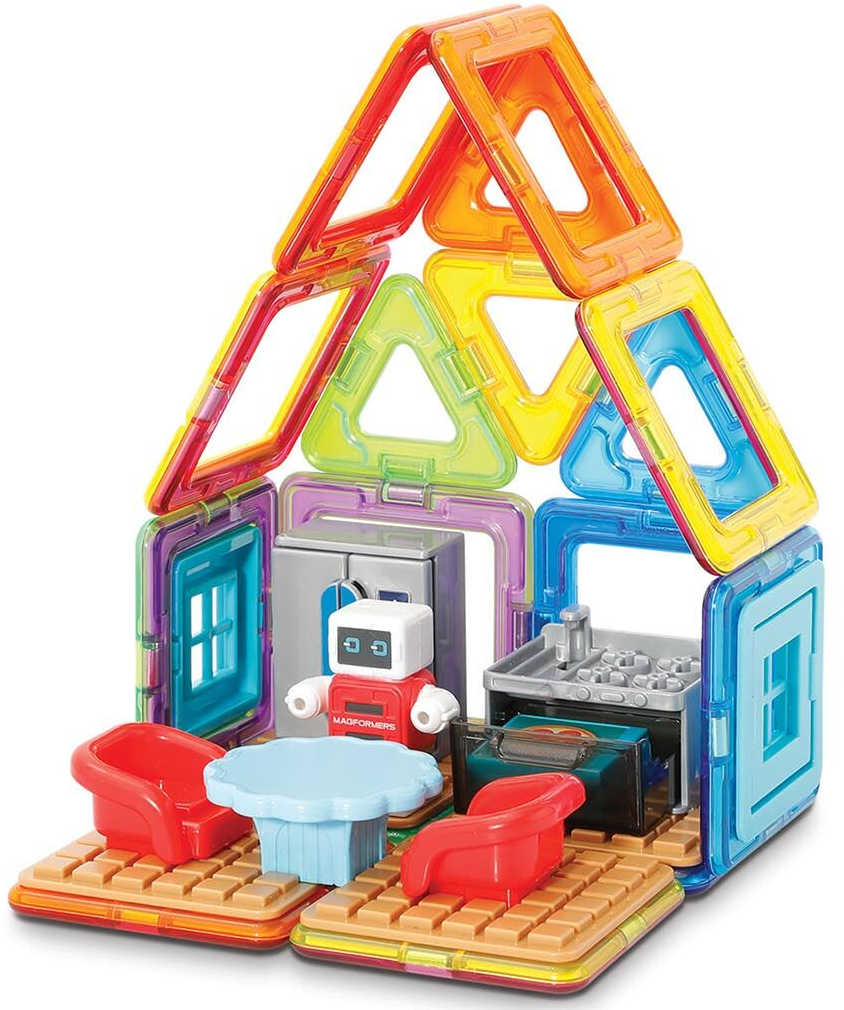 Boys and girls will love playing with Magformers magnetic building sets.
There are a variety of sets available, so once you start collecting them your kids can mix and match.
Constructive play is good for the brain and it's also just plain fun.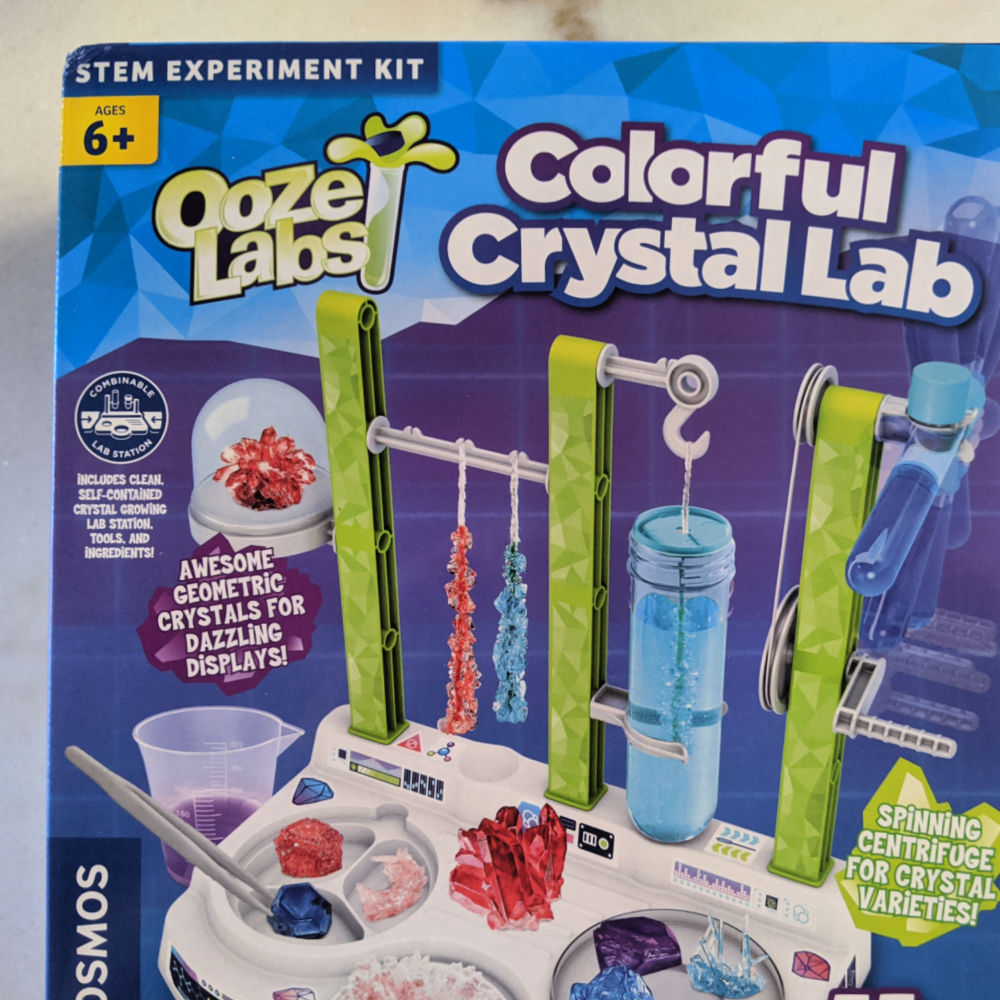 Science is fun, so kids will love the Ooze Labs Colorful Crystal Lab.
It is educational, but is also just plain fun.
Kids who already love STEM activities will enjoy it, and it can encourage other kids to dig into the fun of science activities.

Scooby Doo was my favorite Saturday morning cartoon, when I was a kid.
A lot has changed since then, but the new Scoob movie still has a lot of the same type of fun I enjoyed as a kid.
In this movie we get to see how Shaggy and Scooby first met on the beach.
There is fun, friendship and some spooky kid-appropriate adventure.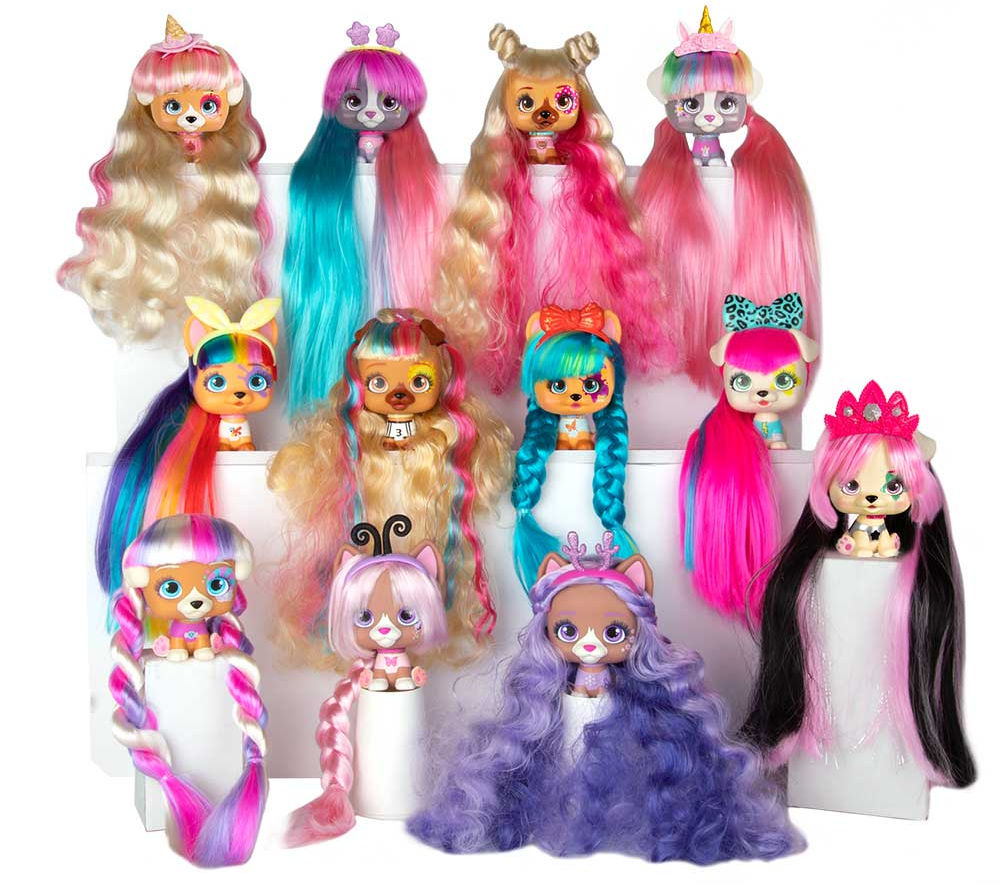 Kids who like surprises, pets and fashion will love it, when they open up a VIP Pets gift.
Inside a 'mousse' bottle is a surprise pet, so your child won't know exactly which one they get until they do the big reveal.
Unboxing is a fun experience as the pets hair color, beauty mark and accessories are revealed.
The set even includes hair style ideas, so your child can experiment with different styles.
Blippi Activity Books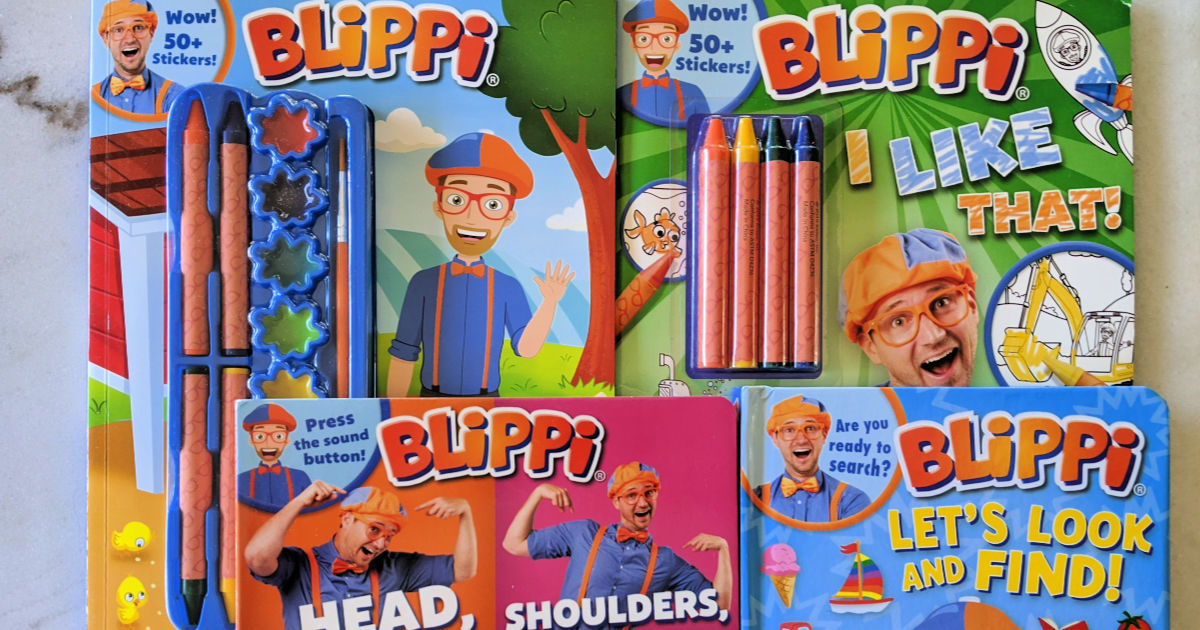 Kids will be encouraged to have fun as they learn, explore and create with Blippi activity books.
There are a lot of different ones to choose from, so you can definitely find books to spark your child's curiosity.
Blippi makes learning fun, which is a very good thing!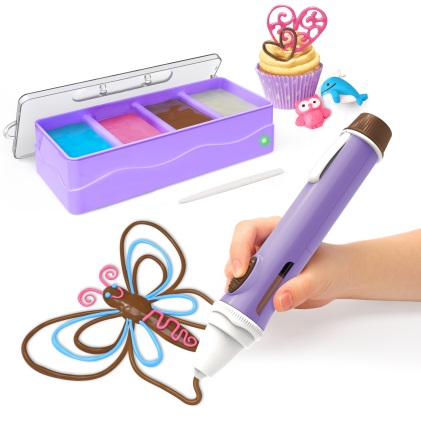 The Chocolate Pen is great for crafty kids who like to have fun in the kitchen.
Yes, it is real chocolate.
Kids can create tasty chocolate shapes to snack on as is or to use to decorate other desserts.
This gift set is recommended for ages 6 and up.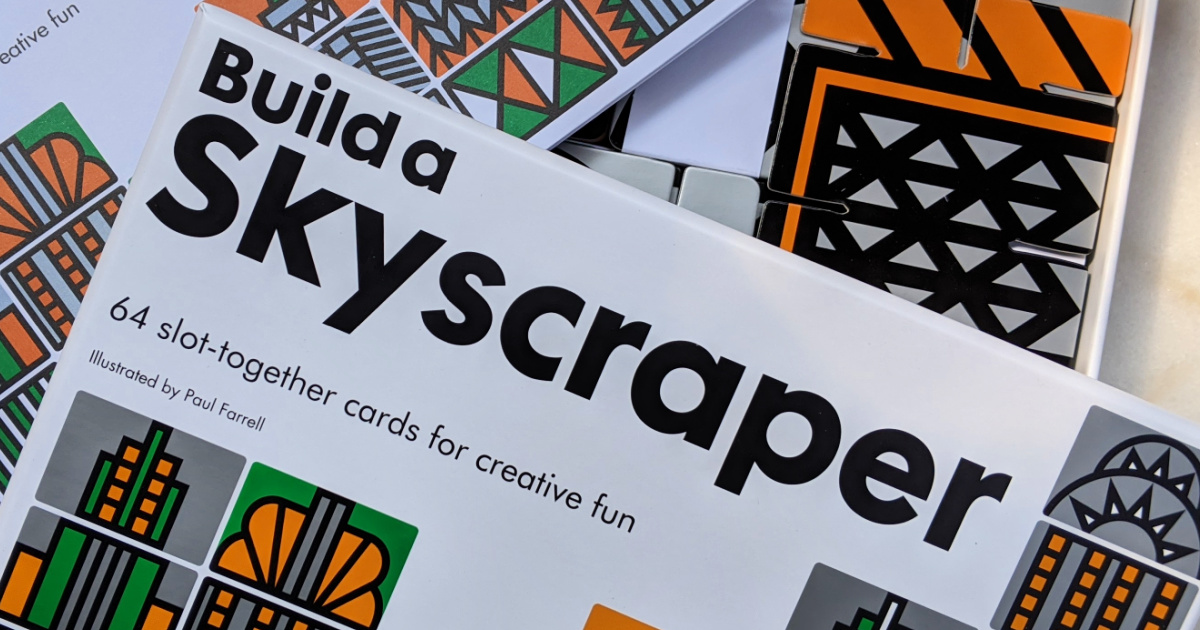 Your kids can put together the Build A Skyscraper slot together cards to create their own 3 dimensional building.
The sturdy cards are good fun for preschoolers and bigger kids.
They also have a Build a Castle set that is similar to this one.
Both come in a sturdy box, so that you can store them neatly when not in use.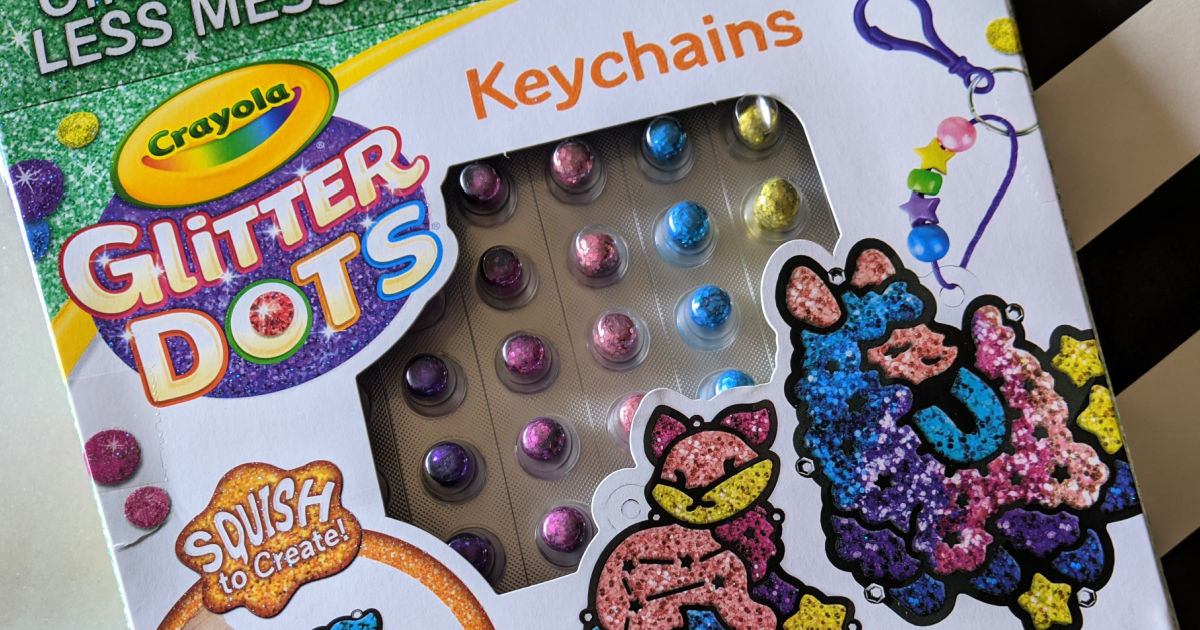 We all love glitter, but it can get messy, especially when kids are involved.
Crayola Glitter Dots are glitter without the mess.
The kits have the supplies to create beautiful sparkly art that won't leave you with glitter all over the house.
Creative craft kits are great gift ideas for kids.
Check out these other shopping articles, so you can get great ideas and savings on products you want and need.
Following are fantastic holiday gift ideas for the whole family.
Happy shopping!