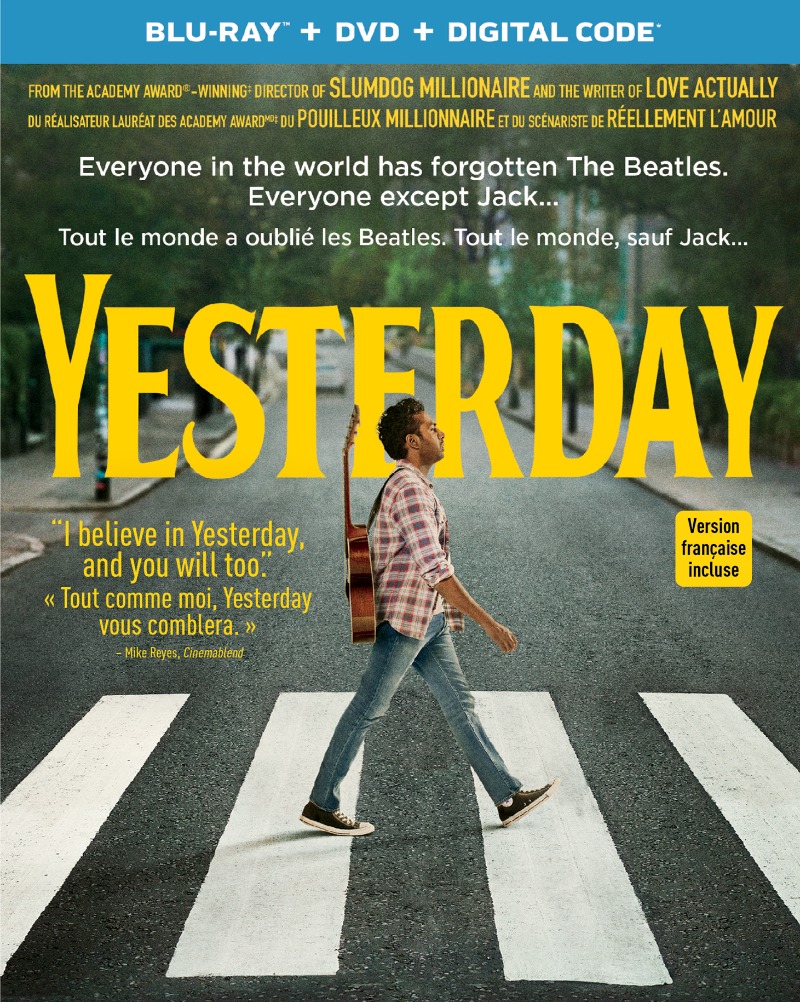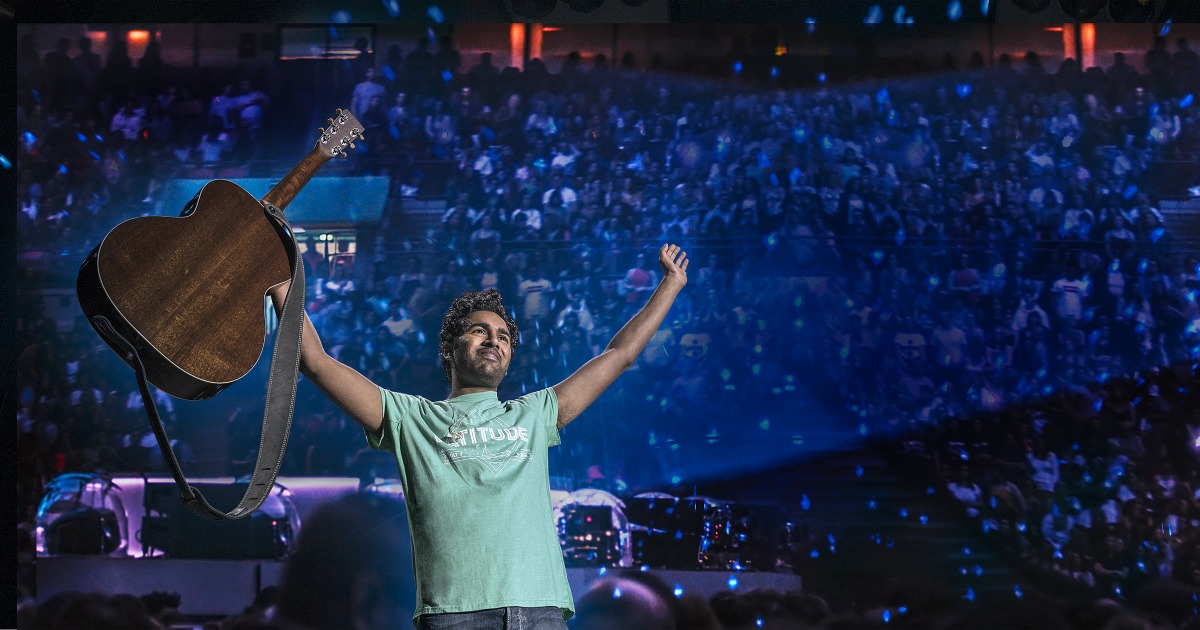 Film Inspired by the Music of The Beatles
If you are a fan of The Beatles or romantic comedy, you will enjoy The Beatles' inspired Yesterday movie.
If you happen to like both the music and the film's genre like I do, you just may love this quirky movie.
There have been so many romantic comedies made that they often feel basic and ordinary.
Somehow, this film feels like one of a kind.
The premise of the story is a unique fantasy, so the movie is fresh and entertaining.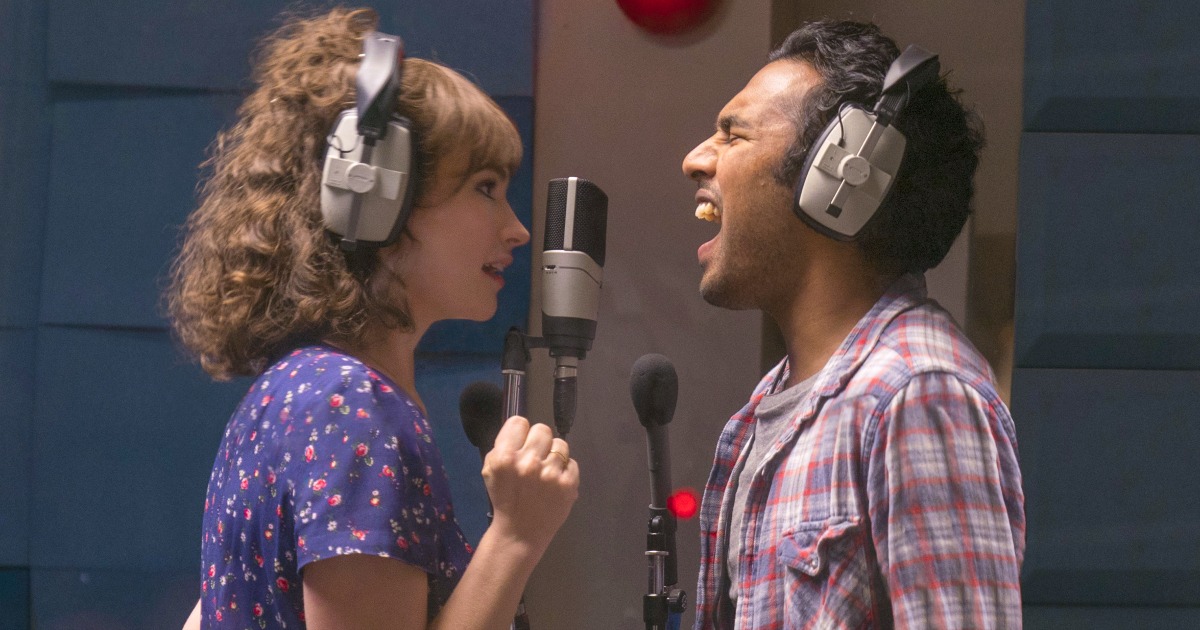 I wasn't familiar with Himesh Patel, but he was great as the lead character.
Other actors were more familiar to me, and I enjoyed Lily James, Kate McKinnon and Ed Sheeran in the film.
The blu-ray DVD combo pack has lots of bonus features that weren't in the theatrical release of the movie.
Additional musical performances
Alternate opening and alternate ending
Gag Reel
Deleted Scenes
Cast interviews
This is a fun and romantic movie, so it is a good choice for date night or a solo night at home with a pint of ice cream.
Universal Pictures Home Entertainment
Rated
Release date 9/24/19
Synopsis
Jack Malik was just another struggling songwriter…but that was yesterday.
After a mysterious blackout, Jack discovers he is the only person on earth who remembers The Beatles!
As he rockets to fame by passing off the Fab Four's songs as his own, Jack risks losing Ellie, the one person who has loved him and believed in him from the start.

Blu-ray + DVD + Digital
Check out my other giveaways, so you can have more chances to win some fantastic prizes.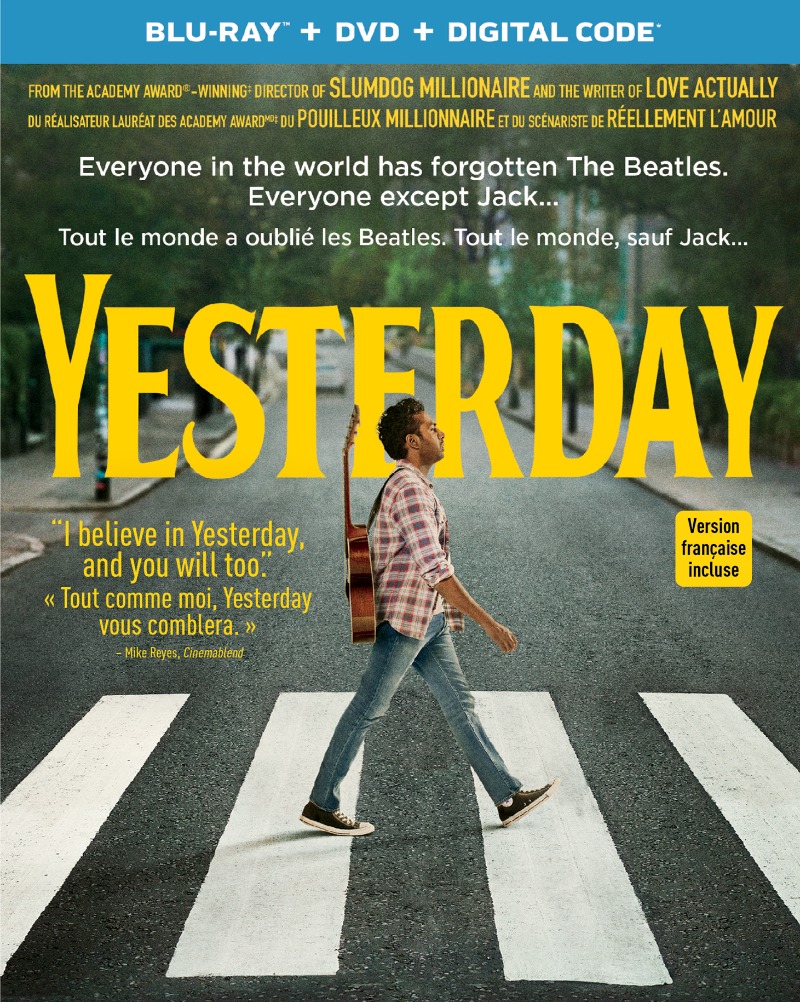 Take a look at my other entertainment articles, so you can keep up with the latest TV, movie and book news.