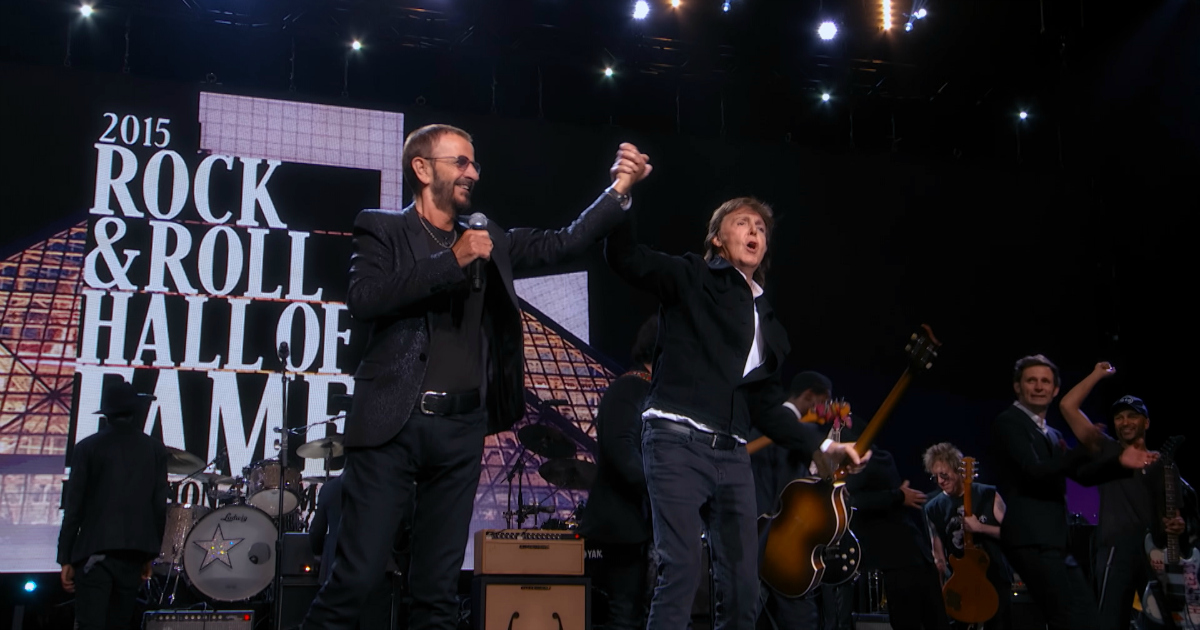 11 Disc DVD Box Set
I am a huge fan of live music, so was excited when my 11 disc Time Life Rock and Roll Hall of Fame Concert DVD box set arrived.
Today's music is great, but I also enjoy the rock and roll legends who have lasting impact on the music industry and our culture.
It is exciting to see who is getting inducted into the Hall of Fame each year.
And, of course, it is the live performances at the induction ceremony that I look forward to the most.
My favorite performances are the ones where a group of artists collaborate to perform a well known song from the past.
Time Life has put together a beautiful DVD box set that will make a wonderful gift for a music lover.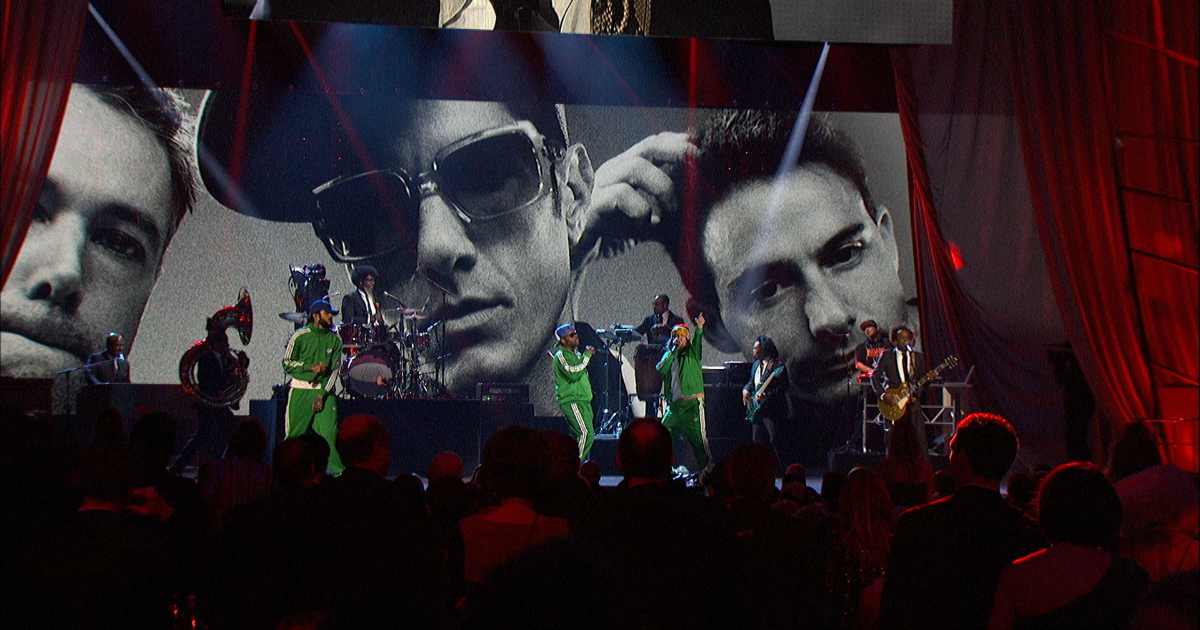 The box set has over 30 hours of entertainment that includes 160 live performances from rock and roll legends.
These performances remind me of how the music has played a part in each stage of my own life.
I've seen many of these artists in concert over the years, and have listened to others on records, tapes, CDs and the radio.
Following are some of the many rock and roll greats you'll see and hear on this set.
Cheap Trick
Alice Cooper
U2
ELO
Heart
Metallica
Ringo Starr
Simon and Garfunkel
Bruce Springsteen
Mick Jagger
James Taylor
This is a DVD set that you can enjoy watching again and again.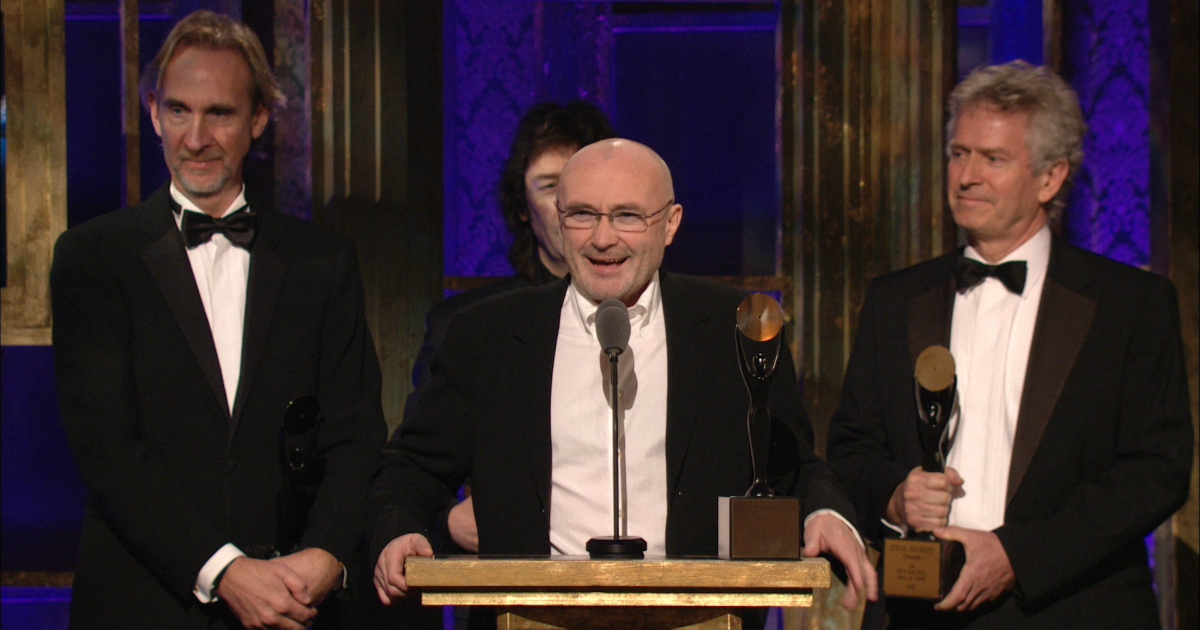 Time Life
11 Disc DVD Box Set
Release date
Synopsis
When you watch these DVDs, it will be like having front row seats to legendary live performances featuring the biggest names in Rock Music history.
Each year, the Rock & Roll Hall of Fame honors rock music's greats during a prestigious black-tie ceremony.
These induction ceremonies, featuring the biggest names in classic rock from the '60s, '70s and '80s, have become nearly as epic as the artists they celebrate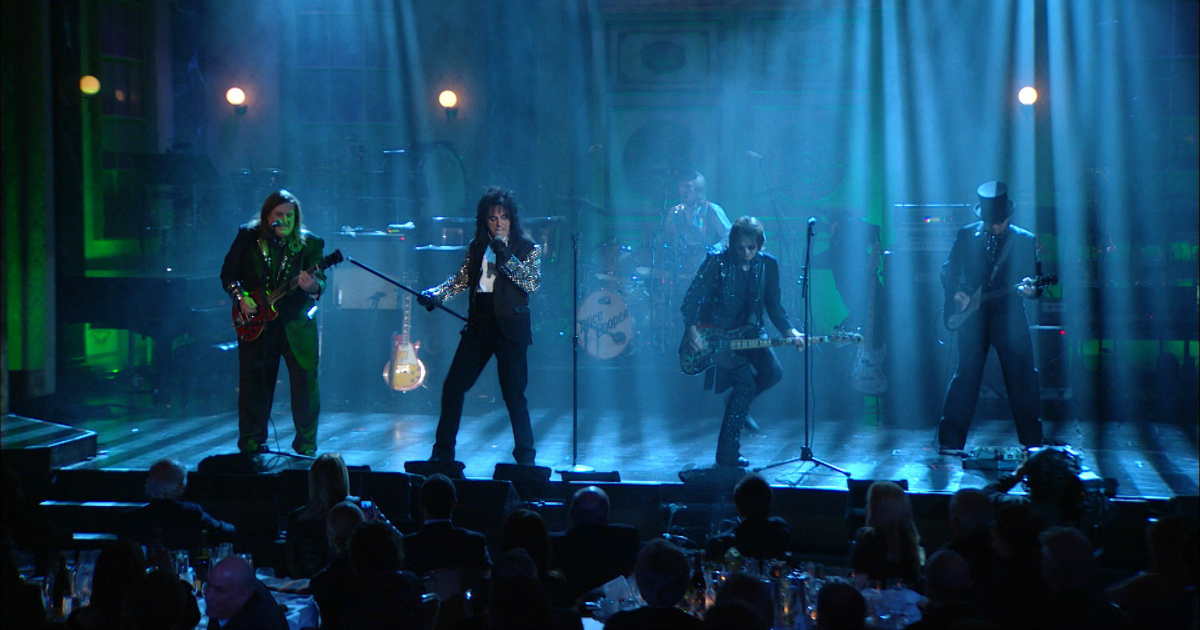 Check out my other giveaways, so you can have more chances to win prizes.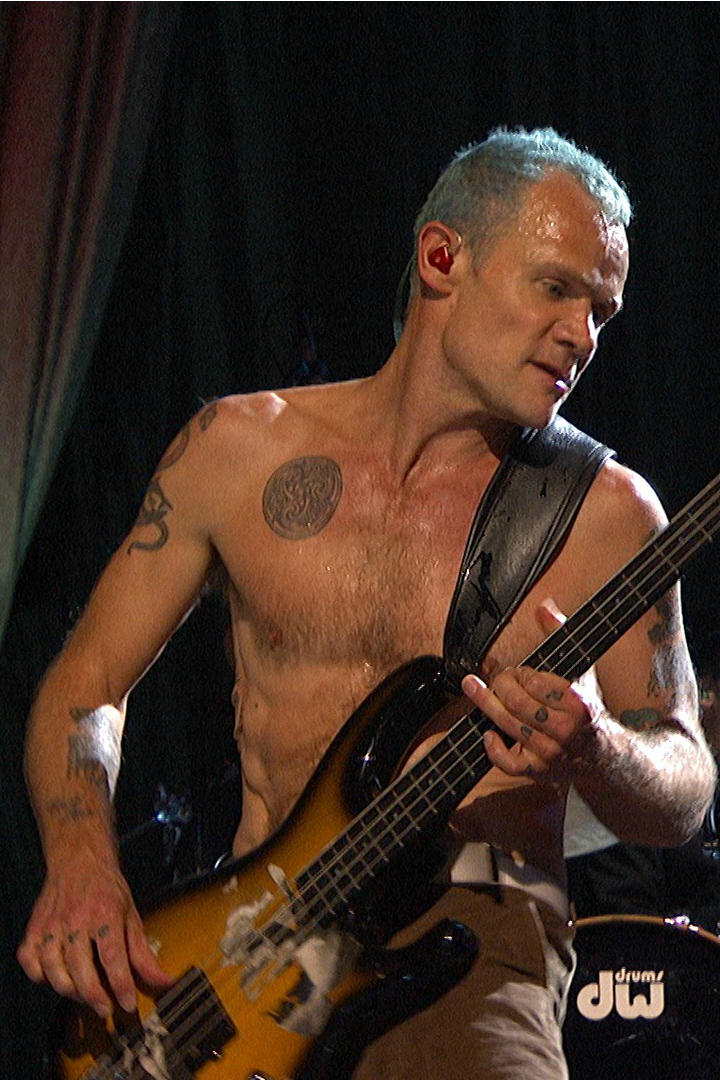 Take a look at my other entertainment articles, so you can keep up with the latest TV, movie and book news.