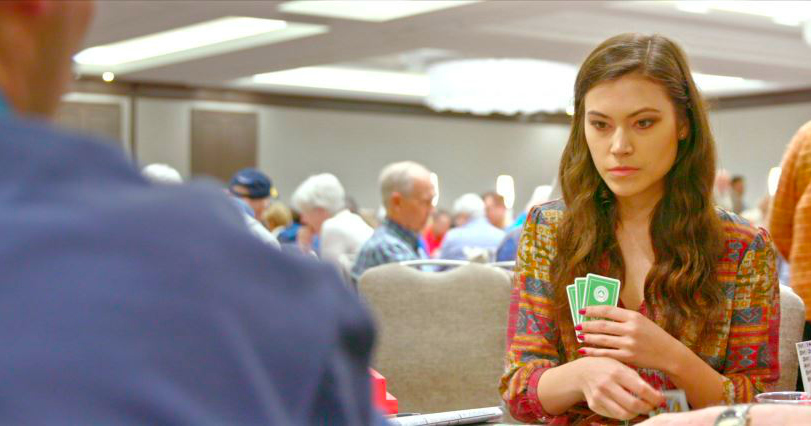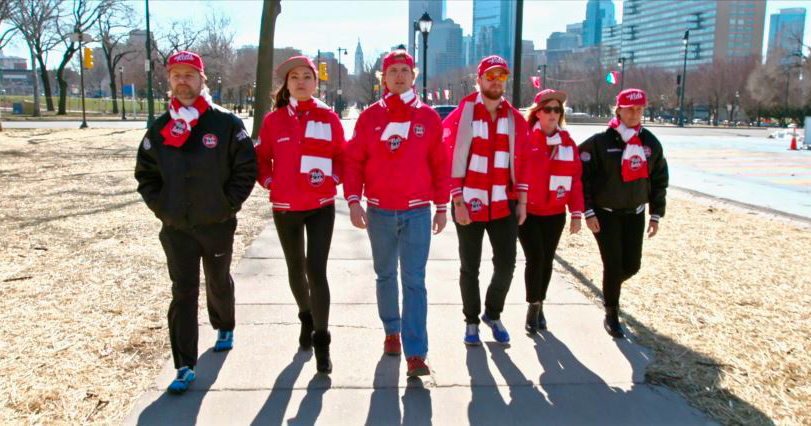 I love it, when a film opens up my eyes to something that is new to me. The bridge documentary, The Kids Table, did exactly that.
When I was a child, my family often enjoyed the friendly competition of cards or a board game. We still like playing games.
I learned to hold my own against older siblings and parents who didn't believe in 'throwing a game' to allow a small child to win.
We played a wide variety of games, but I never learned how to play bridge. Even decades ago, I saw bridge as a game for 'old people.'
The Kids Table documents a group of friends who enter the world of competitive bridge.
Naturally, they compete against teams who have been playing together for years and most of the players are old enough to be their grandparents.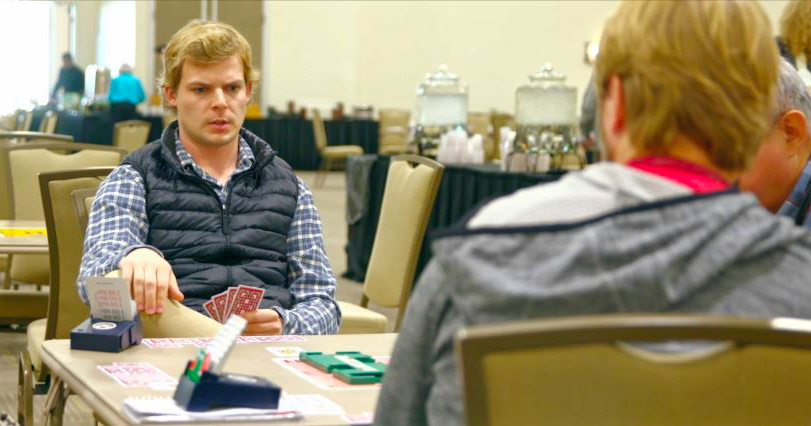 The documentary was fascinating, and I have gained respect and understanding for the game.
This isn't a game that you can pick up in a few minutes after reading the 'quick start guide.'
The rules are complex. And games involve complicated strategy and take many, many hours to complete.
In addition to the competition, this is a social game. For many players, they count their bridge partners among their oldest and dearest friends.
Watch the movie and then see if you are ready to enter the world of bridge.
The Kids Table Official Trailer
Not Rated
Release date 9/17/19
Synopsis
Bridge was once the second-most popular pastime in America behind only baseball, and the card game now teeters on the brink of extinction.
In THE KIDS TABLE, four young friends discover the highs and lows of card-play, competition, and community as they explore the vanishing world of competitive Bridge.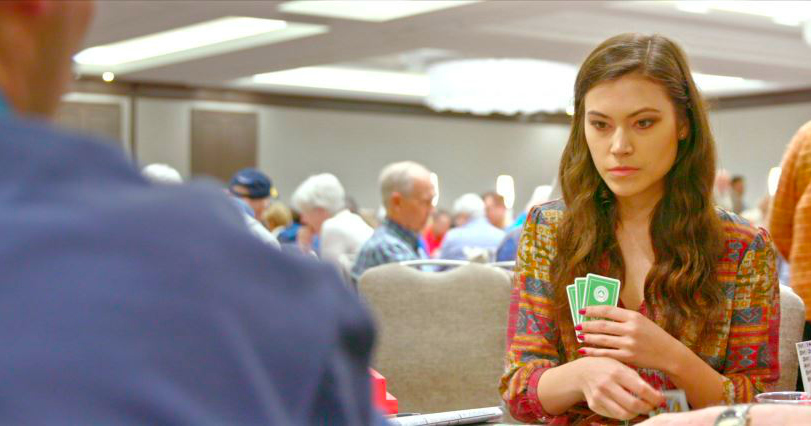 Bridge Documentary
Check out my other giveaways, so you can have more chances to win prizes.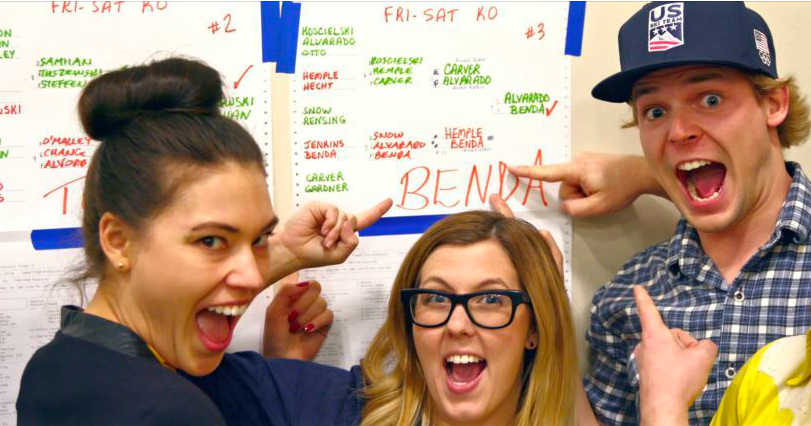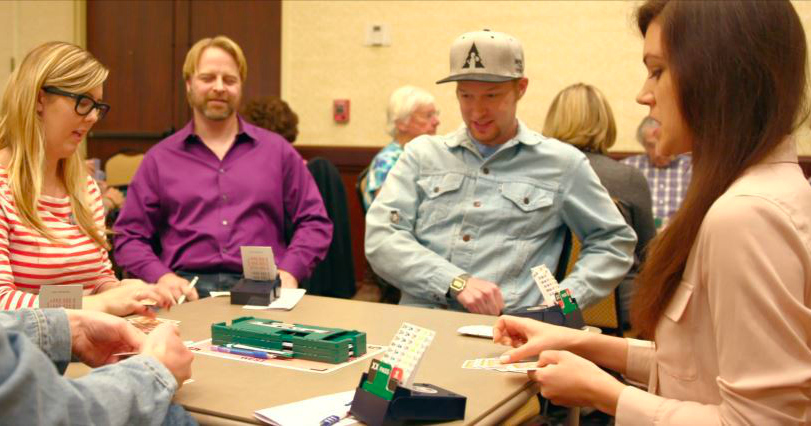 Take a look at my other entertainment articles, so you can keep up with the latest TV, movie and book news.