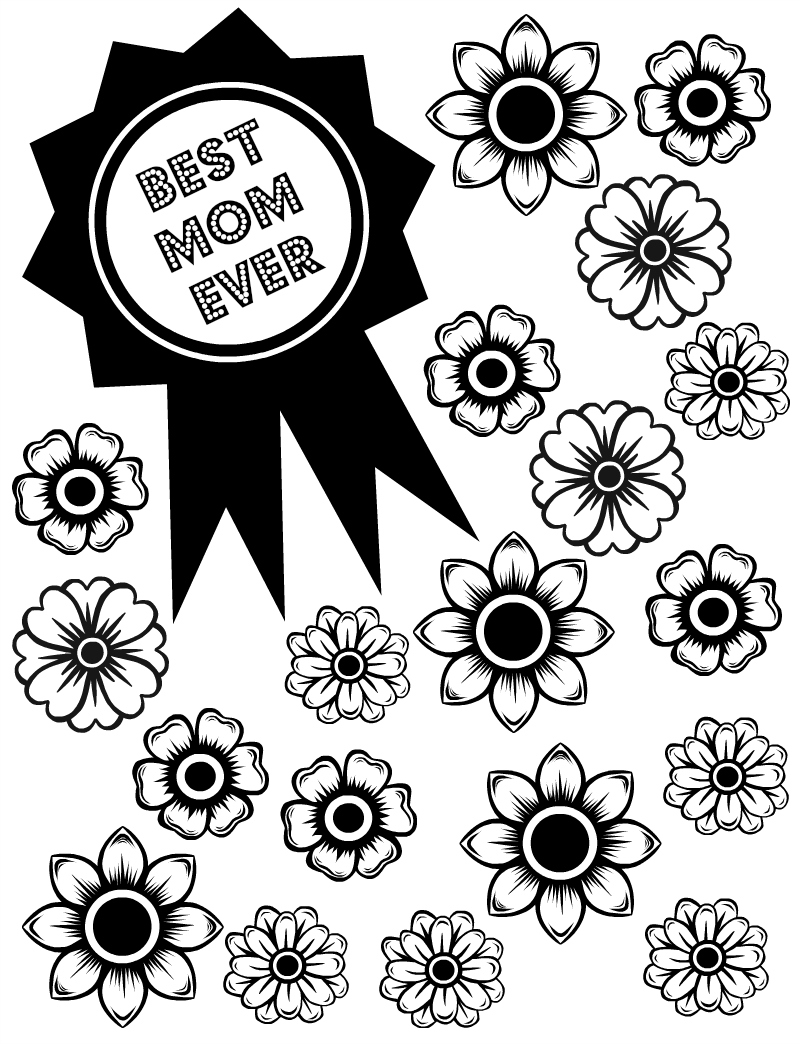 Mother's Day Coloring Page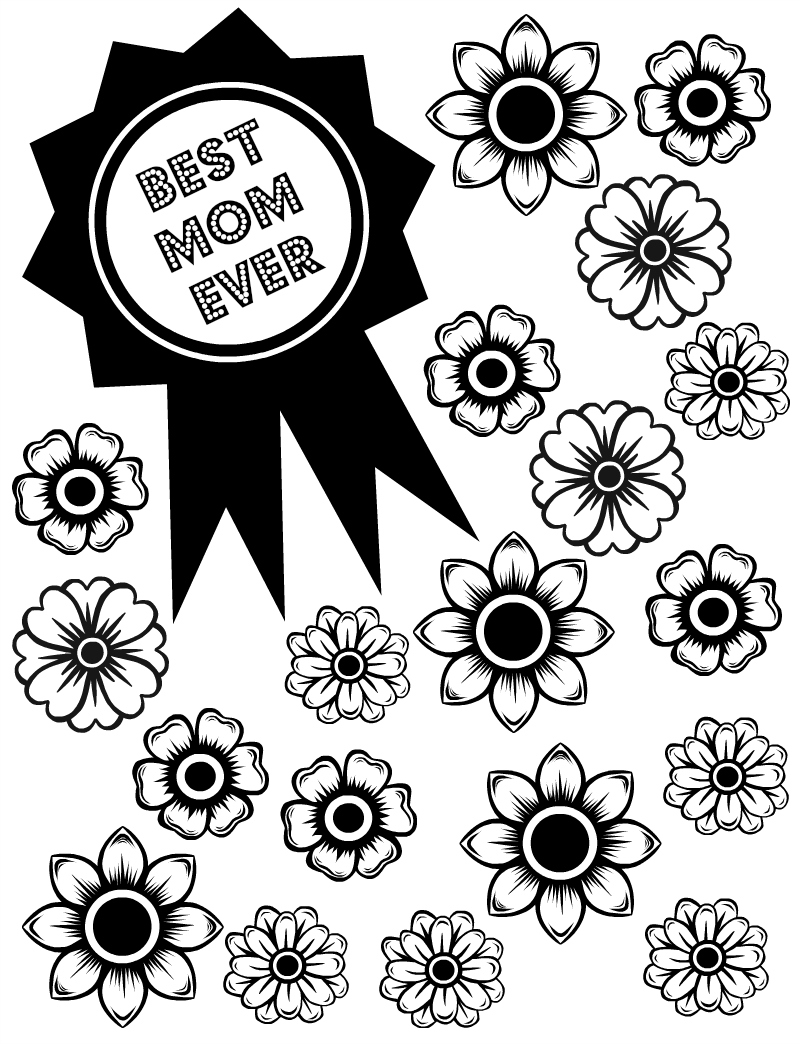 Click HERE to download the free printable Mother's Day coloring page, so you can let mom know that she is the best ever!
Do you know someone who deserves a Best Mom Ever award? Perhaps, that someone is you! It's wonderful to be a mom and it's wonderful to be recognized for being a good mom.
This coloring page is perfect for Mom's Day, a birthday or any other day of the year. Toddlers, bigger kids and adults can have fun adding their own artistic touches to the picture with markers, crayons or colored pencils. Sparkles would be fun, too.
Check out my other free printables, so you can have more fun!