Pirates Puzzle Page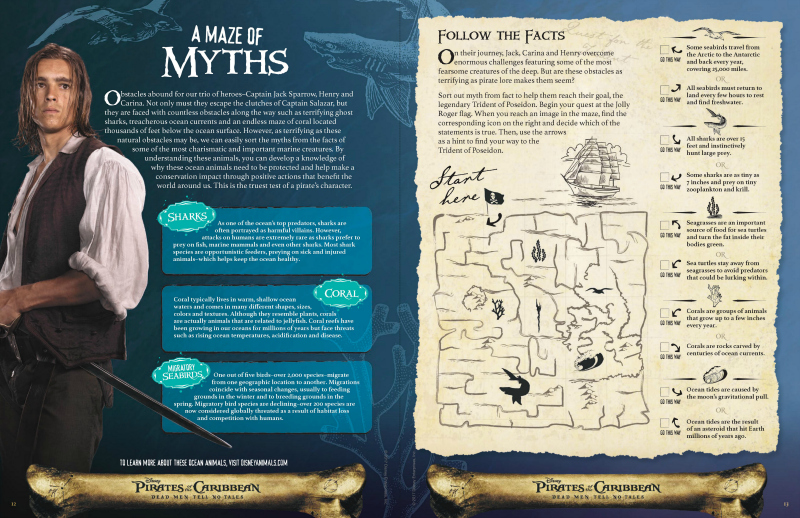 Click HERE to download the free activity page.
Ready for a bit of a challenge? Maze of Myths from the new Disney Pirates of The Caribbean movie is a fun puzzle for older kids and adults.
Follow the facts to help Jack, Carina and Henry escape danger and reach the finish!

Disney
Synopsis
The rip-roaring adventure finds down-on-his-luck Captain Jack feeling the winds of ill-fortune blowing strongly his way .
When deadly ghost sailors, led by the terrifying Captain Salazar, escape from the Devil's Triangle they are bent on killing every pirate at sea—notably Jack.
Jack's only hope of survival lies in the legendary Trident of Poseidon, but to find it he must forge an uneasy alliance with Carina Smyth.
At the helm of the Dying Gull, his pitifully small and shabby ship, Captain Jack seeks not only to reverse his recent spate of ill fortune, but to save his very life from the most formidable and malicious foe he has ever faced.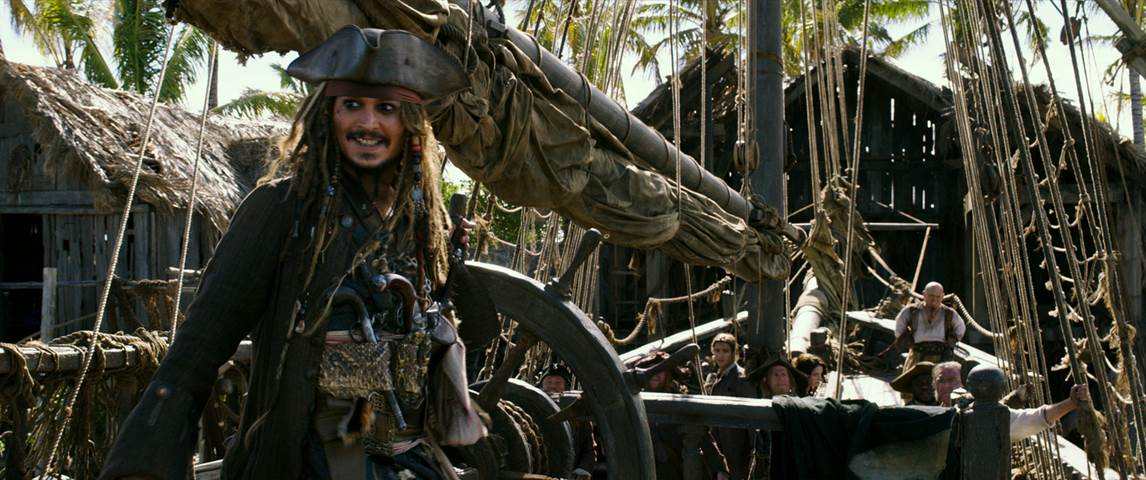 Check out my other Disney articles, so you can keep up with the latest from this iconic brand.
Of course, you'll want to see all of these fun Disney printables, crafts and activities.