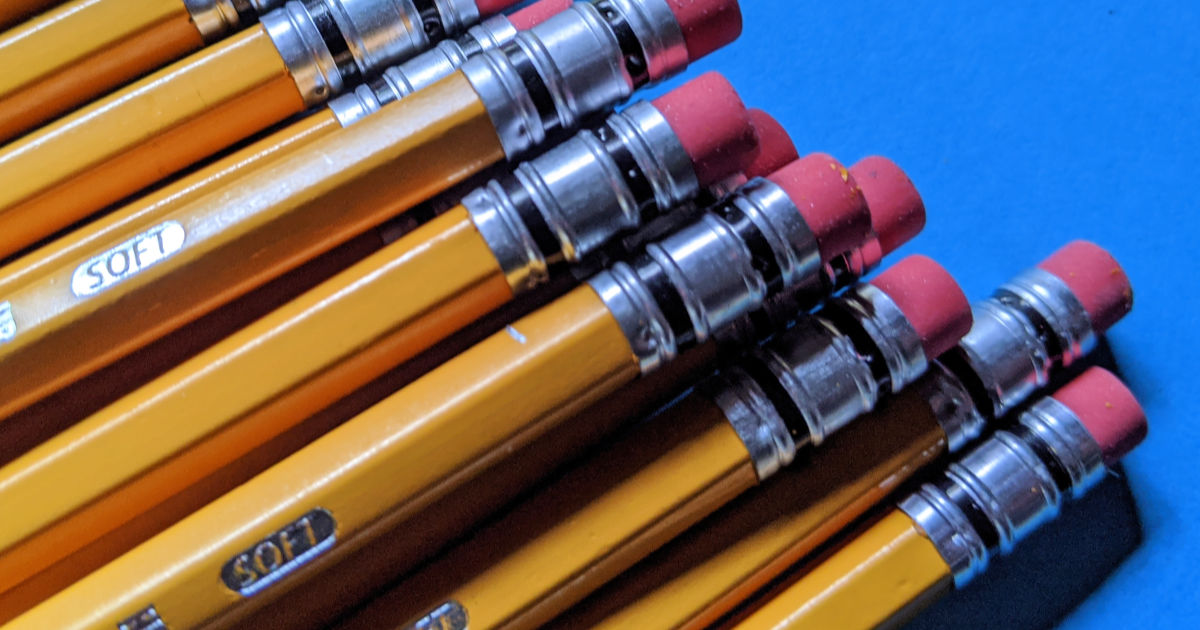 Keep Your Study Space Clean
When you are getting ready for back to school, you will want to make sure you plan ahead for a clean study space that promotes learning.
Whether your child is heading off to a dorm room, studying in their bedroom or at the kitchen table, it is important to keep things clean.
If their study area is a mess, it can be hard to concentrate and hard to get things done.
And if you are spending too much time cleaning, there may not be enough time to complete homework assignments and study for exams.
Make a plan before you are overwhelmed to keep everyone clean and organized, so that staying on task is a breeze.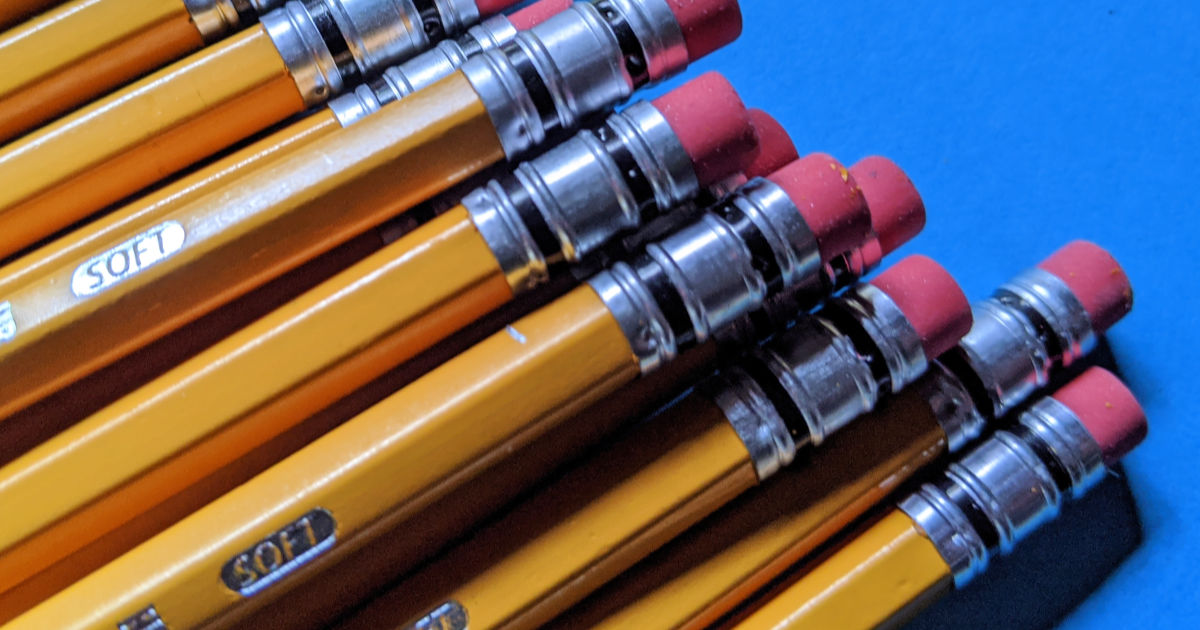 Those of you who have a dedicated desk for studying will have it a little easier than those who need to clean up a shared study space immediately after using it.
However, it is definitely possible to keep things clean, when you are busy and short on time.
Clean Study Space List
Robotic vacuum (The Neato D8 is fantastic!)
Cleaning products for regular maintenance, like dusting or sanitizing.
Specialty products to clean messes involving paint, glue, ink or other things you may use.
Totes or tubs, so supplies are easy to store and easy to find when you need them.
Storage for electronics & covers for keyboards, so dust and other debris doesn't creep in and damage them.
The goal is to make it easy to keep things clean, so that you won't put things off.
If you hate your clunky vacuum or don't have easy access to your supplies, it is easy to put off cleaning until you have a big, time consuming mess to deal with.
The key is to keep on top of regular maintenance and deal with spills or other issues right away, so it doesn't get out of control.
When I was a kid, I only dreamed that a robotic vacuum was possible.
Fortunately, others did dream and actually created amazing, programmable vacuums that do a great job and make it easier to clean.
Big spiral brush and a big bin removes lots of debris.
Cleans up to 750 square feet on a charge.
Can automatically recharge and then resume cleaning.
Traps allergens, dust and debris for free breathing.
Conveniently controlled and customized to your needs with the My Neato app.
Eco mode for regular use and Turbo mode for tougher jobs.
Accessories including replacement filters and brushes available.
Visit the Neato Robotics website to purchase your D8 Robotic Vacuum and accessories.
More from Mama Likes This
Following are fantastic gift ideas for the whole family, so check them out and discover great gifts.
Happy shopping!
Take a look at my other entertainment articles, so you can keep up with the latest TV, movie and book news.
Check out my free printables., when you are looking for activities to do at home.
Many are from Disney and Shout Factory, so they feature movies, TV series and characters that your kids already know and love.
Some are educational and some are just plain fun.
There are coloring pages, crafts, word puzzles, mazes, memory games and other family friendly activities.
#NeatoRoboticsPartner