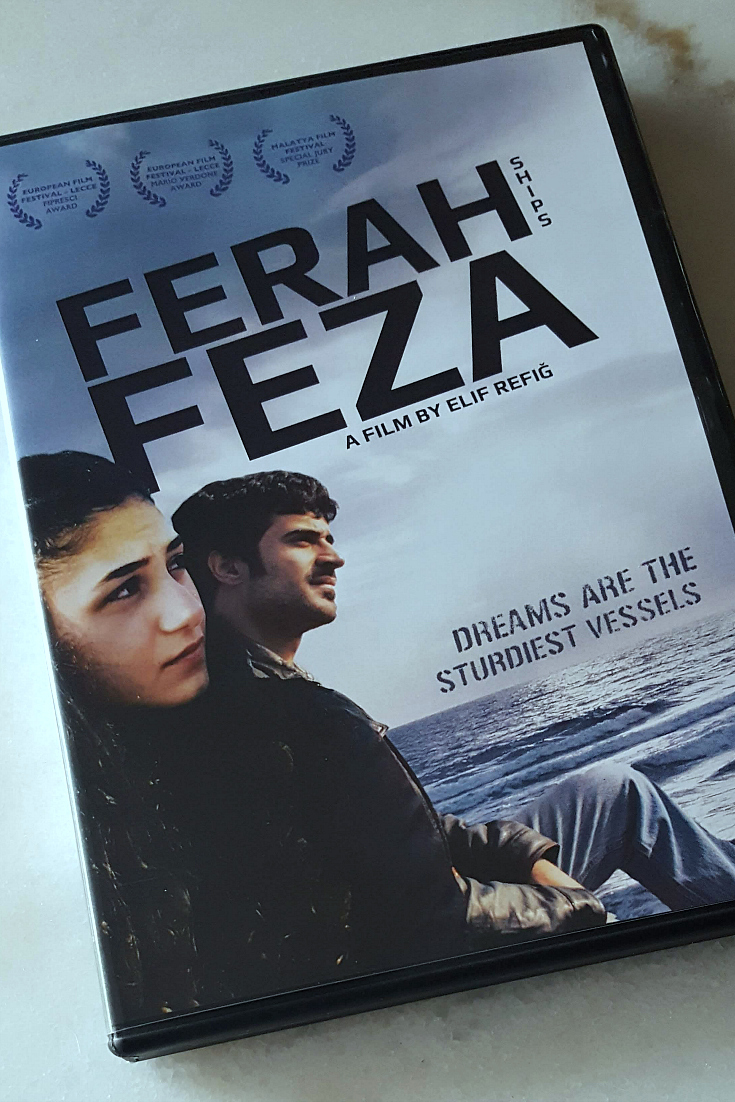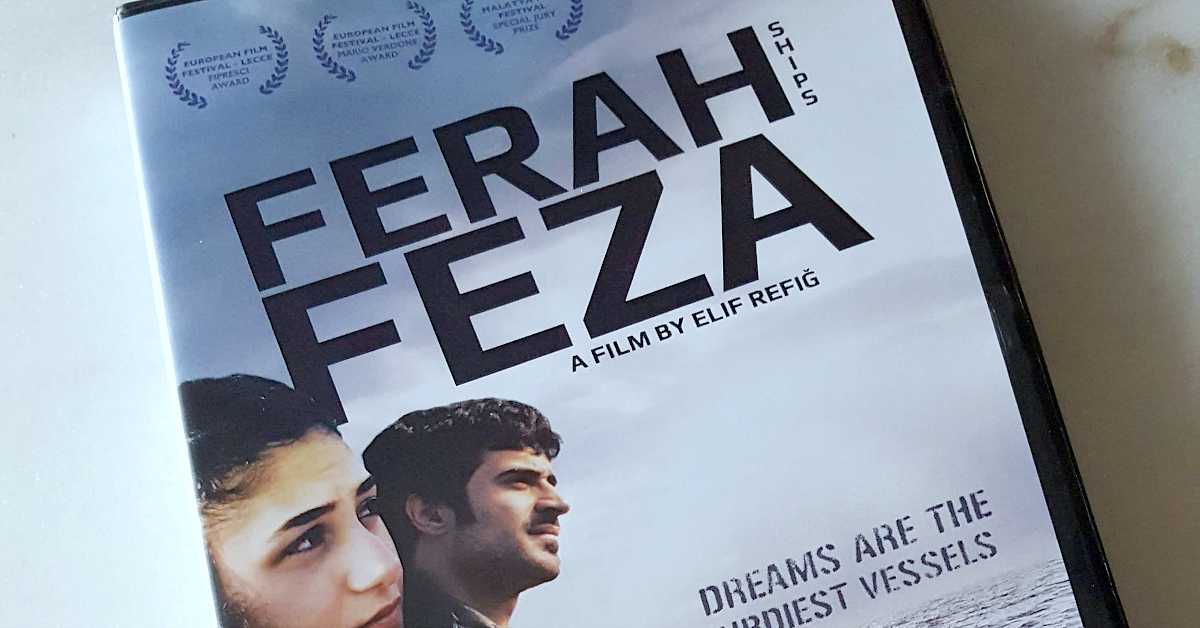 Dreams Are The Sturdiest Vessels
Foreign independent films are a lovely way to see things from a different viewpoint, and Ferahfeza should be on your watch list.
The award winning movie is set in Istanbul and was filmed with a limited budget. I'm sure the filmmakers would have appreciated a big studio budget, but the resulting movie is amazing. It is real and raw, so the story shines through in an authentic way.
This is a unique and dreamlike drama that will make you think. The movie is in Turkish with English subtitles. It's a great movie to watch with a friend, so you'll have someone to talk about it with after the film is over!
Official Movie Trailer
Ferahfeza
Indiepix Films
Not rated
Release date 2/12/19
Synopsis
Ali spends his time in shipyards and harbors. He works with his father as a ship supplier and they don't get along well. He half heartedly completes his tasks, but he creates time to think about the nature of coincidences and collect signs that will lead him to a more satisfying life.
Everyday, he watches huge ships sail away from the harbor, knowing that they're not coming back. He dreams about their destinies as he watches them. One special night he climbs up to a tower.
As he looks around to see the city from a different angle, he notices a half finished ship graffiti on an abandoned building. Ali immediately realizes the significance of this sign and he decides to find the person who made the graffiti. This person will accompany him on his journey to faraway lands.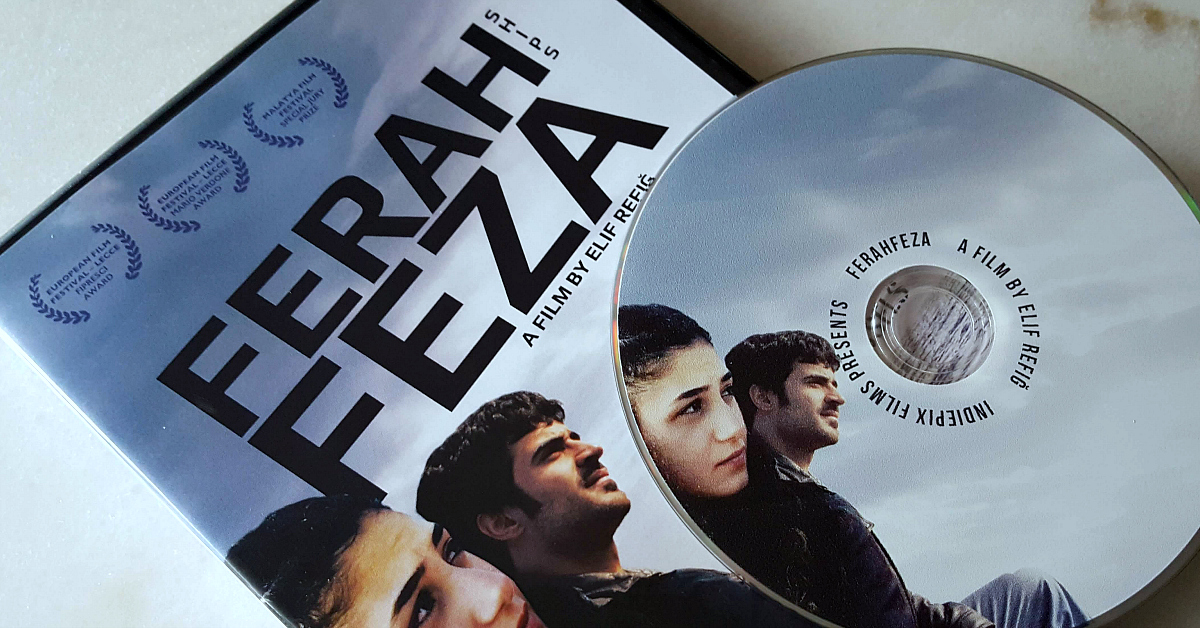 Indiepix Film
Check out my other giveaways, so you can have more chances to win prizes.