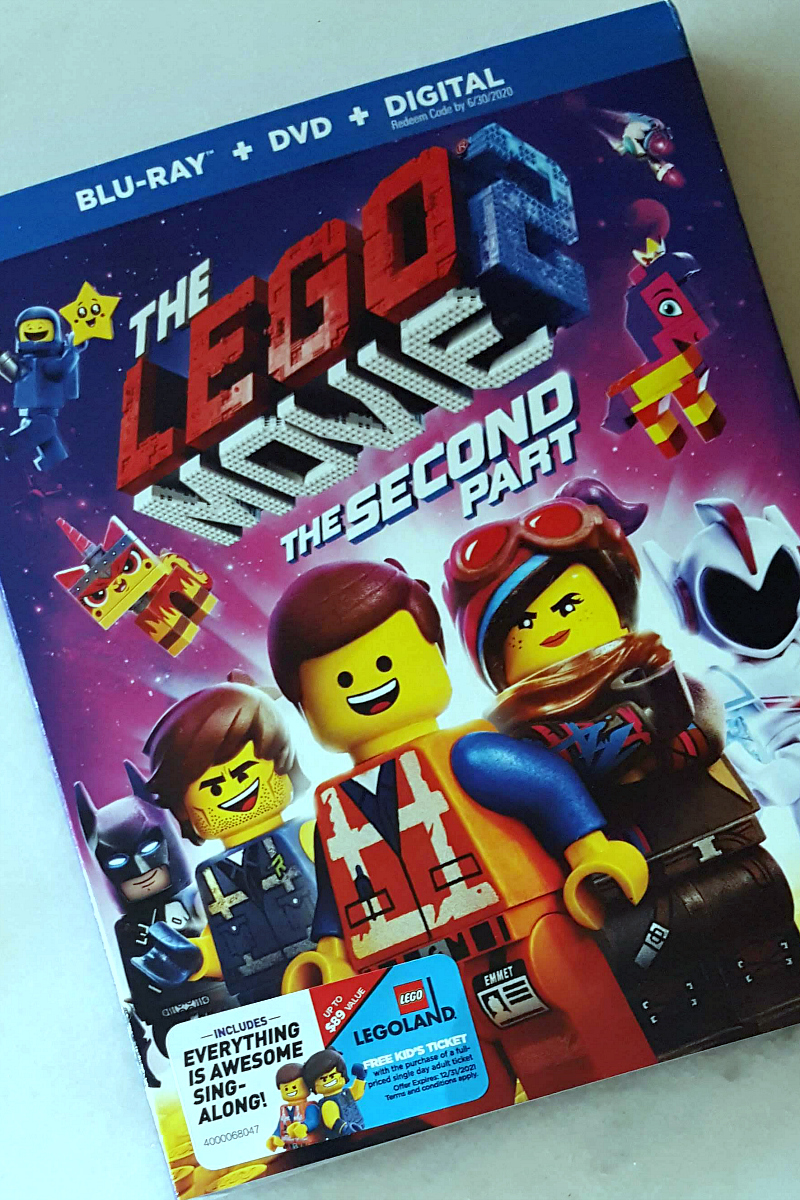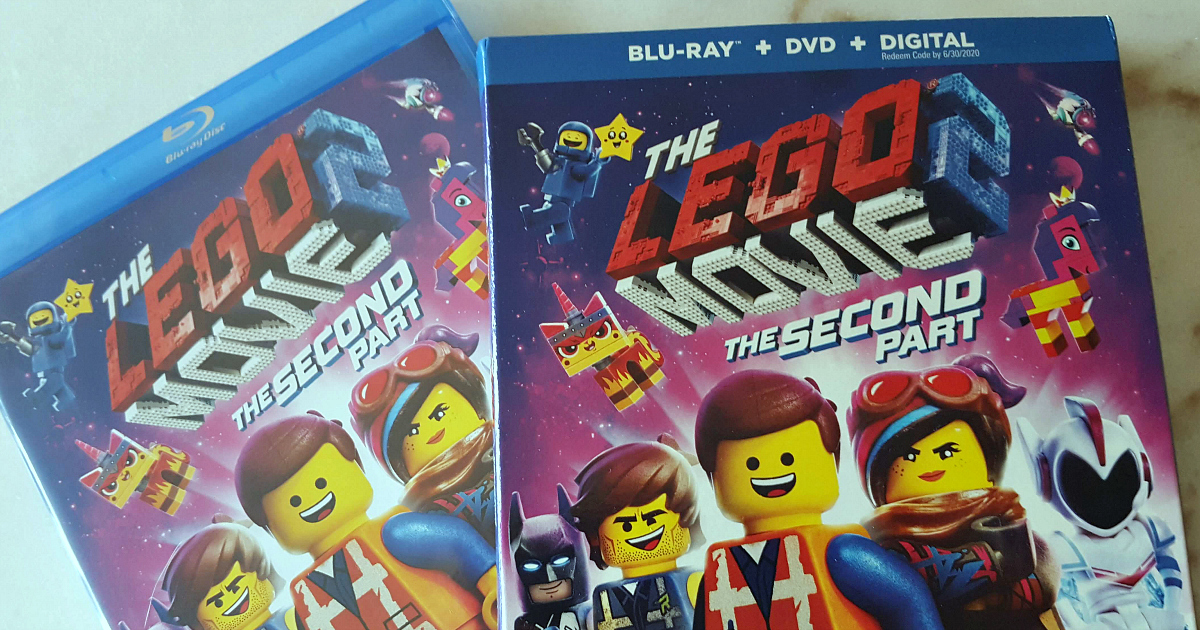 It's time for LEGO fans to get excited, since the LEGO Movie 2 The Second Part can be watched on blu-ray, DVD and Digital. The digital version was released on April 16th, and physical versions will be out on May 7th. It's definitely great for kids to play with LEGO, but action movies are a different kind of fun.
Fans who loved the first movie will recognize favorite characters and familiar voices, when they watch The Second Part. It extends the adventure with brand a brand new action filled story and new characters. Little kids and bigger kids will enjoy the action, music and thrills in the movie, and will be inspired to create more fun with their own LEGO bricks.
Check out the star studded cast that will appeal to both children and adults:
Chris Pratt as Emmet
Elizabeth Banks as Lucy (Wyldstyle)
Will Arnett as LEGO Batman
Alison Brie as Unikitty
Nick Offerman as MetalBeard
Charlie Day as Benny
Tiffany Haddish as Queen Watevra Wa'Nabi
Stephanie Beatriz as General Mayhem
Maya Rudolph as Mom
The movie is meant to appeal to kids, but LEGO loving adults will enjoy it, too.
Official Trailer
LEGO Movie 2
The Second Part
Warner Bros.
Rated PG
Release date 5/7/19
Synopsis
It's been five years since everything was awesome and the citizens are now facing a huge new threat: LEGO DUPLO® invaders from outer space, wrecking everything faster than it can be rebuilt.
The battle to defeat the invaders and restore harmony to the LEGO universe will take Emmet, Lucy, Batman and their friends to faraway, unexplored worlds, including a galaxy filled with fantastic planets, strange characters and catchy new songs.
It will test their courage, creativity and Master Building skills, and reveal just how special they really are.
LEGO 2
Check out my other giveaways, so you can have more chances to win prizes.