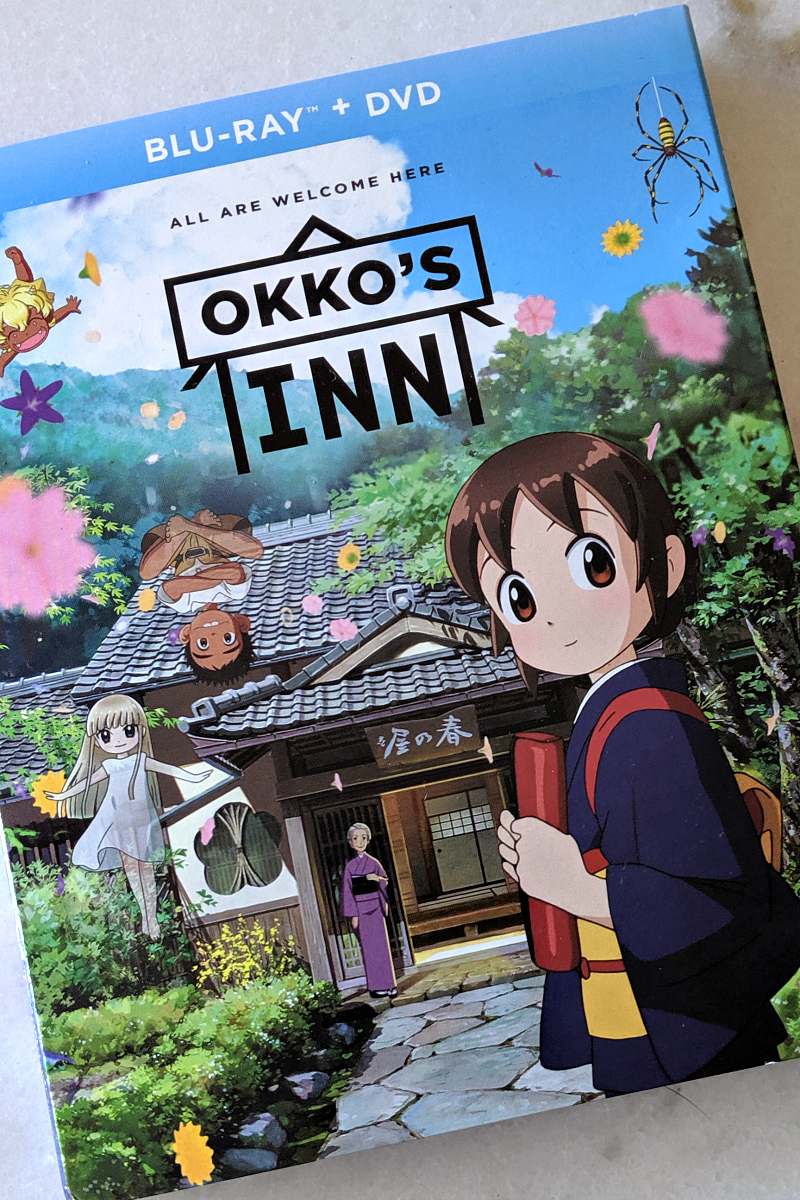 I thoroughly enjoyed the Okkos Inn anime movie, so can definitely recommend it.
In the past I thought that anime was for people who are much younger than I am, but I was wrong.
Animation in this movie is beautiful, but bigger kids, teens and adults will really appreciate the heartfelt story.
This film's messaging is recommended for ages 9+, so use your own discretion as to what is appropriate for your children.
The message is timeless, so can reach people at different stages of life and in different parts of the world.
Believe in yourself and be good to others!
Official Trailer
GKIDS
Not Rated
Release date 7/2/19
Synopsis
After losing her parents in a car accident, Okko goes to live in the countryside with her grandmother, who runs a traditional inn near an ancient spring said to have healing waters.
Okko soon discovers there are spirits living there only she can see – welcoming ghosts who keep her company, play games and help her navigate her new environment.
She strives to be a gracious host, and this is soon put to the test by a string of challenging guests with different stories.
But ultimately Okko discovers that dedicating herself to others becomes the key to taking care of herself.

Anime Blu-ray + DVD
Check out my other giveaways, so you can have more chances to win prizes.