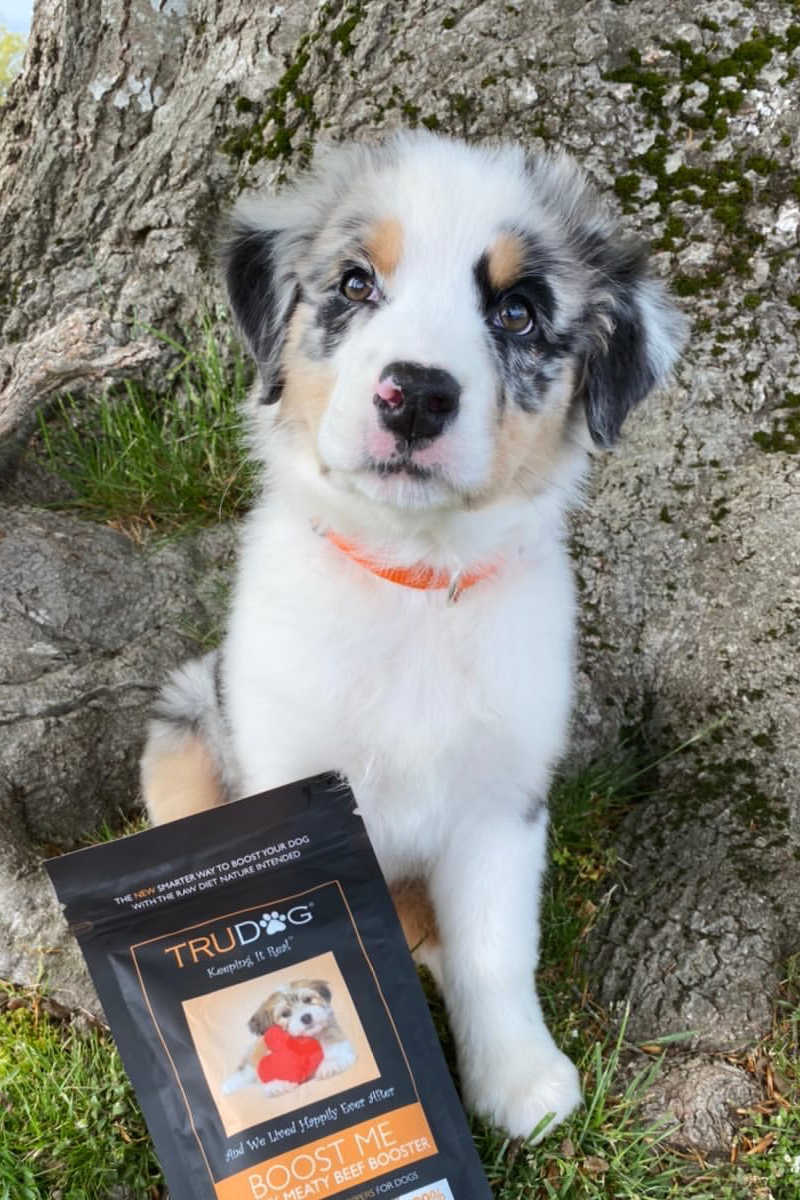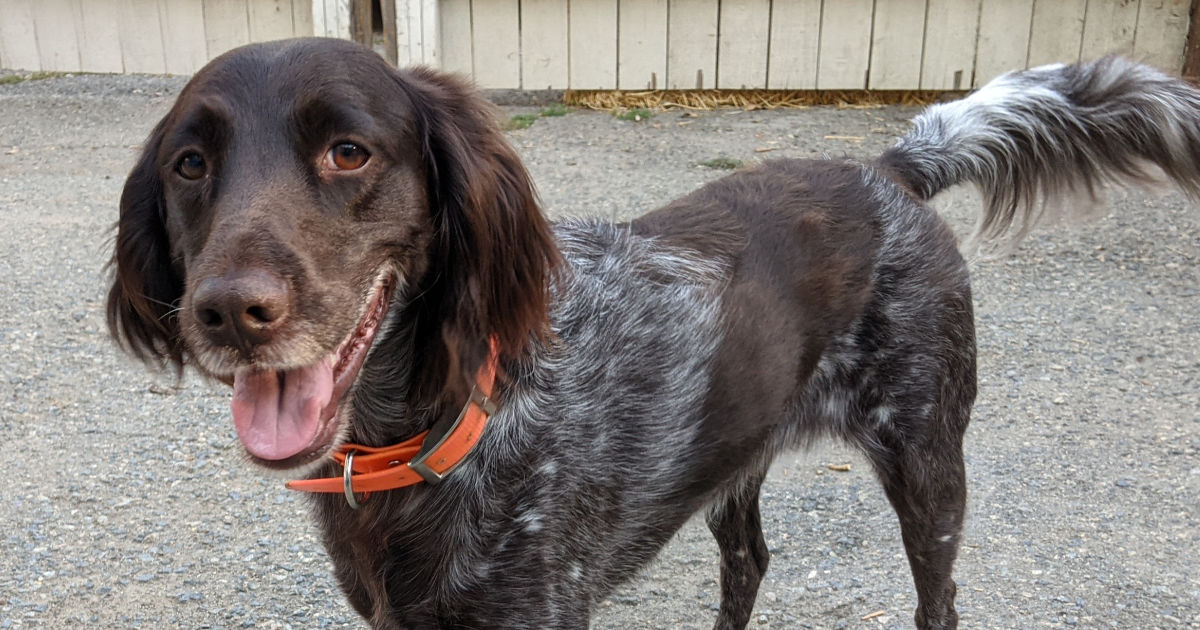 All dogs have different nutritional needs to promote good health and your pet deserves the best.
Find out the top 11 raw dog food benefits for your canine friend, and learn more about the raw diet today!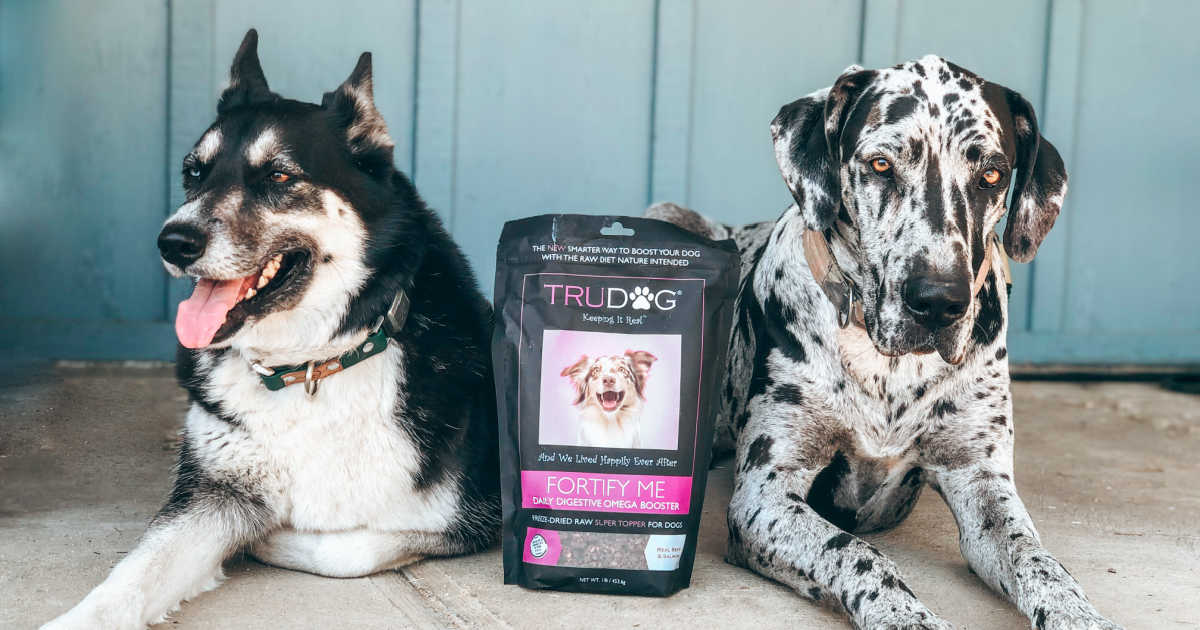 If you're a dog lover and don't know what to feed your pet, this is the article for you.
There are so many different types of pet food, so it can be hard to know what you should choose.
Does your dog have known health issues?
Does your dog's stomach get upset?
Is your pup's fur dull and lackluster?
Do you want your dog to be as healthy as possible?
Consider getting your puppy started with a nutritious raw food diet or see about switching your older dog over to an all raw foods diet.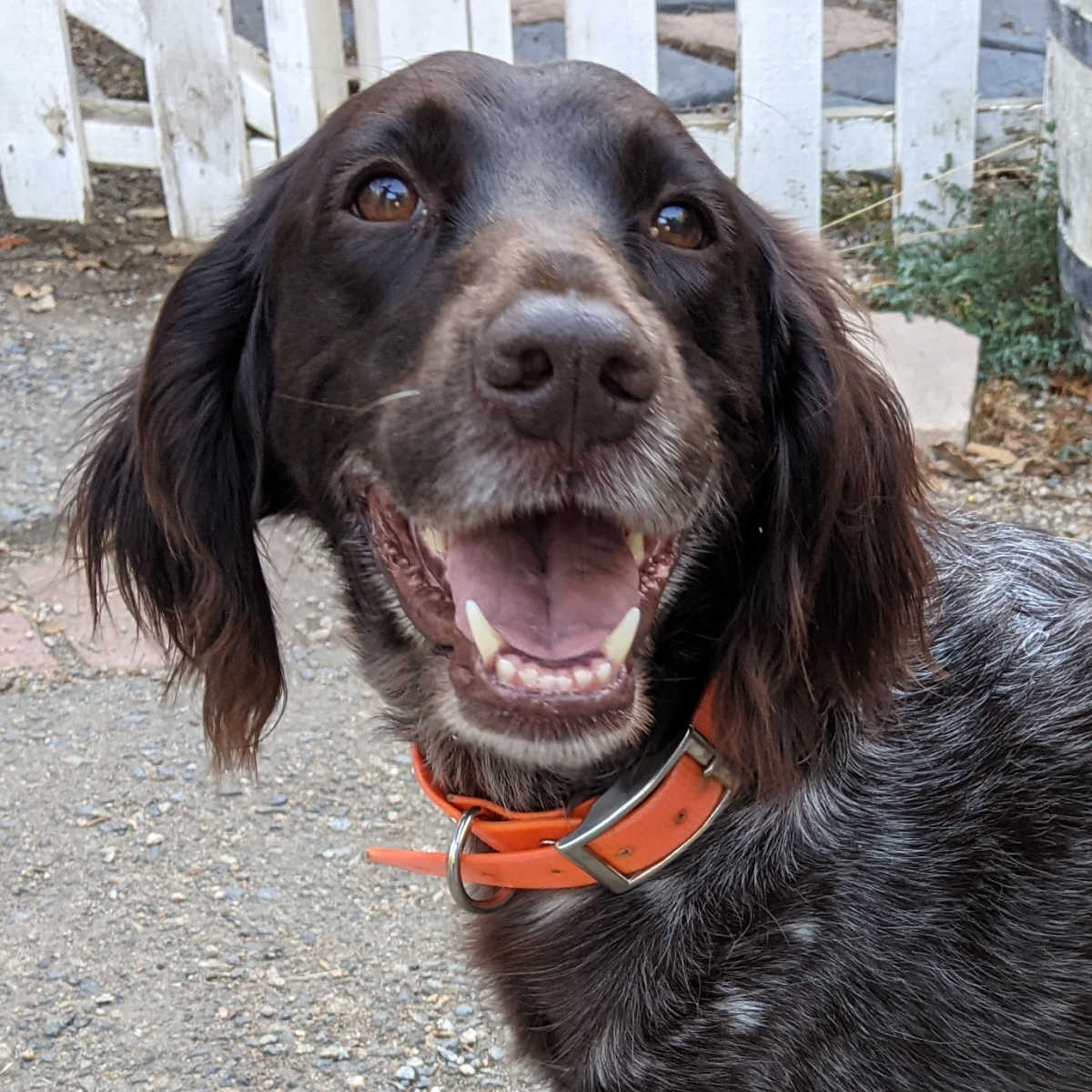 Take a look at all these great features of a TruDog raw food diet, so you can make an informed decision about animal foods for your furry family member.
You are going to want to read about these benefits that you can get by feeding your dogs TruDog raw food.
1) History Says Raw Is The Way To Go
Throughout canine history, dogs have been eating fresh food—raw meat bones and organs are also consumed for long-lasting energy.
These are the foods that are most similar to what a dog would eat in their natural habitat.
Dogs are carnivores, so they need the vitamins, protein and nutrients found in raw meat.
2) Pure Meat – No Fillers Or Mystery Ingredients
Most other dog food contains fillers, which are substances added to the food to make it cheaper.
When you choose TruDog, you get 100% pure meat instead of unrecognizable ingredients and junk food fillers.
3) Supports Overall Health
Raw food is nutritious, so it supports the overall health and wellbeing of your dog.
4) Supports a Strong Immune System
External factors that are out of our control can impact a dog's immune system.
Fortunately, diet can also support the immune system and we do have control over animal foods.
Choose healthy raw food to do your part to support your pet's immune system.
5) Helps Maintain Healthy Digestion
Fillers and other harsh ingredients can definitely cause digestive issues for our four legged friends.
You can avoid lots of issues, when you stick to high quality raw food that is easy on the digestive system.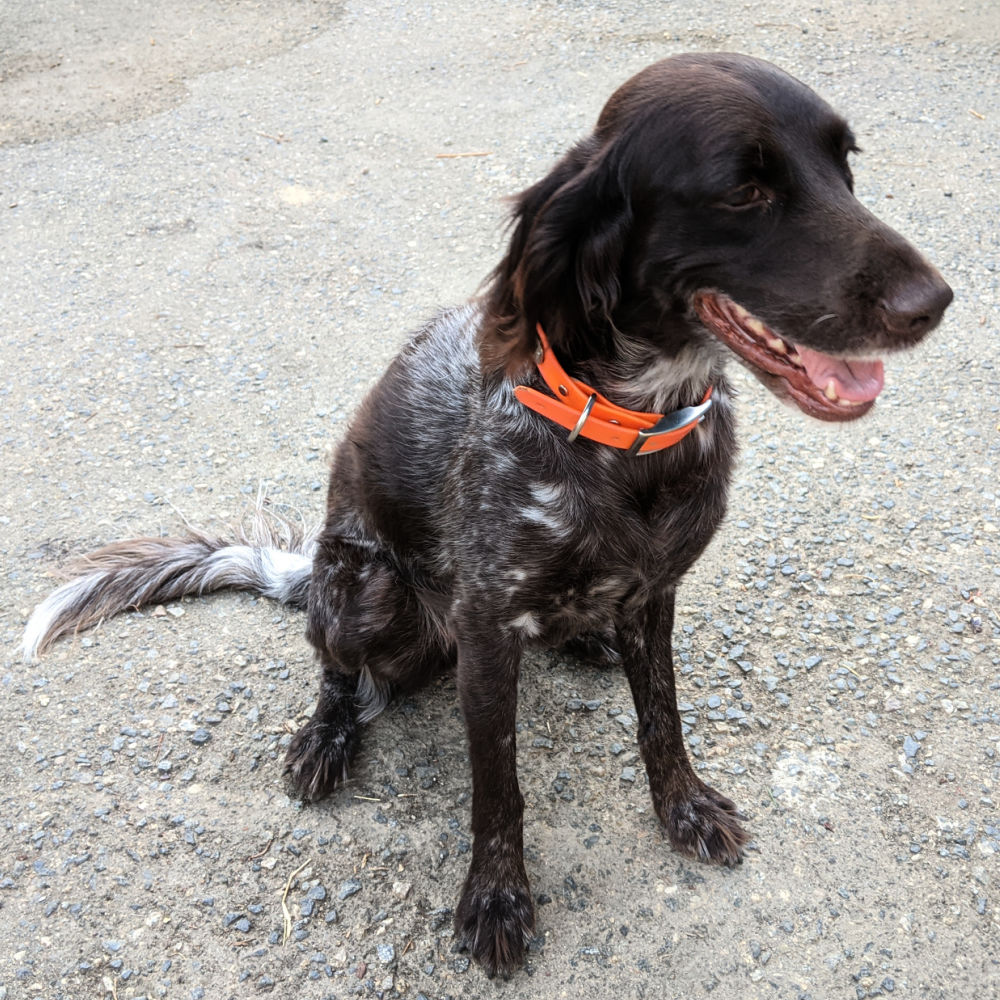 6) Supports Healthy Gums and Teeth
Regular dog food that contains carbohydrates as filler leaves residue in your dogs mouth that coats their teeth and leads to bad breath.
There are no fillers in the raw food for canines, so there is no stinky residue.
This means healthier teeth and gums and more pleasant doggy kisses.
7) Helps Maintain Healthy Weight
This healthy food can help your overweight dog get their weight under control and can help an underweight dog reach their ideal weight.
It will then help dogs maintain their ideal, healthy weight.
8) Saves Money
First, you can save money on the food itself since it can be less expensive than refrigerated dog foods.
Then the longer term savings can be even bigger.
If you have ever had a serious doggy health emergency due to digestive issues, you know how expensive a vet visit, surgery, medication, prescription food and hospitalization can be.
It all adds up quickly when it comes to digestive health and stomach issues.
Of course, we don't want our pets to suffer physically when their digestive system isn't functioning properly, but we also don't want a surprise vet bill in the thousands.
Keeping your dog healthy is a good investment that is much cheaper than vet bills.
9) Long Shelf Life Without Refrigeration
Other brands of raw food require refrigeration, so it can be a bother to purchase and store them.
This is a problem at home and, especially, when you are away from home for a day or traveling.
Fortunately, with TruDog that isn't a problem.
The raw freeze-dried foods are shelf stable and stay fresh in their sealed packages.
This also helps cut costs and makes it easier to have the food shipped to your home.
10) Pretty Coat
When we eat a healthy diet, our skin, hair and nails look great.
The same is true for pets and the dog food diet.
A shiny coat and lush fur are a wonderful bonus for your special pet, so it's great to pay attention to their diets and the nutrients they are getting.
11) Taste
There is no doubt that taste does play a part in deciding how to feed your dog and dogs do love meat.
This is the real thing, just high quality good tasting meat for your dog.
Try it yourself, so you will have your own evidence that raw foods are a good choice for your canine buddy.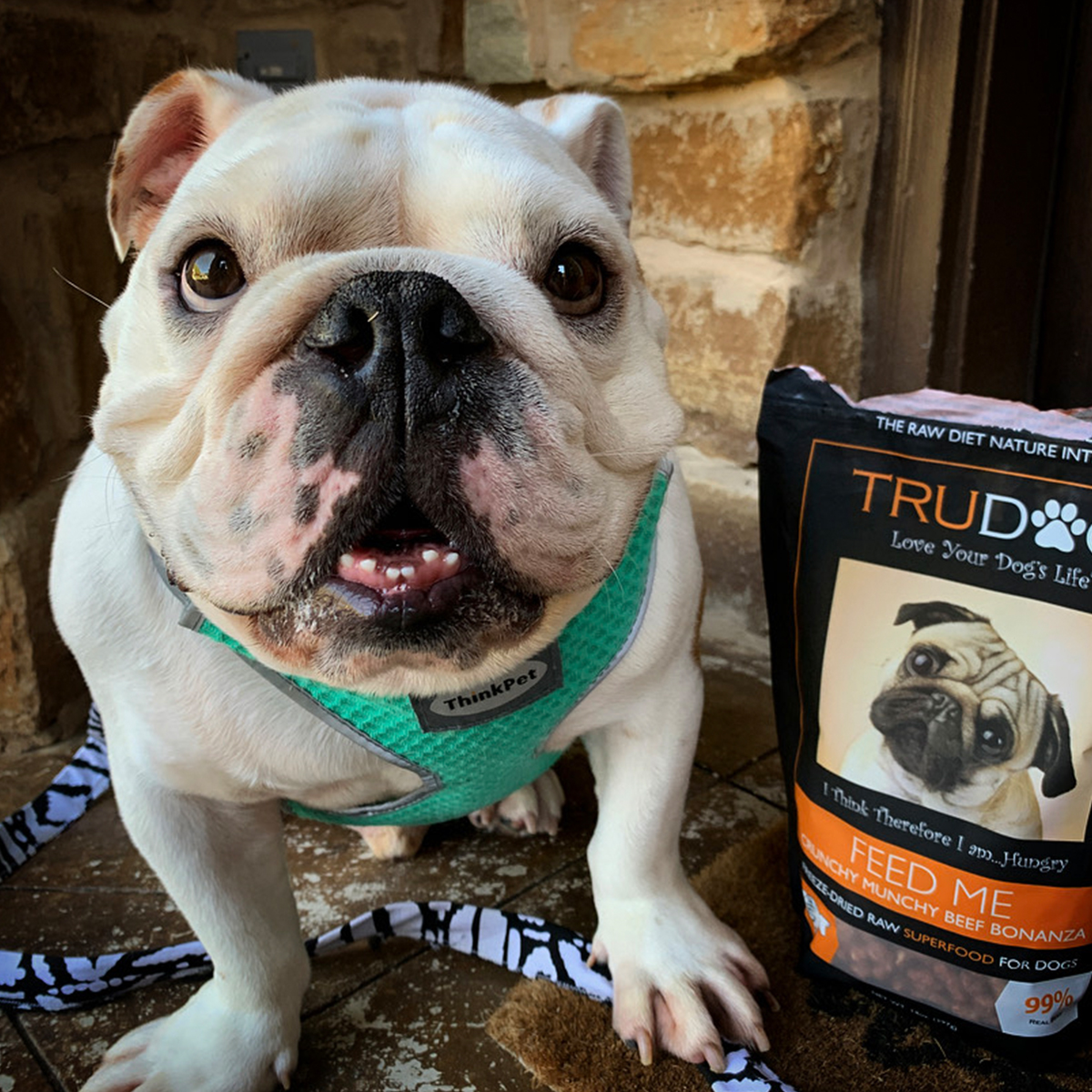 How to buy TruDog Freeze-dried Raw Food To Get Raw Dog Food Benefits
This nutrient rich freeze-dried food with all of the raw dog food benefits can be purchased online.
There's no need to drive to a pet store, since they will deliver directly to you.
Learn more and purchase your raw food from TruDog today!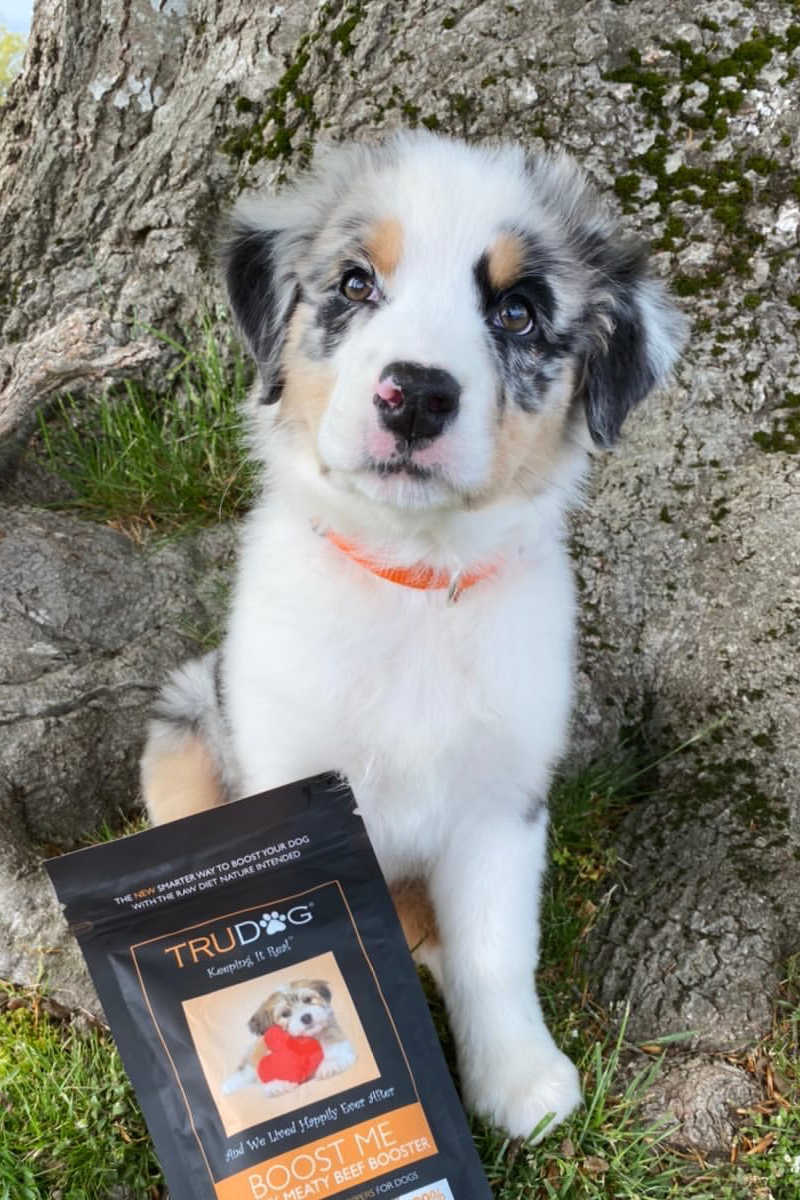 More from Mama Likes This
Take a look at my other shopping articles and entertainment reviews, so you can get some great tips for products your family wants and needs.
Related Dog Meal and Treats Articles
Free Printable Coloring Pages Featuring Dogs & Some Cats
I hope you and your four legged friends have a wonderful and healthy day!