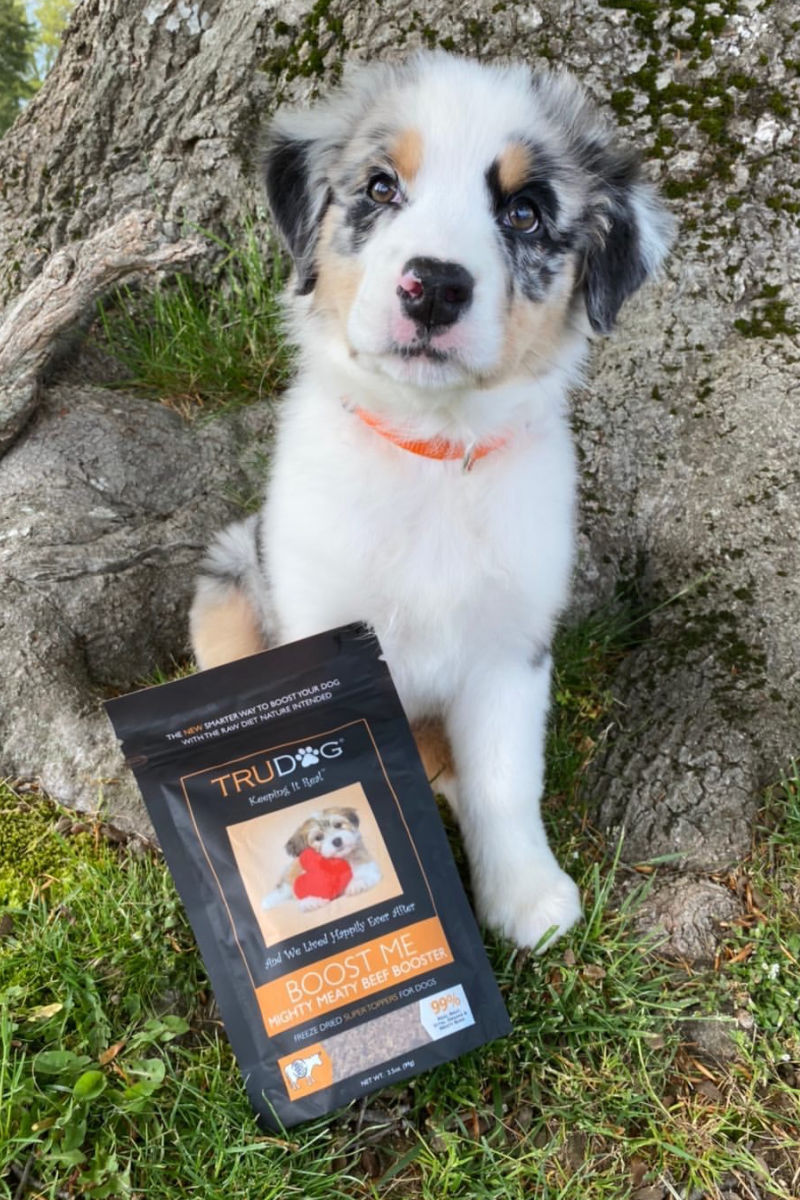 Celebrate RAWgust for dogs by trying out a raw food diet this month, so you can see the benefits of natural raw dog food and treats.
Raw pet food is gaining in popularity among dogs, owners and veterinarians, so it is worth checking this trend out.
And, now is the perfect time to shift to raw food to see why so many are raving about it.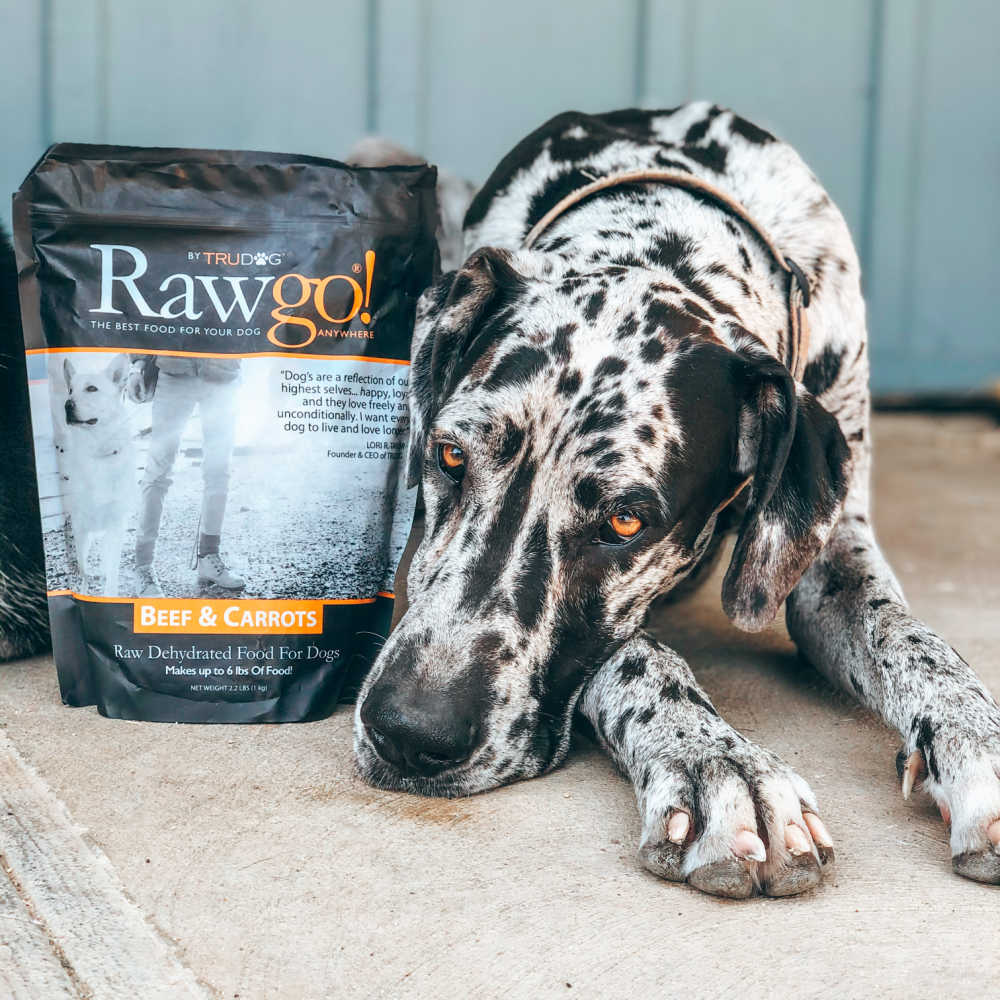 What is RAWgust?
RAWgust is a combination of the word 'raw' and the month of August, which has morphed into one word.
People who follow a raw food diet for health reasons have adopted the month of August as a great time to try raw foodism.
This month long holiday is no longer just for people, so pet owners are encouraged to shift their dog's diet to raw food for the month.
31 days is a good amount of time to see how your dog has adjusted to eating raw and to see any changes in their overall health and well-being.
You may notice changes very quickly, but a month is good to get a bigger picture of raw food benefits that are specific to your pet.
Commit to a month for now and then after having a good experience you can make the dietary change permanent.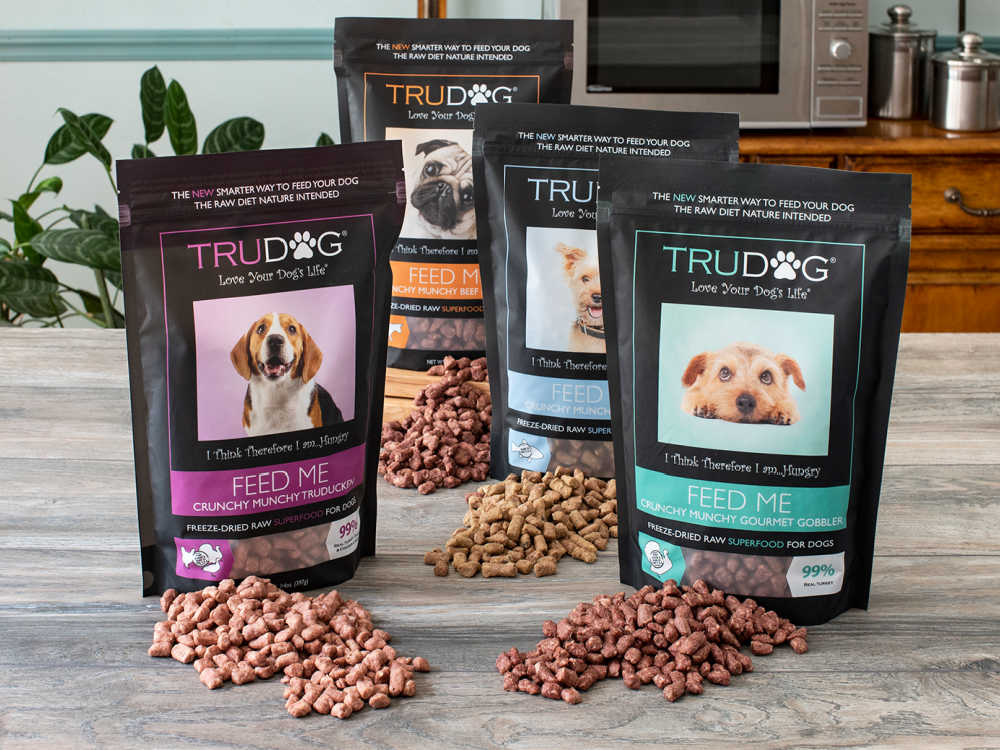 Each dog is unique, of course, but raw food has been shown to have benefits and meet the nutritional needs of dogs during all stages of life.
Puppies who are full of energy and seniors who are slowing down can all enjoy going raw.
Benefits of Raw
Helps maintain healthy weight
Supports healthy teeth and gums
Helps with healthy digestion
Supports the immune system
Supports overall health and well-being
This is a natural way of eating that locks in nutrients by freeze drying or air drying instead of cooking them away at a high heat.
All raw dog food isn't the same, so you will want to choose wisely.
TruDog starts with high quality ingredients, so your furry family member gets the taste that they want and the nutrition they need.
The natural and hypoallergenic food is sourced and made in the USA, so you can count on consistency and quality.
They don't add grains, soy or other fillers and there are no artificial flavors or colors.
Of course, they don't add hormones or antibiotics either.
Choose from a wide variety of raw food, toppers, treats and supplements.
Give it a month, so you can see how your own dog benefits from going raw.
Happy RAWgust!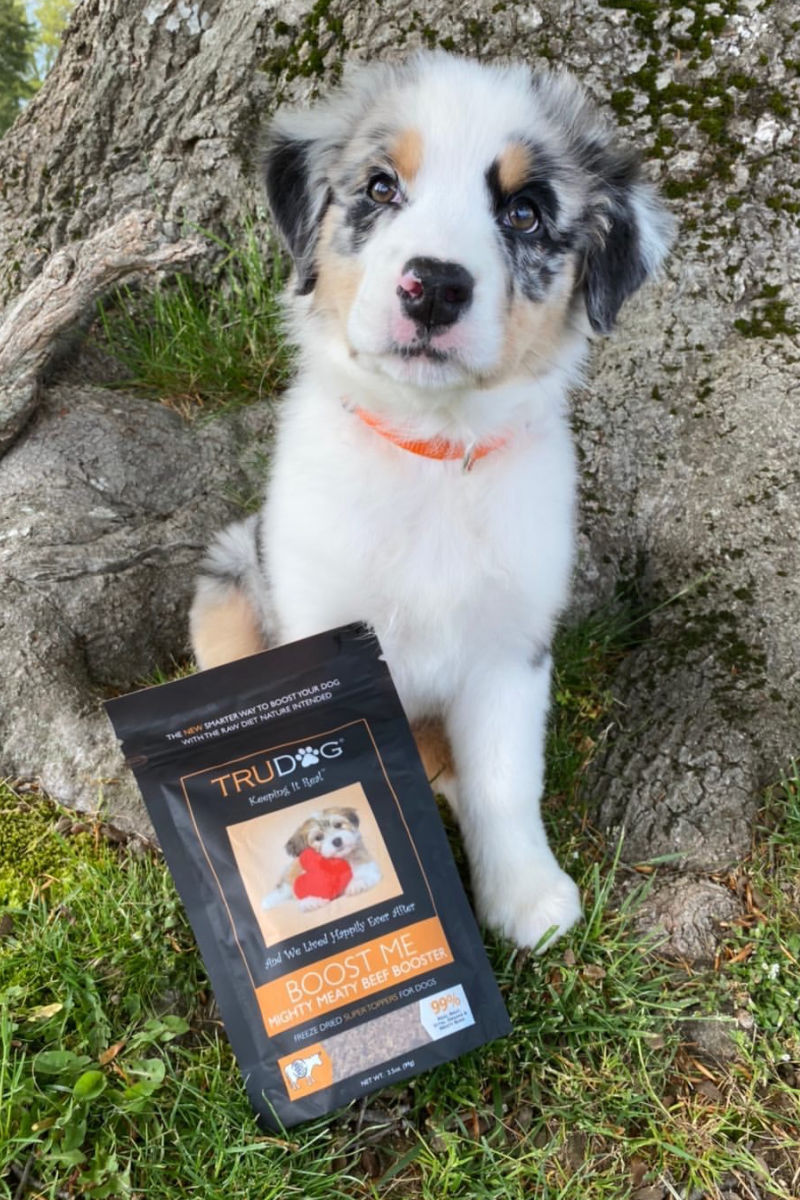 More from Mama Likes This
Following are fantastic gift ideas for the whole family, so check them out and discover great gifts.
Happy shopping!
Take a look at my other entertainment articles, so you can keep up with the latest TV, movie and book news.
Check out my free printables., when you are looking for activities to do at home.
Many are from Disney and Shout Factory, so they feature movies, TV series and characters that your kids already know and love.
Some are educational and some are just plain fun.
There are coloring pages, crafts, word puzzles, mazes, memory games and other family friendly activities.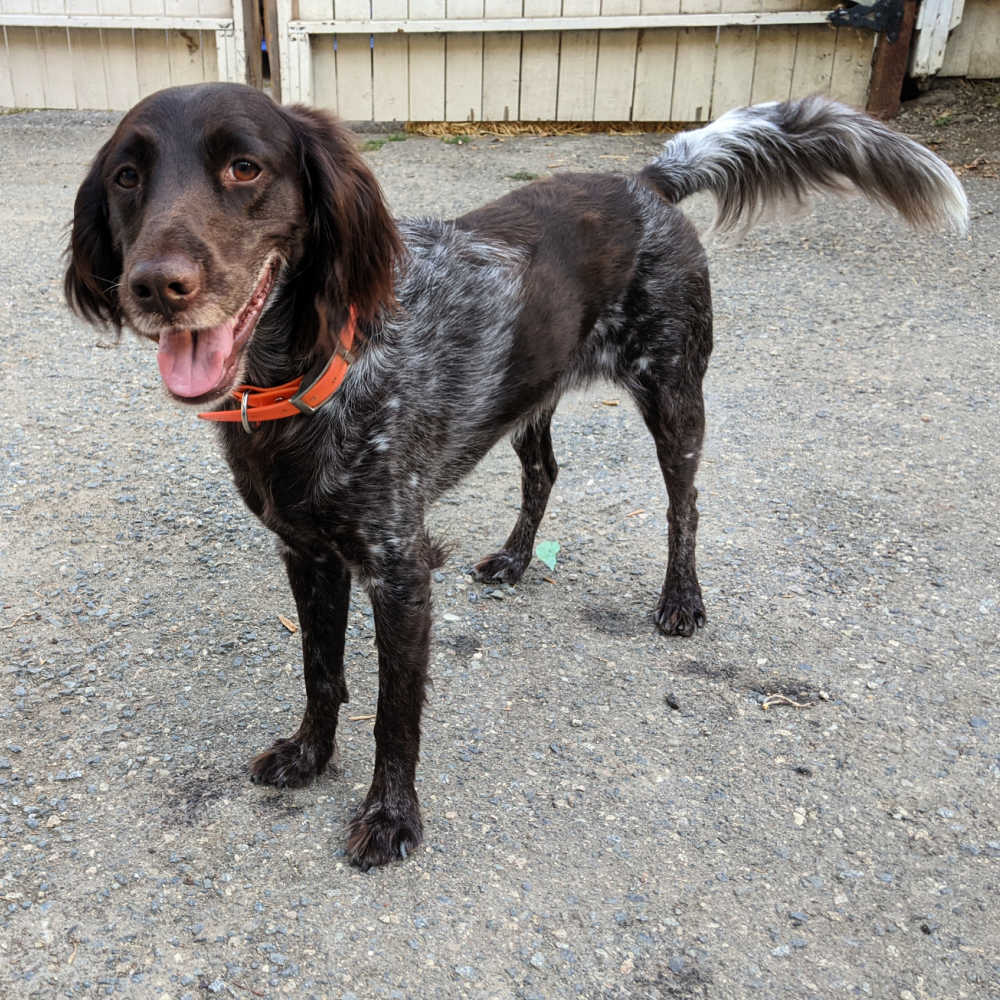 #TruDogPartner