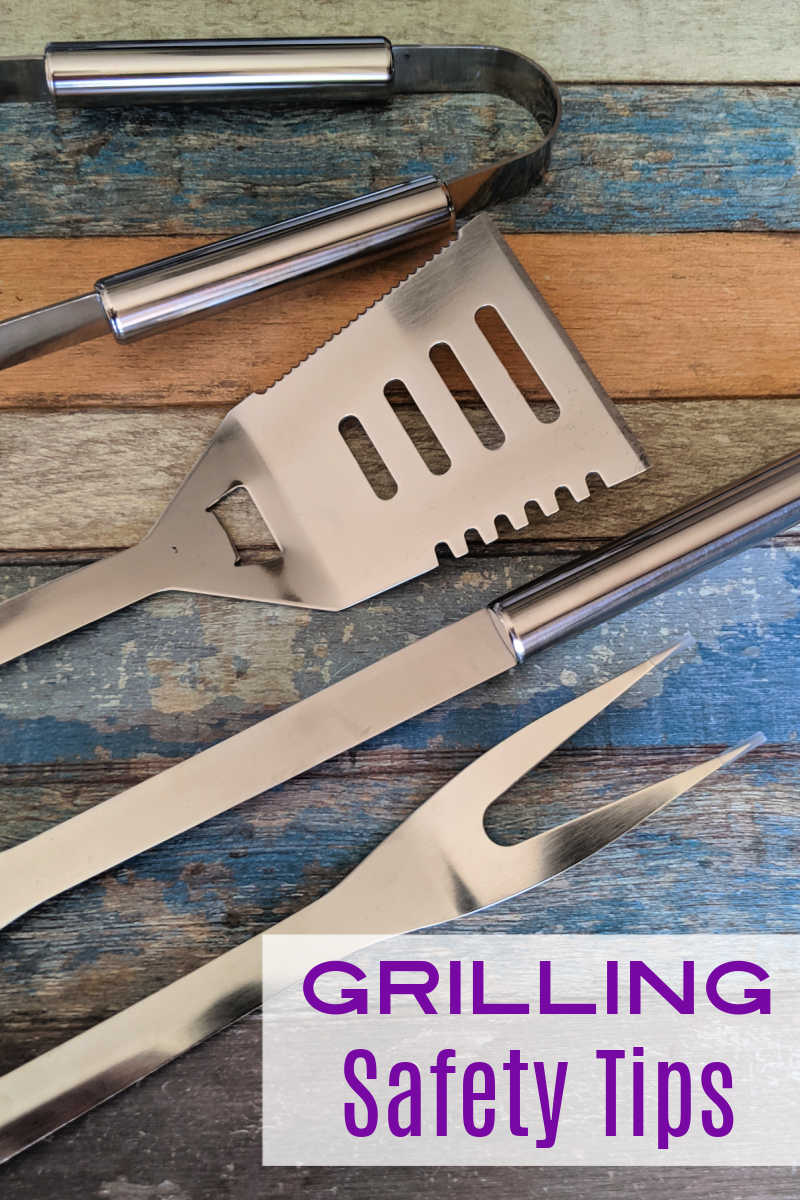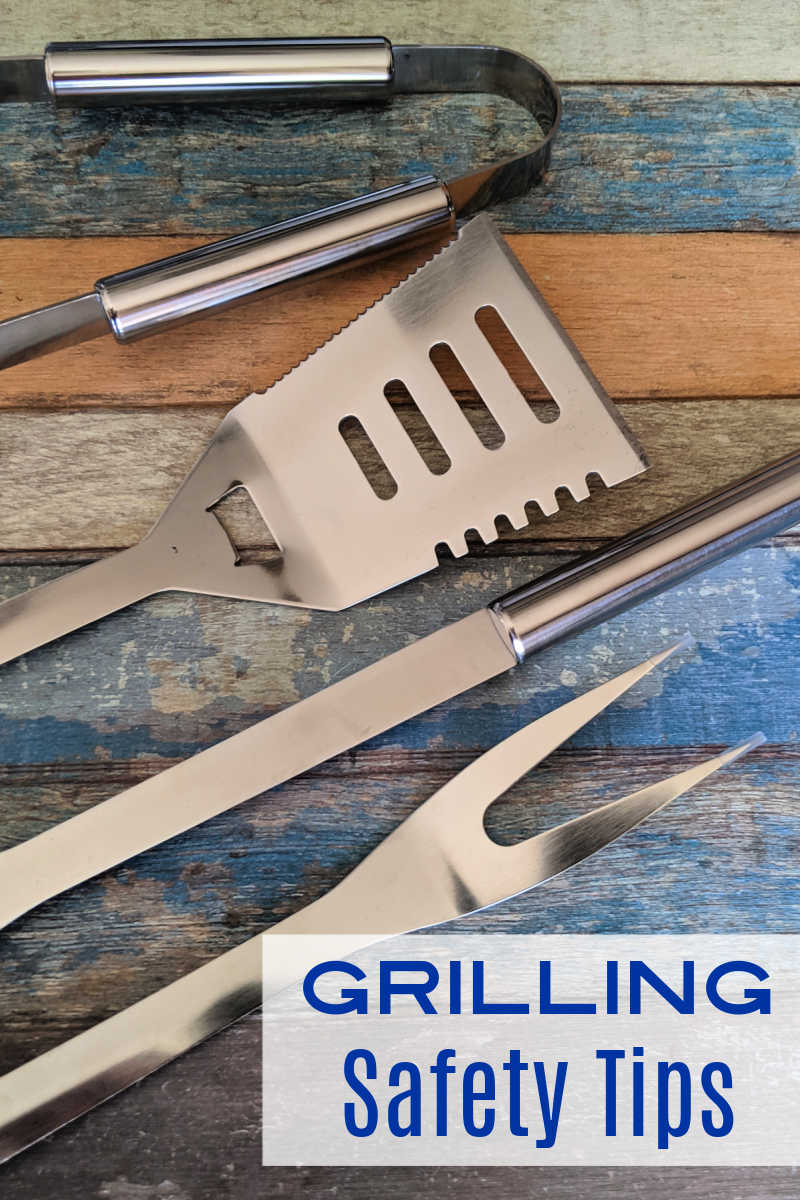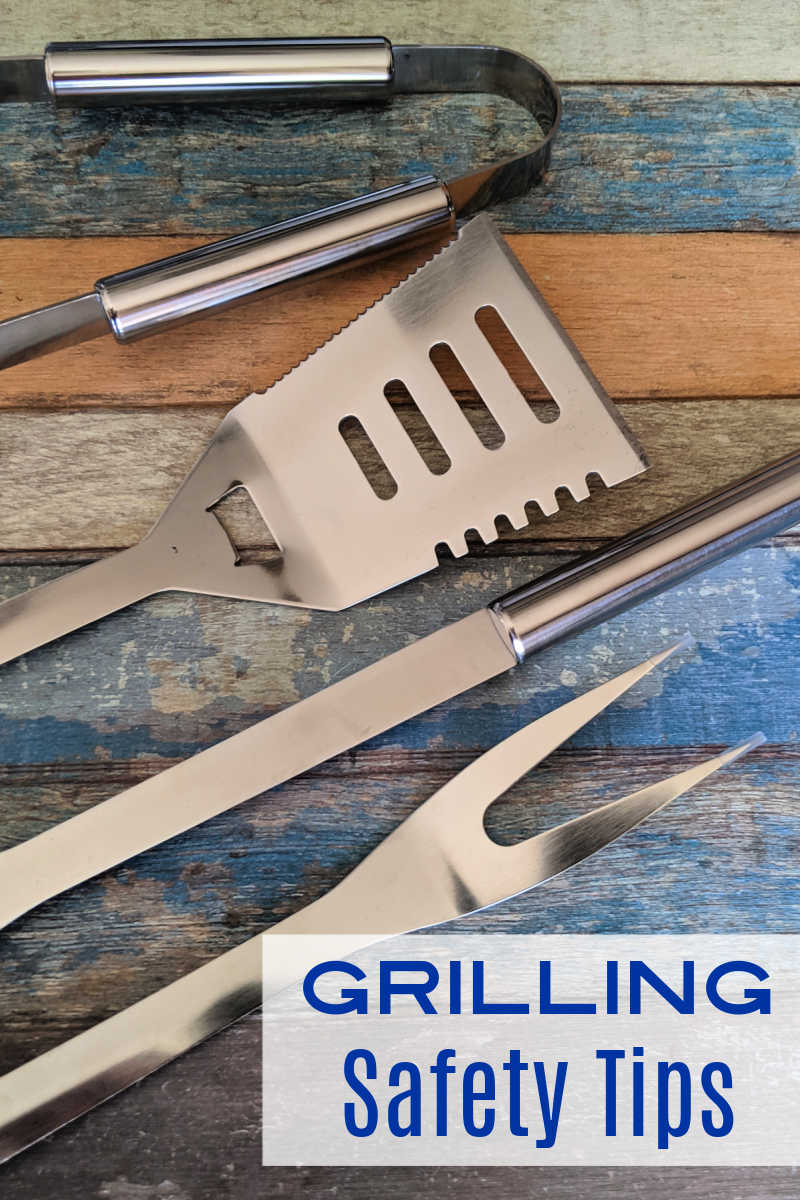 Barbecue Safely This Summer
Home Grill Tips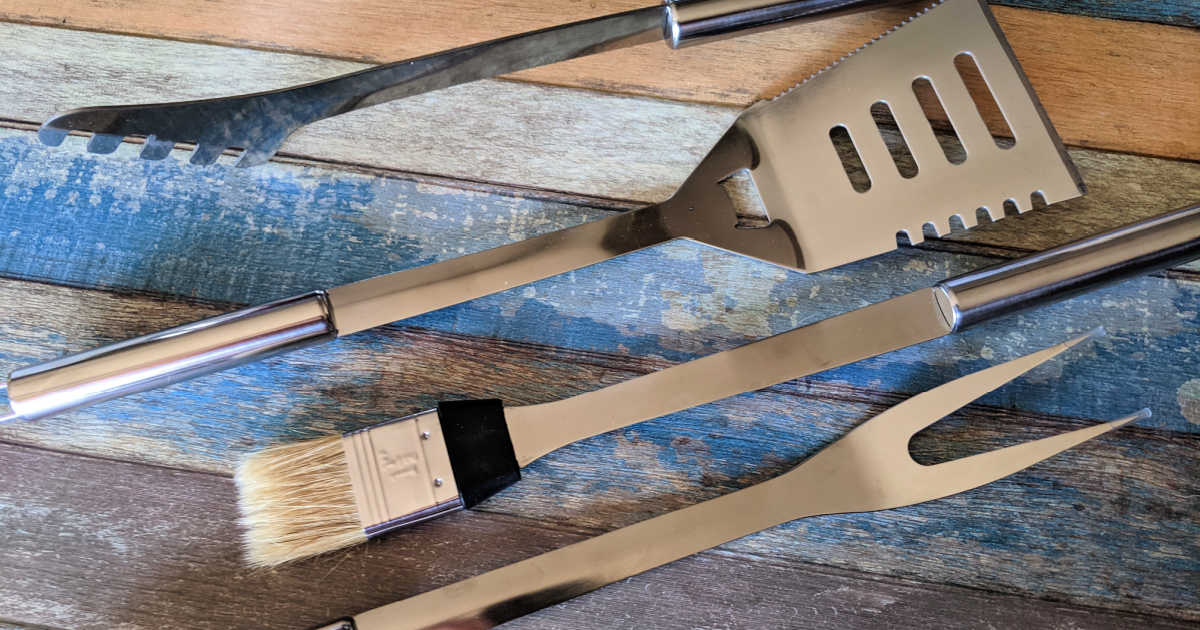 Take a look at my Summer grilling safety tips, so you can enjoy properly cooked BBQ foods without accidentally starting a fire.
Backyard grilling is a wonderful Summer tradition, but you do want to make sure you do it safely.
You need to cook the food properly, so no one ends up with a foodborne illness.
And you definitely do not want to burn yourself, start a fire or cause an explosion.
When you do a little bit of planning ahead of time, you can eat a delicious meal and create good backyard memories with your family.
I love grilling veggie burgers, but my family is all about the meat.
We all enjoy corn on the cob and other side dishes.
Sometimes we do simple, basic food on the grill, but other times I like to get more elaborate with my recipes.
Grilling gives food wonderful flavor and it also helps set the stage for backyard family fun.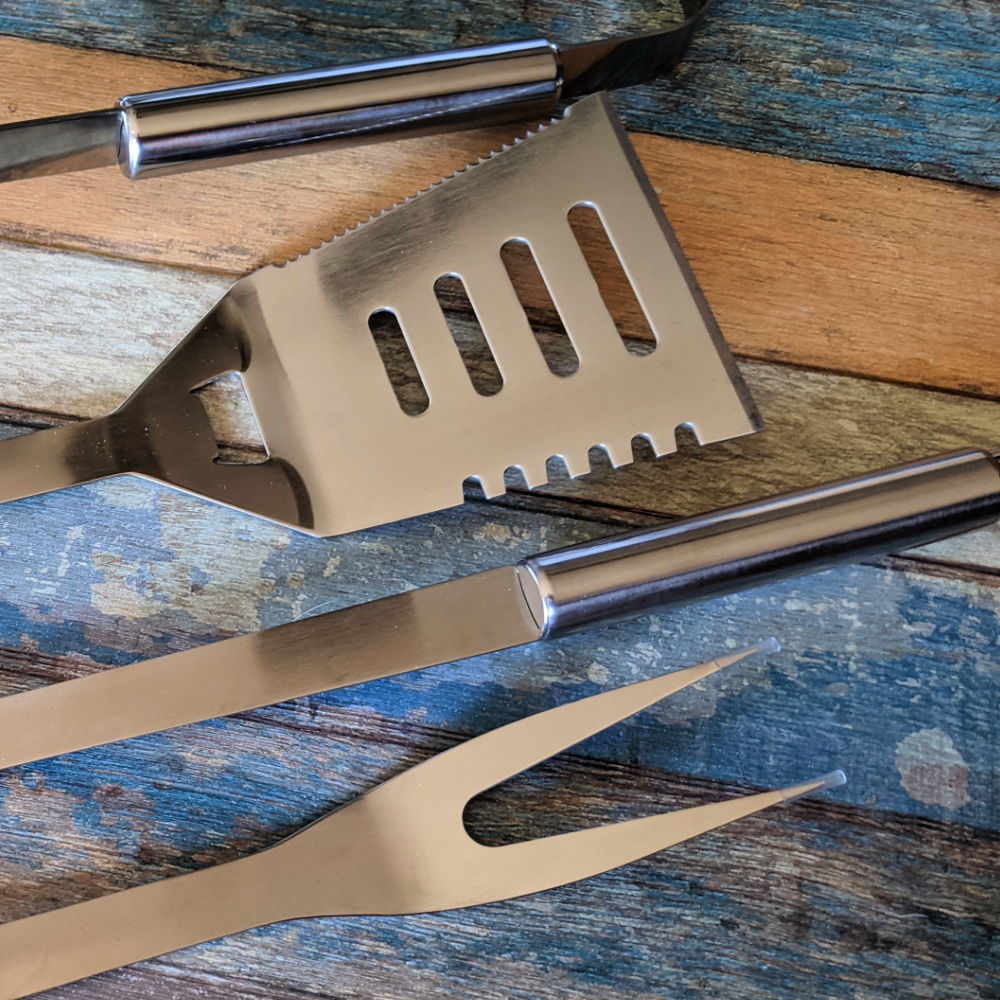 Clean your grill with a wire brush after each use and thoroughly remove all debris and grease.
Keep your grill covered, when not in use.
Double check the grill to make sure it is still in good working order before you fire it up. Connections can come loose. Flammable leaves can get in the grill and animals can crawl in and damage the equipment.
Wear appropriate clothing. That flowing boho kimono may look cute, but could easily catch fire as you lean over the grill.
Plan ahead and have grilling rack, skewers and other accessories clean and ready to use.
Use long handled grill tools, so that you can tend to your food without getting too close to the hot grill.
Have hot pads or gloves ready to protect your hands and a squirt bottle ready to use, if flames start to get too big.
If you are cooking meat, use a thermometer to make sure it reaches a safe temperature before serving.
Keep your eyes on the grill at all times. You want the grill to be hot, of course, but you don't need giant flames shooting up in the air. And, importantly, you don't want a curious child to get too close to the hot grill.
Take a little bit of time to focus on safety before you grill and after you are done, so that you can enjoy good times outdoors.
Visit Sears PartsDirect to purchase the grill accessories you need for safe backyard grilling.
They have tools, accessories, cleaners, covers and so much more.
Enjoy your Summer and happy times with your family!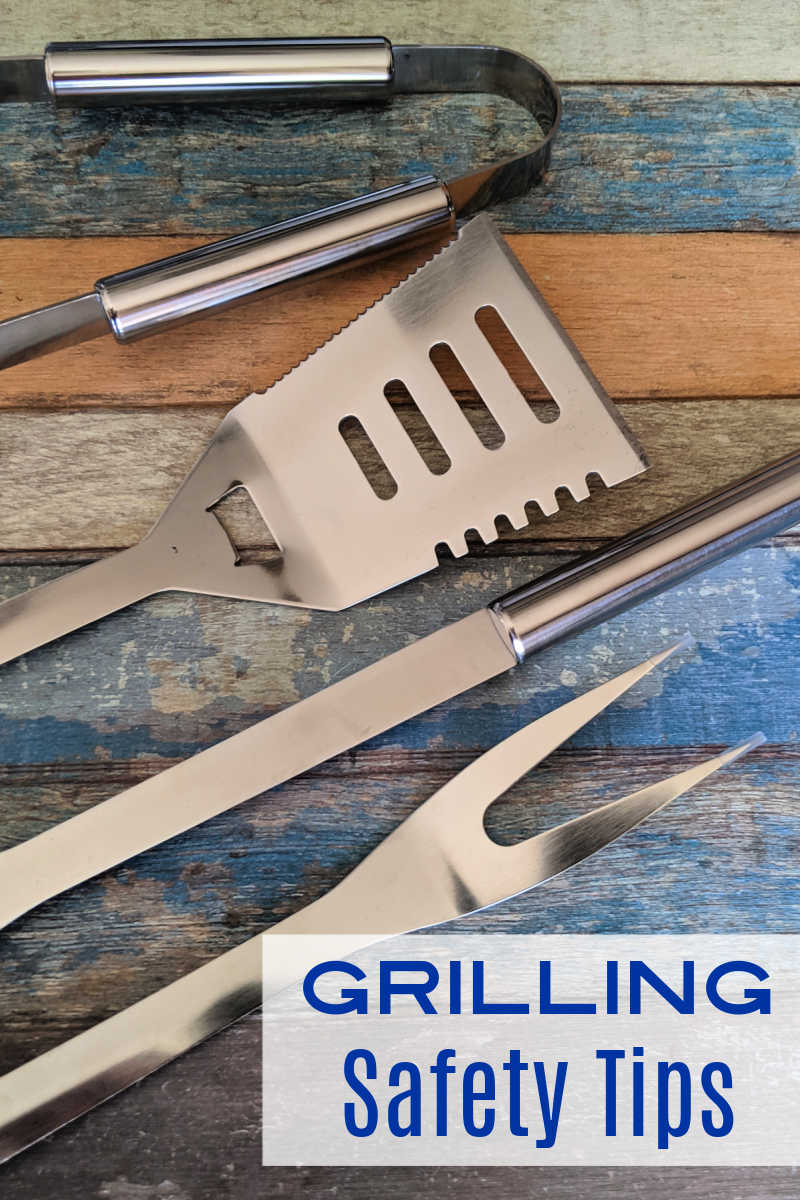 More from Mama Likes This
Following are fantastic gift ideas for the whole family, so use them to help you find the perfect gifts.
Happy shopping!
Take a look at my other entertainment articles, so you can keep up with the latest TV, movie and book news.
Check out my free printables., when you are looking for activities to do at home.
Many are from Disney and Shout Factory, so they feature movies, TV series and characters that your kids already know and love.
Some are educational, but others are just plain fun.
There are coloring pages, crafts, word puzzles, mazes, memory games and other family friendly activities.