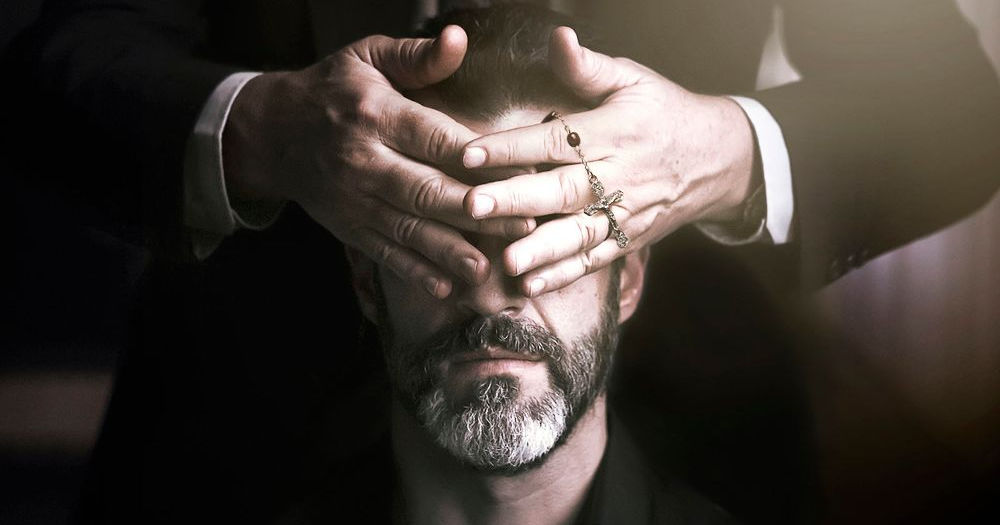 Award Winning Independent Film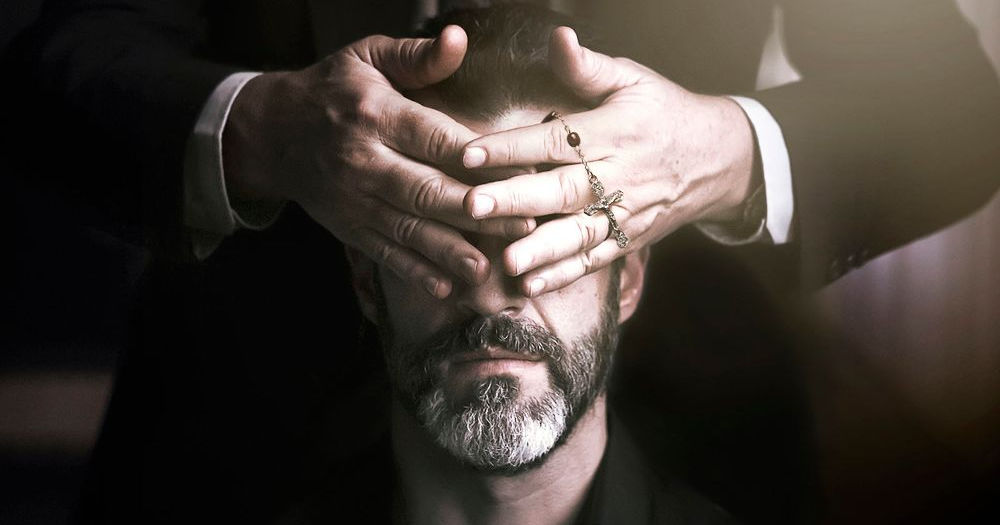 Temblores (Tremors in English) is a fascinating and heart wrenching film that shows the painful outcome, when religion collides with a gay man's life.
This film is set in Central America, but the issues it brings up could definitely happen to people in other parts of the world.
The characters in the story are Christian, but a similar story could occur within another religion.
Acting is superb and the story is well written, so I was instantly drawn into the film to feel and understand the characters on both sides.
Temblores is in Spanish and has English subtitles.
I prefer it this way, since hearing it in English would lose some of the actors' original intent and emotion.
Empathy and love are good things.
Official Trailer
Film Movement
Not Rated
Release Date March 10th, 2020
Synopsis
When handsome and charismatic Pablo arrives at his affluent family's house everyone is eagerly awaiting the return of their beloved son, devoted father and caring husband.
A seemingly exemplary pillar of Guatemala City's Evangelical Christian community, Pablo's announcement that he intends to leave his wife for another man sends shock waves through the family.
As Pablo tries to acclimate to his new life in the city's gay subculture with the liberated Francisco, his ultra-religious family does everything in its power to get their prodigal son back on track, no matter the cost.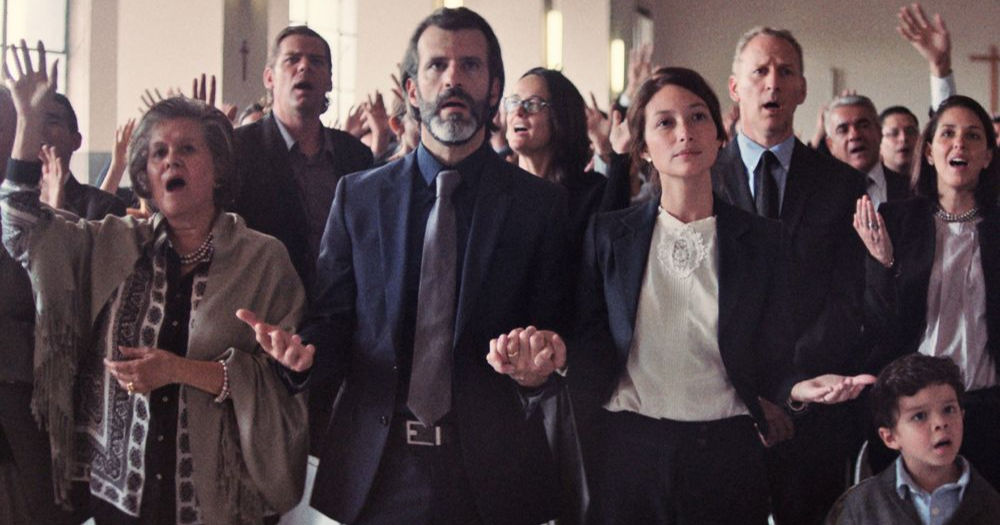 Indie Film DVD
Check out my other giveaways, so you can have more chances to win prizes.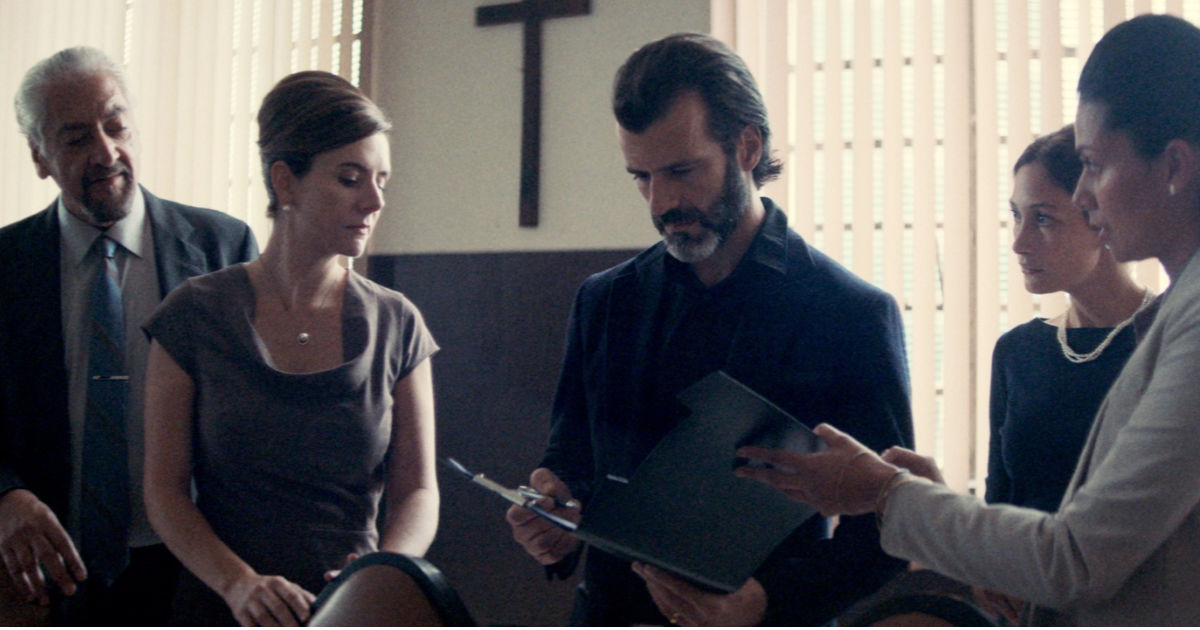 More from Mama Likes This
Take a look at my other entertainment articles, so you can keep up with the latest TV, movie and book news.
Check out my crafts and free printables, so you and your family can have lots of fun.
Following are some of my crafts that you can make to give as gifts.