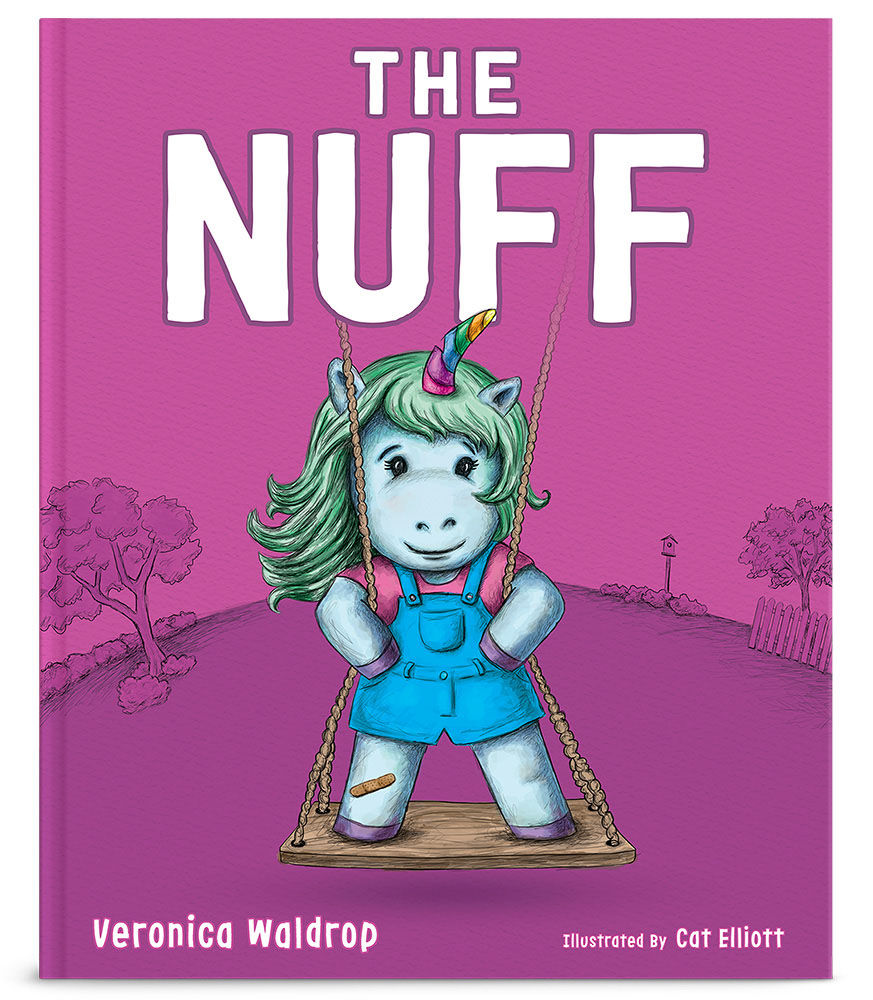 What does it mean to be enough?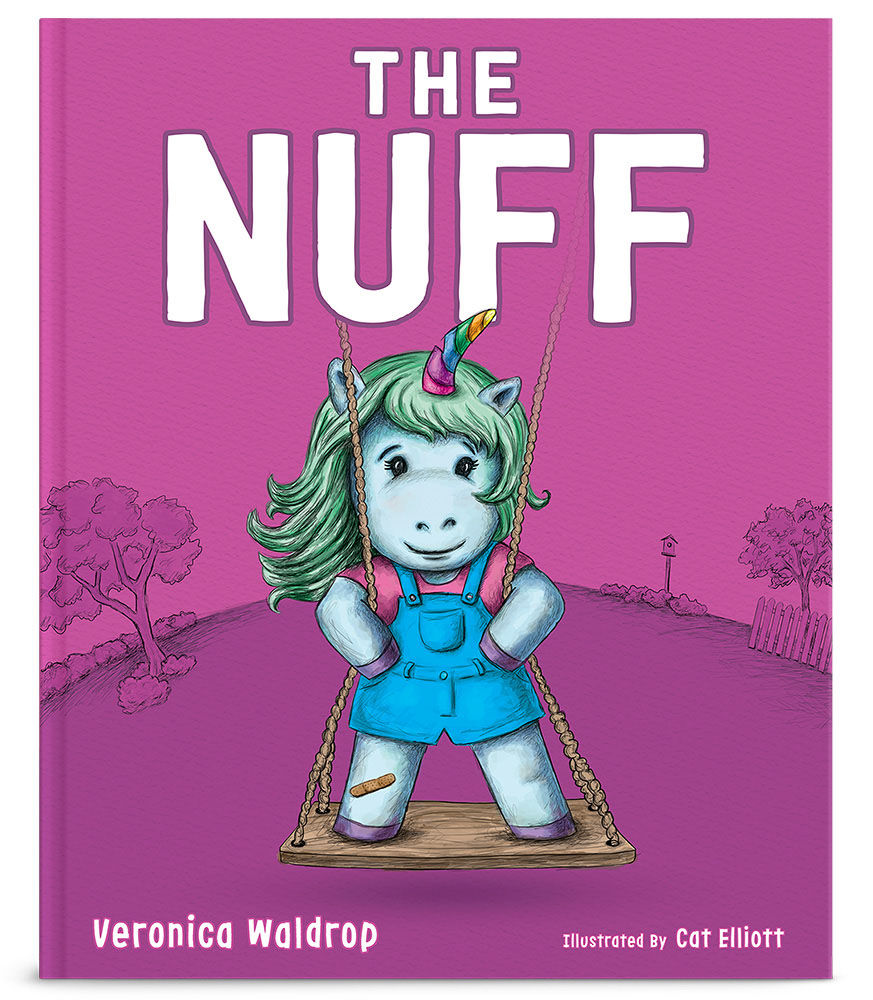 Reading is wonderful for a child's development, especially when kids can read an inspirational book like The Nuff by Veronica Waldrop.
Veronica wanted her own daughters to grow up to be brave and strong, so she wrote this story to help them and girls everywhere.
She wrote this story shortly before she succumbed to breast cancer.
It has now been beautifully illustrated, so that others can enjoy the story and learn from this brave unicorn.
Official Trailer
by Veronica Waldrop
isbn 978-1733099707
Pub. Date March 17th, 2020
Synopsis
This children's book about courage and self-discovery follows the adventures of the Nuff, a colorfully-illustrated unicorn with a broken horn that young readers will love.
The Nuff reads books and rides bikes, dresses up and dances with a flower crown, and plays basketball and scuba dives.
No matter what she does, the story reminds her that "when the world says you can't and you should just give up….know you are brave and beautiful.
You will always be a NUFF!

The Nuff Children's Books
Check out my other giveaways, so you can have more chances to win prizes.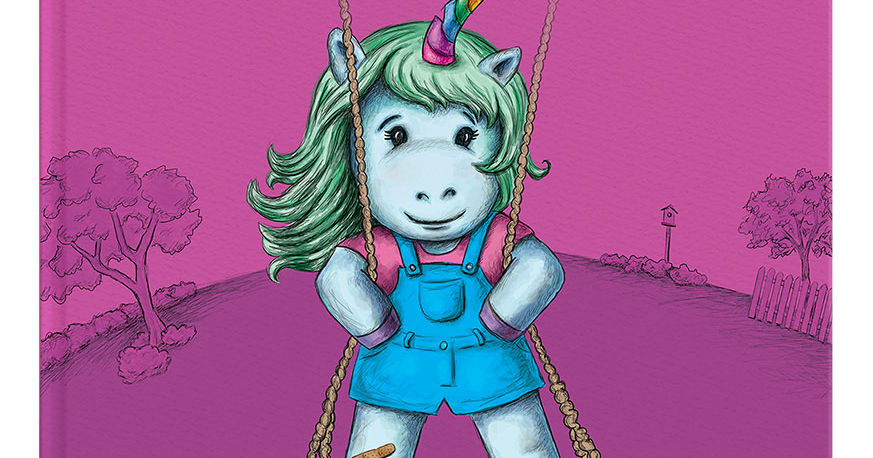 More from Mama Likes This
Take a look at my other entertainment articles, so you can keep up with the latest TV, movie and book news.
Check out my crafts and free printables, so you and your family can have lots of fun.
Following are some of my crafts that you can make to give as gifts.
Happy crafting!