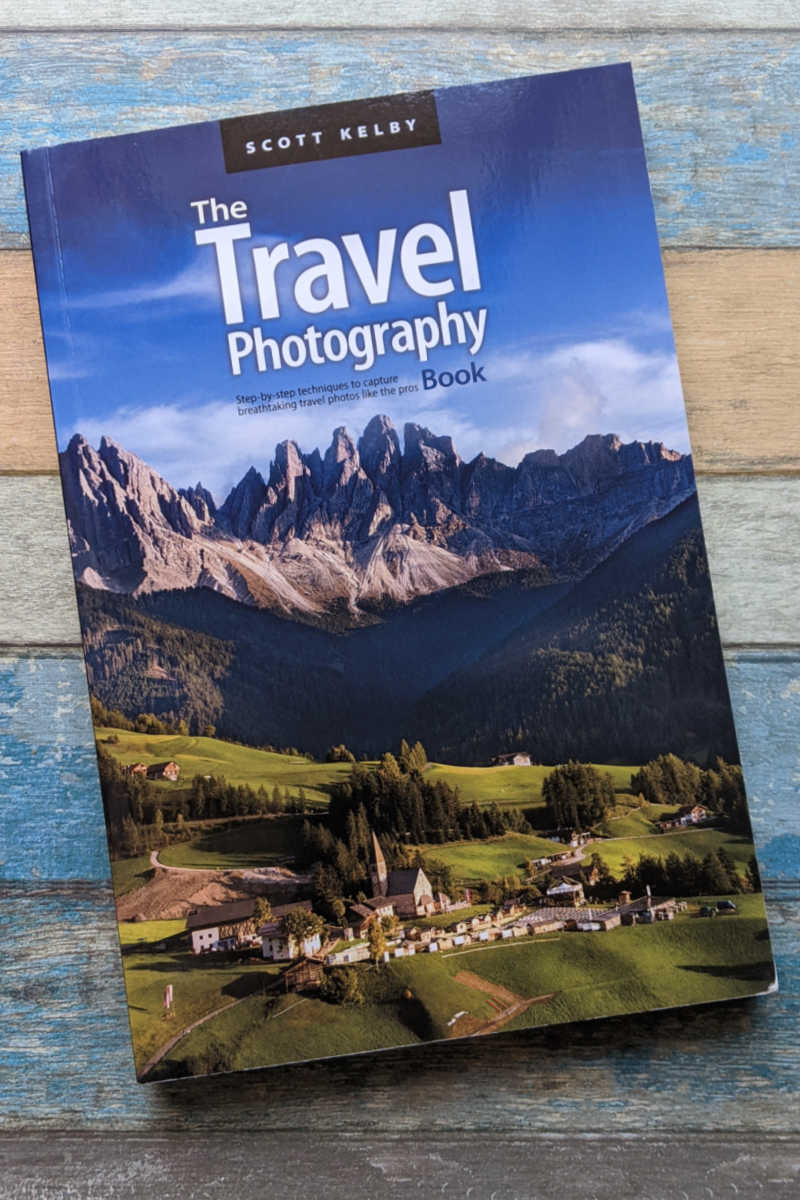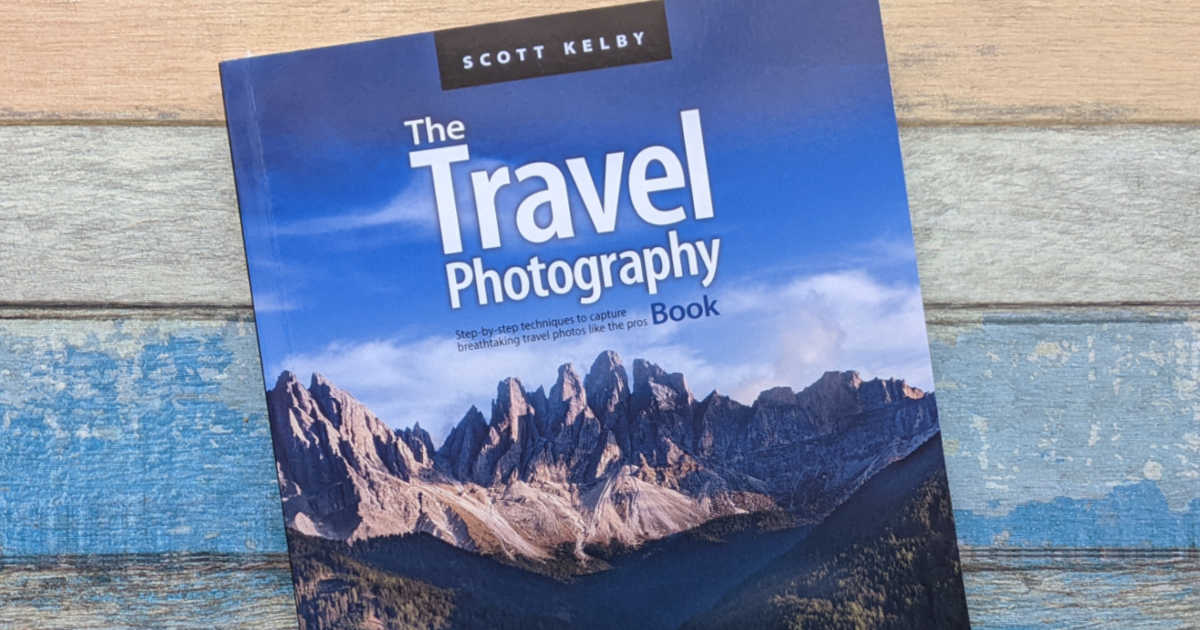 Get The Travel Photography Book by Scott Kelby, so you can improve your photo taking skills and take amazing photographs.
Photography has come a long way in the last few decades, so now many of us 'regular people' can take pictures that look professional.
This photography book will help people who take pictures with their phones and people who have elaborate camera set ups with multiple lenses, lighting, tripods and other accessories.
I take pictures just about every day, but still have a lot to learn.
The book can be helpful, if you just want to look up some quick tips.
However, I recommend reading it through to get the full benefit of the author's expertise.
I've already put some of the techniques to use and am looking forward to using more of this great information to take professional looking photos.
Whether you are a complete novice or have intermediate photography skills, The Travel Photography Book can help you take amazing photos.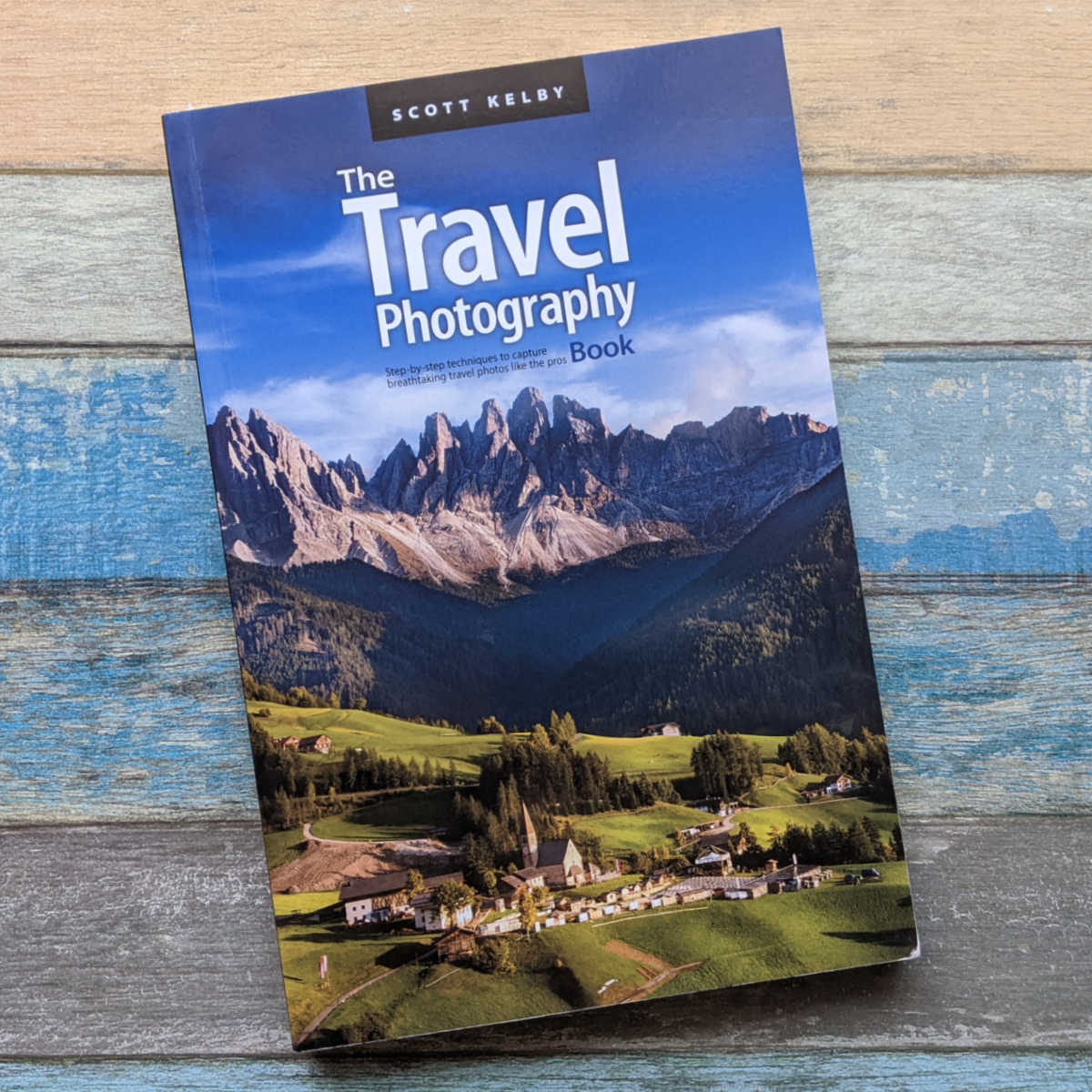 Step-by-step techniques to capture breathtaking travel photos like the pros
By Scott Kelby
Rocky Nook
isbn 978-1681987835
Pub Date 3/8/22
Synopsis
If you've ever dreamed of making such incredible travel photos that when your friends and family see them they say, "Wait a minute, this is your photo!? You took this?" then you're holding the right book.
Scott Kelby, award-winning travel photographer and author of the best-selling digital photography book in history, shares all his secrets and time-tested techniques.
He discusses everything from his go-to essential travel gear, to camera settings, to how to research before your trip, to the travel photography techniques that will help you capture truly captivating images on your trip.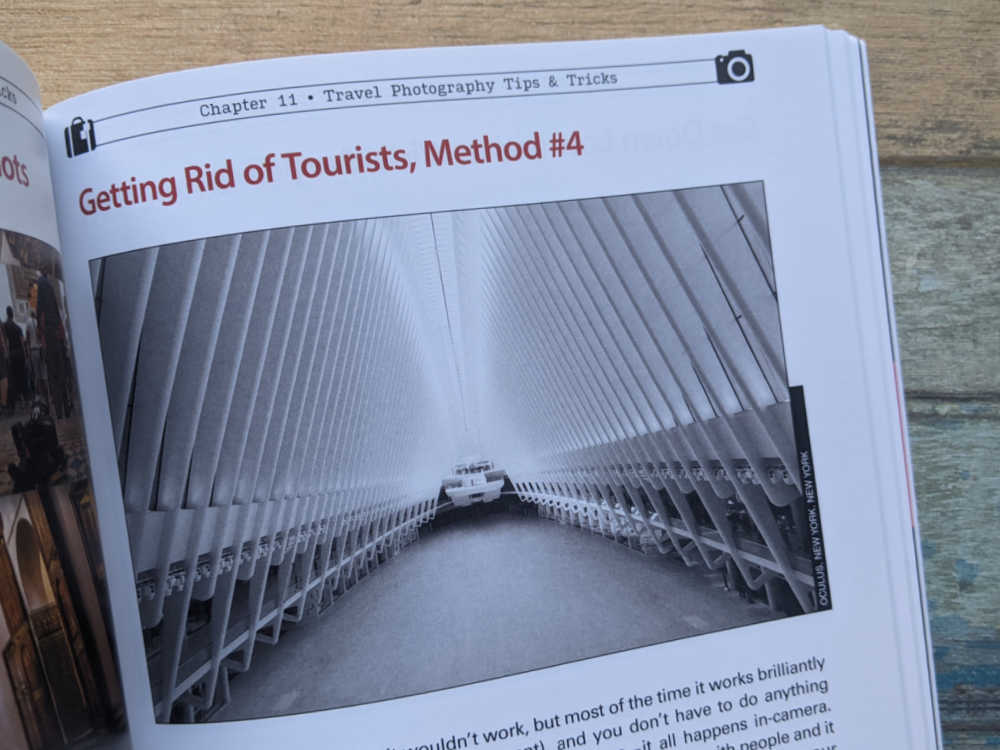 Author
Scott Kelby is a professional photographer, best-selling author, magazine editor and talk show co-host.
Chapters
Doing the Research Before Your Trip
What Makes a Great Travel Photo? It
Gear and Settings
Travel Photography Accessories
Capturing Images of People
Composition
Other Cool Stuff to Shoot
When to Shoot with Your Phone Instead
What to Shoot
Sharing Images from Your Trip
Travel Photography Tips & Tricks
Editing Your Images
Photo Recipes to Help You Get the Shot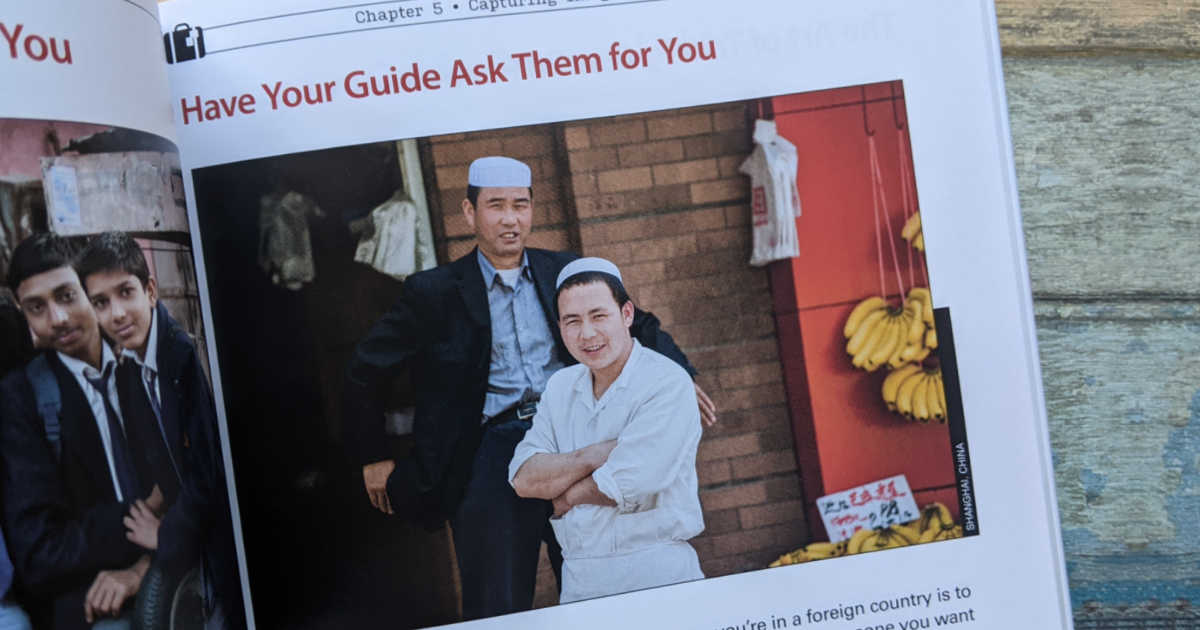 Book Giveaway
Prize: The Travel Photography Book (arv $29.95)
1 Winner
Ends 5/17/22 11:59pm ET
Check out my other giveaways, so you can have more chances to win prizes.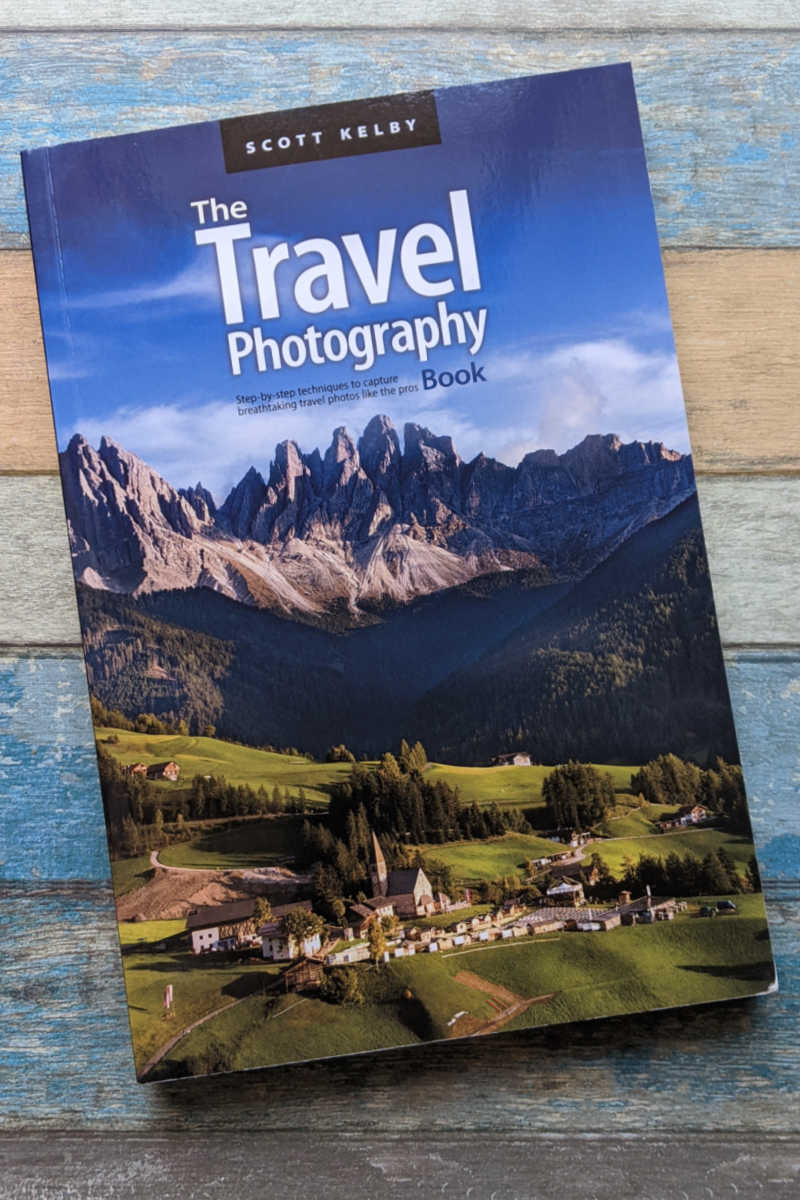 More from Mama Likes This
Take a look at my other entertainment articles, so you can keep up with the latest TV, movie and book news.
Travel Books
Related Printables
Check out my free printables, when you are looking for fun activities to do at home.
Many are from Disney and Shout Factory, so they feature movies, TV series and characters that your kids already know and love.
Some are educational, but others are just plain fun.
There are coloring pages, crafts, word puzzles, mazes, memory games and many other family friendly activities.