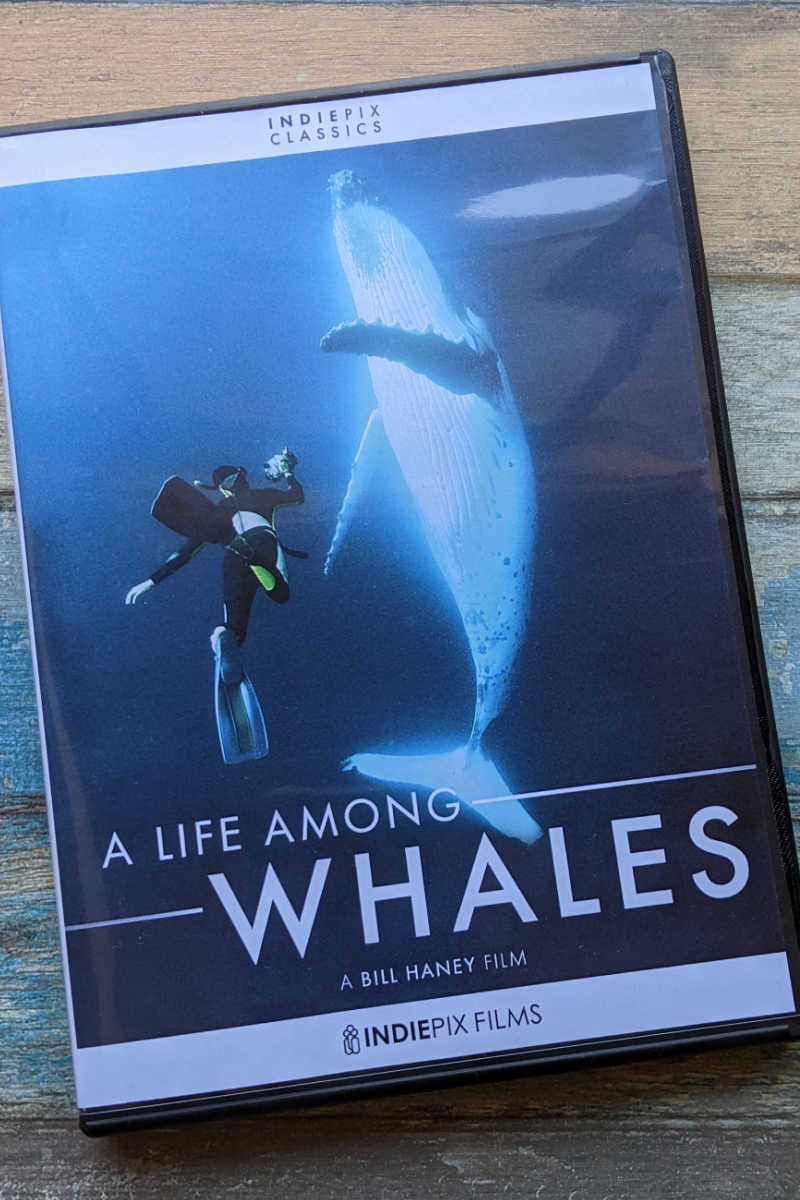 Whale Documentary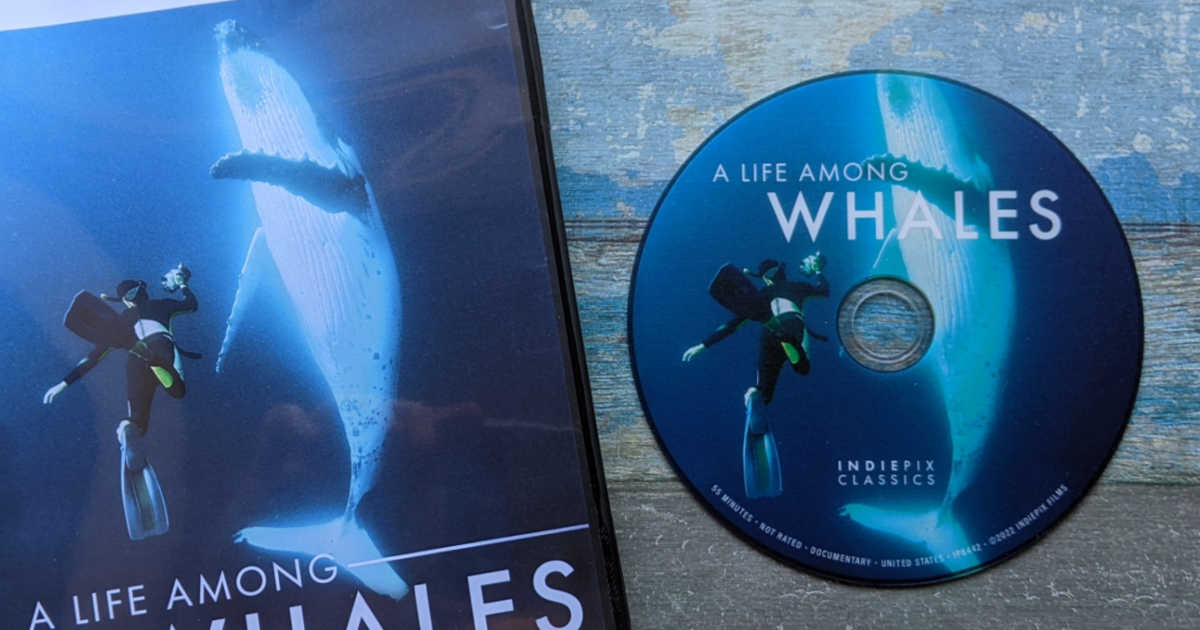 Watch A Life Among Whales, so you can learn about these amazing creatures and a man who has spent his life studying them, Bill Haney.
I grew up on the California Coast and loved seeing the whale migration each year.
It was fascinating to learn about whales at school and to hear recordings of whale sounds.
The documentary has beautiful footage of whales in their natural habitat and, of course, factual scientific information.
There is also interesting biographical information about Bill Haney and activists involved in creating change to protect the whales.
This film is not rated, so use caution.
Children and other sensitive folks may need to skip past the graphic depiction of the whaling industry.
It is a necessary part of the story, but not easy to see.
Whales are magnificent and we have much to learn about them!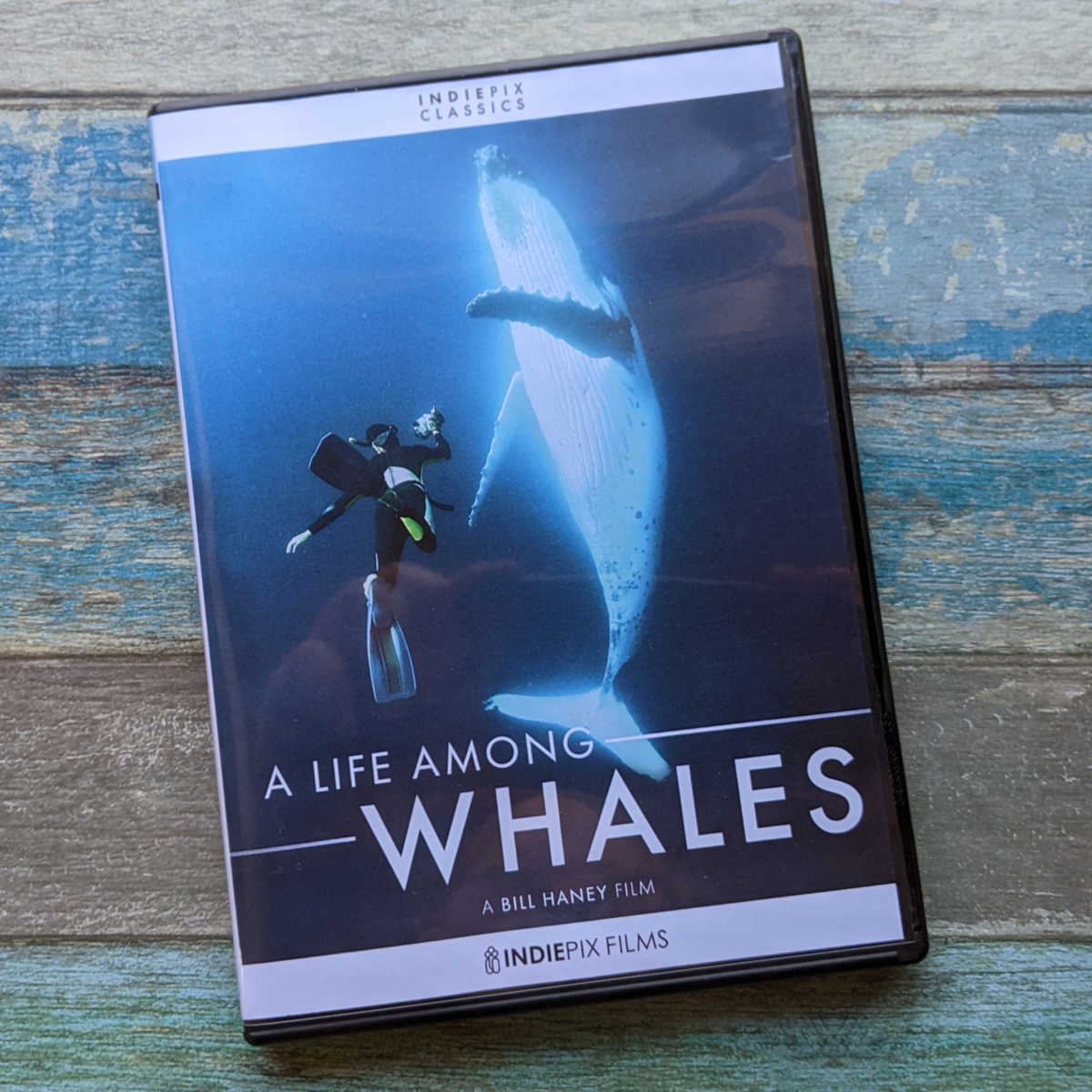 Indiepix
Not Rated
Synopsis
Weaving together natural information on whales and biography, Billy Haney was able to create the riveting film, A Life Among Whales.
The film delves deeply into the unique relationship between humans and whales, and also details whale hunting facts.
A Life Among Whales allows people to contemplate whether whale hunting should be banned.
This story is told by renowned whale biologist and activist Dr. Roger Payne.
For four decades Dr. Payne has advanced the boundaries of science and activism to ensure that in saving whales we can learn more about studying ocean animals facts.
A Life Among Whales forces us to question our stewardship of the Earth and our coexistence with some of its most intriguing creatures.
Director
Bill Haney
Producer
Bill Haney
Cast
Dr. Roger Payne
Pierce Brosnan
Genre
Documentary
Movie Giveaway
Prize: A Life Among Whales (arv $19.95)
1 Winner
Ends 5/15/2022 11:59pm ET
Check out my other giveaways, so you can have more chances to win prizes.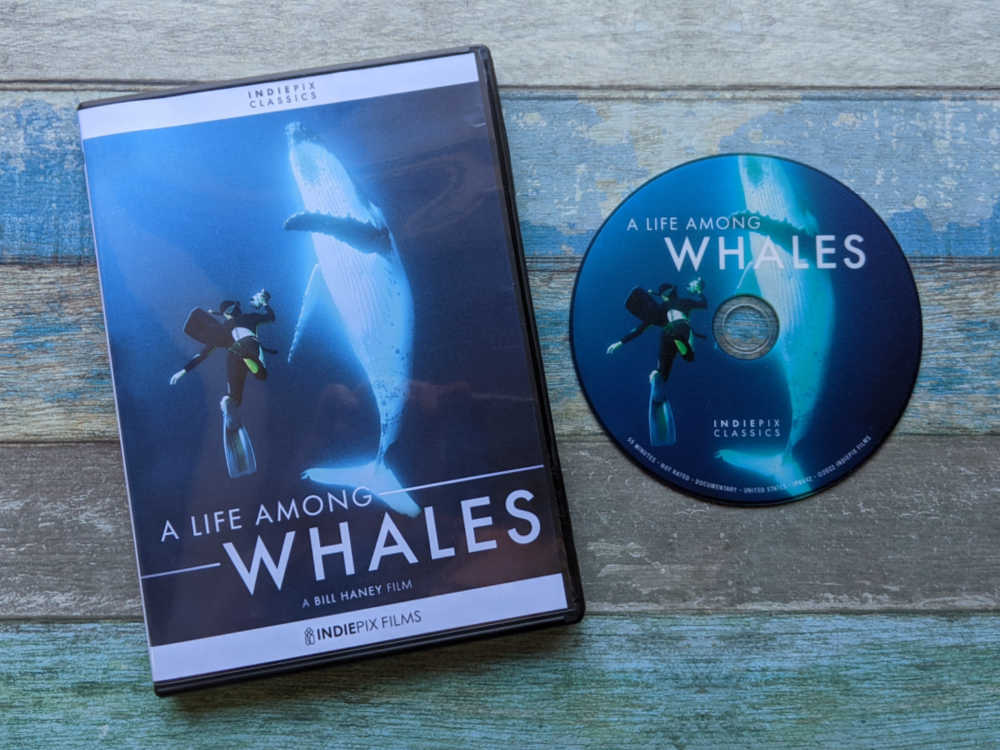 More from Mama Likes This
For year round family activities, take a look at the rest of my free printables.
Many are from Disney and Shout Factory, so they feature movies, TV series and characters that your kids already know and love.
Some are educational and some are just plain fun. There are coloring pages, crafts, word puzzles, mazes, memory games and other family friendly activities.
Under The Sea Crafts with Free Printable Templates
Basic Paper Craft Supplies To Keep on Hand