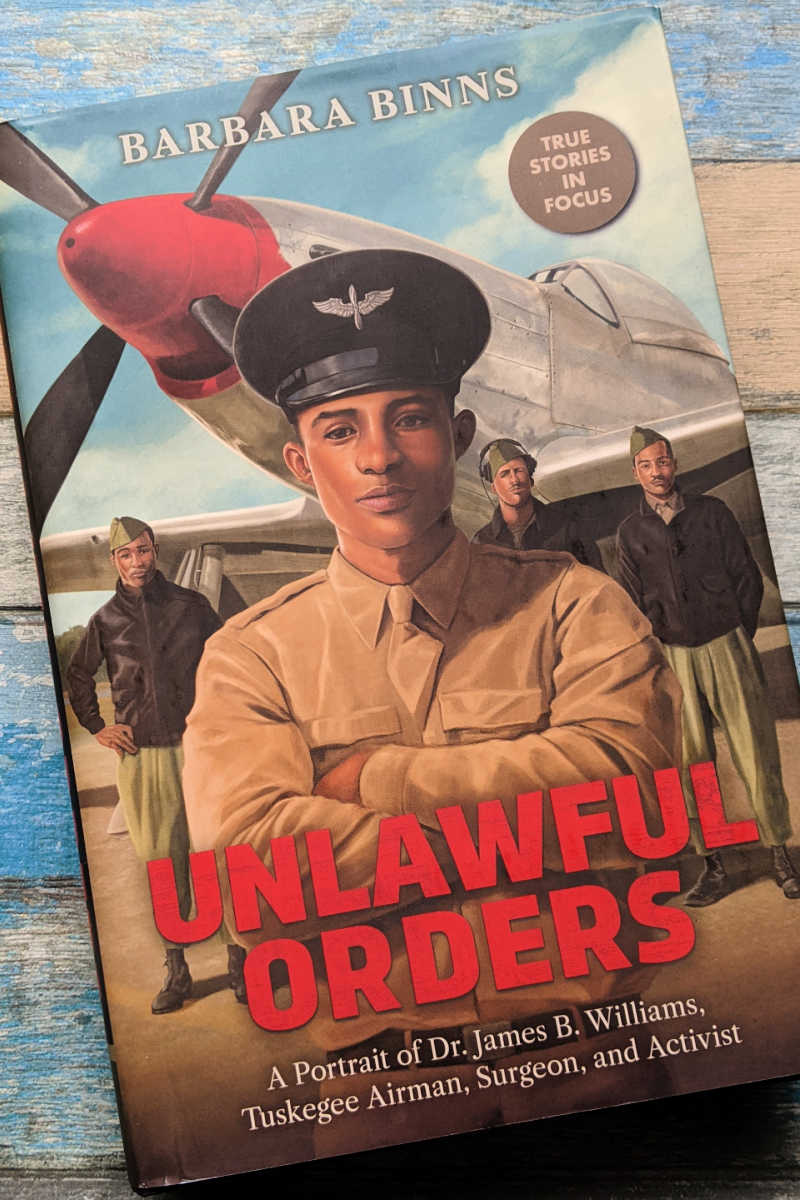 Scholastic Unlawful Orders American History Book
A Portrait of Dr. James B. Williams, Tuskegee Airman, Surgeon, and Activist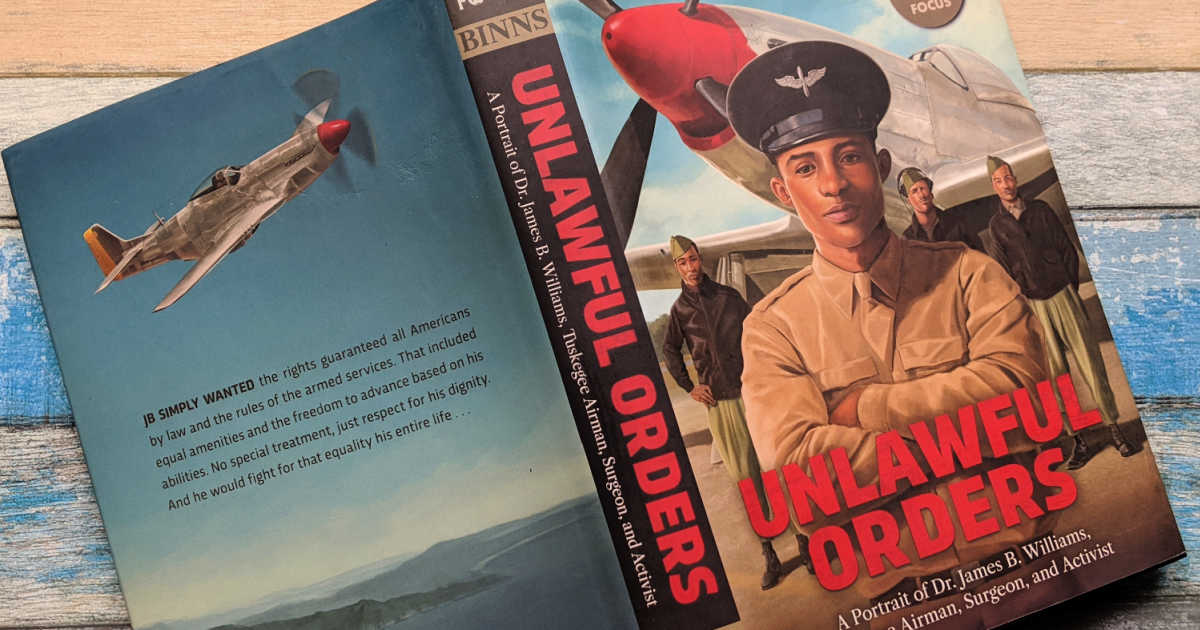 Unlawful Orders is a fascinating new Scholastic American history book that tells the real story of Dr. James B. Williams.
The nonfiction hardcover book is written at a level that children ages 9 to 12 will understand, but the facts are important for all of us.
It's been a long time since I was 12, but I enjoyed reading it and learned a lot about Dr. Williams and an US History.
The facts have been extensively researched for an accurate portrayal of historical events.
It isn't one of those dry school books, but keeps readers engaged from start to finish.
This is a good book to read at the same time as your child, so that you can discuss what you've learned and seek out answers to questions it brings up.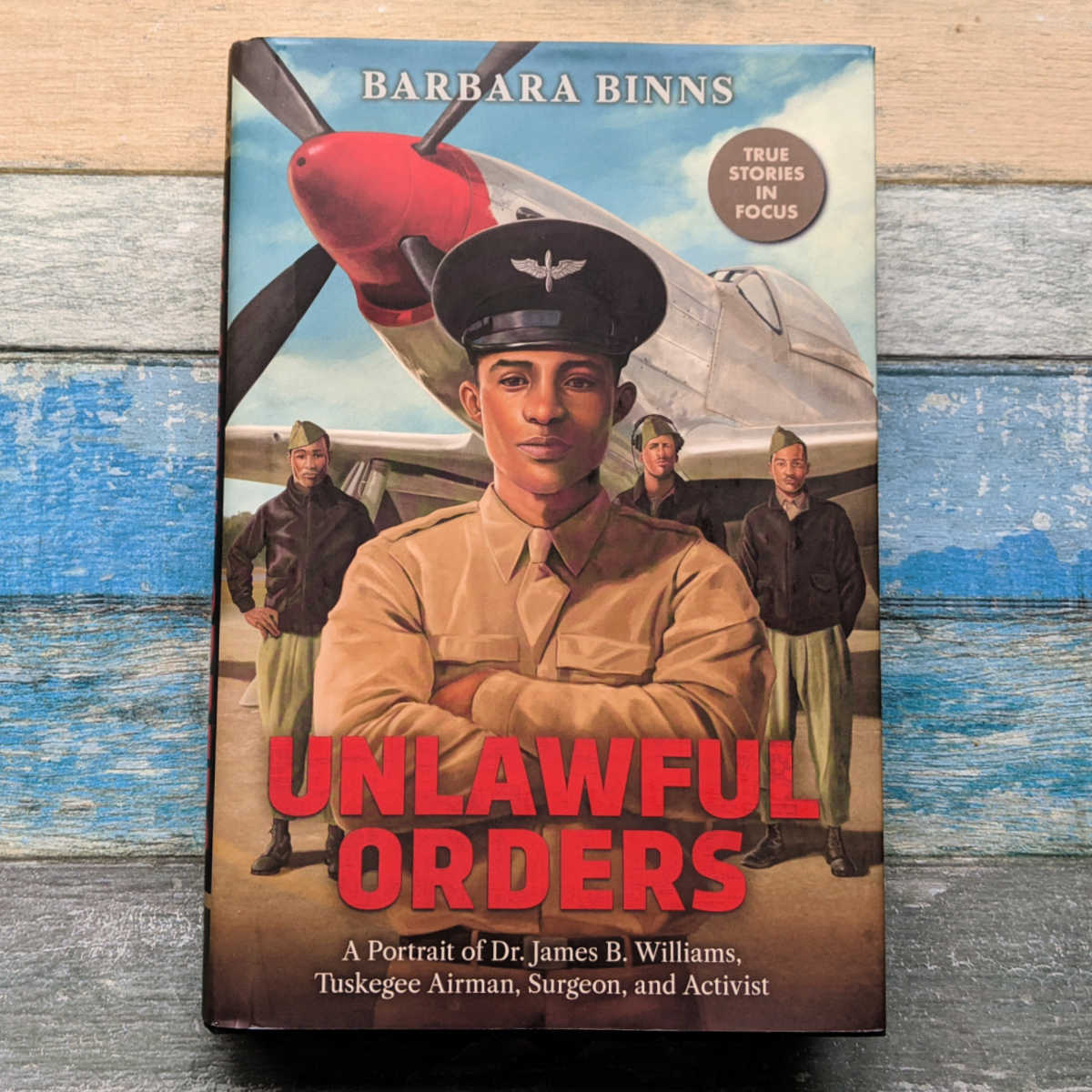 Scholastic Focus
isbn 978-1338754261
Pub Date October 18, 2022
Synopsis
Binns examines the life of Dr. James B. Williams, a surgeon turned Tuskegee airman and equal rights activist, and his moral dilemma during a pivotal moment for military desegregation and civil rights history.
The Freeman Field Mutiny, spearheaded by three officers to integrate an all-white officers club at an air force training field in Indiana in 1945, was met with severe backlash from their racist commanding officers.
When asked to sign a direct order formalizing racial segregation at the airfield, JB Williams and his fellow airmen must face a choice: disobey an order and risk execution or betray their conscience.
Author
Barbara Binns
Suggested Ages
9 to 12 years old
Grades 4 to 7
Genre
Children's American History
Military
Prejudice & Racism
Scholastic Book Giveaway
Prize: Unlawful Orders: A Portrait of Dr. James B. Williams, Tuskegee Airman, Surgeon, and Activist (arv $19.99)
3 Winners
US & Canada
Ends 11/14/22 11:59pm ET
Check out my other giveaways, so you can have more chances to win prizes.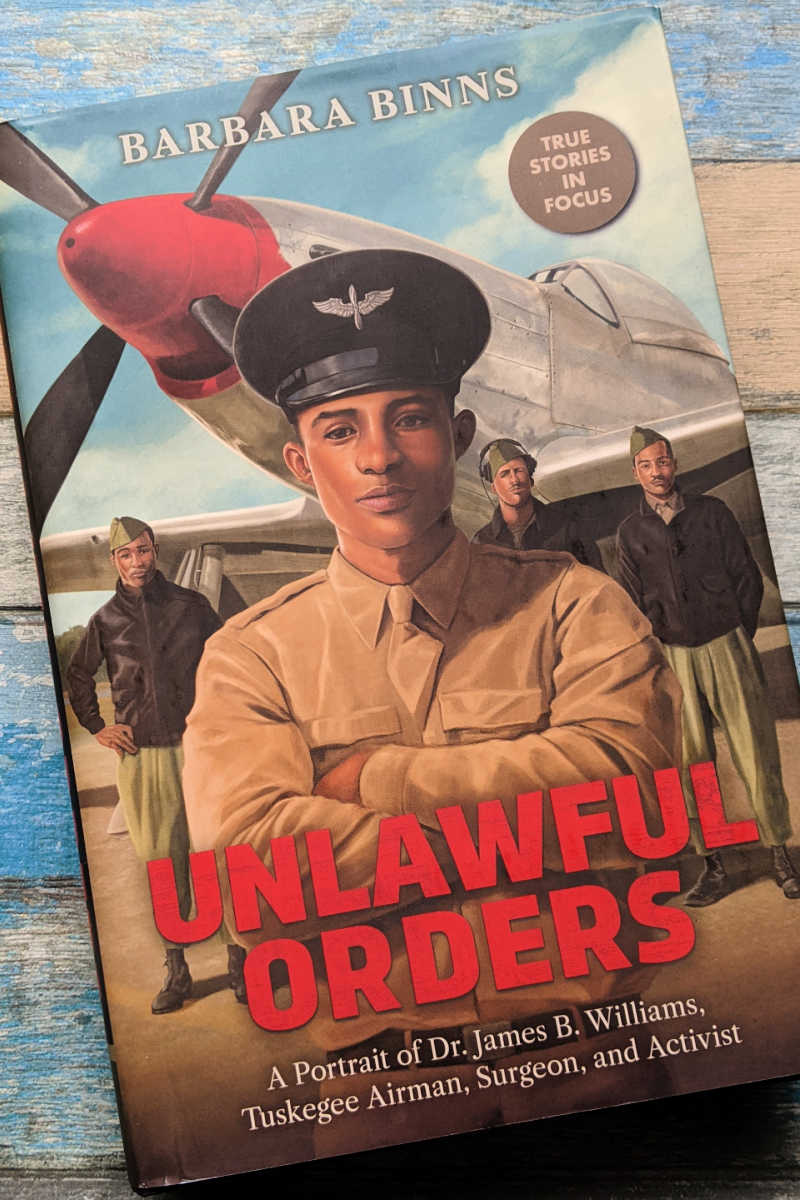 More from Mama Likes This
Take a look at my other entertainment articles, so you can keep up with the latest TV, movie and book news.
Black History Documentary Movies
Free Printable Black History Activity Pages
Printable Activity Pages
Check out my free printables, when you are looking for fun activities to do at home.
Many are from Disney, Netflix and Shout Factory, so they feature movies, TV series and characters that your kids already know and love.
Some are educational, but others are just plain fun.
There are coloring pages, crafts, word puzzles, mazes, memory games and many other family friendly activities.
Shopping Deals
Check out the latest online deals, so you can save money and pick out some great products for yourself and your family.
What will you buy first?