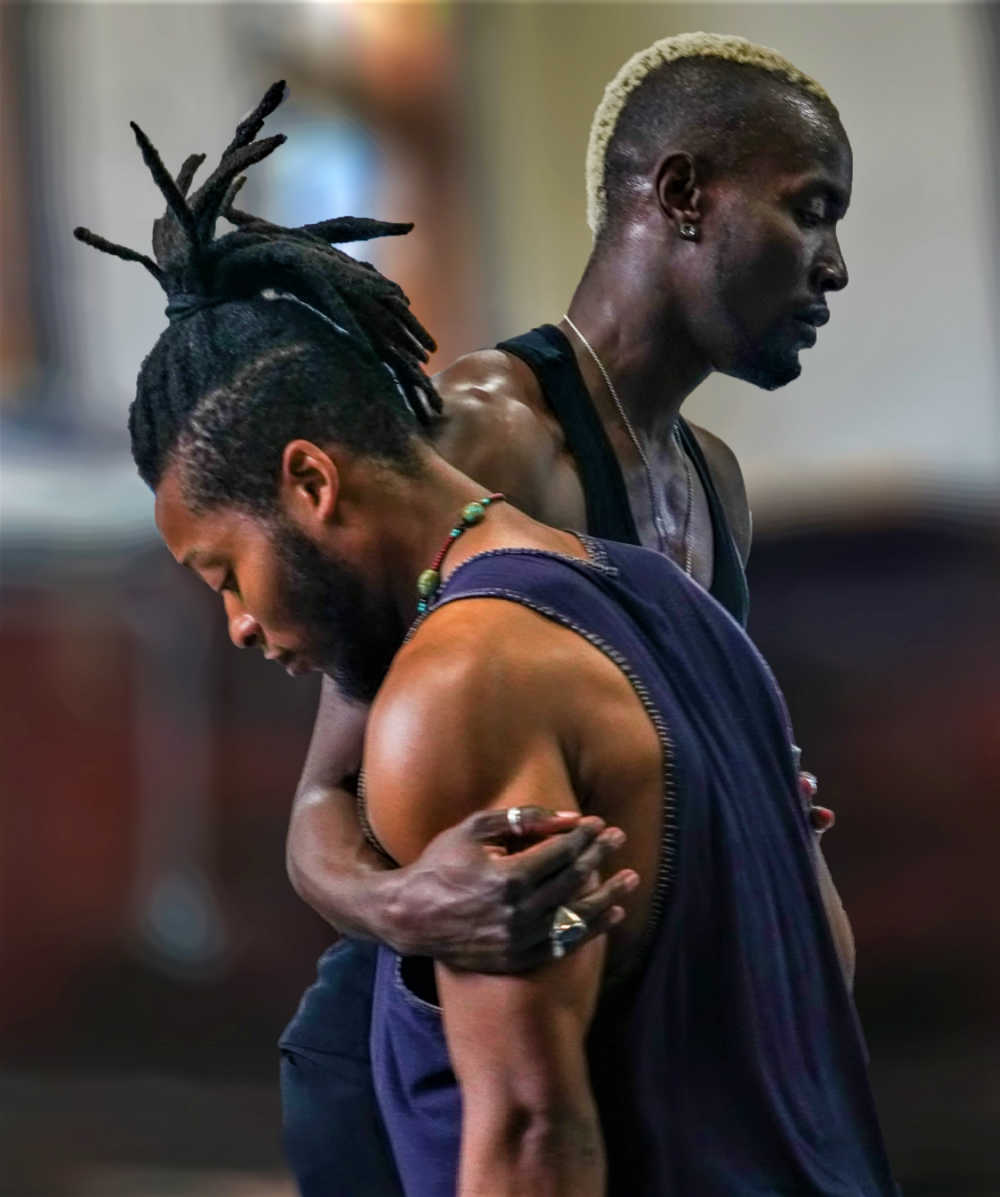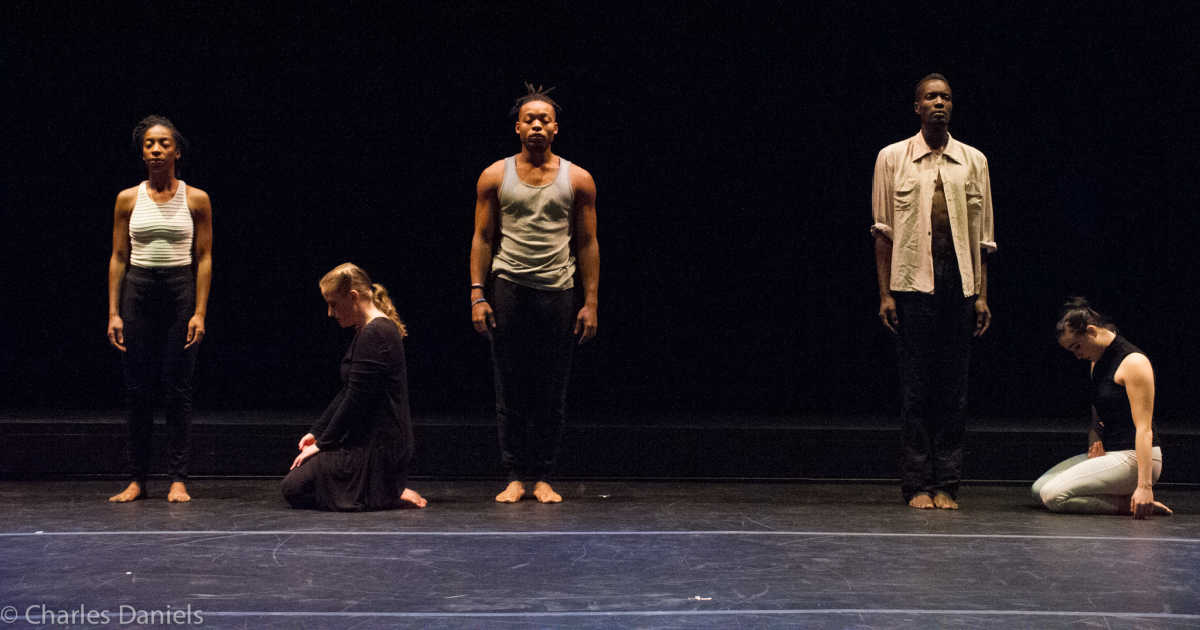 The tour would have been great to experience, but the Invisible Imprints DVD gives us the spoken word poetry, dance & documentary footage.
The show, Invisible: Imprints of Racism, features talented performers who bring history to life in a way that facilitates education and self-reflection.
Real conversations with the audiences add to the experience and will encourage further discussion long after the show has ended.
The documentary takes us on the journey with the cast, so we can understand how it has impacted them, as well.
The movie isn't rated, but is good for adults, teens and older kids.
It can spark meaningful conversations about the past, the present and what we want for the future.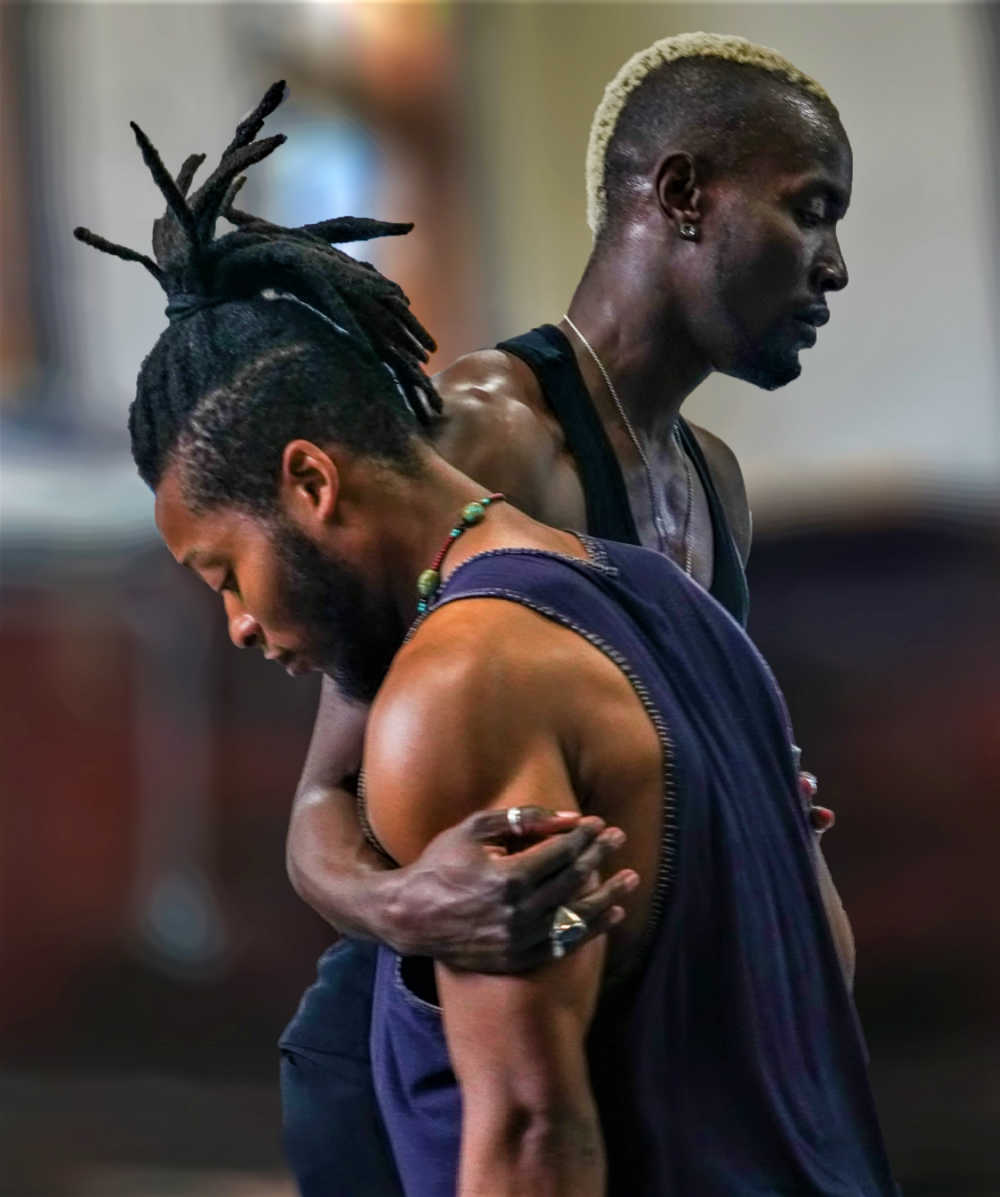 Indiepix
Not Rated
Release Date 9/13/22
Synopsis
A troupe of spoken-word poets and modern dancers travels the Great Migration Trail with an original piece called Invisible: Imprints of Racism.
This powerful documentary feature follows a troupe of twelve Boston-based spoken-word poets and modern dancers as they travel the Great Migration Trail from Jackson, Mississippi to Chicago, performing an original piece called Invisible: Imprints of Racism.
After each performance, a talk-back with the audience gives space to the communal exploration of racial issues and the sharing of firsthand experiences with and reflections on racism, also yielding reactions to the performance itself.
As these dramatic moments unfold on the tour, the performers' own struggles with race and identity, off-stage, are also explored, lending a deeper context.
A refreshingly humanizing, critical conversation emerges on the emotional challenges of overcoming racism in America.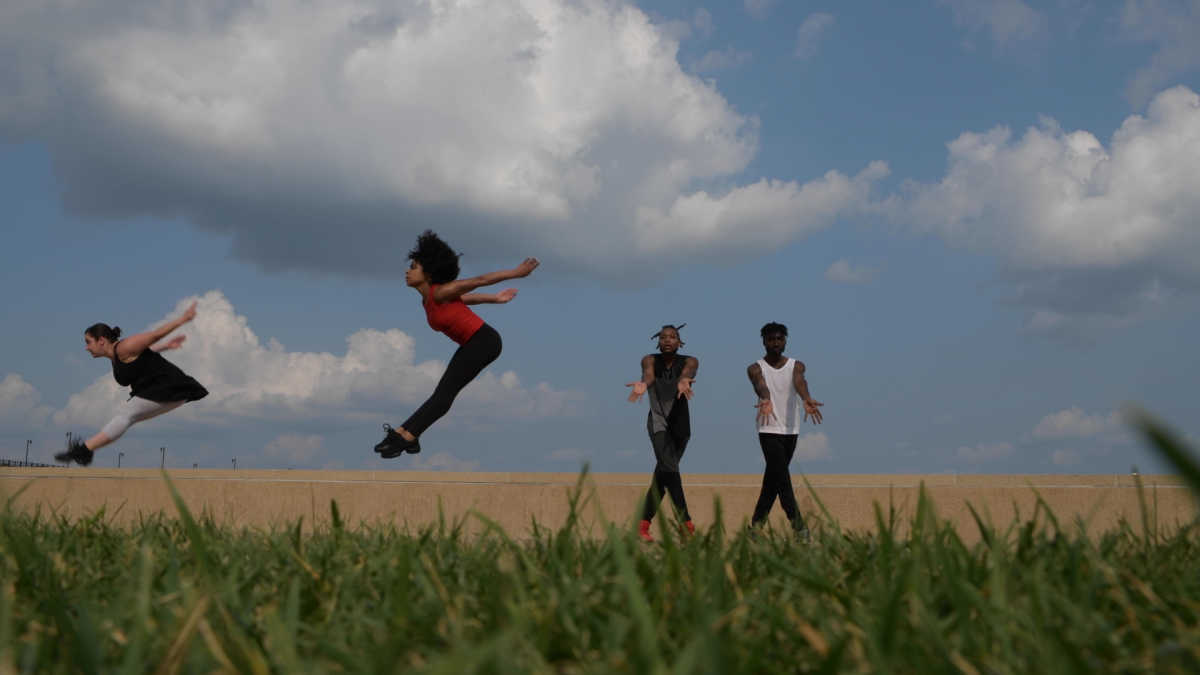 Director
Jay Paris
Genre
Documentary
Black History
Movie Giveaway
Prize: Invisible Imprints DVD (arv $24.95)
1 Winner
Ends 9/29/22 11:59pm ET
Check out my other giveaways, so you can have more chances to win prizes.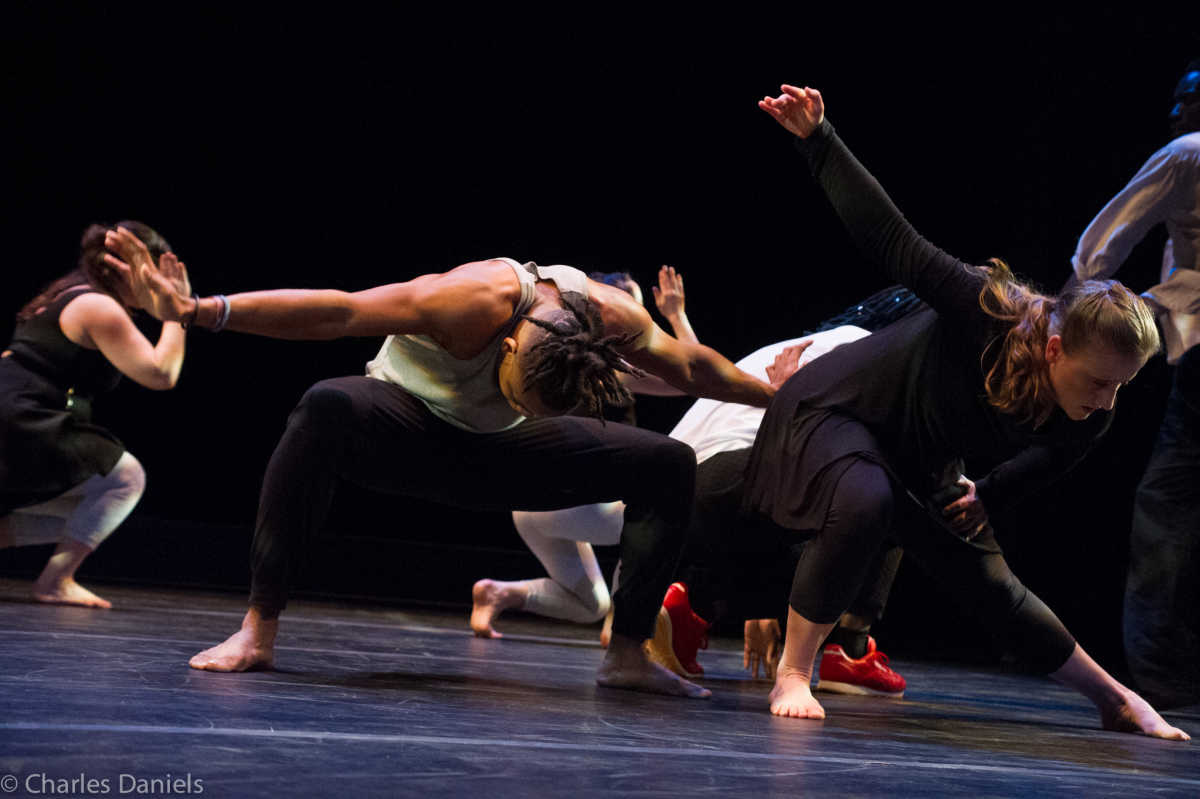 More from Mama Likes This
Take a look at my other entertainment articles, so you can keep up with the latest TV, movie and book news.
Black History Documentary Movies
Free Printable Black History Activity Pages
Dance Movies
Printable Activity Pages
Check out my free printables, when you are looking for fun activities to do at home.
Many are from Disney, Netflix and Shout Factory, so they feature movies, TV series and characters that your kids already know and love.
Some are educational, but others are just plain fun.
There are coloring pages, crafts, word puzzles, mazes, memory games and many other family friendly activities.