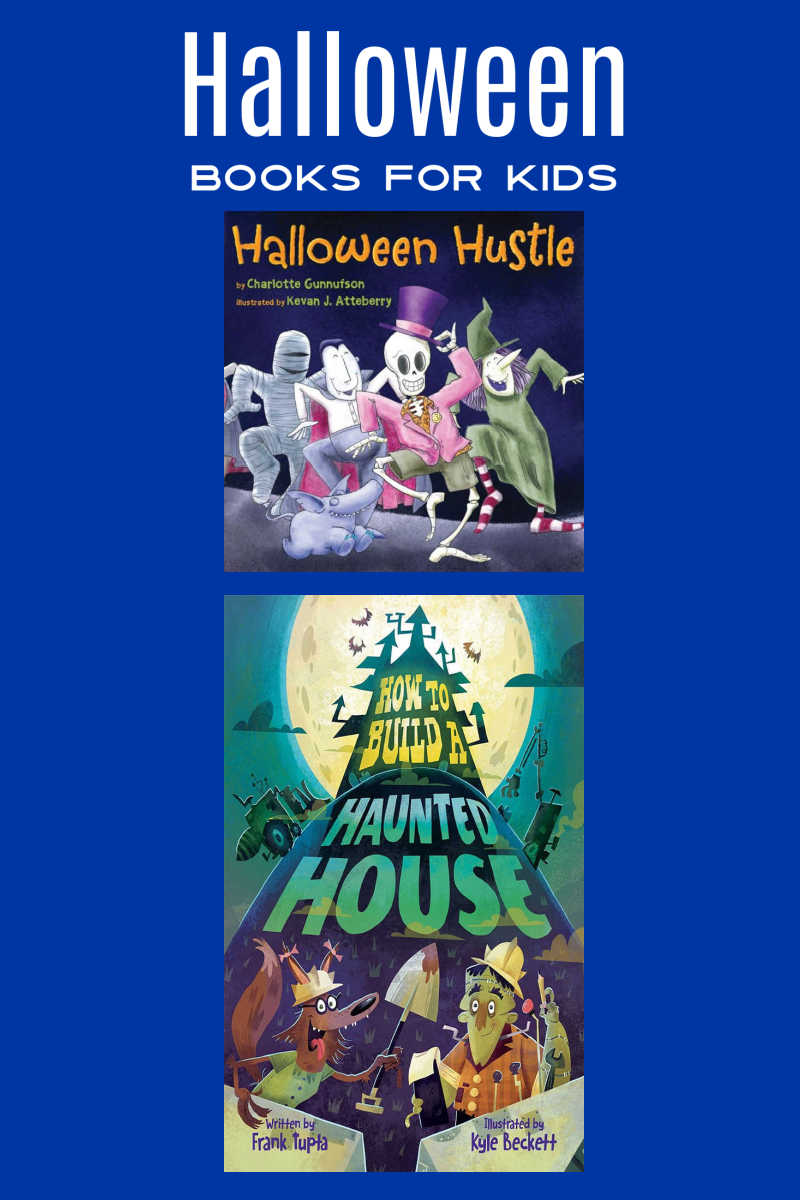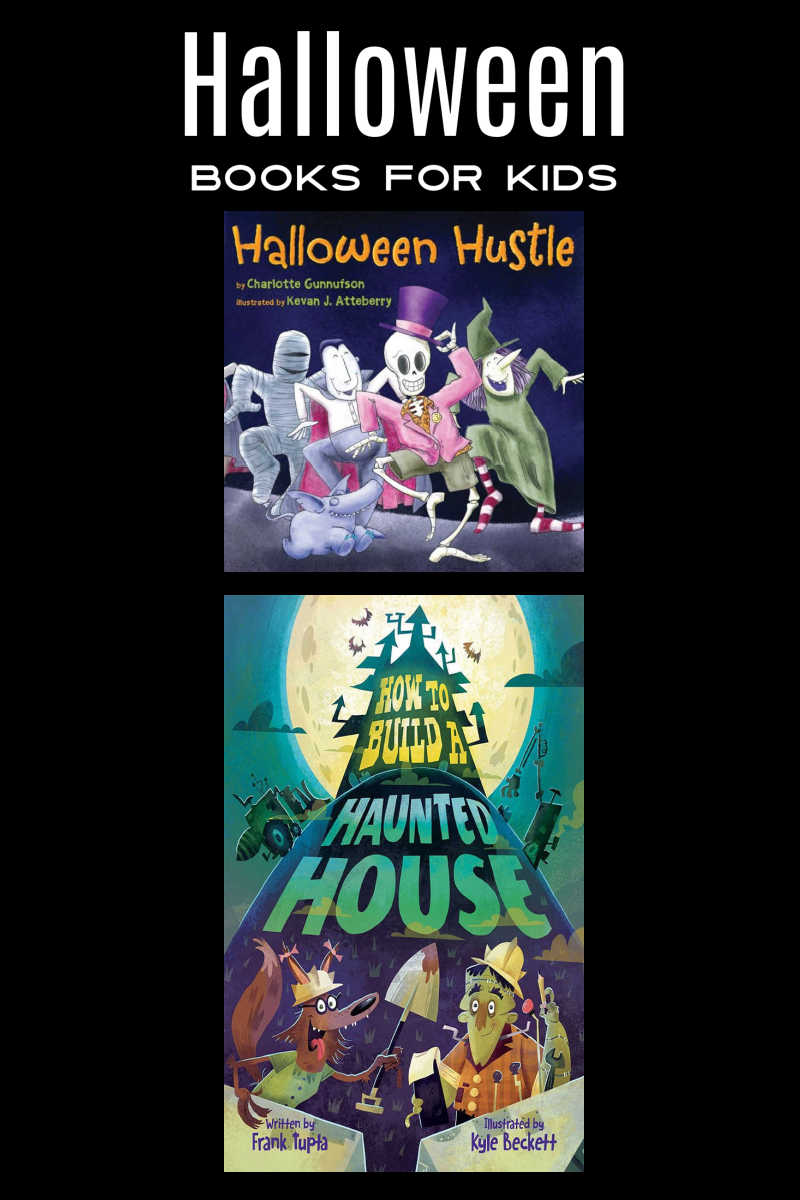 Spooky, Silly and Fun Halloween Books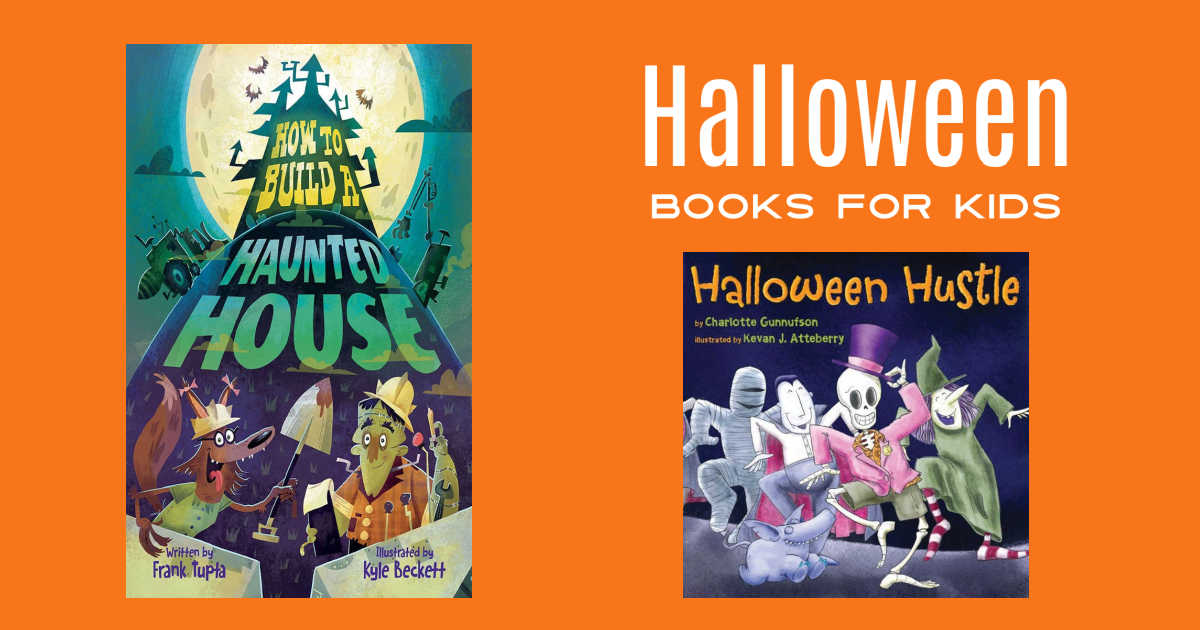 Read these fun Halloween books for kids, so you can have some family friendly spooky and silly reading time with your child.
How to Build a Haunted House and Halloween Hustle are both beautifully illustrated and feature lyrical text that is fun to read aloud.
The stories aren't scary, so little ones can laugh at the creepy tales.
Halloween is a great holiday for kids to enjoy dressing up and playing pretend, so it's wonderful to incorporate make believe books into the celebrations.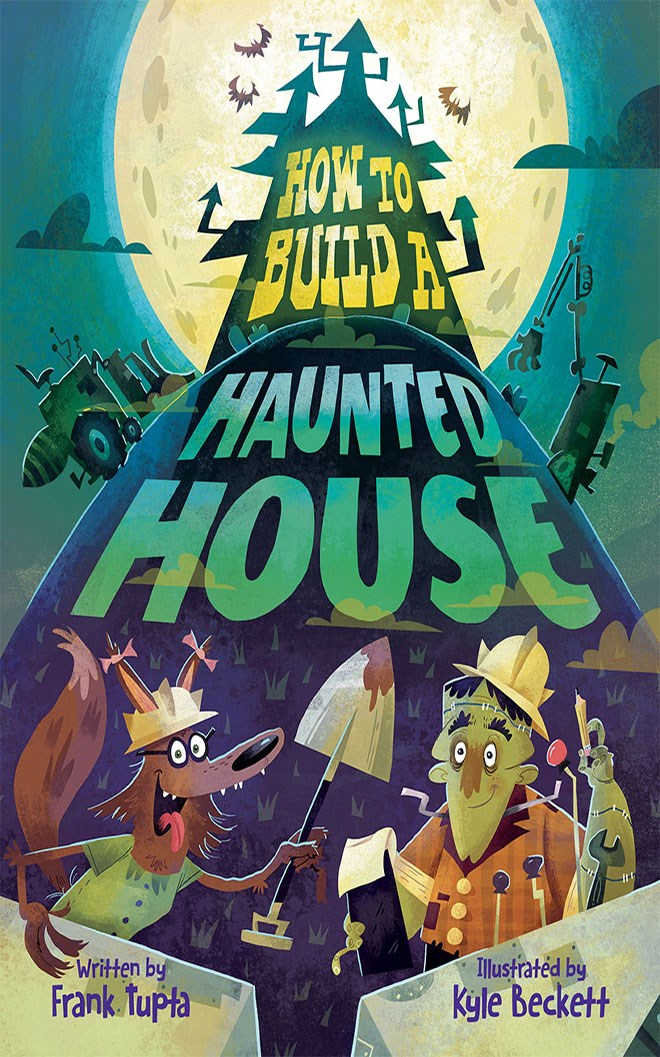 isbn 978-1542005432
Pub Date 7/21/20
Synopsis
In this spooky, rhyming romp, creatures of all types work together to build a haunted house for a vampire family in need of a home.
From mummies to Cyclops to the skeleton crew, they're all working hard to get the job done.
But they'd better hurry, because the house needs to be finished before the sun comes up.
It's a good thing their foreman, Frankenstein, is here to keep everyone in check.
Will they get it done in time?
Author
Illustrator
Suggested Ages
3 to 7 years old
Preschool to 2nd grade
Genre
Children's Book
Halloween
Picture Book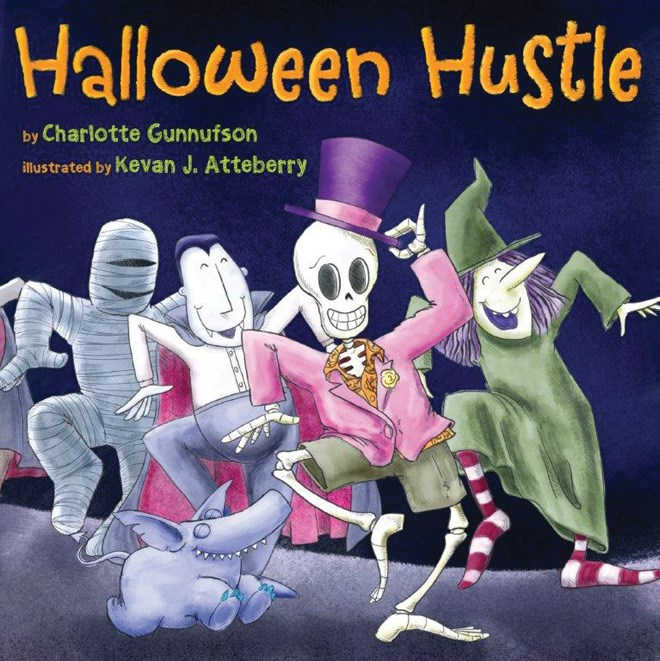 isbn 978-1477817230
Pub Date 9/3/13
Synopsis
In the dark, a funky beat.
Something white with bony feet.
Skeleton dancing up the street, Doing the Halloween Hustle.
Skeleton is dancing his way to a Halloween party―but as he grooves across town, he keeps stumbling, tumbling, and falling apart!
Can Skeleton stay in one piece long enough to make it to the party?
Author
Illustrator
Kevan J. Atteberry
Suggested Ages
3 to 6 years old
Preschool to 2nd grade
Genre
Children's Book
Halloween
Picture Book
Children's Halloween Book Giveaway
Prize: Halloween Hustle and How to Build a Haunted House (arv $34.98)
1 Winner
US & Canada, 18+
Ends 10/31/22 11:59pm ET
Check out my other giveaways, so you can have more chances to win prizes.
More from Mama Likes This
Take a look at my other entertainment articles, so you can keep up with the latest TV, movie and book news.
Halloween Deals
Fun Halloween Movies & TV
Free Halloween Activity Pages
Halloween Crafts with Free Printable Templates
Printable Activity Pages
Check out my free printables, when you are looking for fun activities to do at home.
Many are from Disney, Netflix and Shout Factory, so they feature movies, TV series and characters that your kids already know and love.
Some are educational, but others are just plain fun.
There are coloring pages, crafts, word puzzles, mazes, memory games and many other family friendly activities.
Shopping Deals
Check out the latest online deals, so you can save money and pick out some great products for yourself and your family.
What will you buy first?