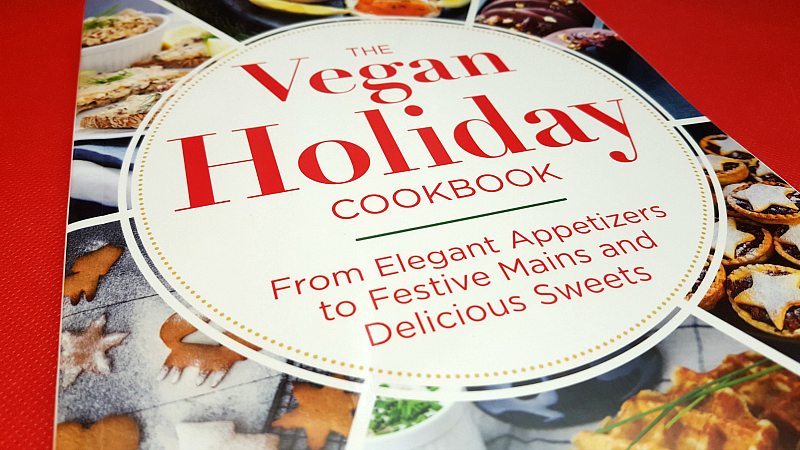 The Vegan Holiday Cookbook will be a wonderful addition to your cookbook collection. These days there are more and more vegans and others who avoid dairy or limit the amount of meat that they eat.
If you are a vegan, you'll want to use many of these recipes year round. If you aren't a vegan, chances are good that there will be vegans at your holiday celebrations with family, friends and co-workers. It's always good to serve a variety of foods, so your guests can be happy, satisfied and have a good time.
The Vegan Holiday Cookbook includes 60 recipes that can help you create an entirely vegan feast or just add some vegan dishes to your usual holiday spread. The recipes are easy to follow and the photos in the book are simply mouthwatering.
Here are a few of the recipes you'll find in the cookbook:
Classic Vegan Puff Pastry
Mushroom and Walnut Ravioli
Hasselback Potatoes with Homemade Sage Butter
Chestnut Creme Brulee
Coconut Truffles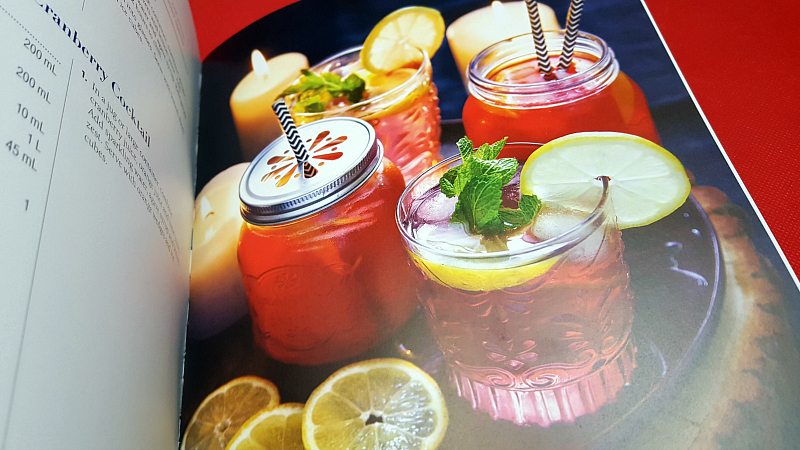 The Vegan Holiday Cookbook
From Elegant Appetizers to Festive Mains and Delicious Sweets
by Marie Laforet
Robert Rose Books
isbn 978-0778805854
Pub. date 10/24/17
Description: "Just because you're vegan or embrace a dairy-free lifestyle, there's no reason you can't savor the joy of meals that celebrate the holidays. These festive and impressive recipes will be a bona fide hit with vegans and non-vegans alike. They'll take all the pressure out of holiday meal planning, allowing you to sit back and enjoy time with your friends and family.
The holidays are a wonderful time to discover and delight in the riches of vegan cuisine and its fantastic ability to recreate textures and flavors that everyone appreciates. You won't even miss traditional holiday fare like turkey, roasts and time-honored fish and seafood dishes. And if you are also gluten‑free, there are recipes that are entirely gluten-free as well as those that are easy to adapt."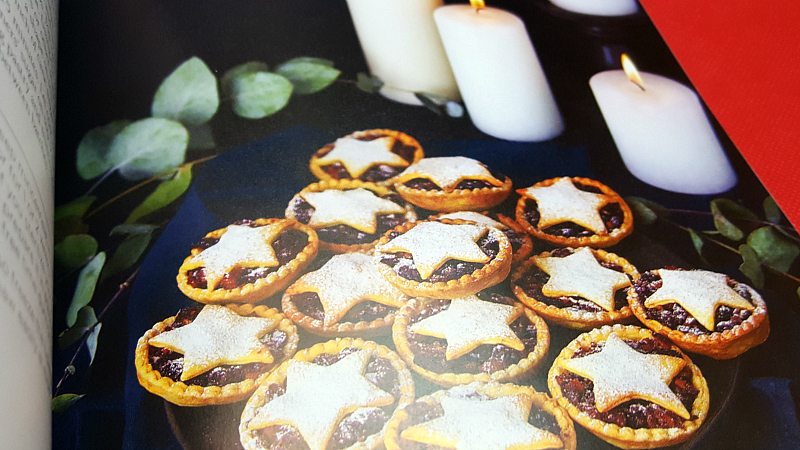 Enter daily through the Rafflecopter giveaway form below: