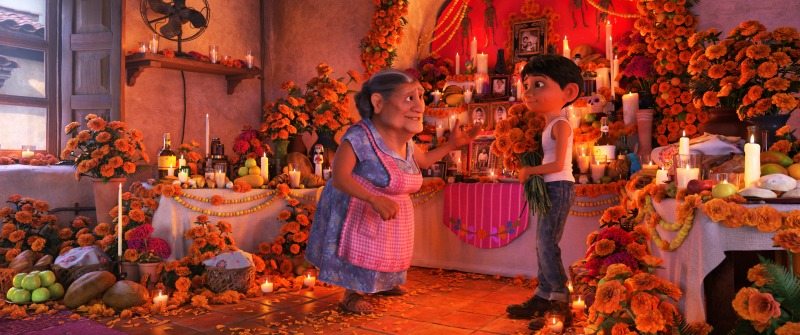 Pan de Muerto (aka Dead Bread) is a Mexican sweet treat that is often enjoyed as families prepare for Dia De Los Muertos (Day of The Dead).
With the upcoming release of the new Disney Pixar movie Coco, I predict that many more children and adults will want to experience traditional foods that tie into the movie themes. Kids can help in the kitchen and then enjoy Pan de Muerto and Mexican hot chocolate at home.
Check out these great recipes!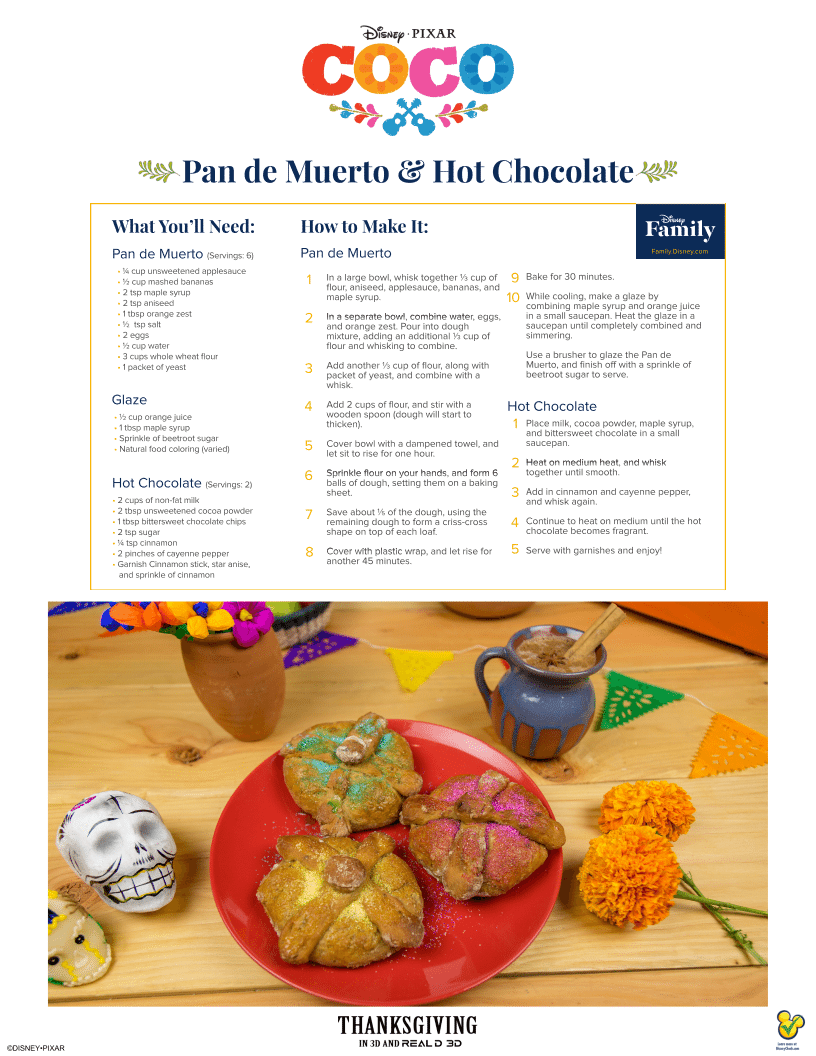 Click HERE to download the recipe to print or save to your computer.