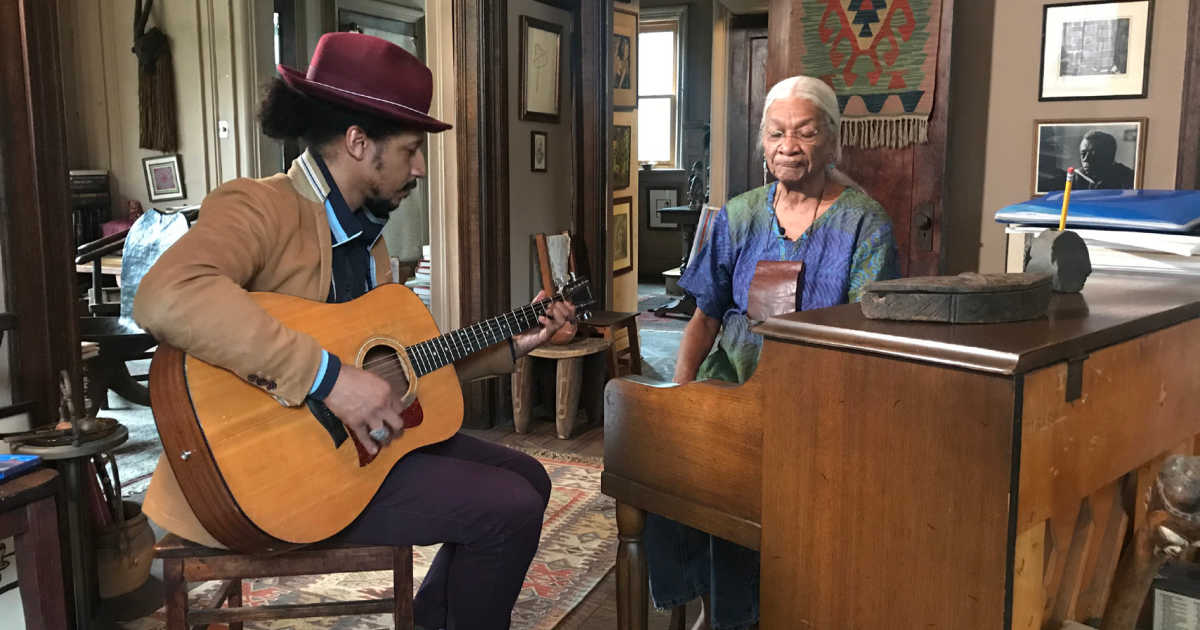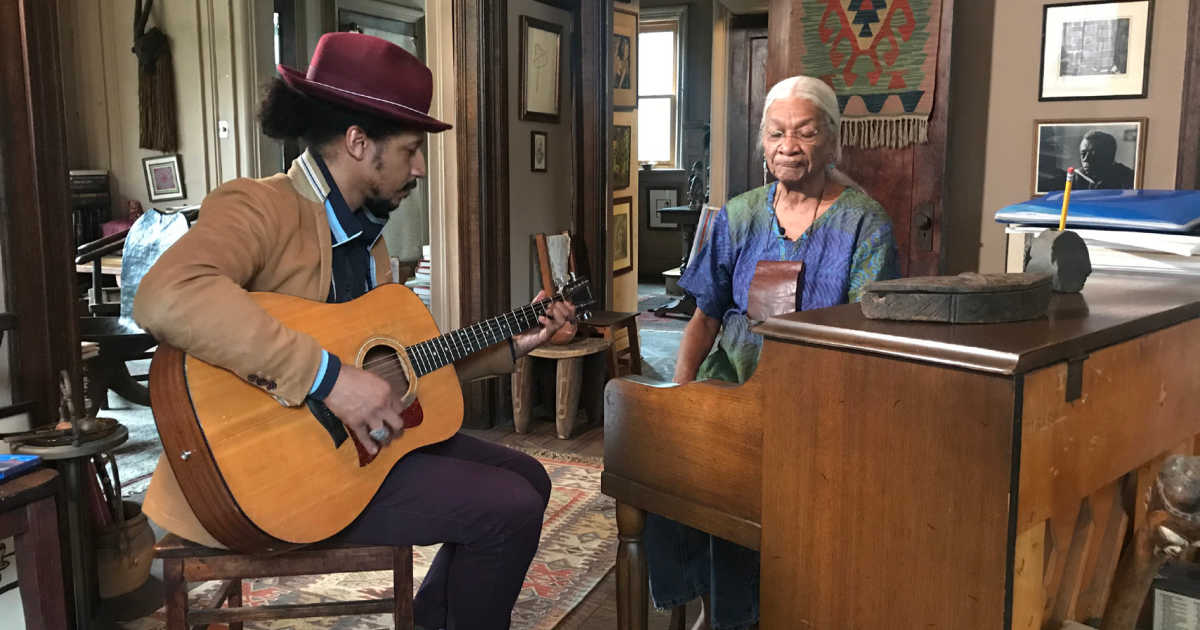 Expand your mind and your heart, when you watch the Why Is We Americans? award winning documentary film.
The movie is the story of the Baraka family, who have had a lasting impact on their community and the nationwide Civil Rights movement.
This family saga is history from not that long ago and, of course, it all ties into current events.
It is beneficial for all of us to learn more about our history and the people who experienced and shaped it.
This helps us understand where we have been, where we are and, of course, where we want to be for ourselves and the generations to come.
The film is not rated, but is great for adults and teens and some younger kids.
This is a great movie to watch as a family, so you can discuss the historical context and weighty issues of the movement.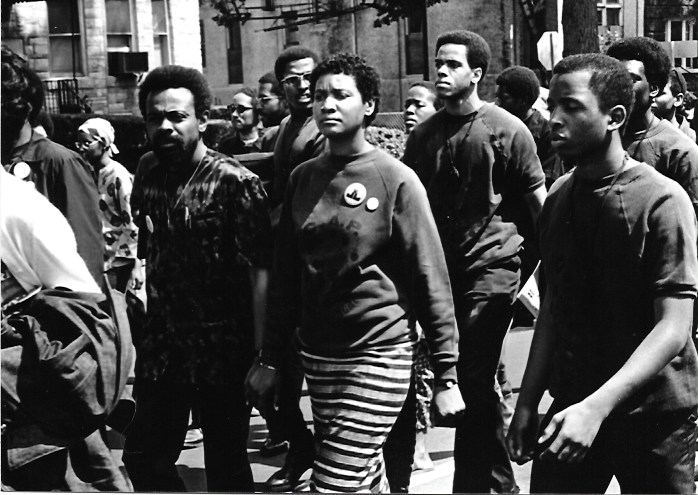 Corinth Films
Not Rated
Release Date June 14, 2022
Synopsis
The film is an in-depth, cinematic exploration of Newark's legendary Baraka family.
The patriarch of the family is the one and only Amiri Baraka (formerly known as LeRoi Jones), one of the most prodigious African American poet/playwright/activists of our time.
From the Newark Rebellion of 1967 to current day, the city's narrative has been one of revolution with each generation picking up where the previous had left off.
WHY IS WE AMERICANS? weighs in on Newark's struggle against oppression through the personal triumphs and tragedies of the Baraka family — from Amiri's civil rights leadership and ultimate artistic marginalization, to the horrific murder of his sister, Kimako, through the homicide of daughter Shani (one of the first openly gay black activists) to the historic election of Ras Baraka as mayor of Newark, NJ…and through it all, it is the matriarch, Amina Baraka, who emerges as the story's lodestar and moral compass.
Spanning decades of social activism, poetry, music, art, and politics, this kaleidoscopic family saga is framed by on-camera interviews with Ms. Lauryn Hill and local civil rights leaders, rare archival footage and revealing personal testimonials.
As we connect with the iconoclastic poet Amiri Baraka, his wife, Amina, and their son, Ras, a portrait of a city emerges with an inspiring call to arms in the fight for class and racial justice.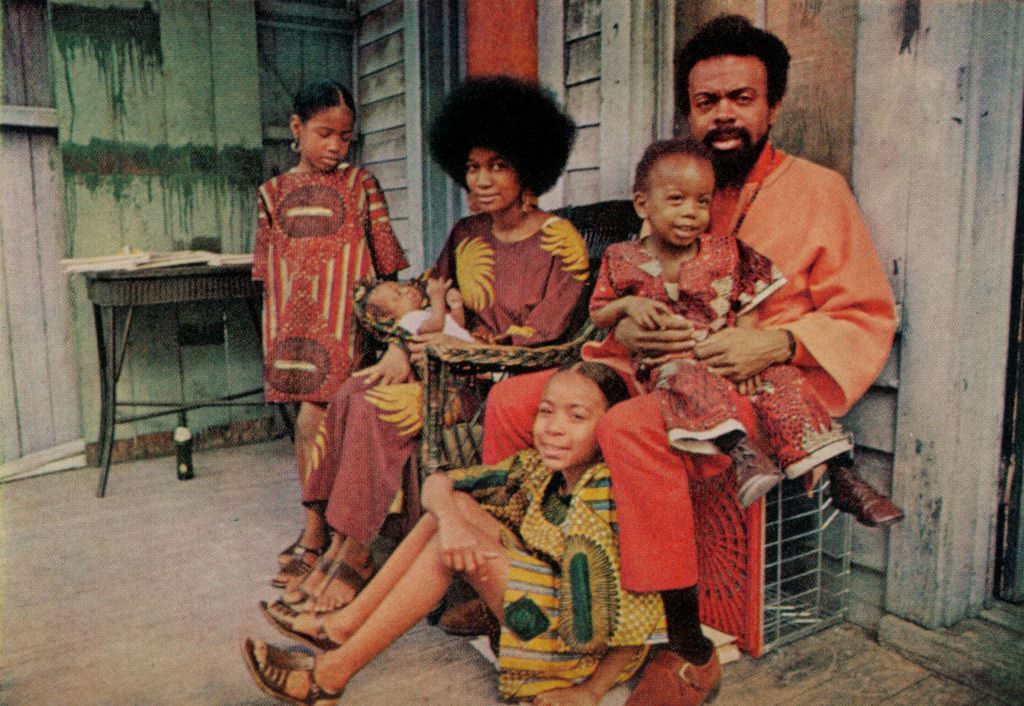 Writer, Director & Producer
Udi Aloni
Co-Director & Co-Producer
Ayana Stafford-Morris
Cast
Amiri Baraka
Ras Baraka
Amina Baraka
Ms. Lauryn Hill
Amandla Baraka
Cory Booker
Amiri Baraka Jr.
Roxanne Shanté
Maya Angelou
Genre
Documentary
Expand your mind and your heart, when you watch the new Why Is We Americans? award winning documentary film.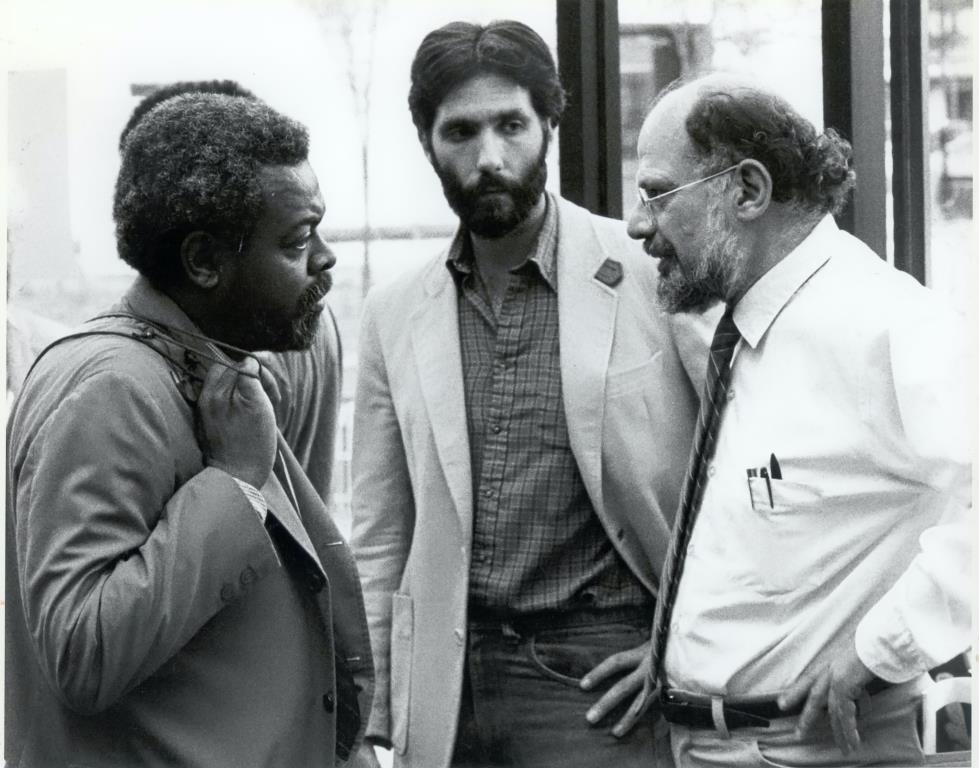 More from Mama Likes This
Take a look at my other entertainment articles, so you can keep up with the latest TV, movie and book news.
Black History Documentary Movies
Free Printable Black History Activity Pages
Additional Free Printables
Check out my free printables, when you are looking for fun activities to do at home.
Many are from Disney, Netflix and Shout Factory, so they feature movies, TV series and characters that your kids already know and love.
Some are educational, but others are just plain fun.
There are coloring pages, crafts, word puzzles, mazes, memory games and, also, many other family friendly activities.