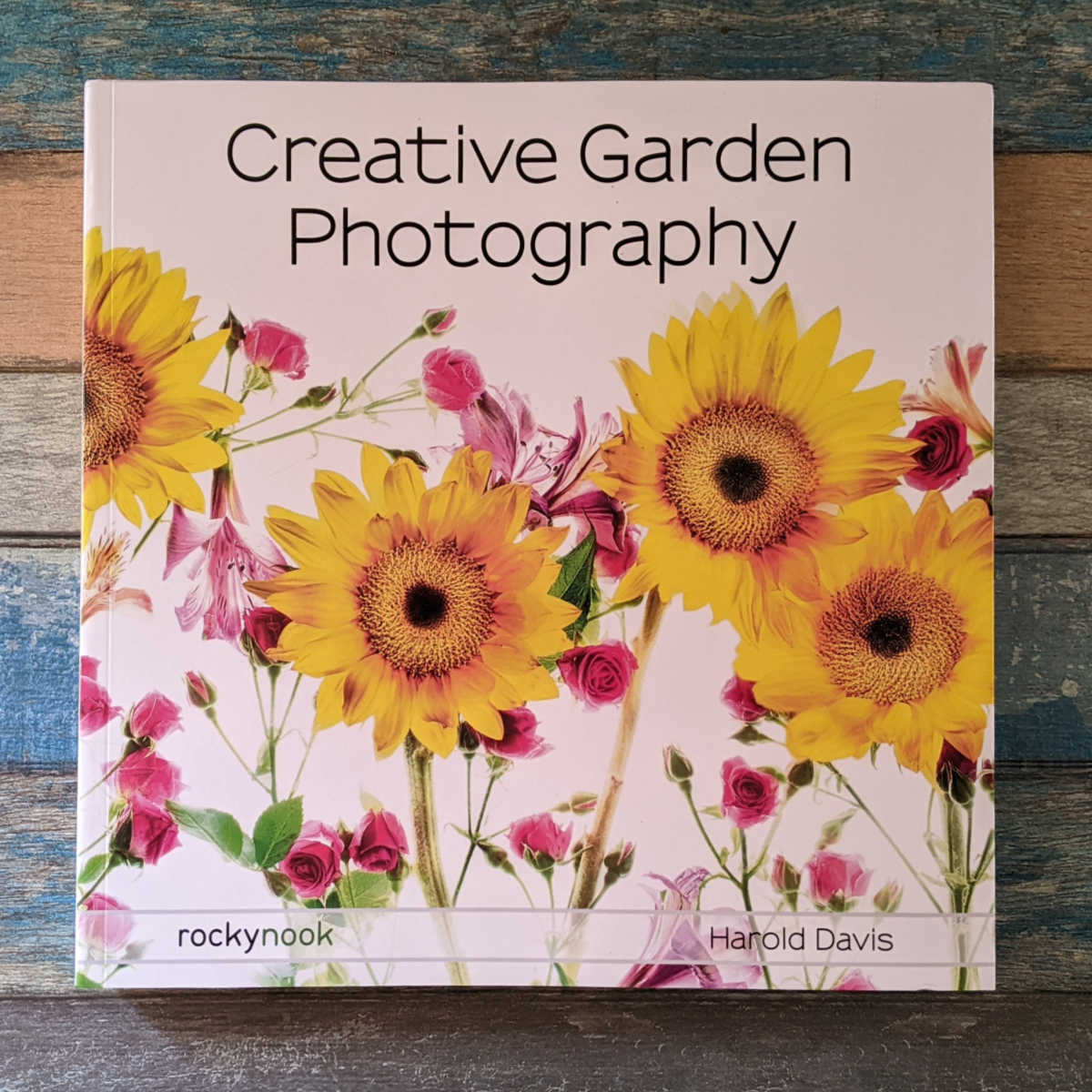 Get the Creative Garden Photography book, so you can learn how to take stunning photos of flowers, gardens and landscapes.
If all you want to do is look at pretty nature pictures, you can do that.
Yes, the photographs in this book are beautiful.
However, you can definitely learn knew skills, when it comes to photographing gardens and the beauty that nature gives us.
The photography book is great for amateurs, but is especially helpful for professionals and those who would like to create photos that look professional.
Beginners can easily pick up new techniques, so that they can get better results with casual photos.
Yet, more advanced photographers can get all the detailed information they need for serious photography.
The book has the information and illustrations, but it's up to the reader to put it all into practice.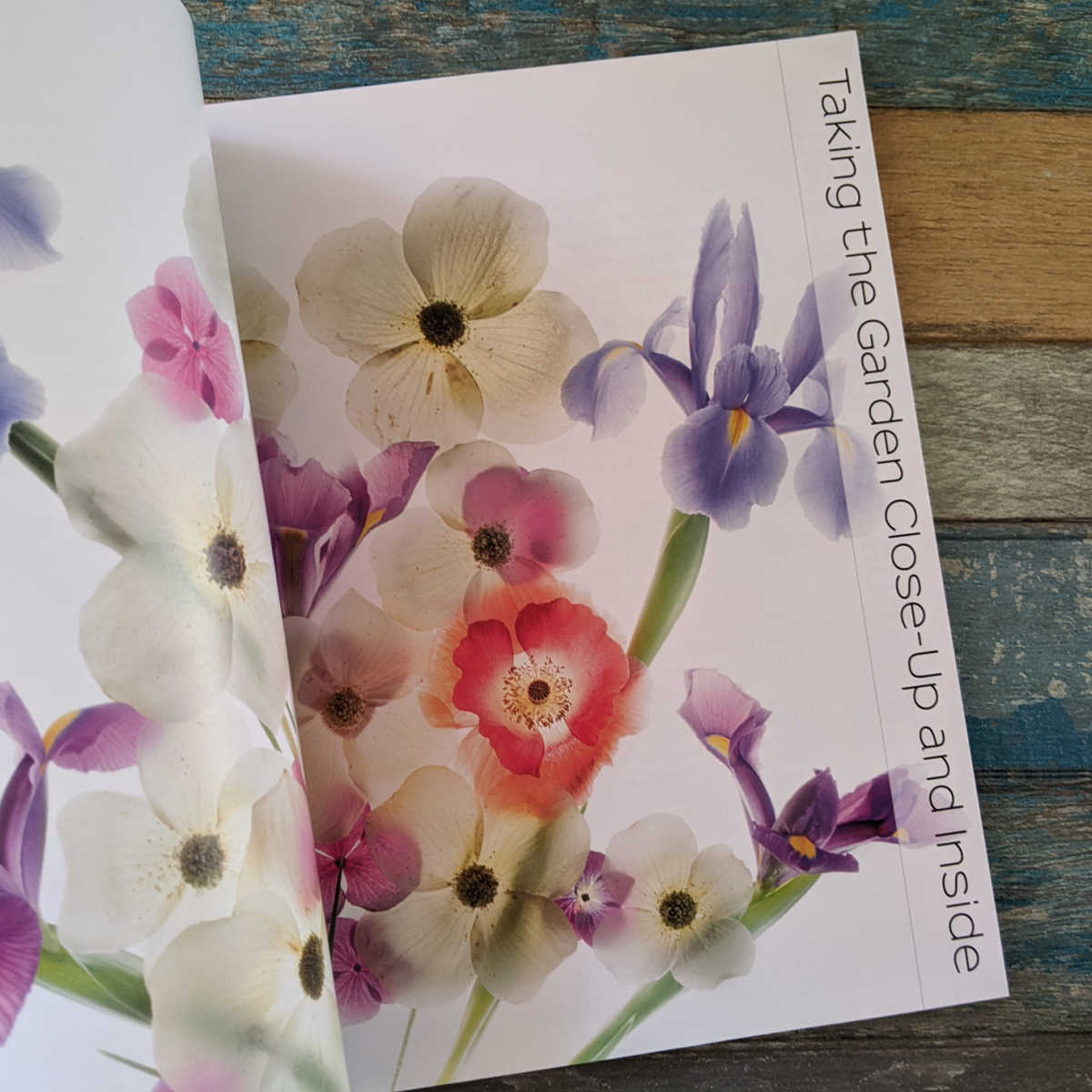 You will learn about macro photography, which gets up close and captures intricate details.
And, you can also learn about landscape images of larger areas.
As an avid backyard gardener, I end up taking pictures of my plants just about everyday.
A lot of my photos are to document change and growth, but I really do like them to look good.
The guidebook gave me lots of tips that I can use right away, but I'll be referring back to it more later.
It is inspirational and will make a great gift for anyone who enjoys gardens and photography.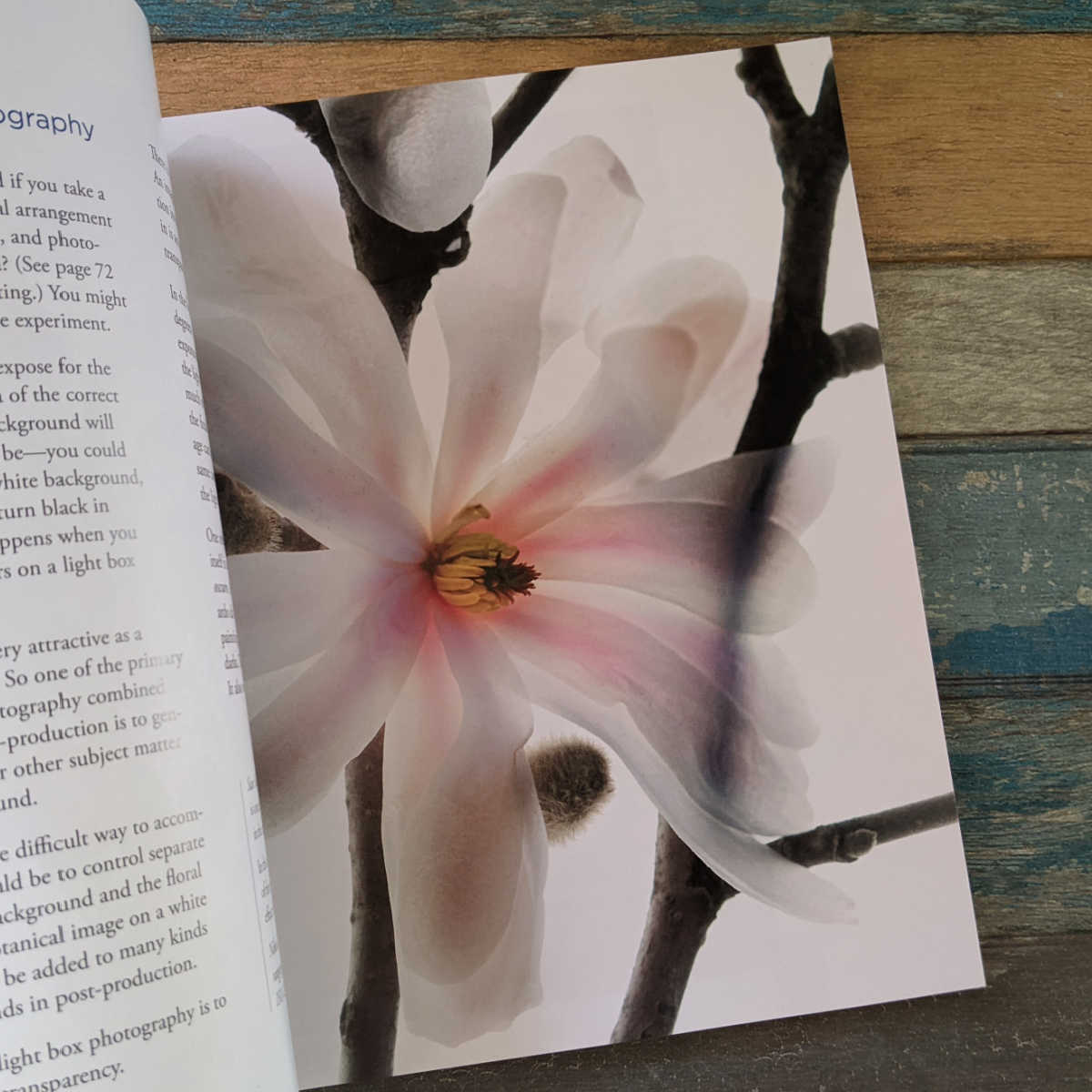 Making Great Photos of Flowers, Gardens, Landscapes, and the Beautiful World Around Us
by Harold Davis
isbn 9781681985619
Pub Date 9/22/20
Synopsis
Gardens are everywhere, all around us.
In this long-awaited guide to garden and flower photography, noted photographer and author Harold Davis tackles the subject of garden photography with an expansive brush.
In this book, you'll find techniques ranging from photographing vast formal gardens to photographing flowers for transparency on a light box.
You'll learn about closeup photography and, also, how to become a better landscape photographer.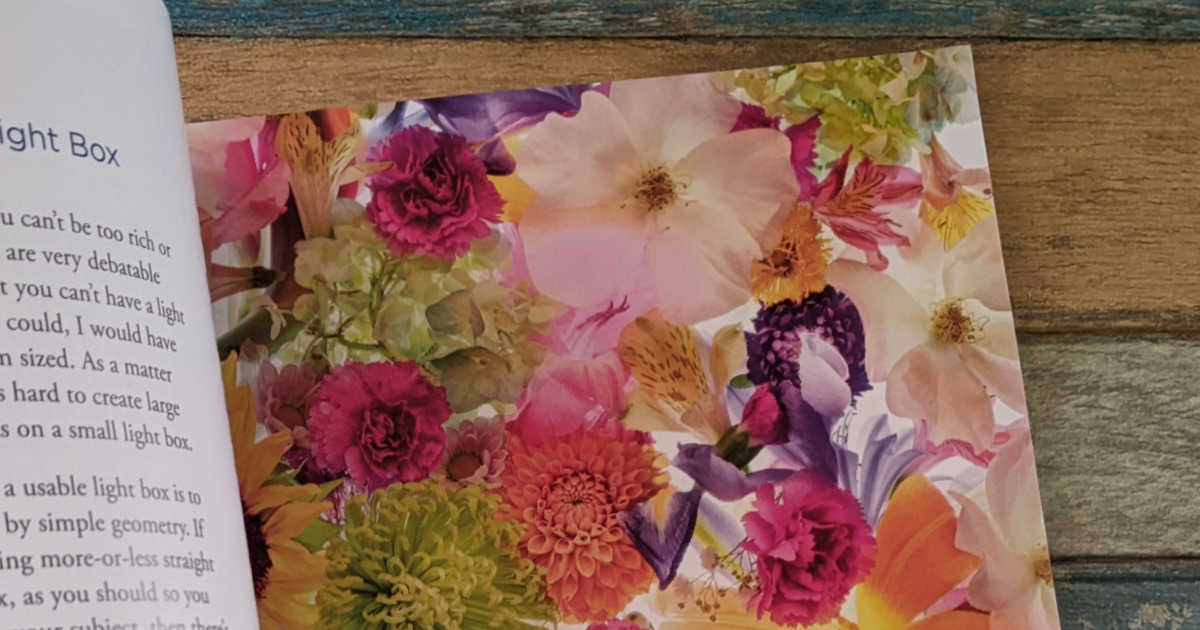 Author
Harold Davis is an internationally known photographer and prolific writer.
He has authored many photography books and other instructional non-fiction.

Photography Book Giveaway
Prize: Creative Garden Photography (arv $50)
1 Winner
Ends 6/18/22 11:59pm ET
Check out my other giveaways, so you can have more chances to win prizes.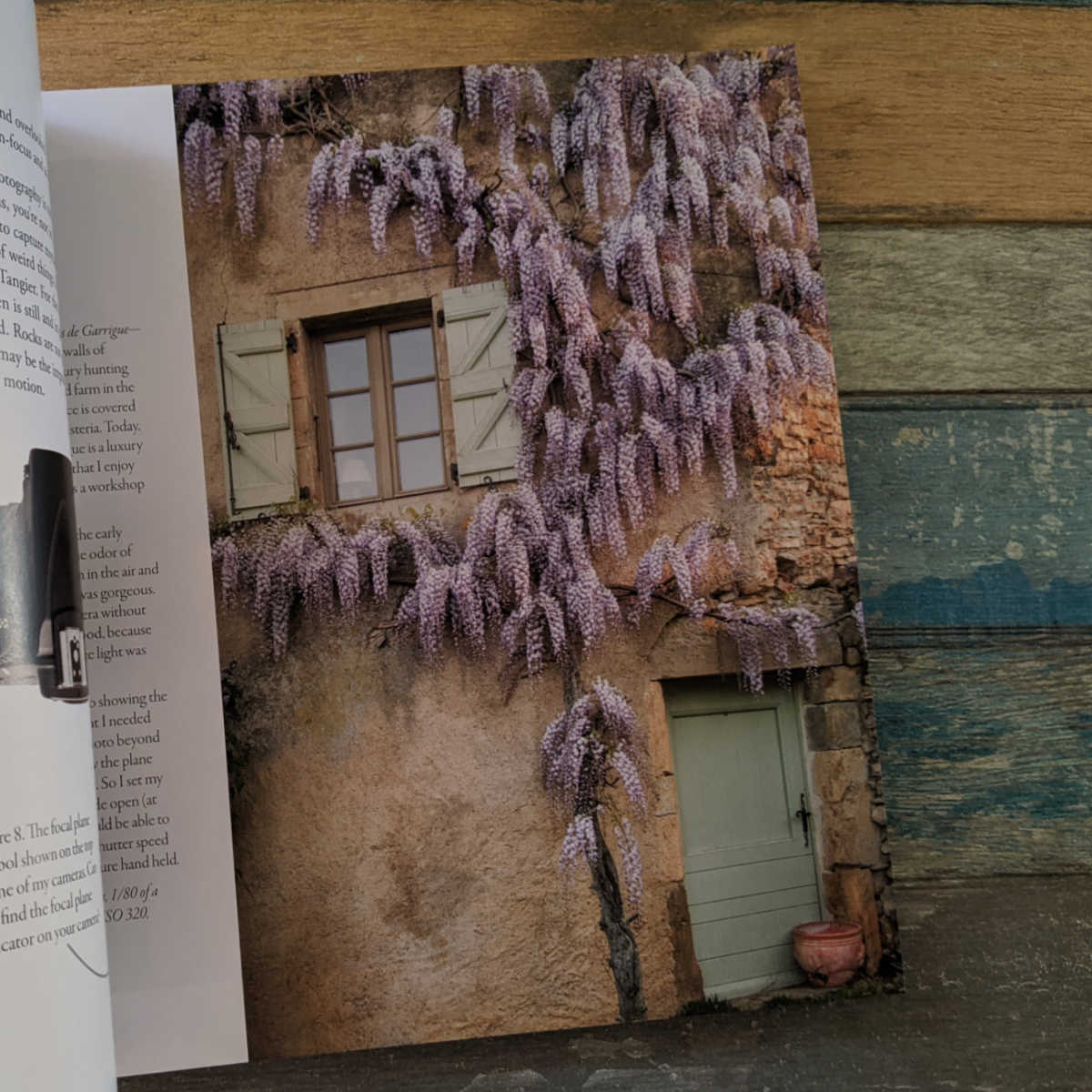 More from Mama Likes This
Take a look at my other entertainment articles, so you can keep up with the latest TV, movie and book news.
Flower Coloring Pages
Art Books
You may also like the following art books to help you learn more new skills.
Art Movies
Printable Activity Pages
Check out my free printables, when you are looking for fun activities to do at home.
Many are from Disney, Netflix and Shout Factory, so they feature movies, TV series and characters that your kids already know and love.
Some are educational, but others are just plain fun.
There are coloring pages, crafts, word puzzles, mazes, memory games and many other family friendly activities.