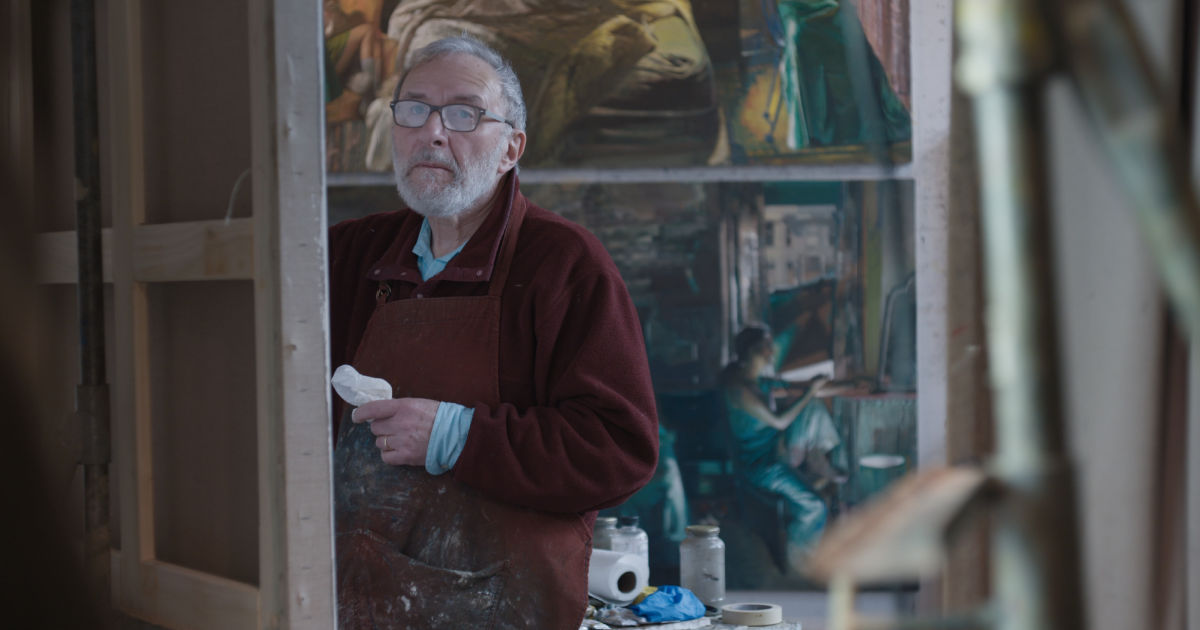 Photographer Joel-Peter Witkin & Painter Jerome Witkin
Identical Twins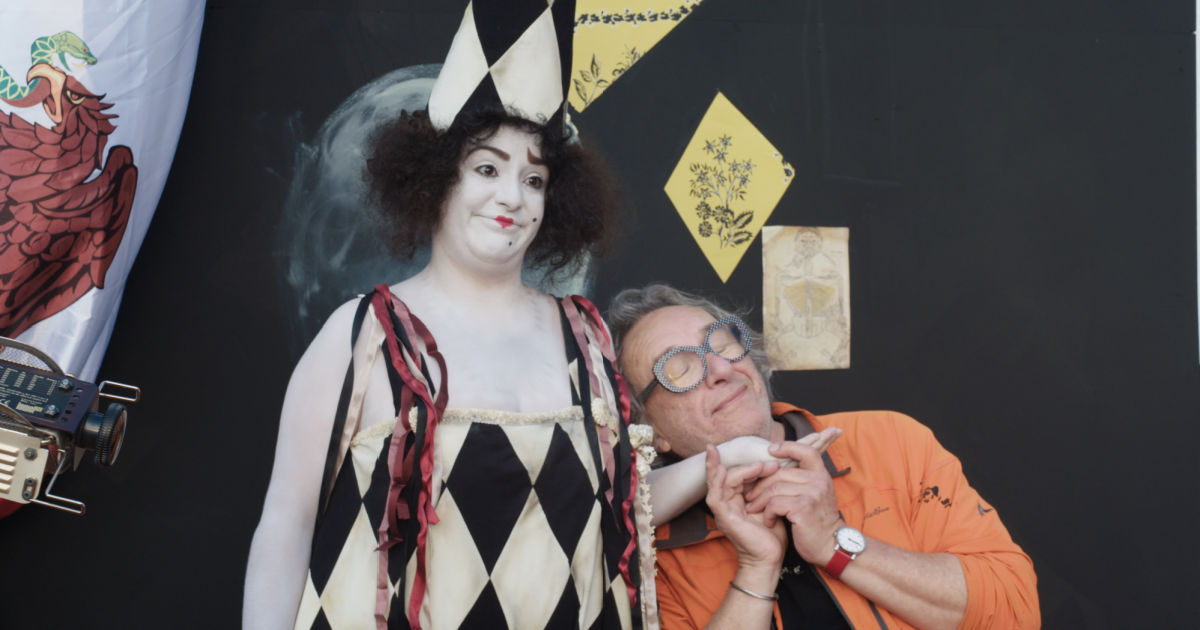 Witkin and Witkin is a documentary film about creative identical twin brothers, so you may be surprised at how different their lives are.
Both of these adult men are professional artists and each has their own individual style.
Often we hear about twins have a close bond and are so similar that it's hard to distinguish who is who.
That is not true of the Witkin brothers.
They are both creative, but have grown apart and have spent much of their adult lives estranged from one another.
At a glance, their artistic styles are very different and don't seem to be related at all.
However, as different as the art appears, there is something at the core that looks as if it is coming from a similar place.
The independent film is interesting both for the art and for the complexities of the paths these individuals have chosen.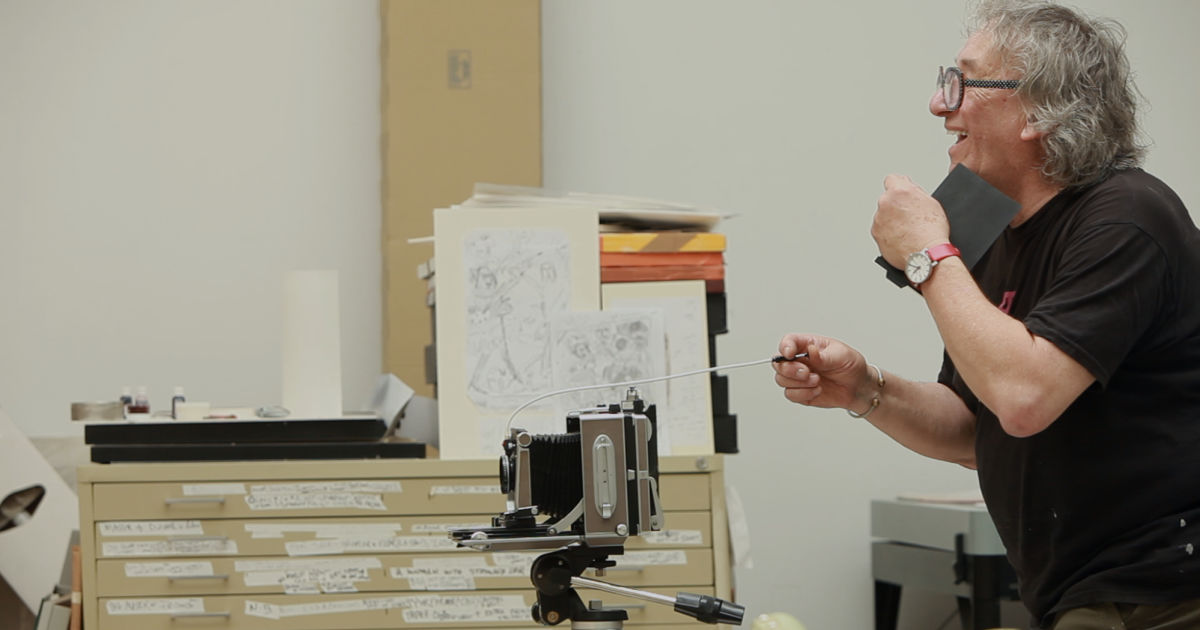 Indiepix
Not Rated
Release Date 10/5/21
Synopsis
The documentary movie explores the worlds of identical twins, Joel-Peter, a world famous photographer and Jerome, a painter and life long educator.
An intensely human film that addresses the philosophy of their practices, their art and personal relationship.
A film about perception and growing older, two artists working in different media who shared a childhood but whose lives took very different directions.
Filmed over 4 years the documentary documents the changes they experience as time tells its own distinct and disparate narrative.
Director
Trisha Ziff
Cast
Jerome Witkin
Joel-Peter Witkin
Genre
Documentary

Documentary Movie
Witkin and Witkin DVD (arv $24.95)
Check out my other giveaways, so you can have more chances to win prizes.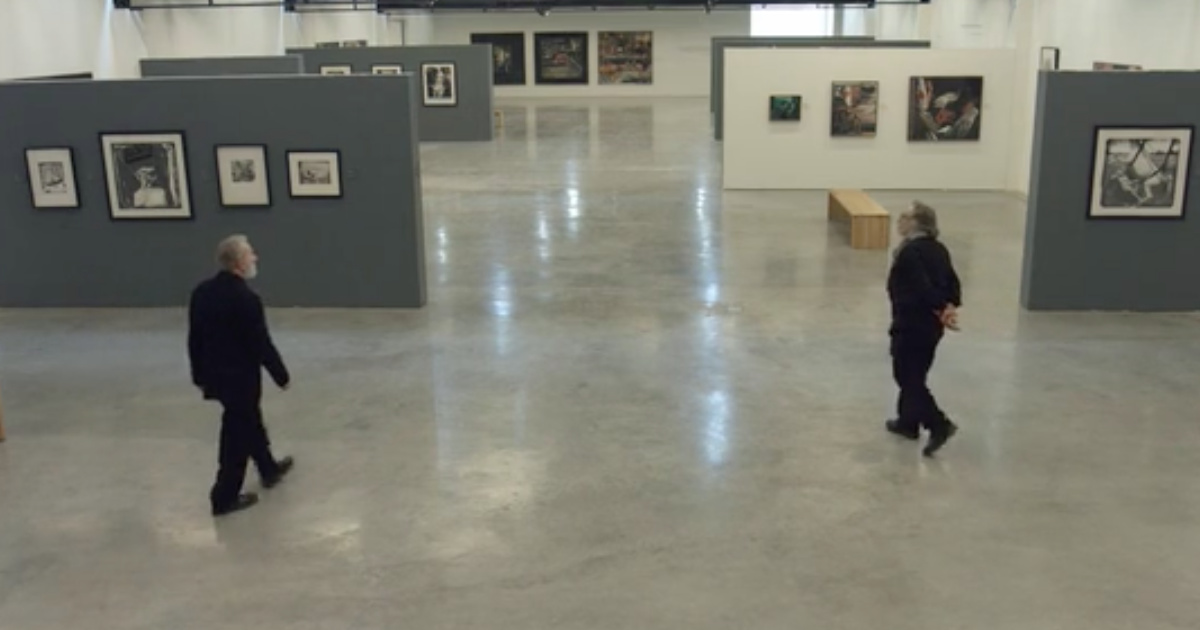 More from Mama Likes This
Take a look at my other entertainment articles, so you can keep up with the latest TV, movie and book news.
Related Movies
You may also like the following art documentaries, too.
Printables
Check out my free printables, when you are looking for fun activities to do at home.
Many are from Disney and Shout Factory, so they feature movies, TV series and characters that your kids already know and love.
Some are educational, but others are just plain fun.
There are coloring pages, crafts, word puzzles, mazes, memory games and many other family friendly activities.