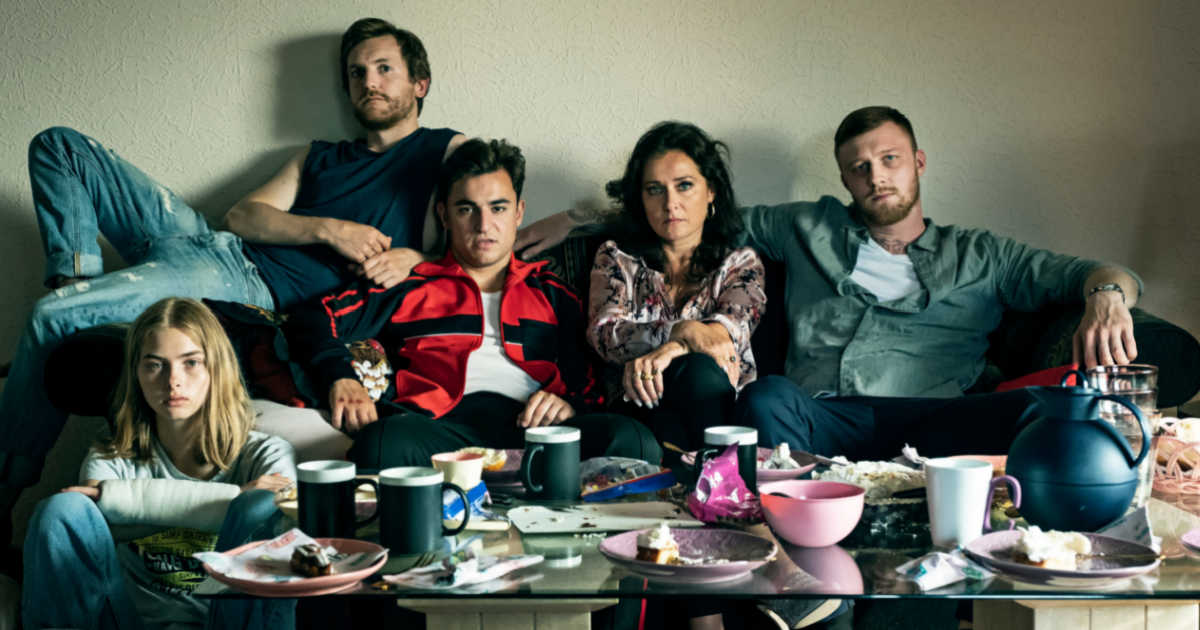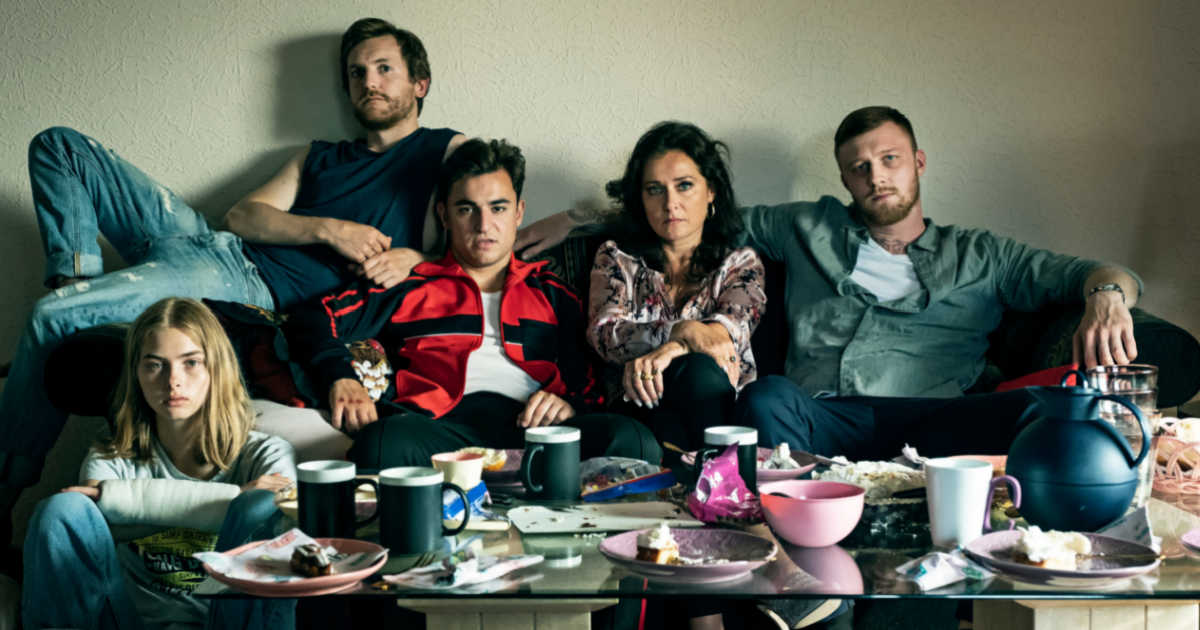 Wildland is filled with intense drama, complicated family issues, crime and thrills, so it will keep you engaged from start to finish.
I love coming of age stories, but am not always a fan about mafia and family crime movies.
While I find them interesting, I don't like it when the crime is glorified.
Wildland doesn't do that.
The movie presents the family crime as it is.
We can see how awful the crime is, but how strong and good the family bonds can be.
This, of course, presents an awful dilemma and difficult choices for the teenage niece who is suddenly a part of her extended family.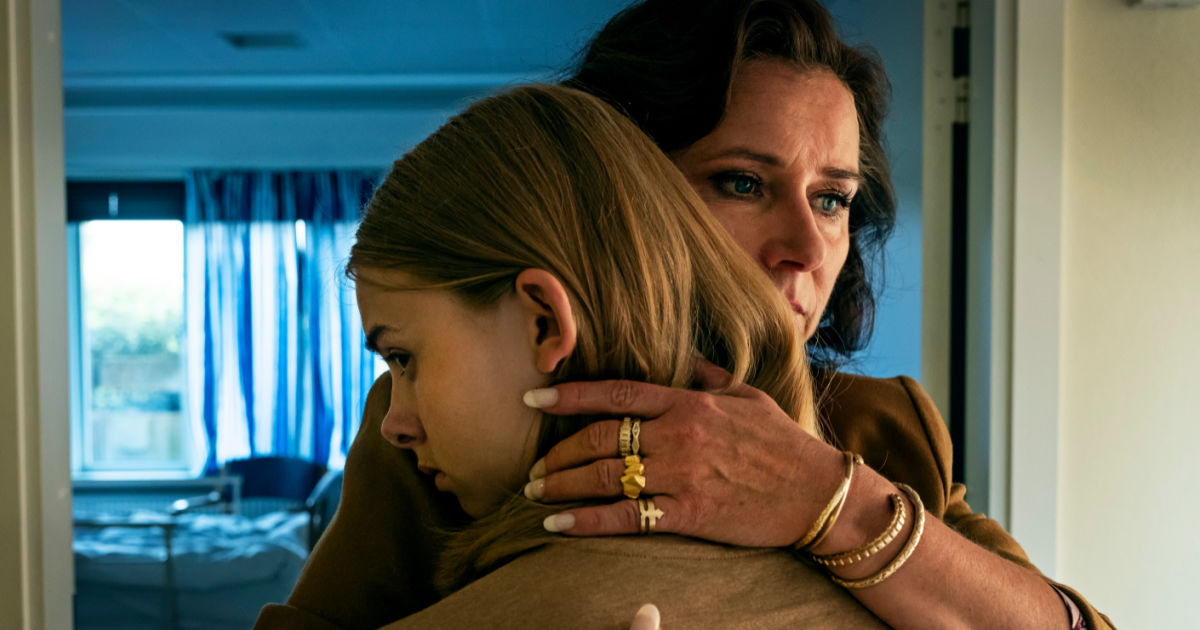 This film is in Danish and has English subtitles.
The words are important, of course, but much of the story is told through the intense visuals throughout the movie.
Wildland is not rated in the US, but other countries that have rated it recommend the film for older teens and adults.
I'm in agreement with them.
I loved the movie, but it is intense, violent and has themes that are not suitable for young children.
Film Movement
Not Rated
Release Date 11/9/21
Synopsis
Following a car accident, which kills her mother, 17-year old Ida moves in with her estranged aunt and her aunt's grown sons.
The home is filled with physical tenderness and love, but outside of the home, the family leads a violent and criminal life.
When an unforeseen murder pressures the family and their loyalty to each other, tension builds as love and violence become impossible to separate.
Ida is faced with the same question her mother faced before her.
What are you willing to sacrifice for your family?
Director
Jeanette Nordahl
Cast
Sandra Guldberg Kampp
Sidse Babett Knudsen
Joachim Fjelstrup
Elliott Crosset Hove
Besir Zeciri
Genres
Coming of Age
Thriller
Drama
Language
Danish with English Subtitles
Official Wildland Movie Trailer
Crime Family Drama from Denmark
Wildland DVD (arv $24.95)
More from Mama Likes This
Take a look at my other entertainment articles, so you can keep up with the latest TV, movie and book news.
Danish Movies
You may also like the following movies:
Recipe from Denmark
Aebleskiver are a delicious Danish round pancake ball that you can make at home with this authentic recipe.
Visit a Danish Village in California
There is a small town north of Los Angeles that was originally inhabited by people who immigrated here from Denmark.
It has turned into a tourist destination with plenty of Danish charm.
Plan your trip or just enjoy the town from afar with these articles.