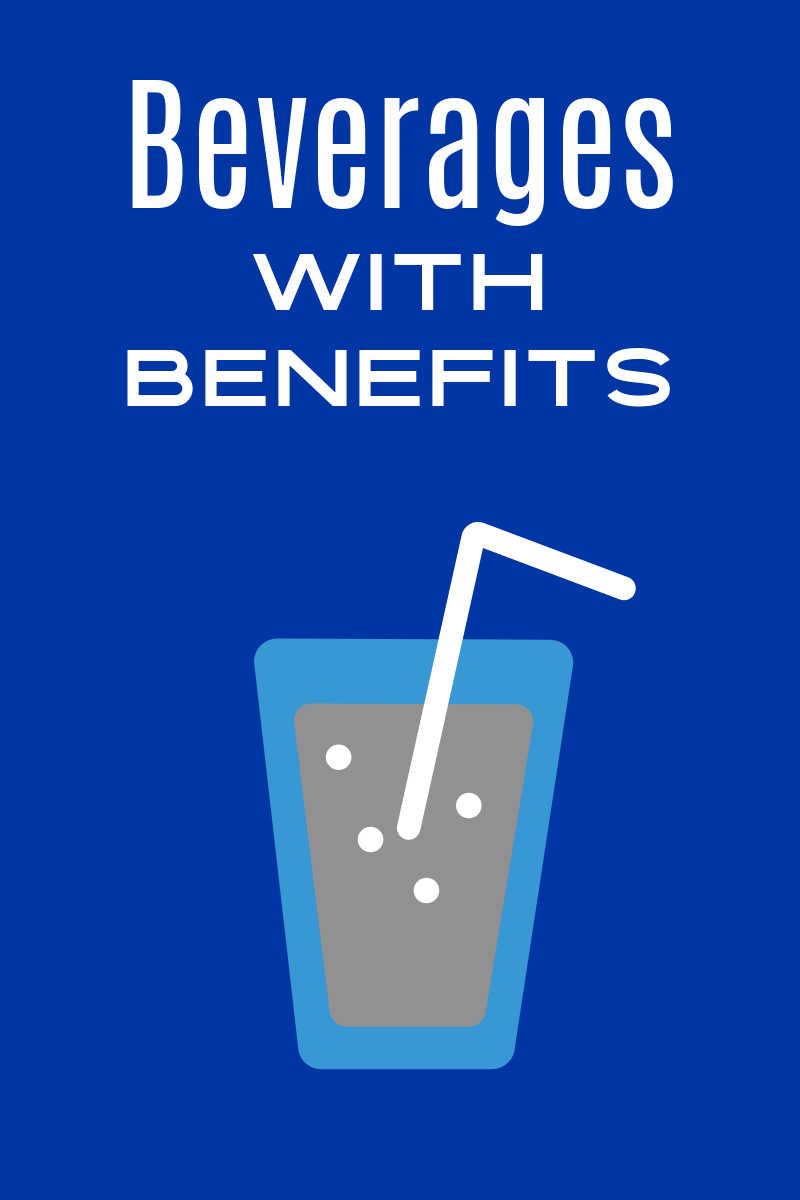 To Go Drinks With Extras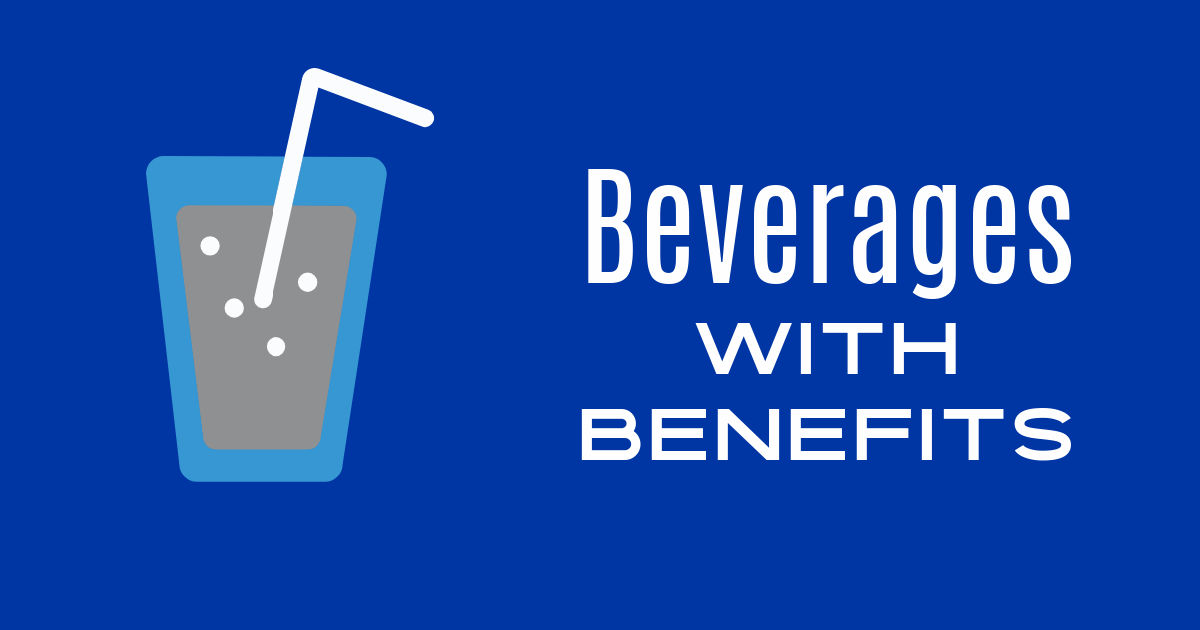 When you want a refreshing drink to enjoy on the go, sip or chug these tasty beverages with benefits this Summer.
Whatever your mood or health concerns, there is something for you.
You could get a giant cup of sugary soda, but I prefer to pay attention to labels and make good choices about the beverages I drink.
Check these out, so you can see which ones you want to try!
Beverages With Benefits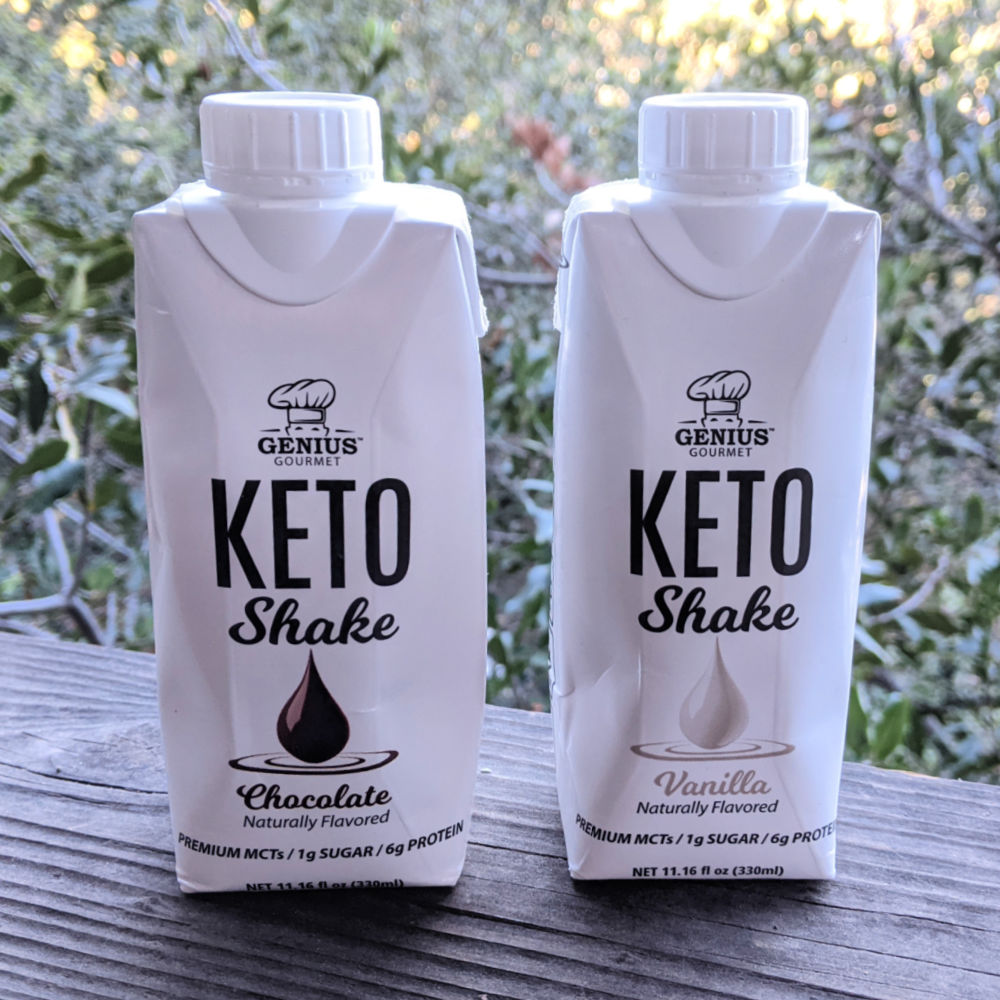 All natural Keto Shakes from Genius Gourmet are an easy and satisfying way to add fuel to your day, when you want to stick to your ketogenic diet.
Each vanilla or chocolate shake has 6 grams protein and premium MCTS.
I prefer them cold, but they are perfectly fine served at room temperature.
Hella Bitters & Soda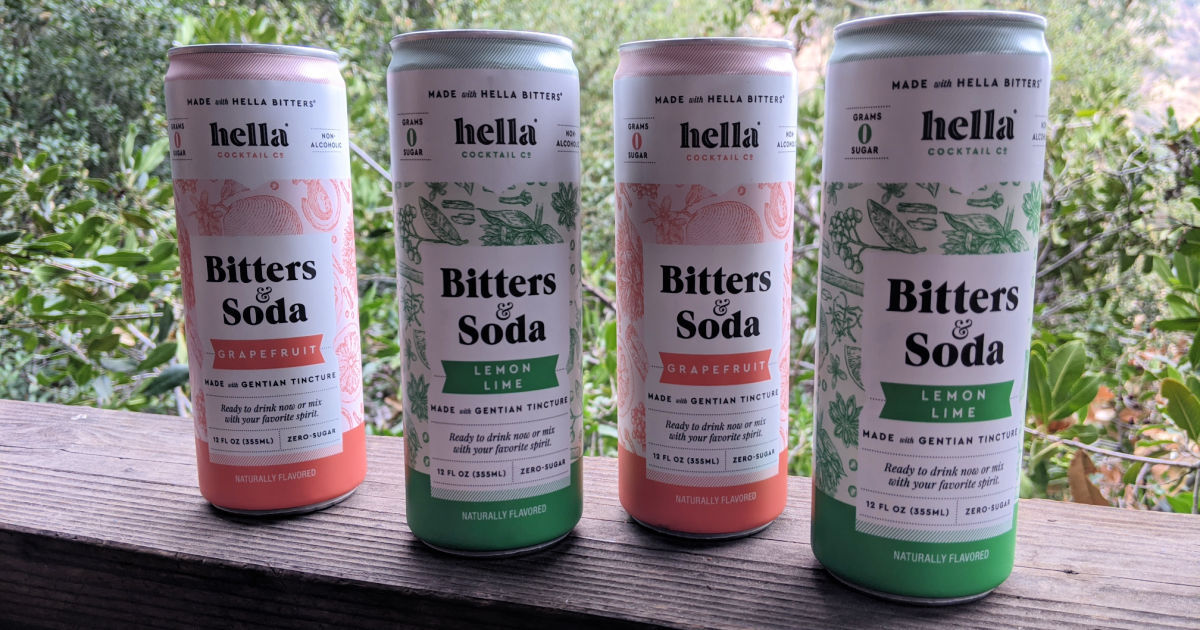 Non-alcoholic Hella Bitters & Soda is delicious as is or you can mix it with your favorite spirit.
However, it really does have a full flavor and tastes great on its own.
The beverage is made with all-natural ingredients and is also vegan, gluten-free and caffeine-free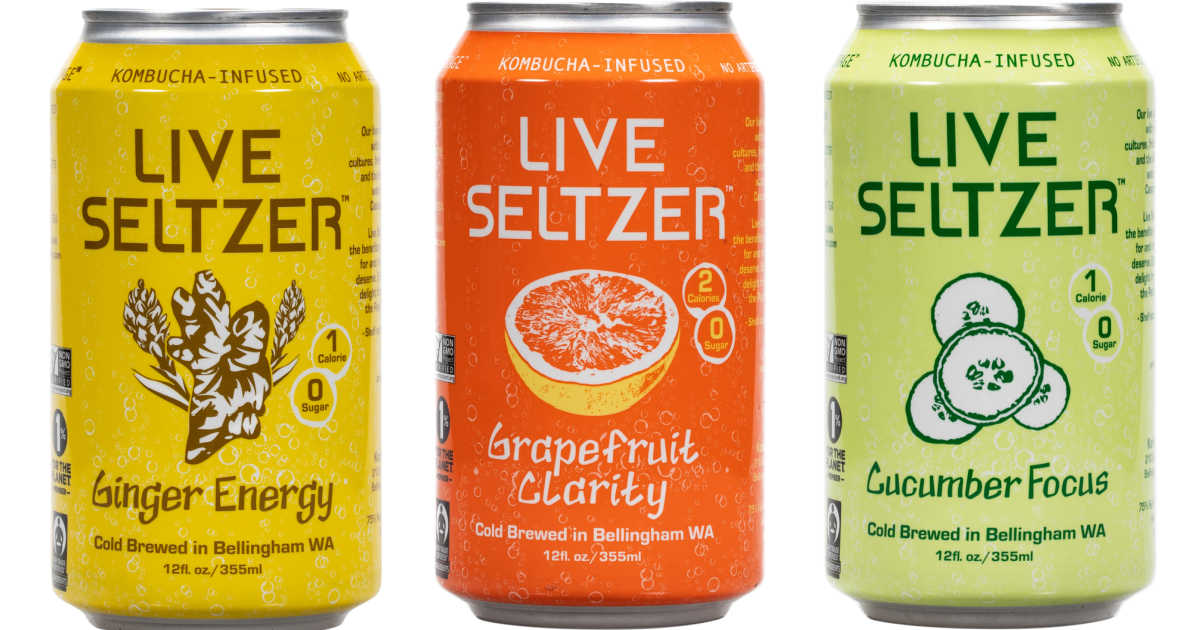 There are three varieties of Kombucha Town's kombucha infused live seltzer:
Cucumber Focus
Ginger Energy
Grapefruit Clarity
They are perfect for a fun and unique afternoon pick me up and my personal favorite is the cucumber.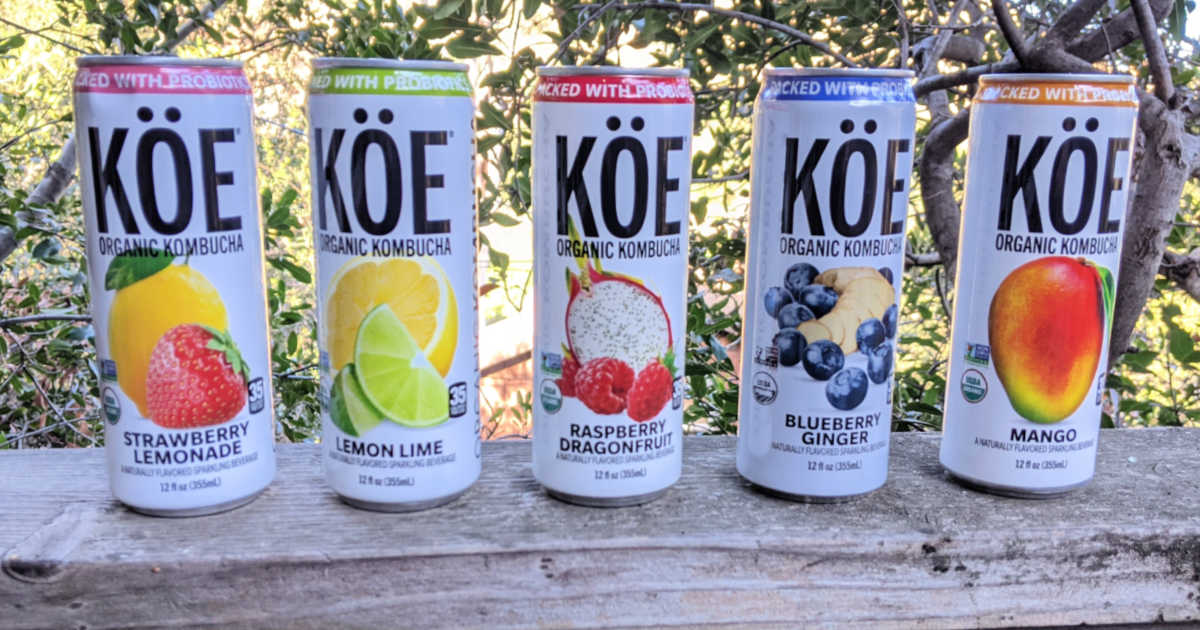 KOE Kombucha is a refreshing drink made from tea and fruit, so it is perfect for a warm Summer day.
It is USDA Organic, Non-GMO Project Verified and has just 35 calories in each 12 oz. can.
I like them all, but my favorite may be the mango.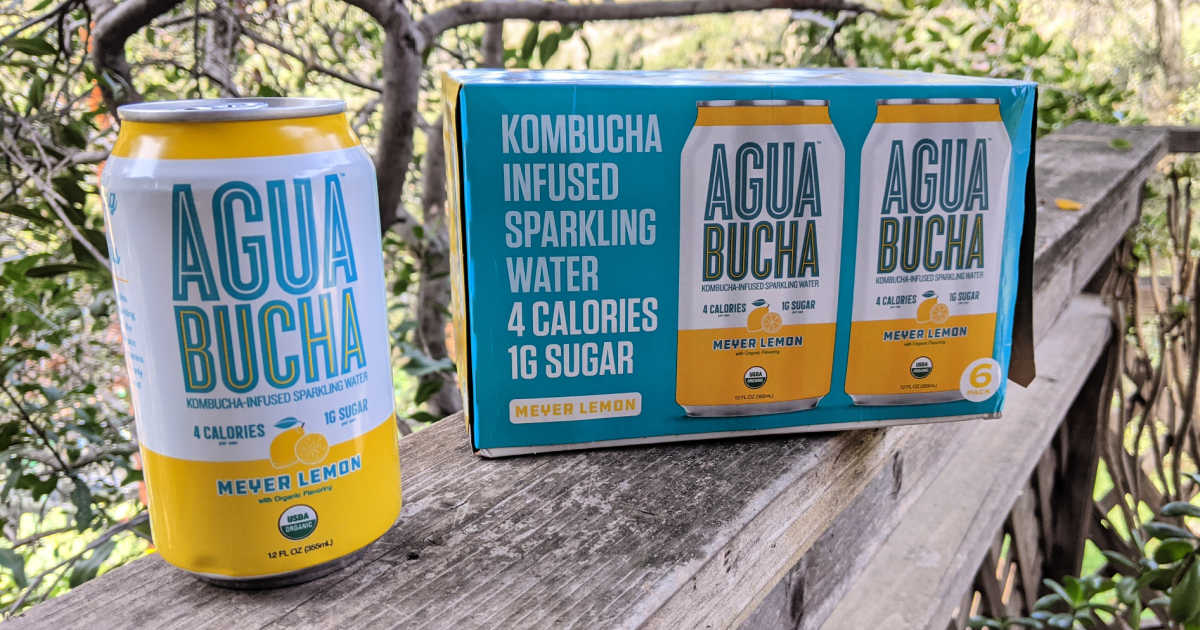 Agua Bucha is sparkling water, but it has a tasty kombucha twist.
The flavor is light and refreshing, but you can definitely taste the kombucha.
Each can has just 4 calories and 1 gram of sugar!
This one is also USDA Organic and there is nothing artificial added.
My favorite is the Meyer Lemon, but I like that they also sell an assorted pack.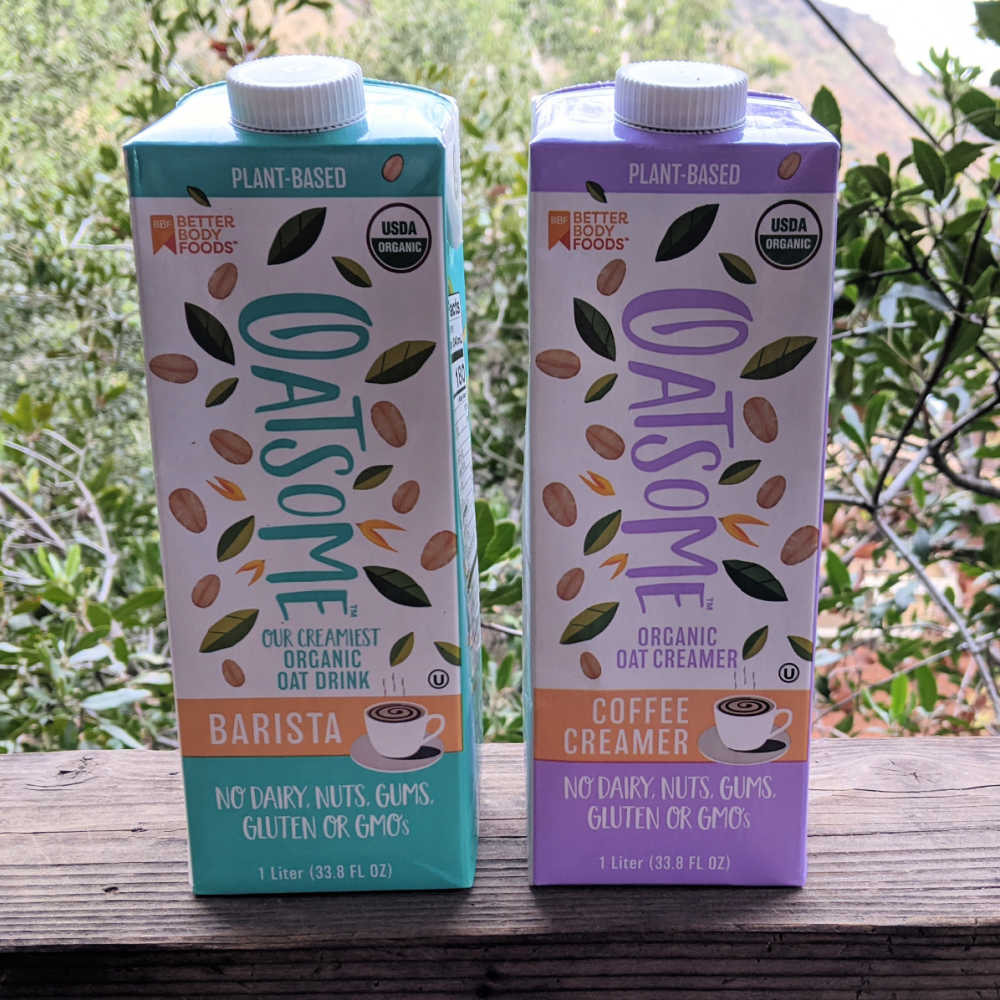 Use Oatsome plant based, gluten free creamer, so that your coffee drinks and smoothies can be delicious without the gluten or dairy.
The taste is smooth, so it doesn't have a chalky taste like some other brands I have tried.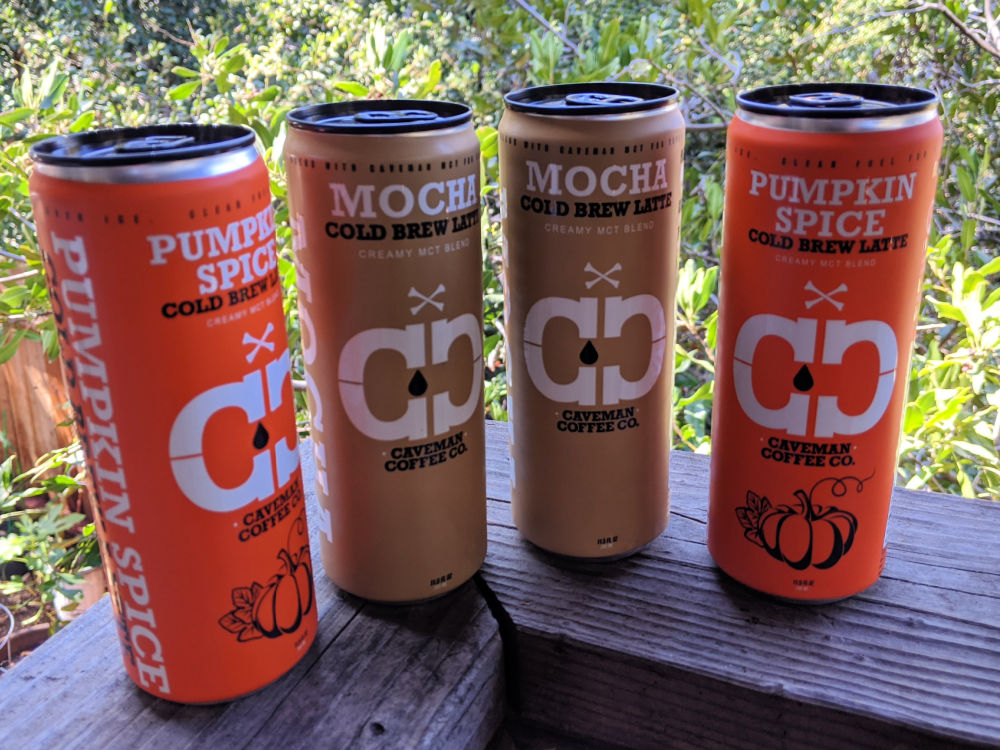 Yes, you can drink a pumpkin spice latte right out of a can.
As you may have guessed from the name, Caveman Coffee is paleo.
It is also keto and sugar-free.
This beverage doesn't require refrigeration, but I like mine best cold.
More from Mama Likes This
Following are fantastic holiday gift ideas for the whole family, so many of them may also be a great fit for other occasions, as well.
Happy shopping!