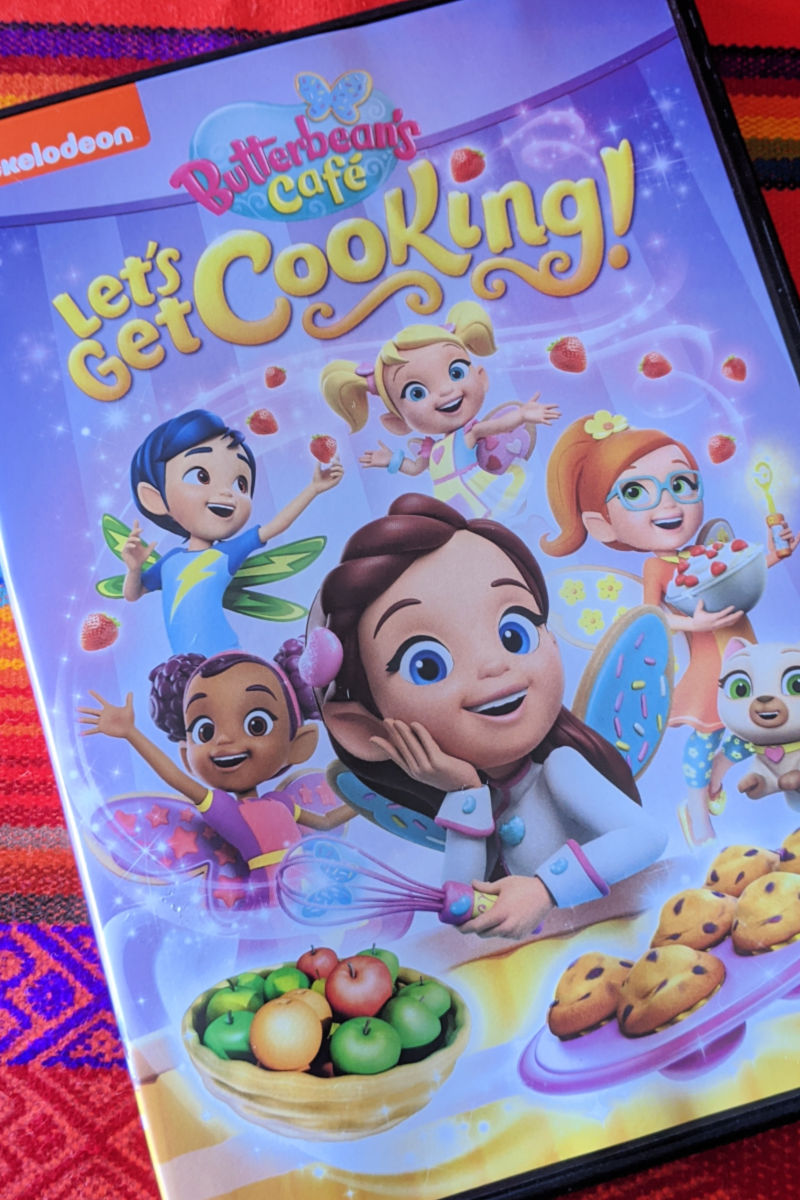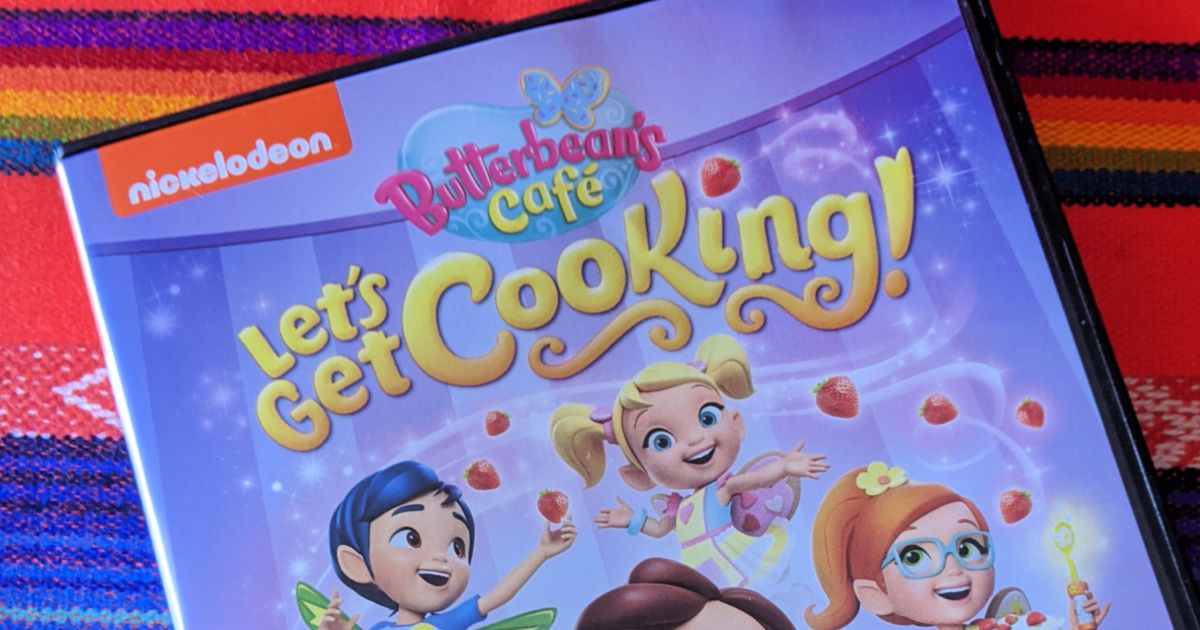 Kid just may get inspired to have fun in the kitchen, when they watch the entertaining Butterbean's Cafe Let's Get Cooking DVD!
The series is right on trend, since it features both fairies and delicious food.
Each of the fairies is unique, but they learn how to work together to solve problems.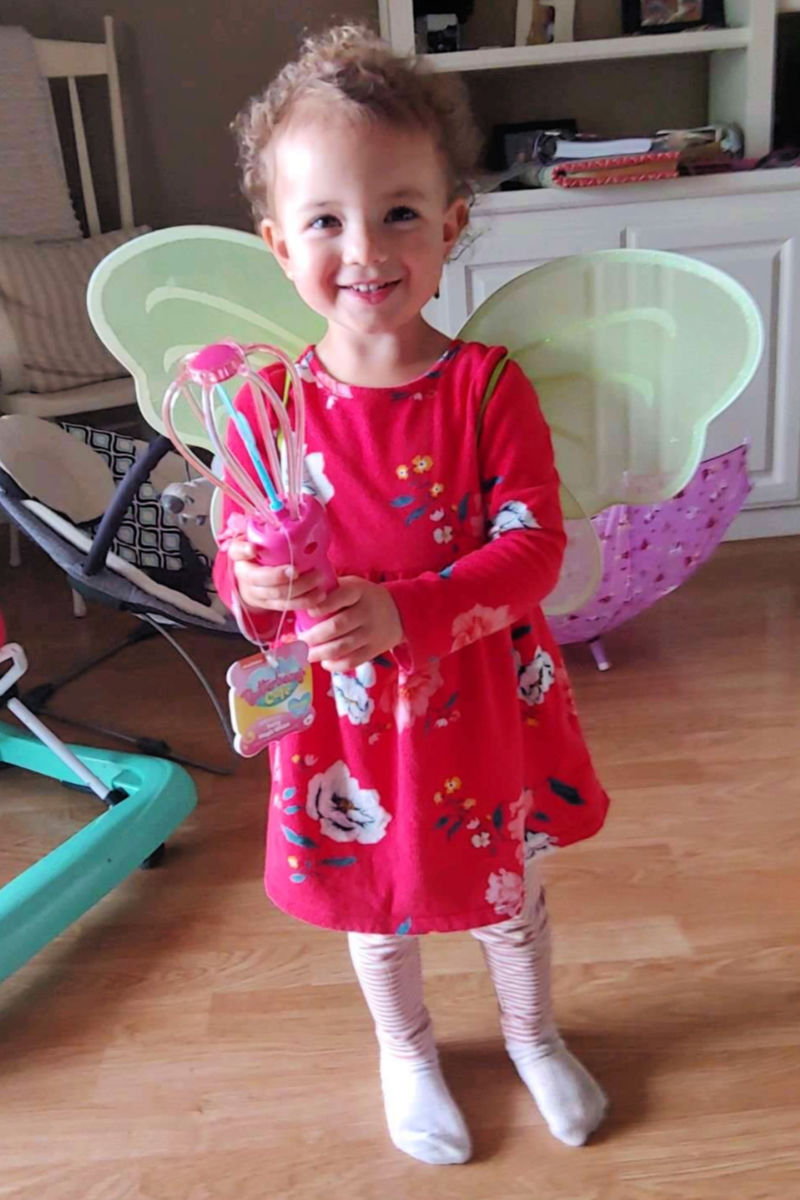 The fairy girls are working hard at their business, so it benefits the surrounding community.
These are excellent winged roll models that you will be happy to have your children look up to.
Nickelodeon serves up awesome preschool programming, so you and your pre-schooler will love Butterbean's Cafe!
Butterbean's Cafe Strawberry Lemonade
When you are ready for another easy recipe to do with your kids, try my heart shaped frozen banana bites.
It's easy to make them, and, of course, they are fun to eat!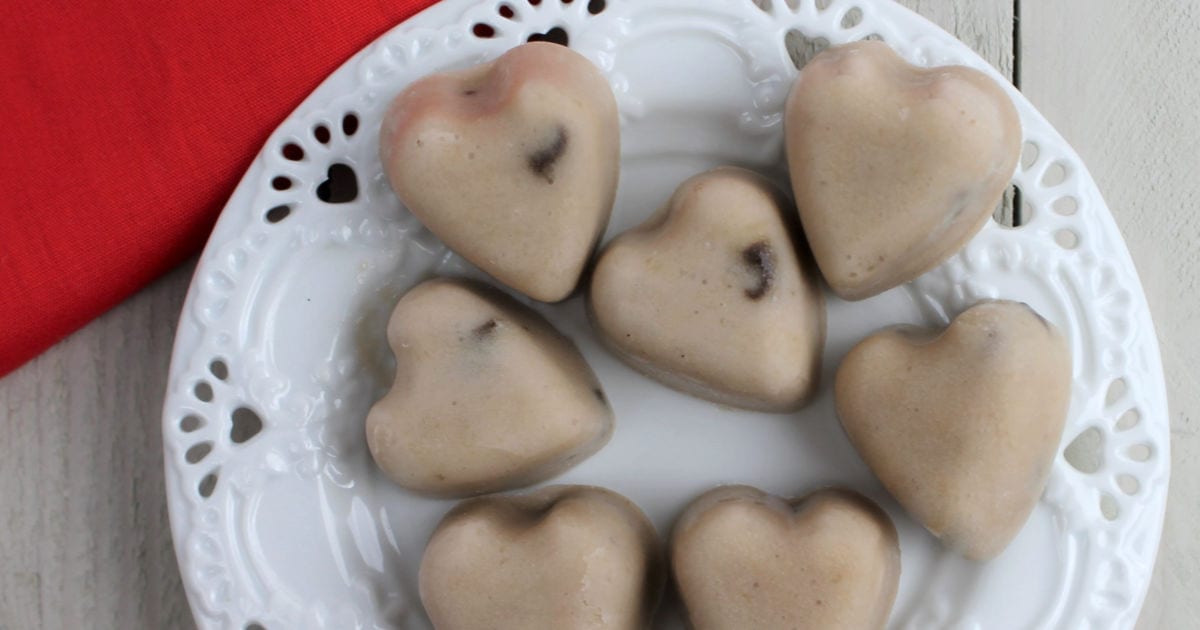 Let's Get Cooking!
Nickelodeon
Not Rated
Release Date January 14th, 2020
Synopsis
In this DVD kids can help Butterbean outdo Ms. Marmalady with her yummy parfaits and tasty quiche and assist Cricket with her first menu as she learns to pipe icing on cupcakes.
Then they can see Dazzle run the café herself and switch jobs with Poppy.
Following that, they can bake a little magic with Jasper and help the Bean Team find Cookie the cat!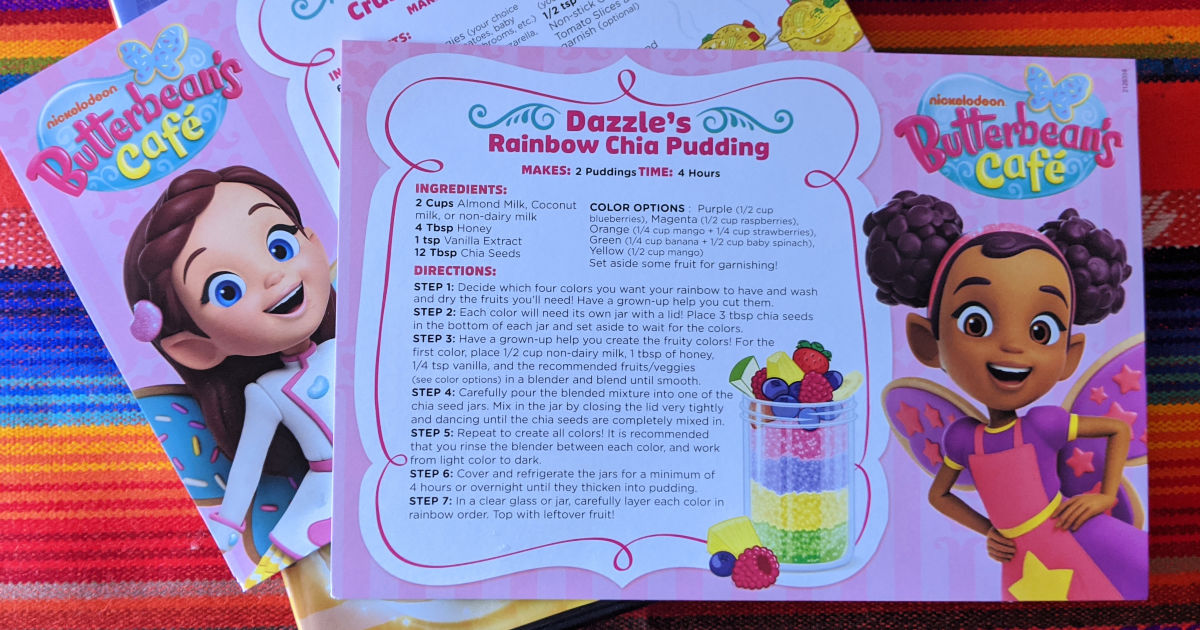 Butterbean's Cafe DVD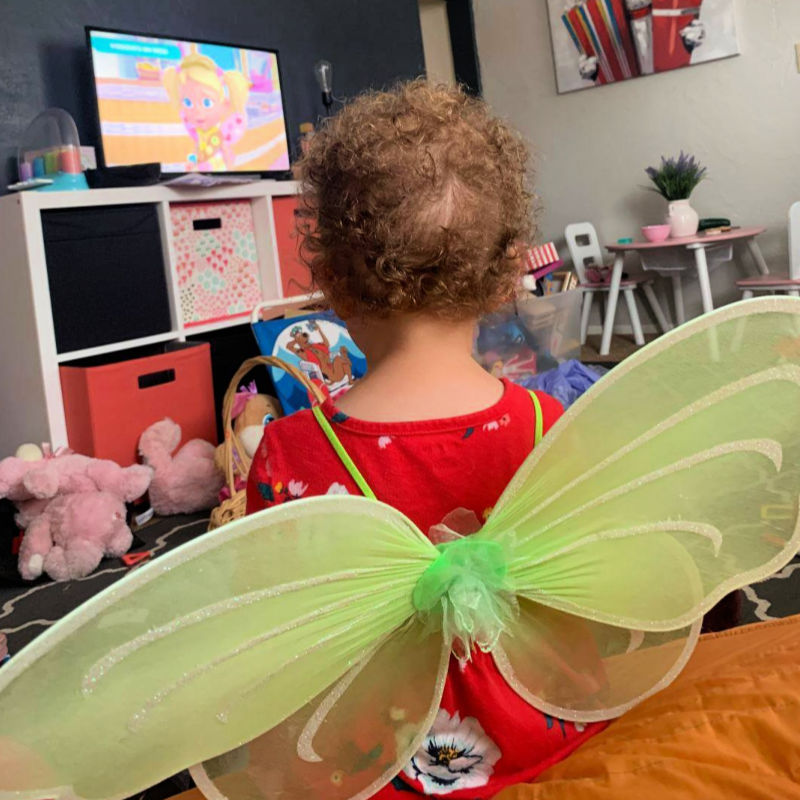 Check out my other giveaways, so you can have more chances to win prizes.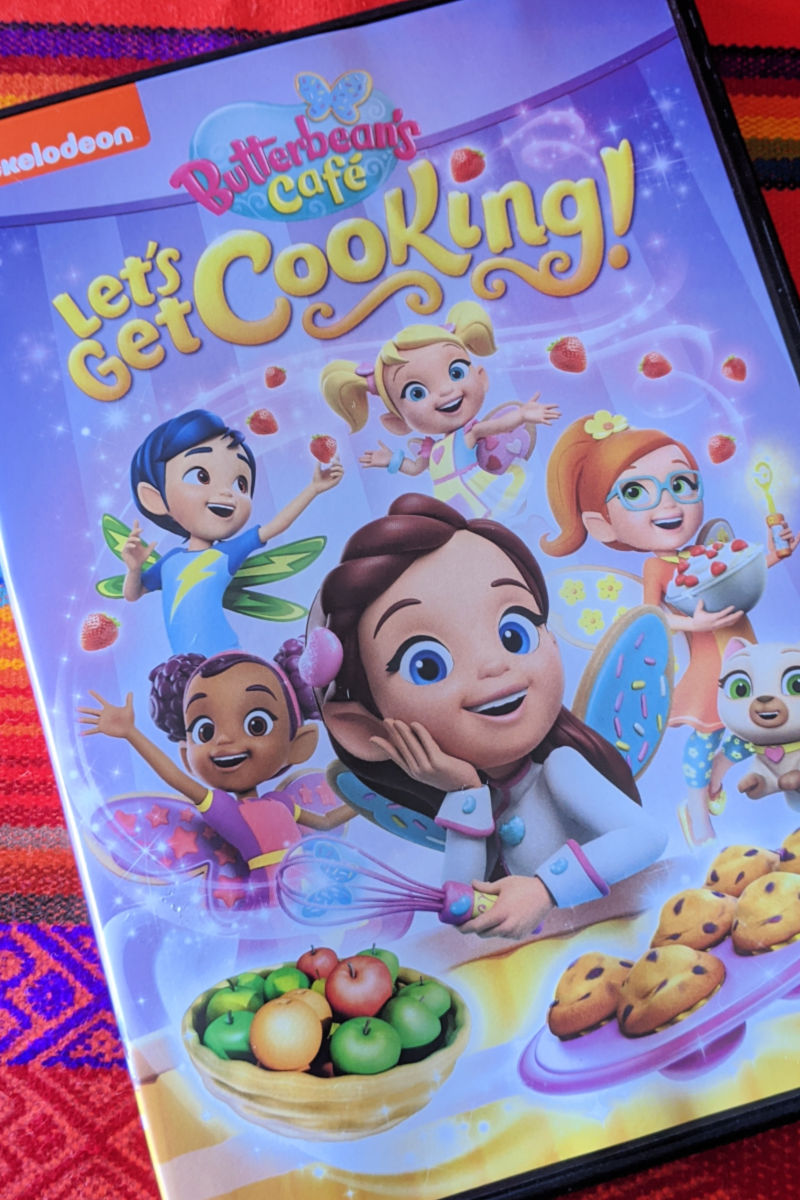 More from Mama Likes This
Take a look at my other entertainment articles, so you can keep up with the latest TV, movie and book news.
Check out my crafts and free printables, so you and your family can have lots of fun.
Following are some of my crafts that you can make to give as gifts.
Happy crafting!