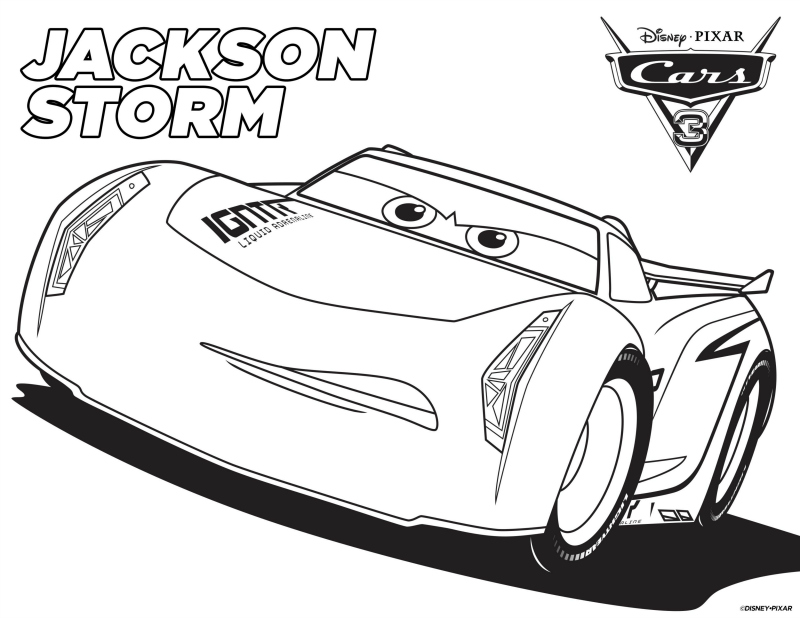 Jackson Storm Coloring Page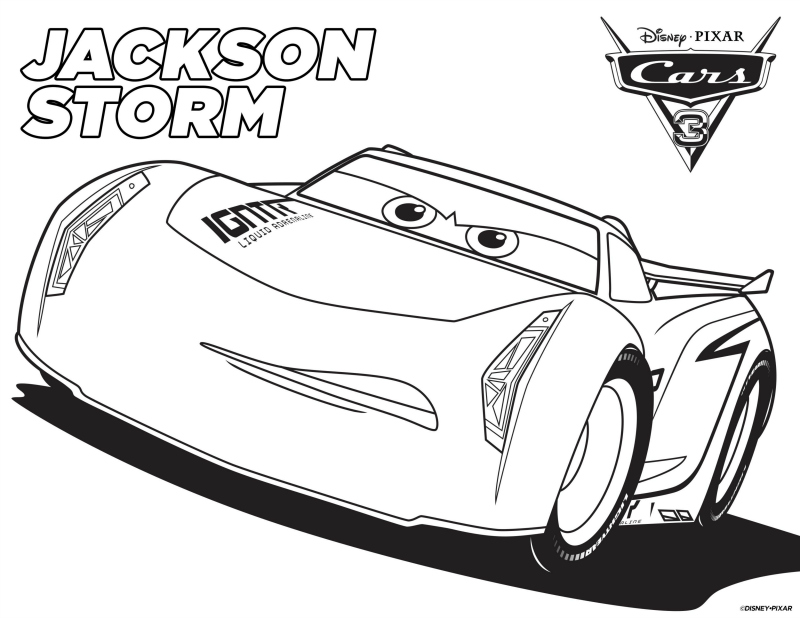 How would your kids like to color this Jackson Storm coloring page?
Some kids cheered on Lightning McQueen in Cars 3, but others were rooting for Jackson Storm. He was the villain of the movie, but I know some kids wanted him to win.
Whichever team your child was on, this is a fun coloring activity page for Cars fans.
Kids can color the picture to look just like he did in the movie or they can get creative with his paint job.
Print on regular copy paper or use card stock, if you want your child's art to last longer. It would be fun for a child to hang up their Cars artwork as a gallery in their bedroom.
The action packed movie is filled with fast fun, but there are also some good life lessons in it.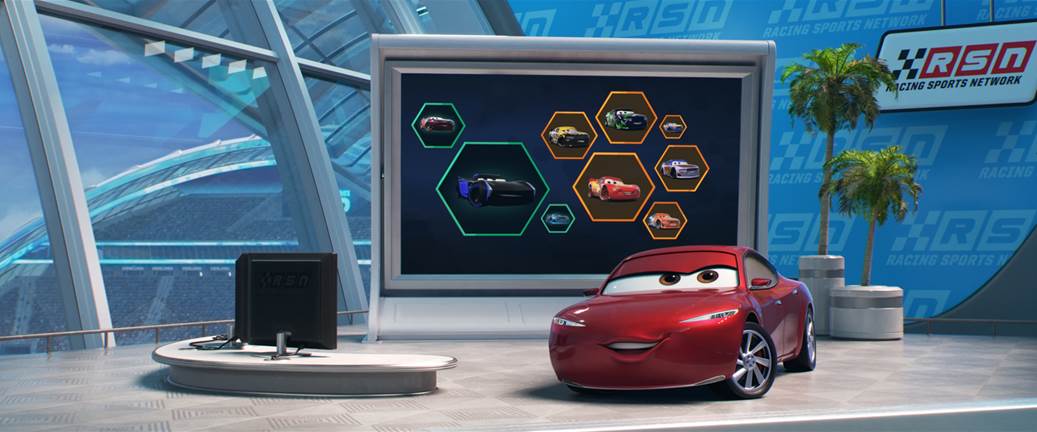 Click HERE to download the free Disney coloring page, so your kids can color the oh so fast Jackson Storm.
Check out my other Disney articles, so you can keep up with the latest from this iconic brand.
Of course, you'll want to see all of the fun Cars printables, crafts and activities. Yes, all of the printables are free.
Take a look at these Cars toys, so you can give a gift that will make a fan happy.