Printable Cars Maze
Click HERE to download the maze to print or save to your computer.
Do you know someone who would have fun with the Cars 3 Piston Cup Maze? Be the first racer to make your way around the Piston Cup track to win the race!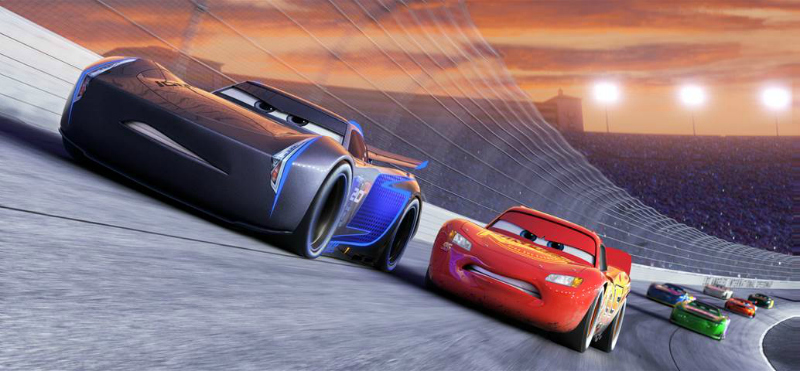 Walt Disney Home Entertainment
Rated G
Release date 11/2017
Synopsis
Blindsided by a new generation of blazing-fast racers, the legendary Lightning McQueen is suddenly pushed out of the sport he loves.
To get back in the game, he will need the help of an eager young race technician, Cruz Ramirez, with her own plan to win, plus inspiration from the late Fabulous Hudson Hornet and a few unexpected turns.
Proving that #95 isn't through yet will test the heart of a champion on Piston Cup Racing's biggest stage!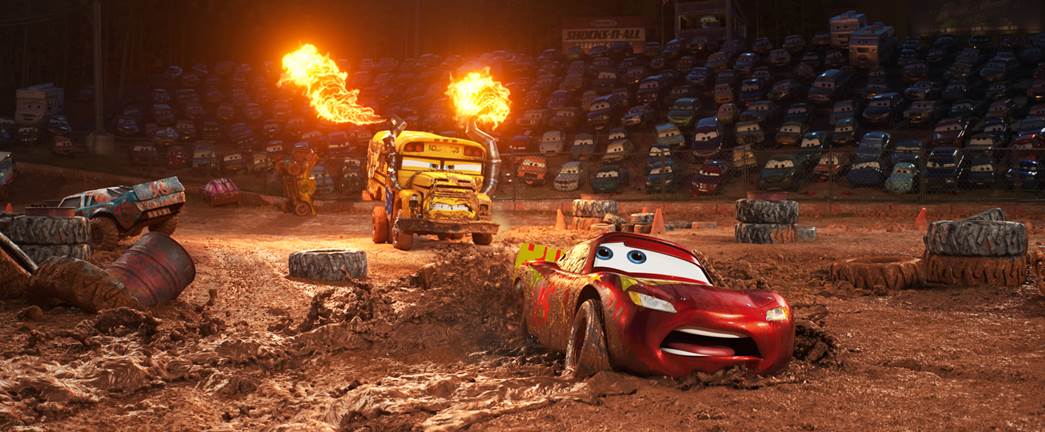 Check out my other Disney articles, so you can keep up with the latest from this iconic brand.
Of course, you'll want to see all of the fun Cars printables, crafts and activities. Yes, all of the printables are free.
Take a look at these Cars toys, so you can give a gift that will make a fan happy.