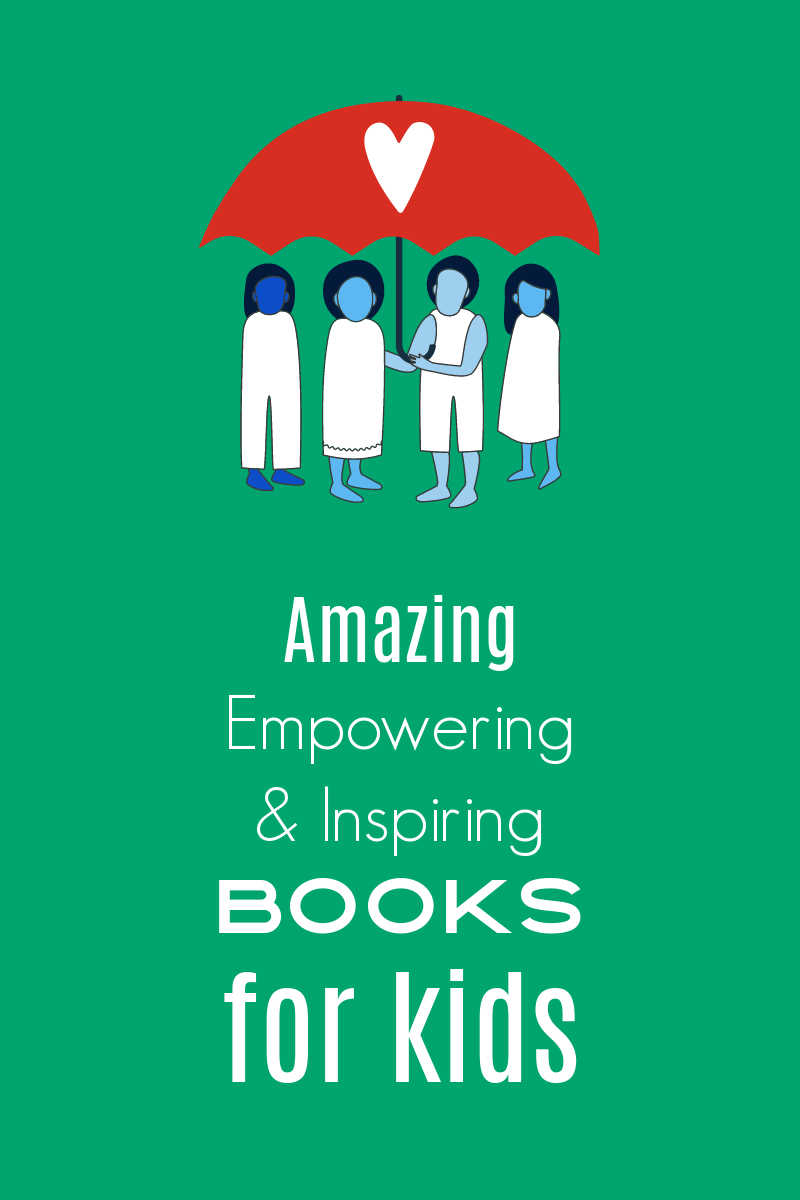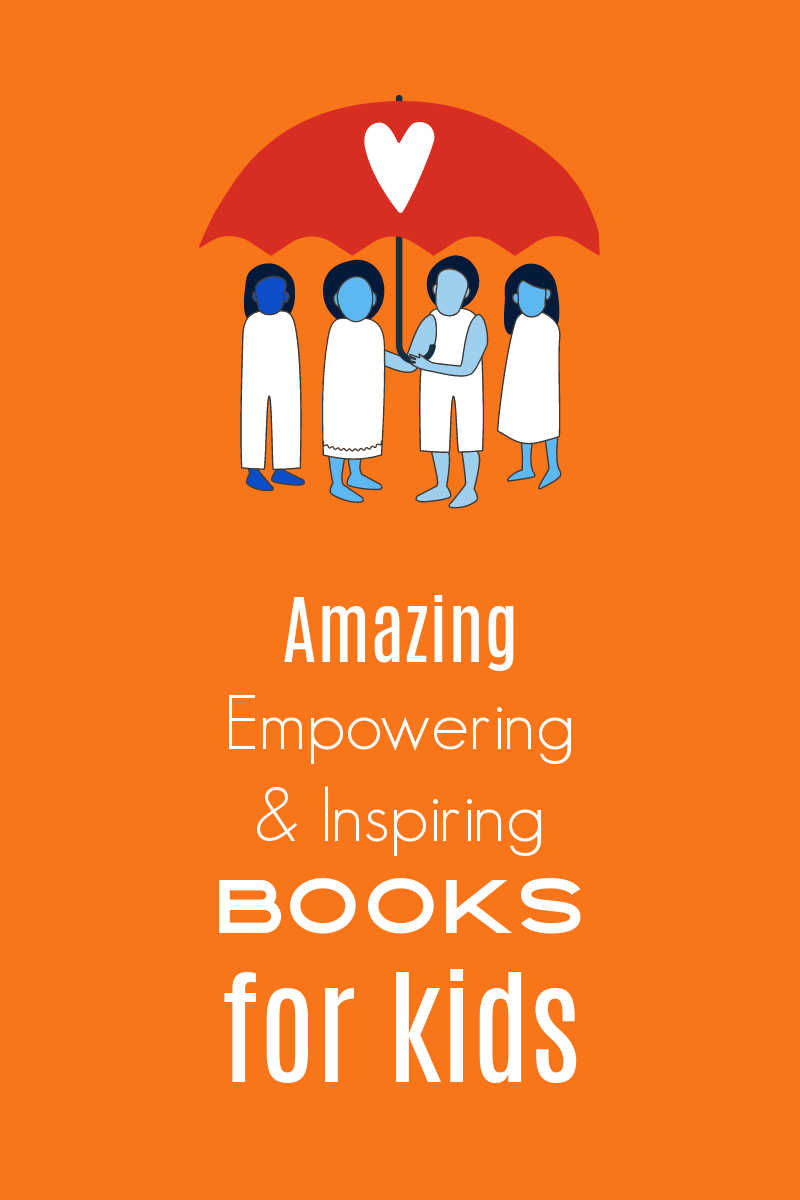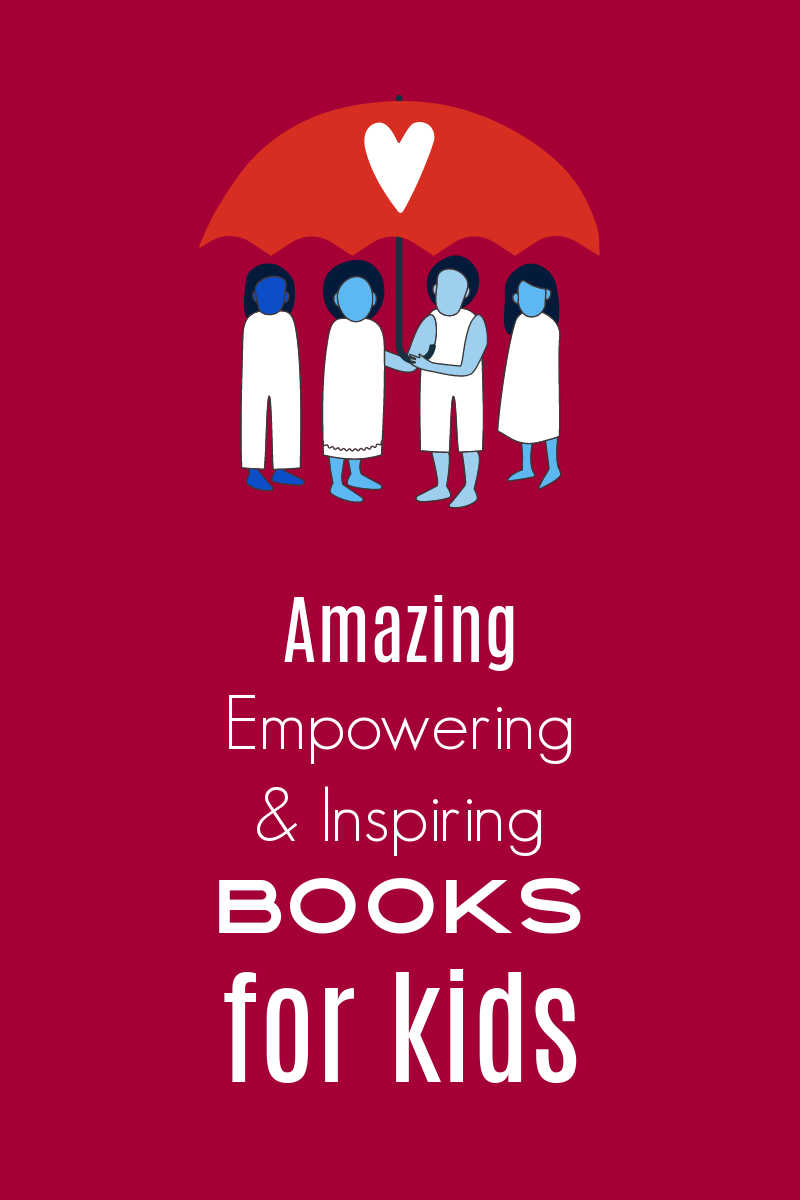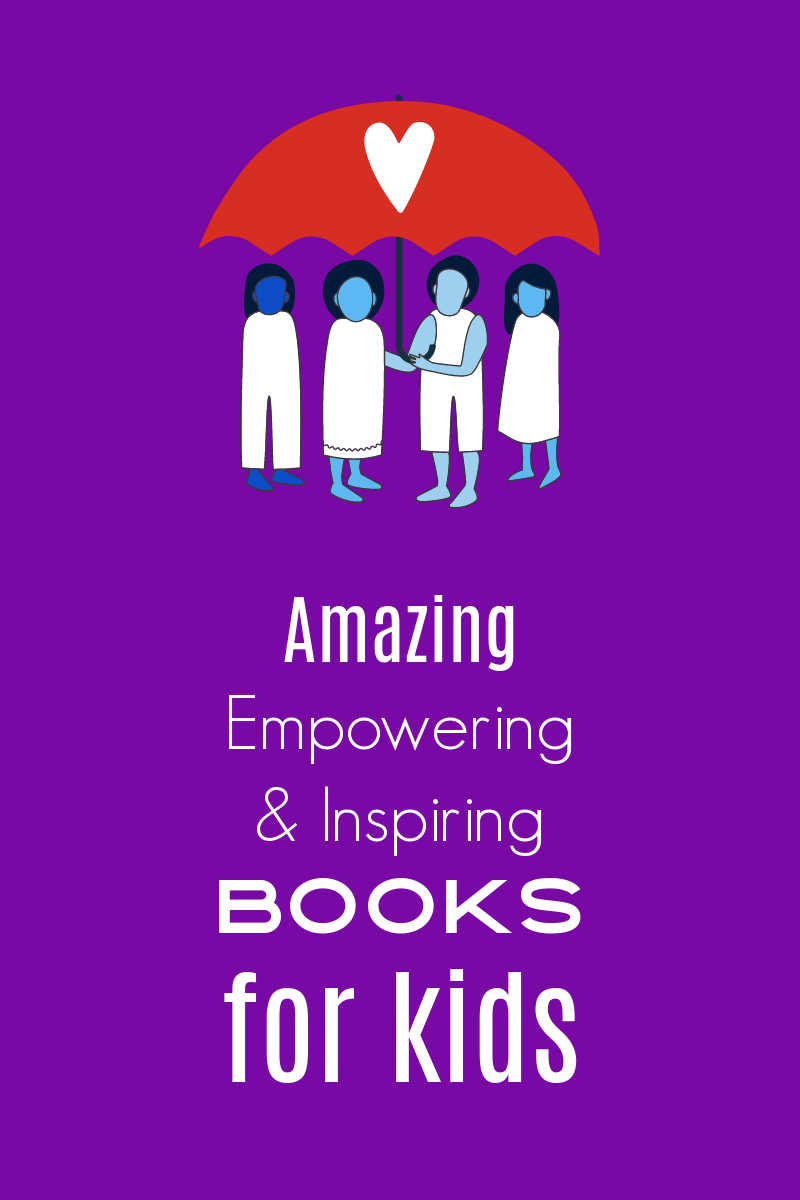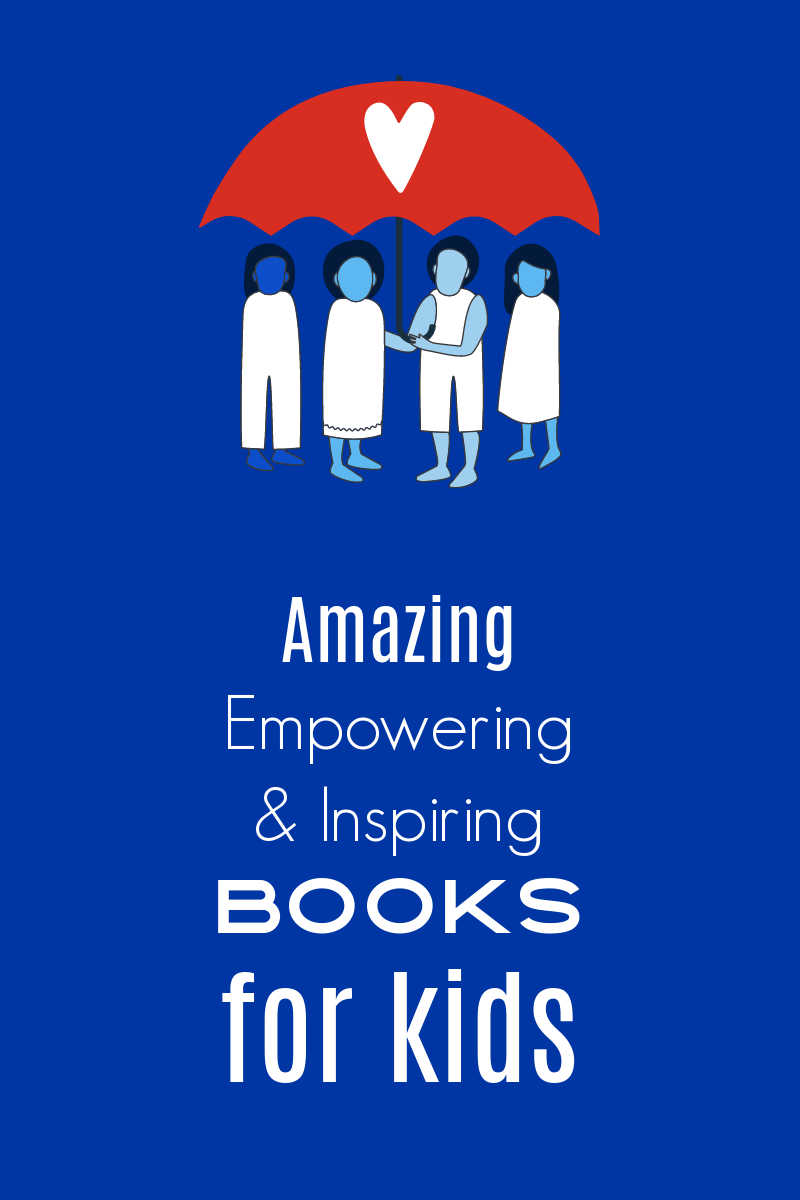 Empowering and Inspiring Children's Books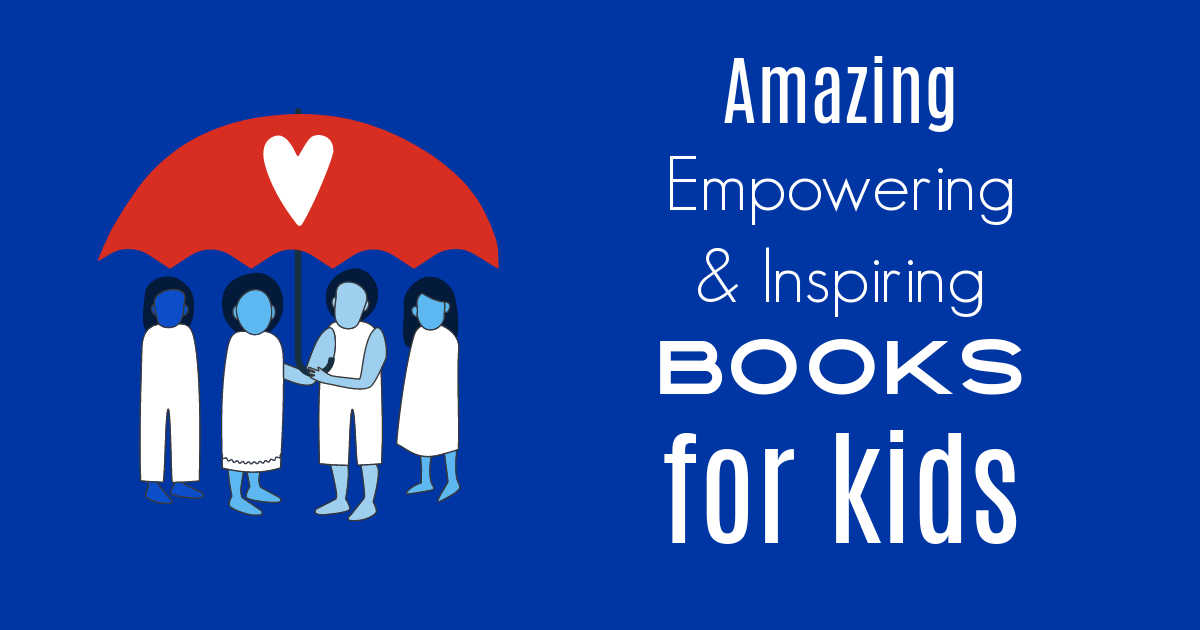 Get these amazing children's books, so you can help empower and inspire your kids to be their best and care for others.
We humans are diverse and that is wonderful, but sometimes it can be hard for kids to accept their own differences and to understand others.
These books will help kids (and adults!) accept and appreciate themselves, but that's not all.
The books will also help everyone gain empathy and increase their understanding and appreciation of the things that make each of us unique.
As parents, we want to help our kids successfully navigate their way through childhood, so that they are ready to be kind, strong and empathetic adults ready to lend a helping hand.
Empowering Kids Books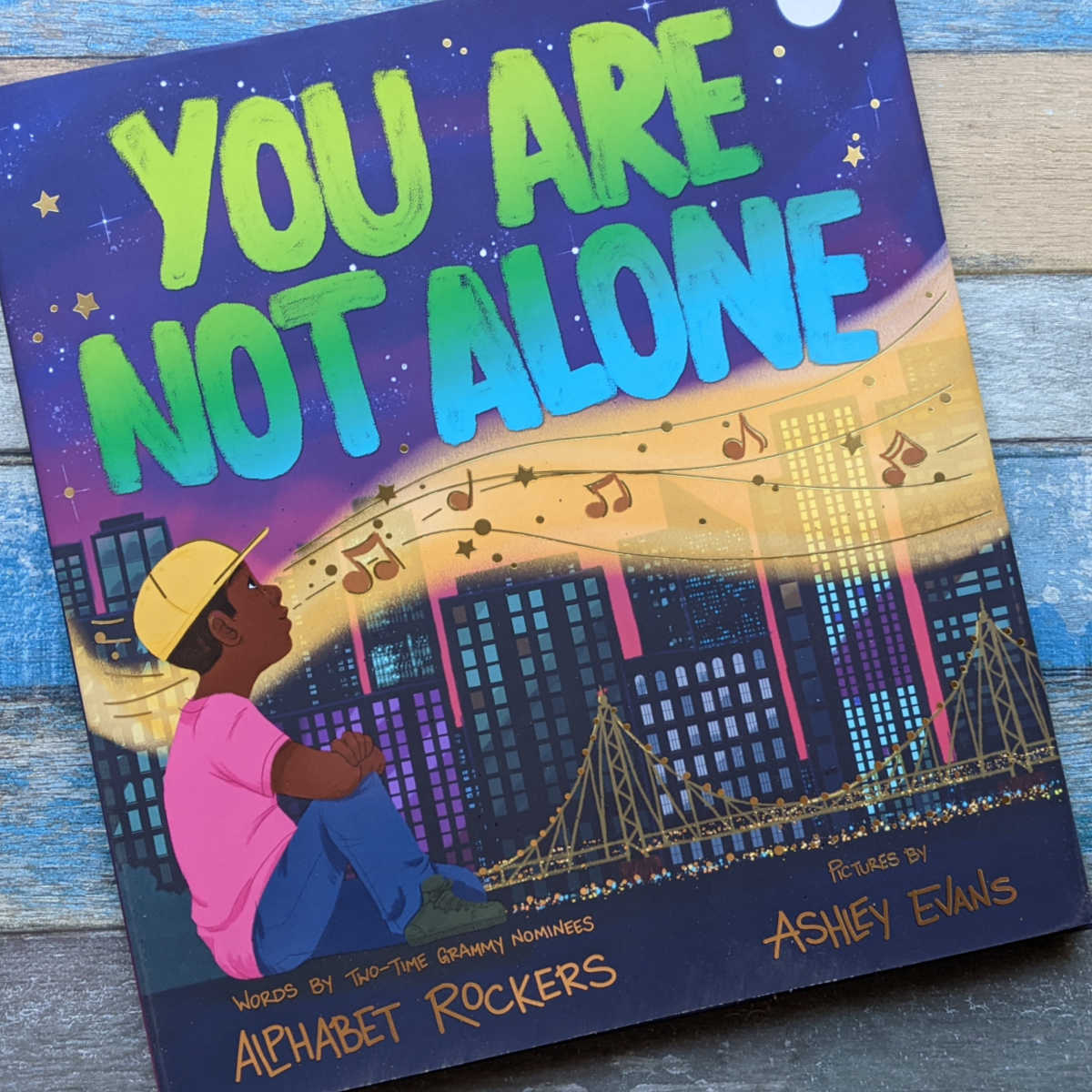 Celebrating gay, trans, and nonbinary identities, the Grammy-nominated Alphabet Rockers' NEW picture book will empower kids to love themselves, stand up for what's right, and have each others' backs!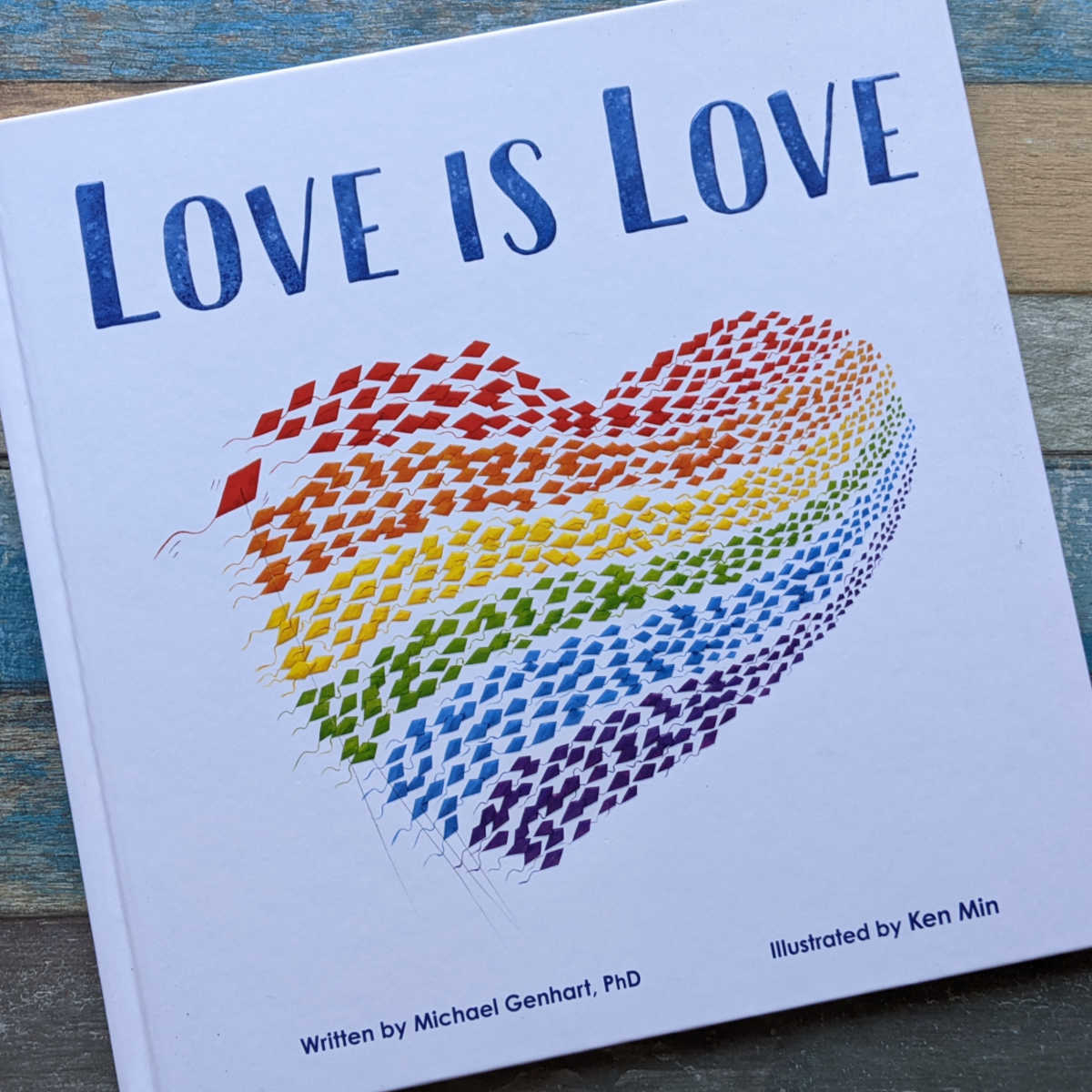 When a boy confides in his friend about bullies saying he doesn't have a real family, he discovers that his friend's parents―a mom and a dad―and his two dads are actually very much alike.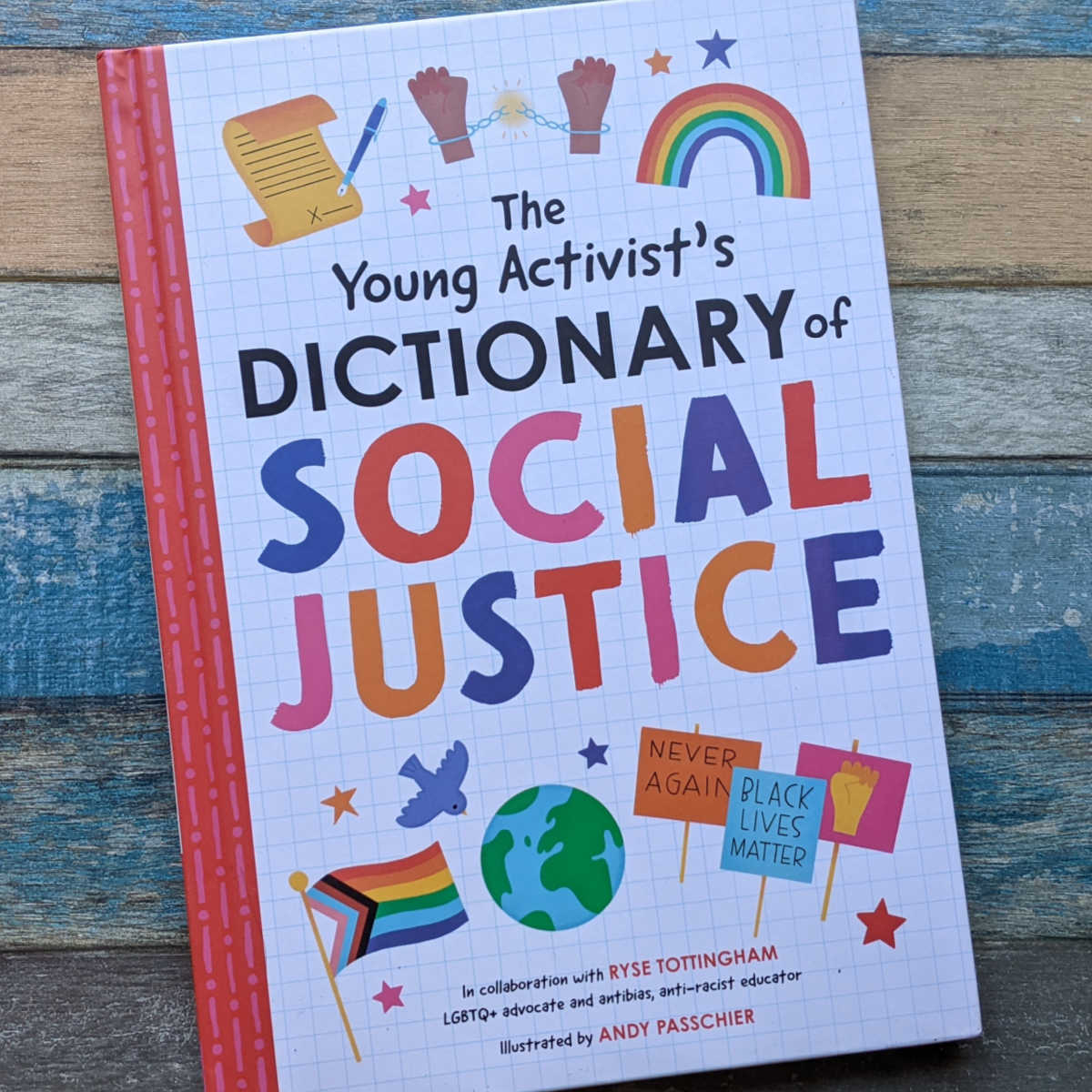 A Is for Ally, Advocate, Anti-Racist, Ancestors, and Assembly!
Each beautifully designed spread represents a letter and provides concise, age-appropriate definitions, with subject matter spanning issues like racial justice, climate change, gender equality, LGBTQ+ rights, income disparity, voter engagement, and immigration.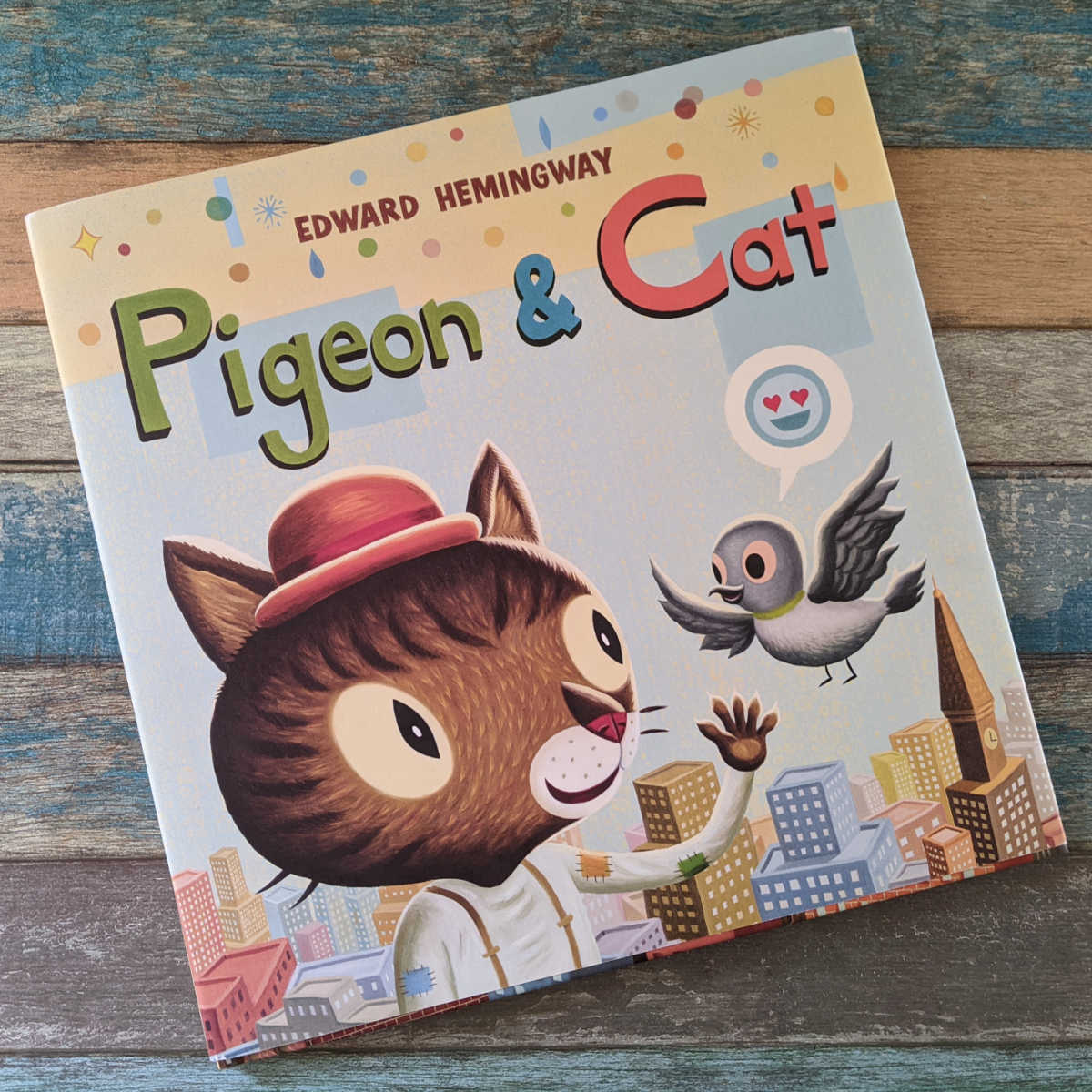 Learn about housing insecurity and the importance of community through the beautifully illustrated story of Pigeon & Cat.
The children's book is written by Edward Hemingway, who is the grandson of Ernest Hemingway.
It will help kids understand this serious issue, so that they gain empathy for people they know and strangers they see in the community.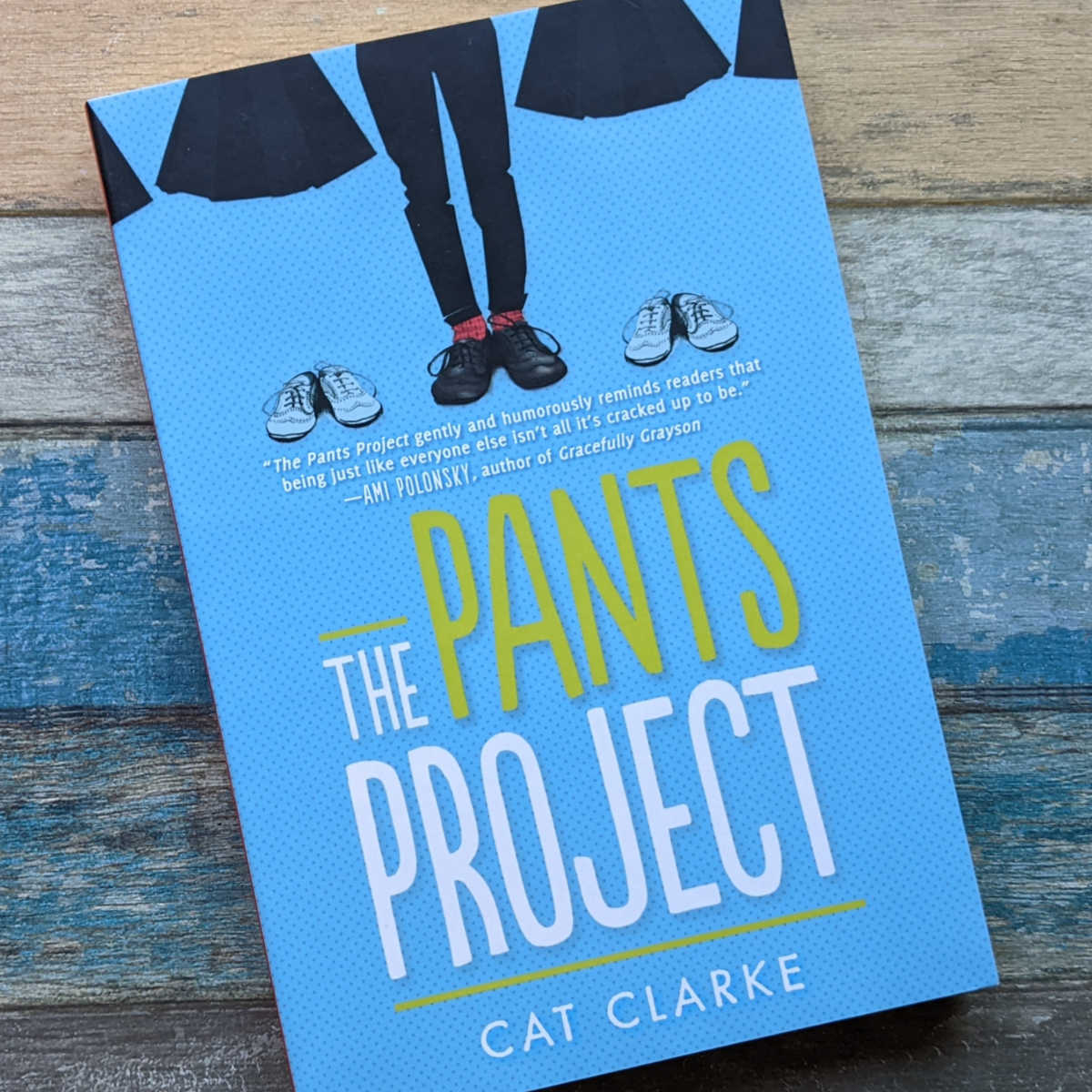 A touching, humorous story of strong-willed eleven-year-old Liv, who is determined to challenge his school's antiquated dress code and change his life.
Inspire empathy and compassion (and a few laughs!) in young readers with this hopeful middle-grade novel.
Inspired by the protests that happened during the Minneapolis Uprising after the police killing of George Floyd, Sarah Rising provides a child's-eye view of a protest and offers an opportunity for children to talk about why people take to the streets to protest racial injustice.
Readers will gain a new appreciation for how important it is to be part of a community of people who protect each other.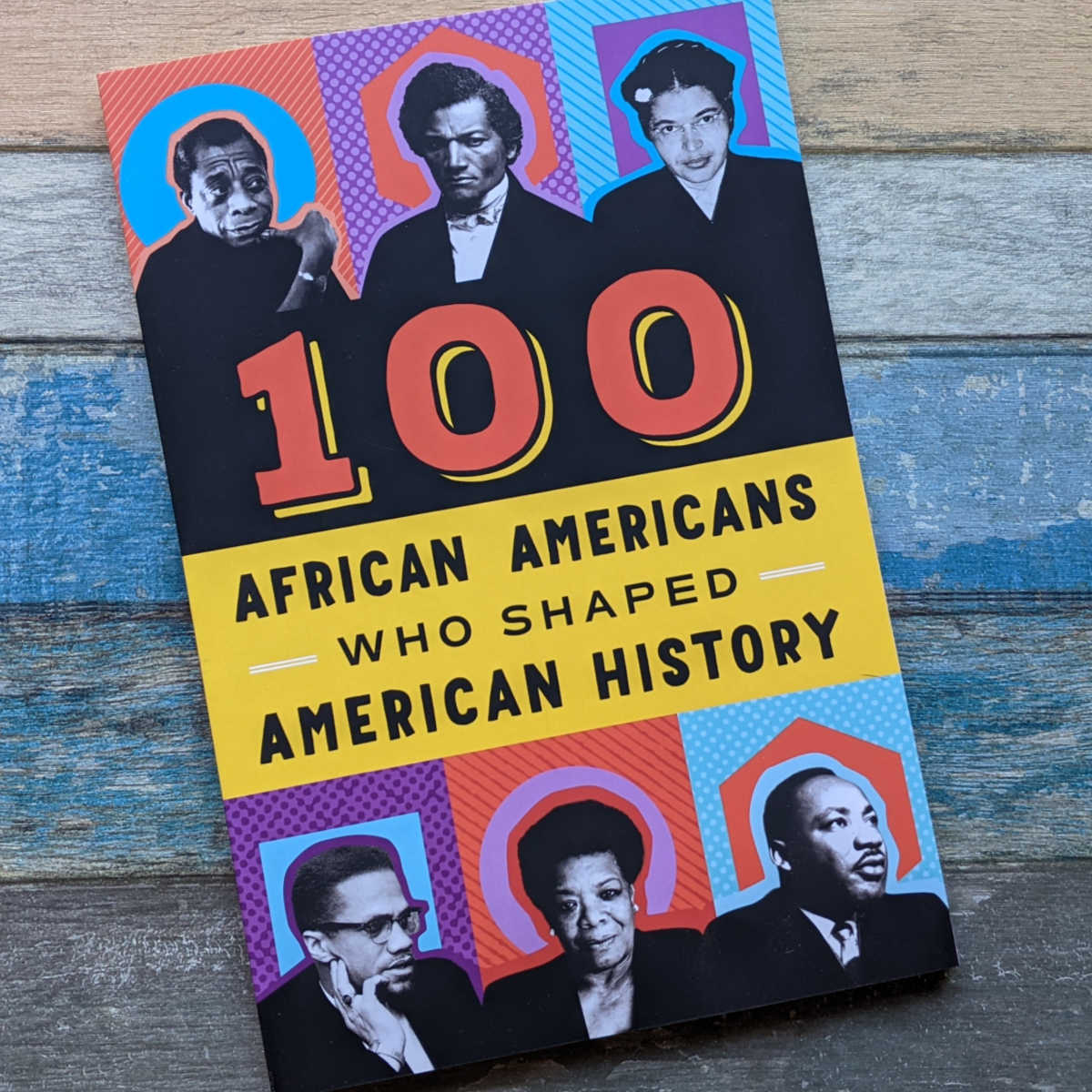 From Benjamin Banneker to Harriet Tubman, Duke Ellington to Rosa Parks, Malcolm X to John Lewis and many more, readers will be introduced to artists, activists, icons, ands legends throughout history.
Learn how these exemplary individuals used their talents, ideas, and expertise to influence the country from its very start, all the way through the present day.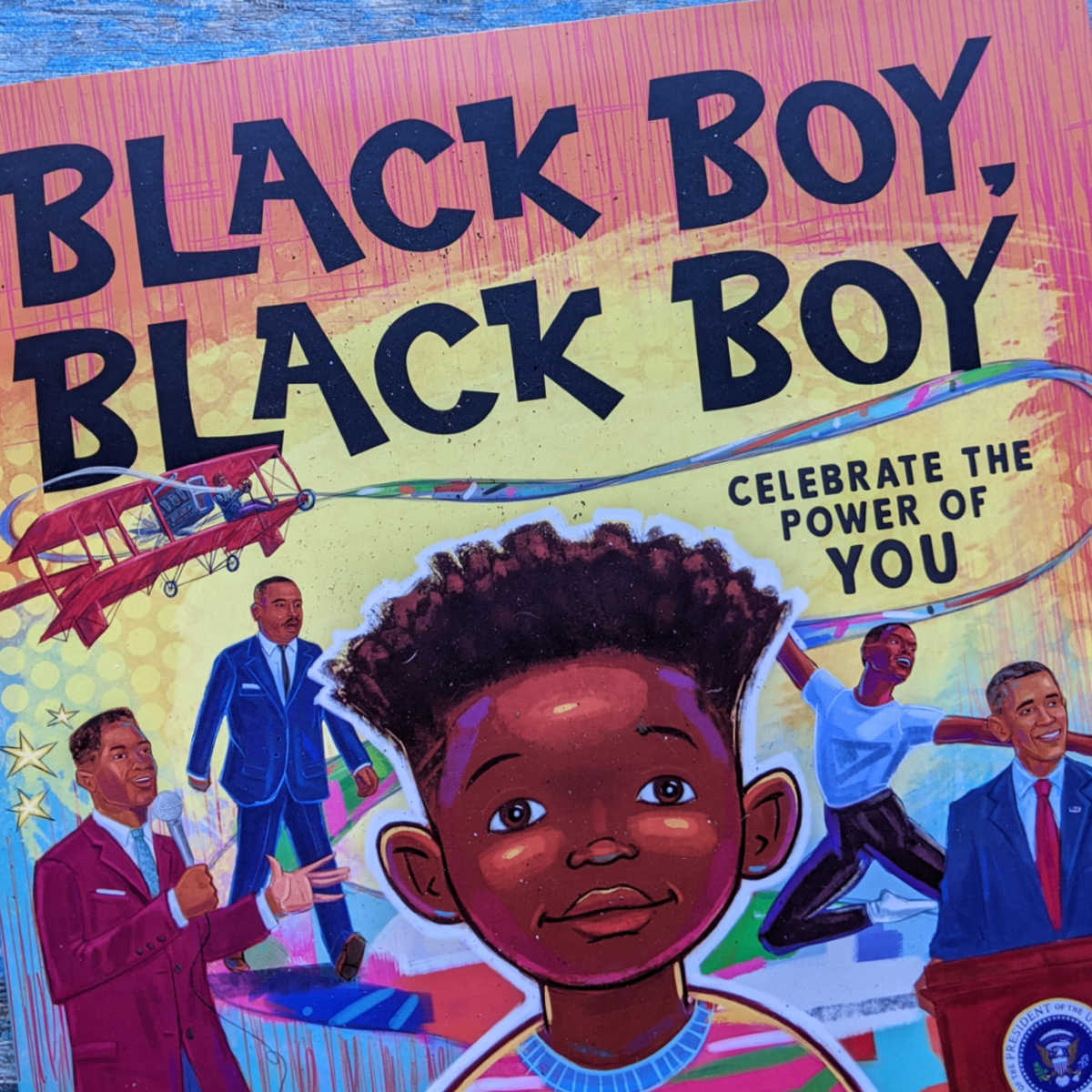 Written by two inspirational Black fathers, Black Boy, Black Boy is a powerful anthem about the achievements of Black men of history, written lovingly with the belief that if Black sons knew their past, it would shape their bright, shining futures.

More from Mama Likes This
Take a look at my entertainment articles, so you can keep up with the latest TV, movie and book news.
Rainbow Crafts
Black History Documentary Movies
Free Printable Black History Activity Pages
Free Printables to Download
Check out my free pdf printables, when you are looking for fun activities to do at home.
Many are from Disney, Netflix and Shout Factory, so they feature movies, TV series and characters that your kids already know and love.
Some are educational, but others are just plain fun.
There are coloring pages, crafts, word puzzles, mazes, memory games and many other family friendly activities.
Shopping Deals
For great deals on a beautiful assortment of gifts and necessities for adults, teens, kids and babies, check out these online stores.
What will you buy?