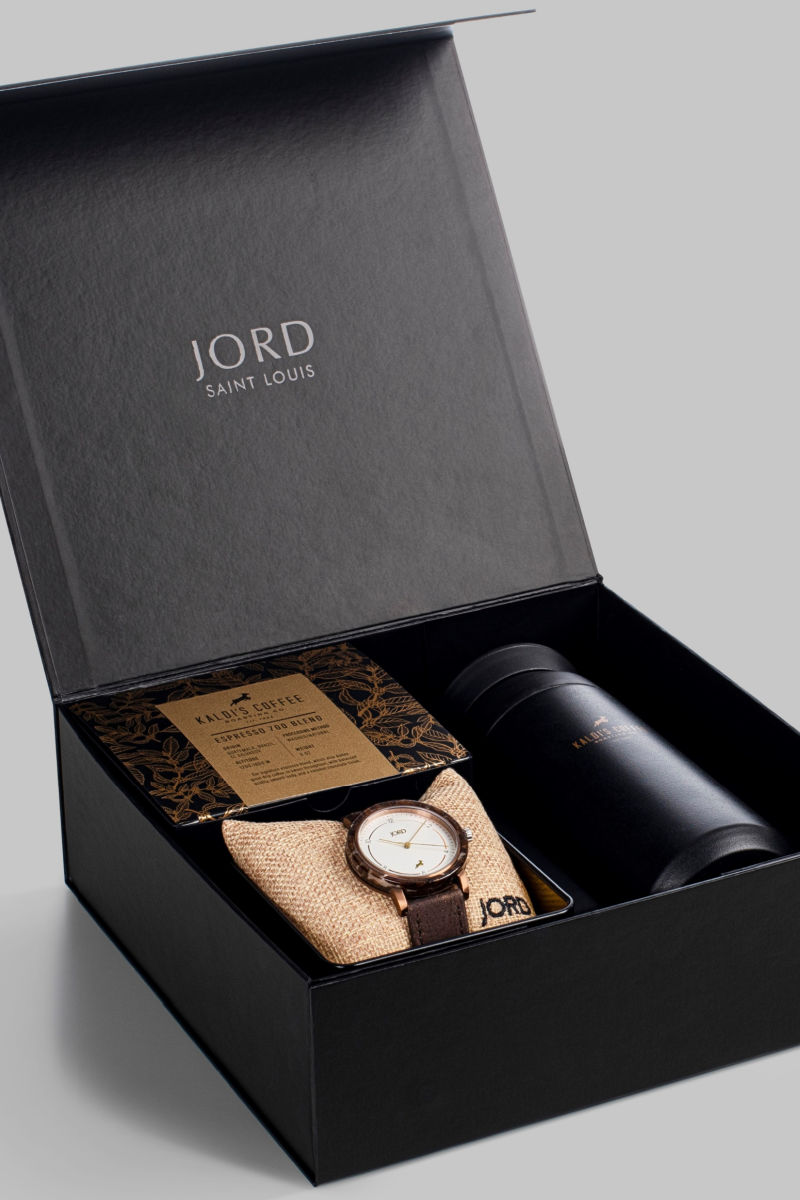 Luxuy Gift Guide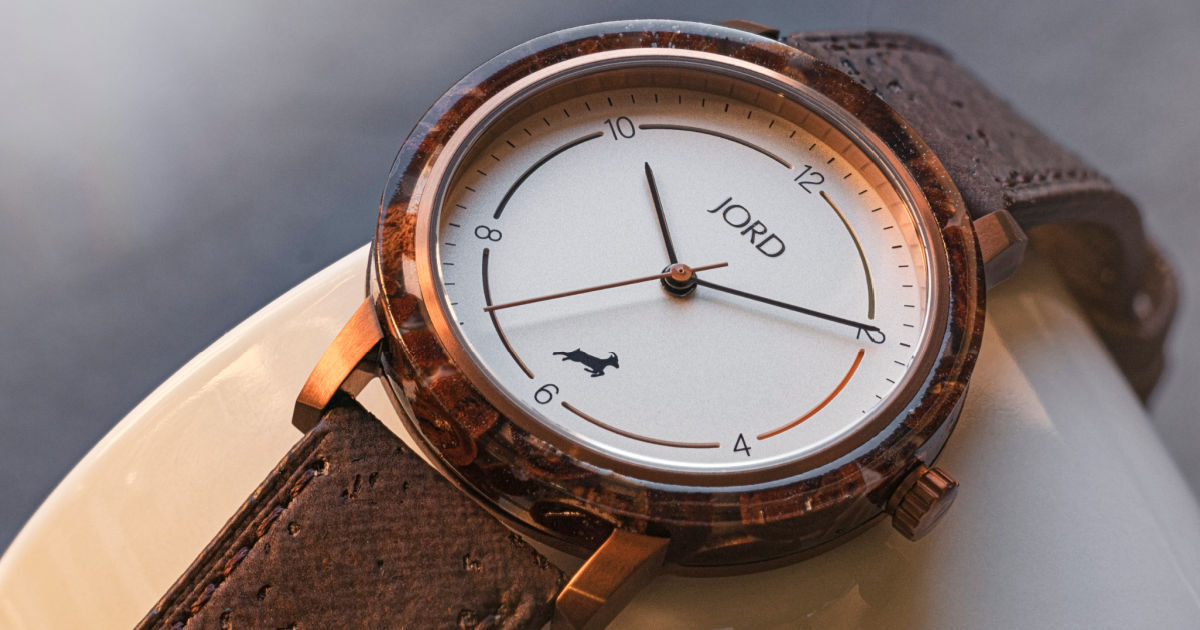 When it comes to premium gift ideas, you can count on JORD for unique watches, sunglasses, blue light glasses, ethical handbags and more.
Naturally, it would be wonderful to give a gorgeous JORD gift set to a special someone or even to get one for yourself.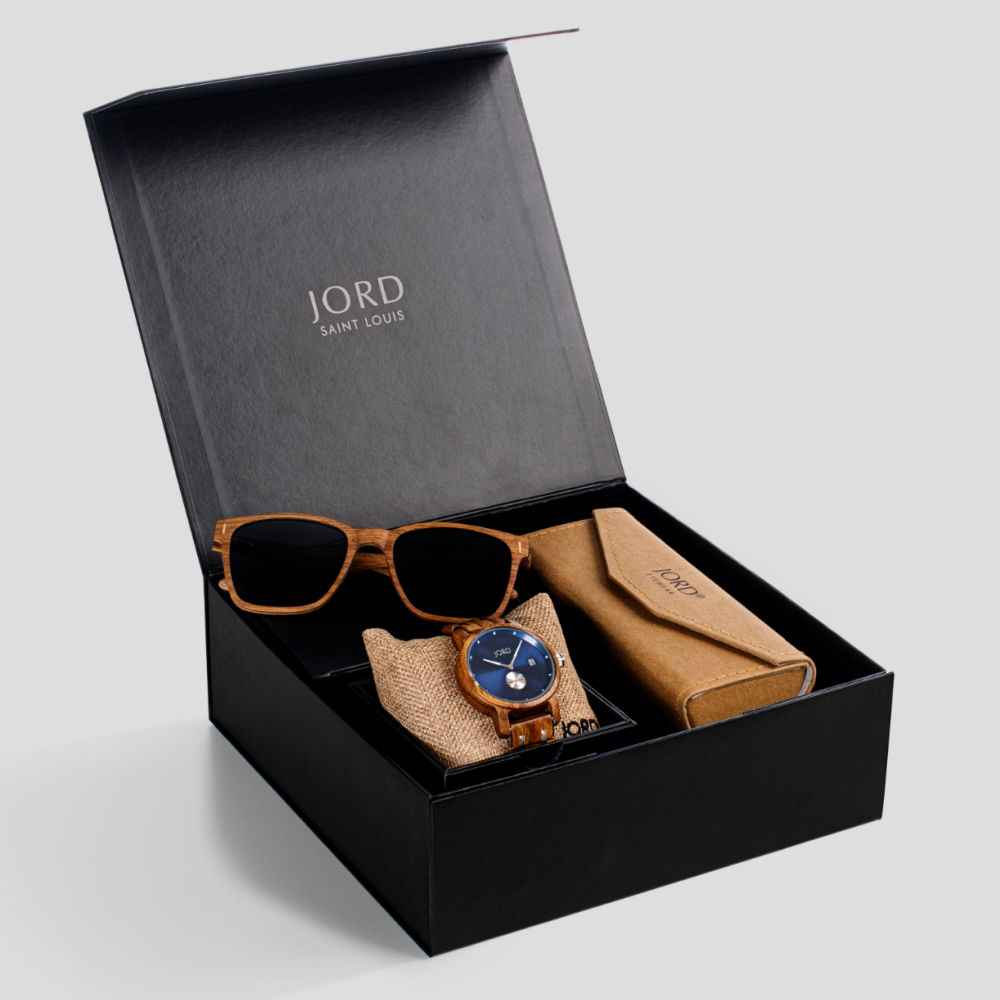 Premium Gift Ideas
This has been a year like no other, so I am making an extra effort to go above and beyond with holiday gifts.
My focus is on unique and creative gifts, which are exciting for me to give and for my family and friends to receive.
I have given JORD watches to family before, so I checked out their watches again this year.
The watches are fantastic, of course, but they also have other luxury gifts, as well.
Barista Watch Gift Set for Coffee Lovers
As soon as I saw the limited edition Barista Watch Gift Set, I knew I had to have one.
Then, I instantly thought of a few coffee lovers on my gift list who would also love this gorgeous timepiece.
There are actual coffee beans suspended around the face of the watch!
From a distance it just looks like a beautiful luxury watch, but up close you can see the coffee bean detail of the JORD Coffee Watch.
Unique Luxury Accessory
The Barista is a collab with Kaldi's, a St. Louis coffee company.
You'll see the colors of the roasting process around the watch face, and the vegan cork "leather" is the color of deep roasted coffee.
I has a minimalist style and size, so is perfect for both men and women.
Shop Small
Generally, I like to support small businesses, but this year I am making an extra effort to shop small.
I had assumed that JORD was big business, but it really is a small business with less than 10 employees.
The company is family owned and based in St. Louis.
Other Accessory Gift Ideas
JORD makes shopping easy and they even include free standard shipping with any purchase.
Timepieces can be personalized with custom engravings and cedar gift boxes can be personalized, as well.
Whether you want sunglasses or blue light glasses to ease eye strain, JORD has a whole lot of great choices.
I'd be happy to have about a dozen of them and especially like the retro vintage inspired styles.
Cork is an excellent responsible choice, since it can be grown and harvested sustainably.
It's also a pretty amazing and versatile material that can be made to look and feel like leather without harming animals.
The coffee watchband is made from cork and they have introduced a line of cork "leather" handbags.
There are colors and styles that can go from the office to Sunday fun day.
Happy shopping!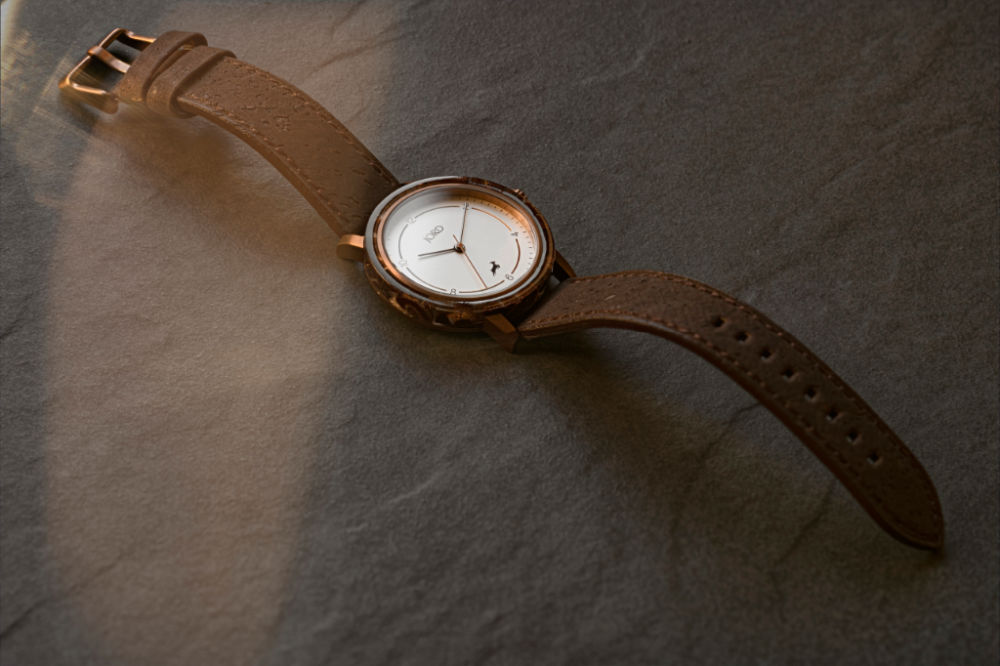 Check out these other shopping articles, so you can get great ideas and savings on products you want and need.
Following are other fantastic holiday gift ideas for the whole family.
Happy shopping!