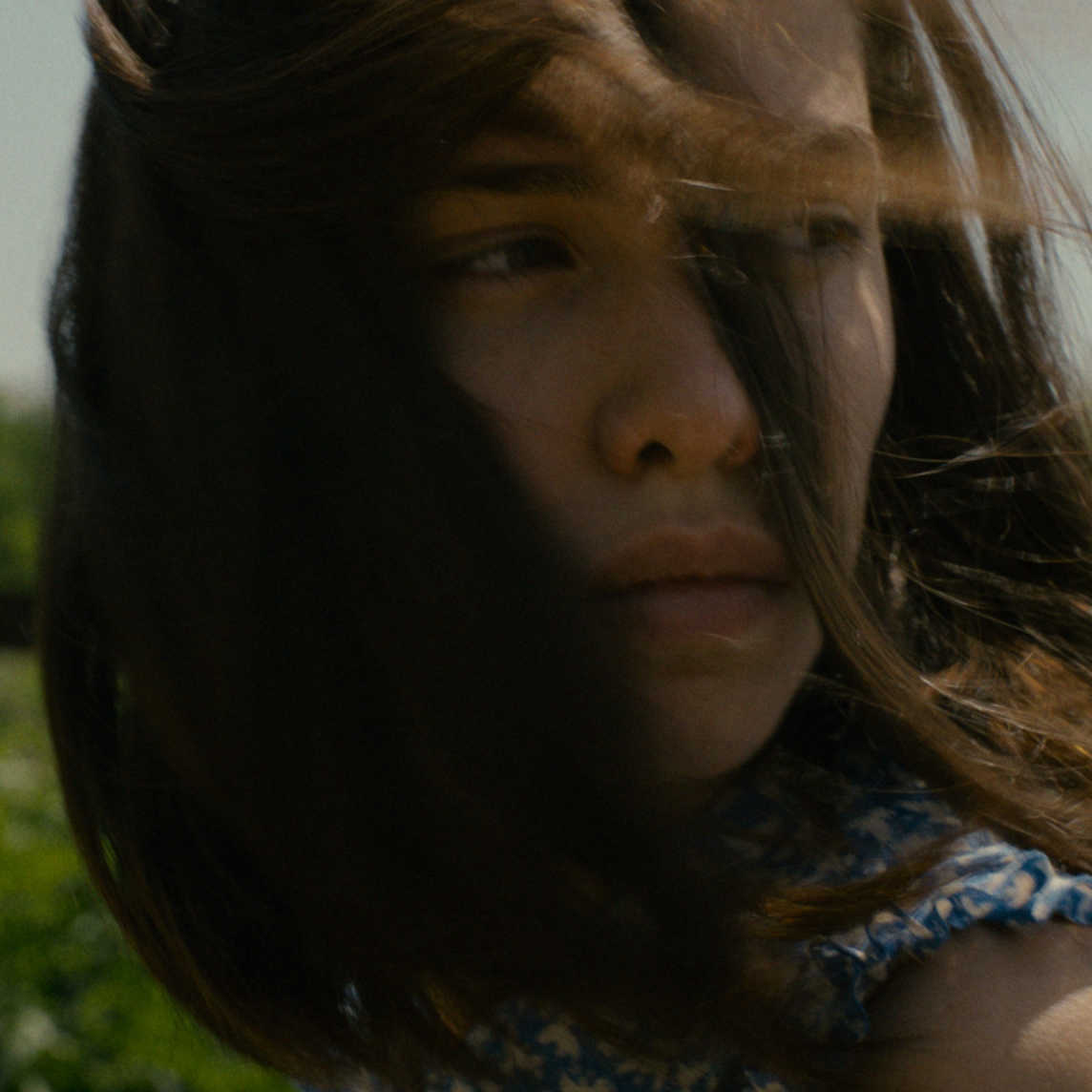 Bogdan George Apetri's MIRACLE
Miracle is an award winning Romanian thriller movie, so you will be on the edge of your seat as you watch the story unfold.
With some thrillers, you already have a good idea of what is going to happen at the beginning of the movie.
This movie, however, is not like that.
It's mystery is revealed slowly, so you are drawn in to enjoy every minute as you figure it all out.
The film is not rated, but is best for adults and teens who will be able to read the subtitles and follow the dramatic story.
I enjoyed Miracle, and believe I liked it even more with the subtitles that kept me focused on all of the little details.
Film Movement
Not Rated
Release Date 9/13/22
Synopsis
Divided into two chapters, director Bogdan George Apetri's MIRACLE begins with the young, beautiful Cristina Tofan (Ioana Bugarin) sneaking away from an isolated convent.
Working in the style of the Romanian New Wave, Apetri withholds key information about her motives as we follow her enigmatic journey, allowing tension to steadily build to a wavering precipice.
The film's second part follows Marius Preda (Emanuel Pârvu), a determined inspector retracing Cristina's steps days after her departure.
Here, the narrative opens into both gripping police thriller and devastating social commentary, as Marius gradually uncovers clues and revelations leading not only to the unfathomable truth behind Cristina's mysterious actions, but possibly, to an actual miracle as well.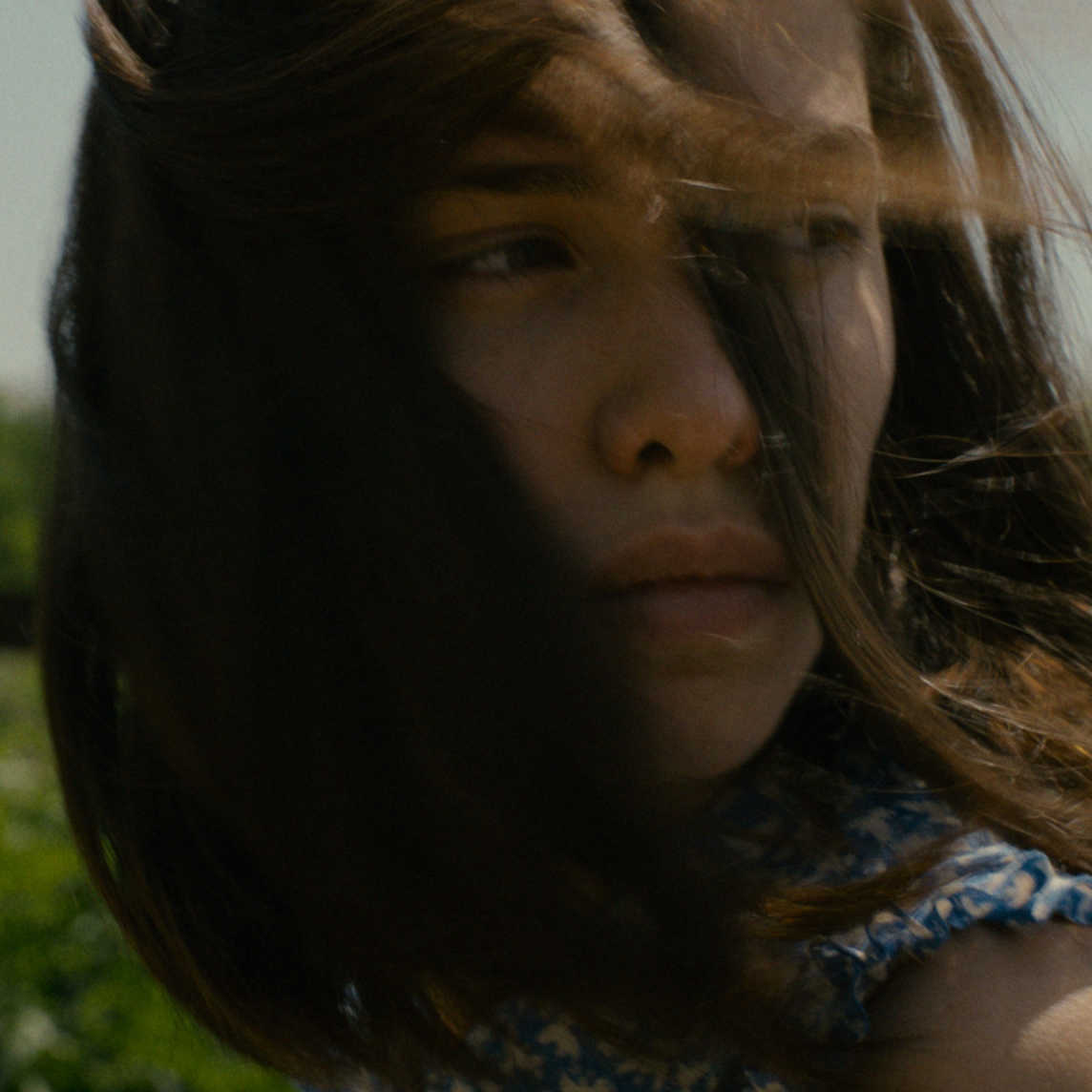 Bonus Features
Commentary by director Bogdan George Apetri
Deleted Scene
BONUS SHORT FILM: A Very Small Trilogy of Loneliness
Director
Bogdan George Apetri
Cast
Ioana Bugarin
Emanuel Parvu
Cezar Antal
Ovidiu Crisan
Valeriu Andriuta
Genre
Thriller
Crime
Official Trailer
Movie Giveaway
Prize: Miracle DVD (arv $24.95)
1 Winner
Ends 10/5/22 11:59pm ET
Check out my other giveaways, so you can have more chances to win prizes.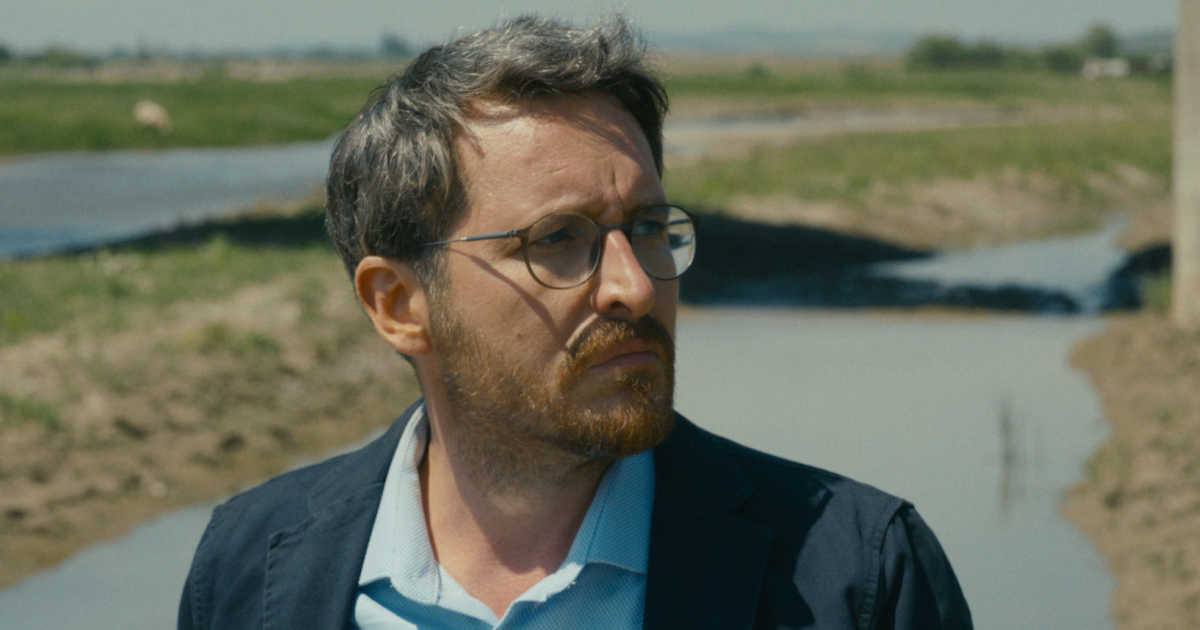 More from Mama Likes This
Take a look at my other entertainment articles, so you can keep up with the latest TV, movie and book news.
Romanian Movies
Czech Films
Printable Activity Pages
Check out my free printables, when you are looking for fun activities to do at home.
Many are from Disney, Netflix and Shout Factory, so they feature movies, TV series and characters that your kids already know and love.
Some are educational, but others are just plain fun.
There are coloring pages, crafts, word puzzles, mazes, memory games and many other family friendly activities.