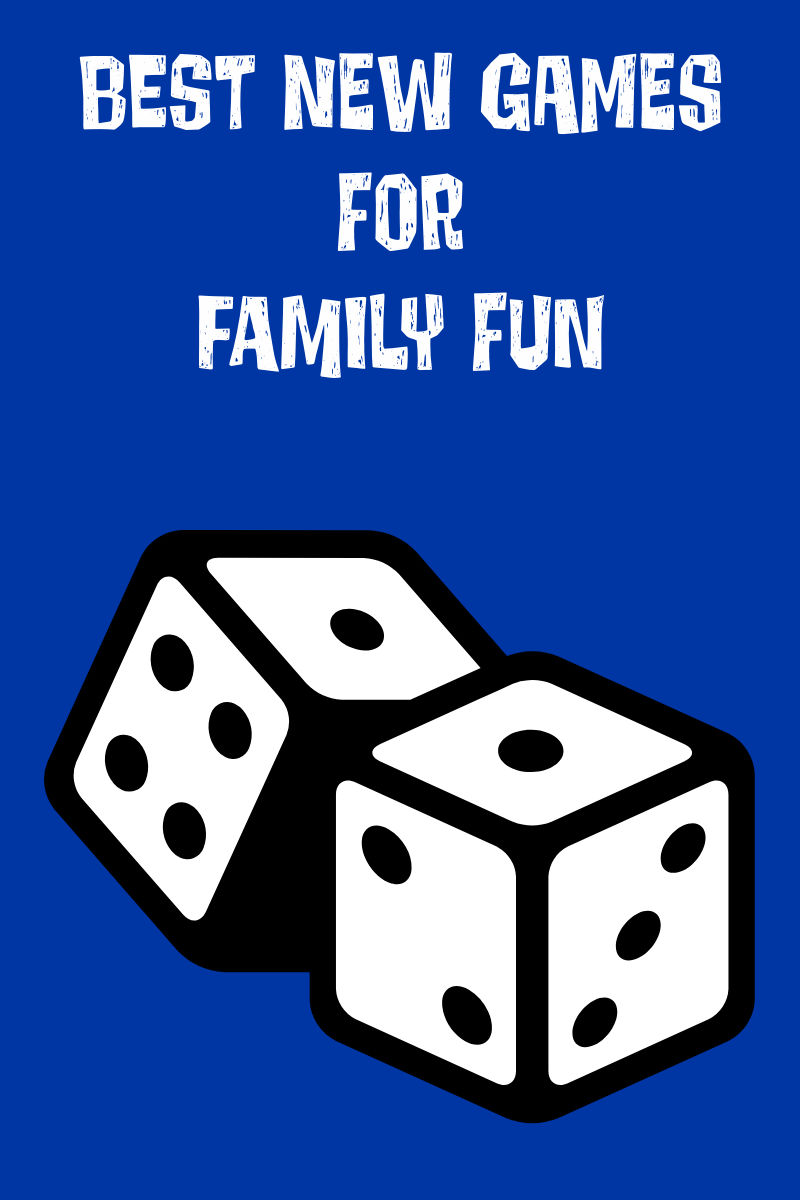 Games To Play At Home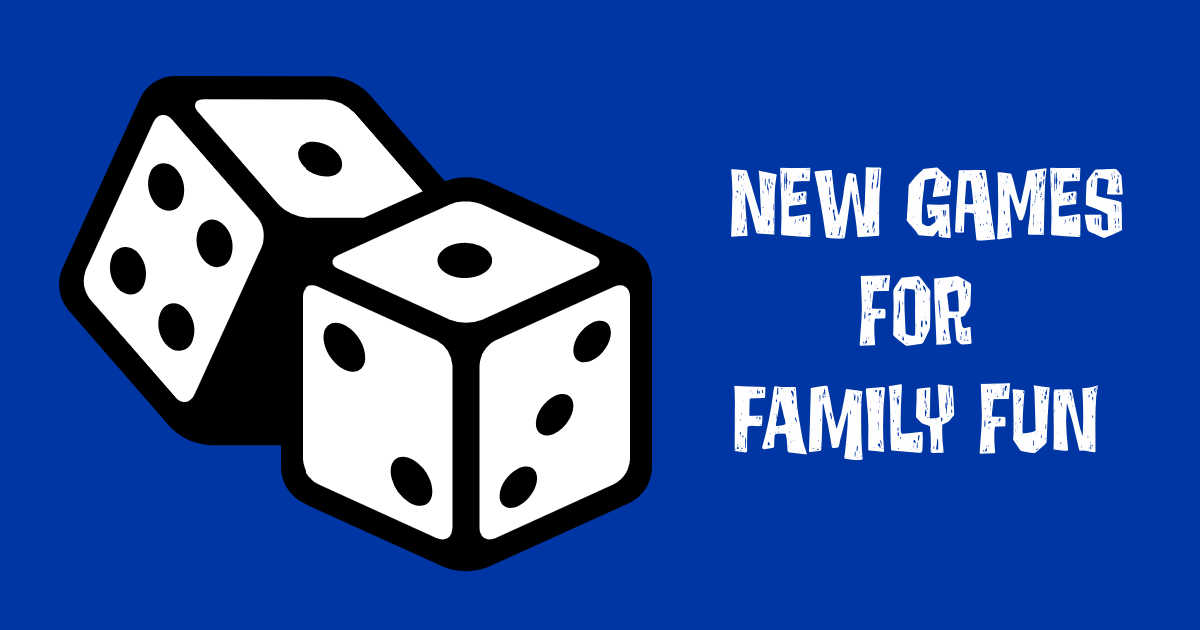 I've always enjoyed playing card and board games, so this year I have added to my collection with these new games for family fun.
I like games that involve a combination of skill and luck.
You can learn how to strategize, but you never know whether luck will be on your side or not.
Winning is fun, but, for me, playing the game is the best part.
Whether you win or lose, games are fun!
Check out the following games, so that you can find new ones that your family will enjoy.
New Games for Family Fun
Pando: The Trivia Game About Us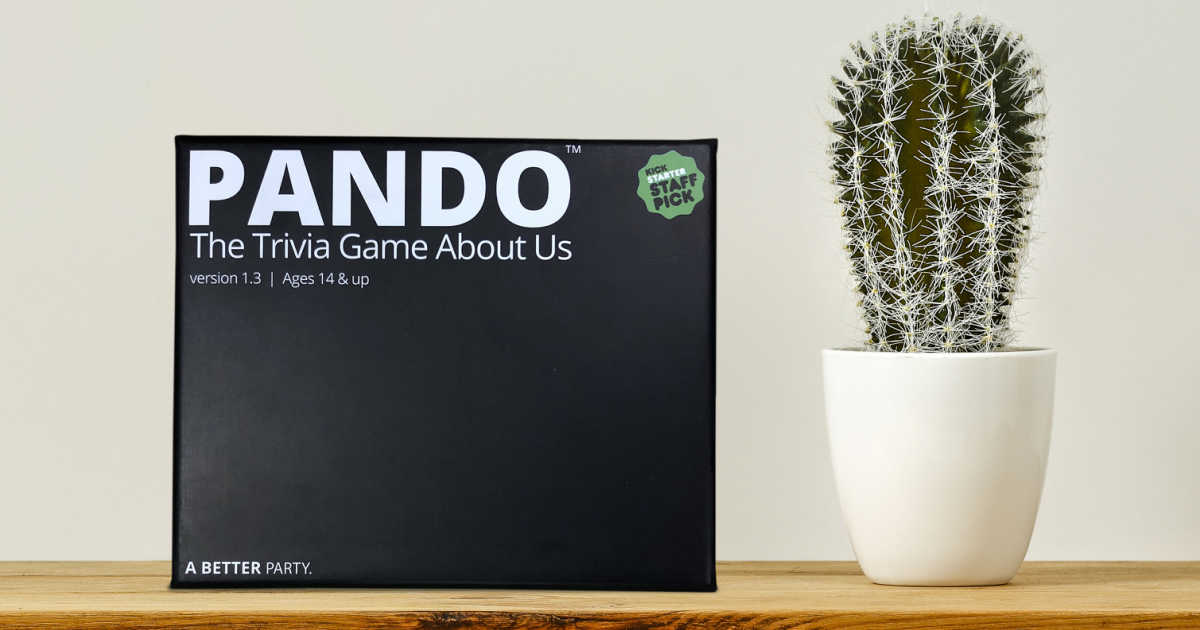 When Pando appeared on Kickstarter, it was chosen as a Kickstarter Staff Pick.
Now that I've tried it out, I can understand why.
The creators of this game had a great idea, so I'm happy they were able to get the funding they needed.
The game is for ages 14 + and is a wonderful way to spend time with your family, enjoying each other's company and getting to know the people you love better.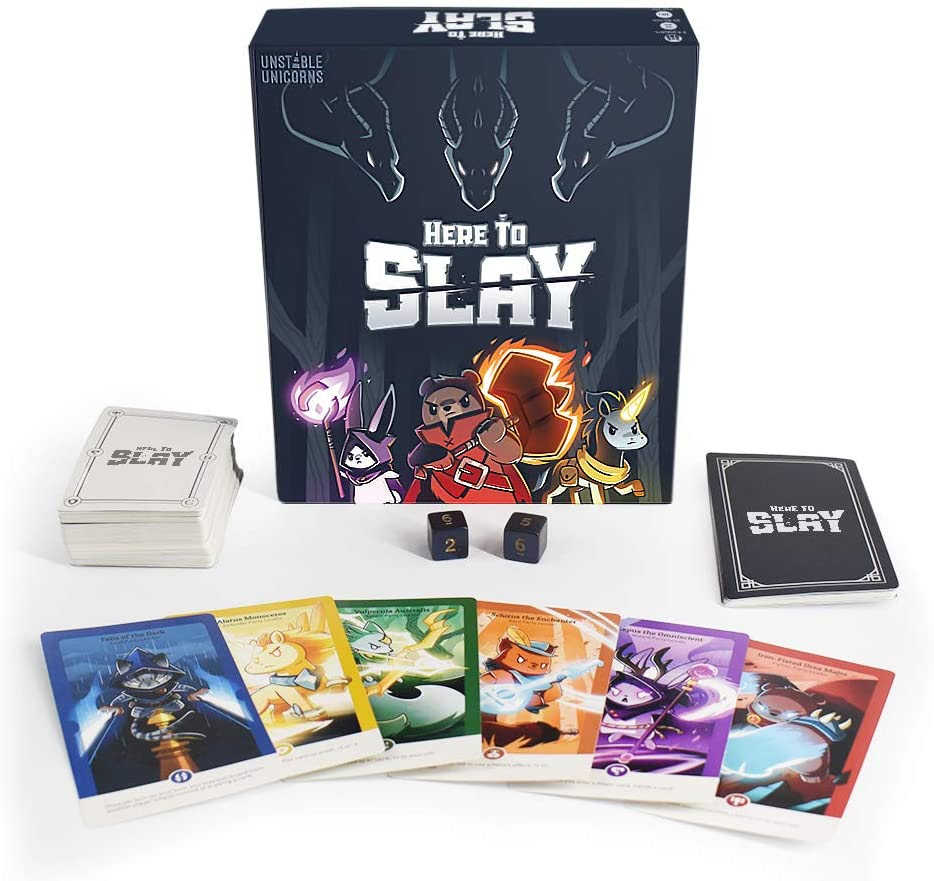 Here to Slay is a fun new role playing game from the creators of Unstable Unicorns.
They raised millions, yes, millions, on Kickstarter, so the game is available now for all of us to enjoy.
This game is best for teens and adults and is a great choice for family game night.
It's great for people who are new to this type of game and those who are already skilled.
Apollo: Game Inspired by NASA Moon Missions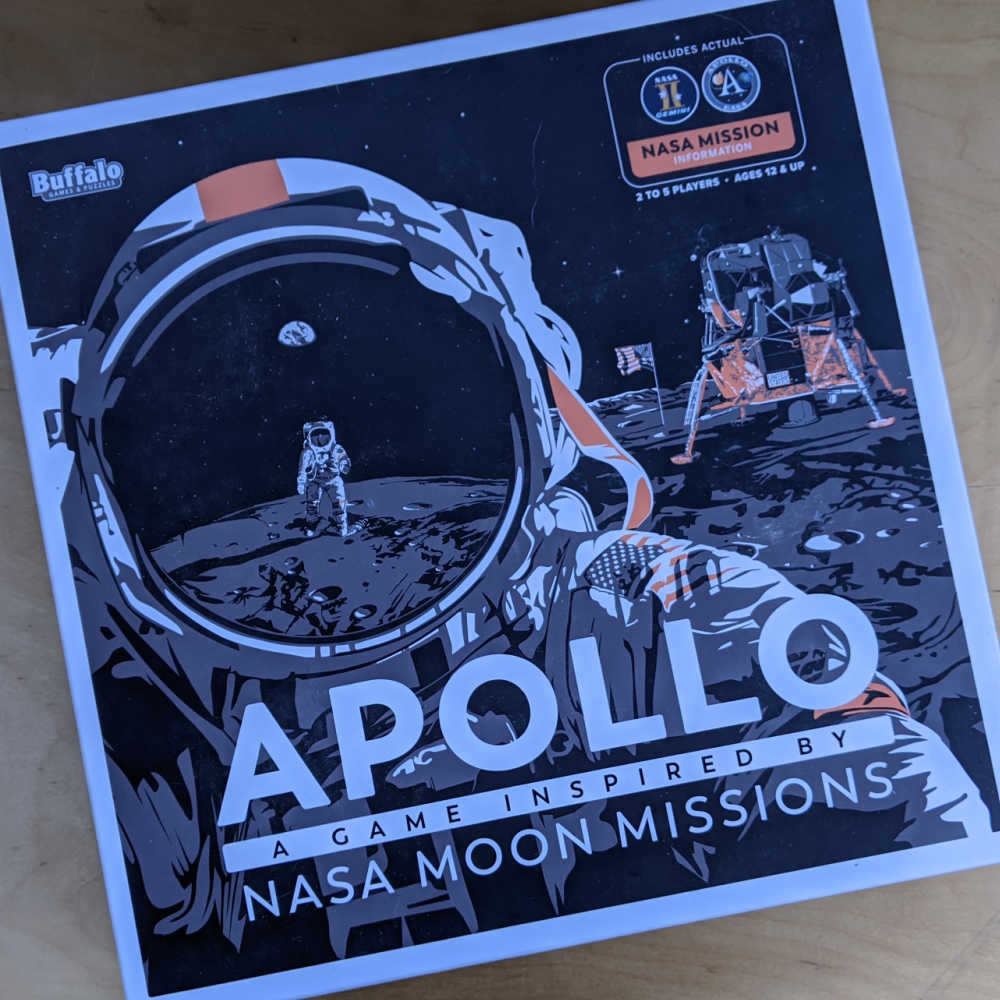 We have been enjoying lots of games lately and Apollo is a hit!
This cooperative game is more about having fun together than it is about defeating an opponent, so it is great to bond while playing.
Apollo is great for fans of older moon missions and people who are excited about the latest launches and Mars exploration.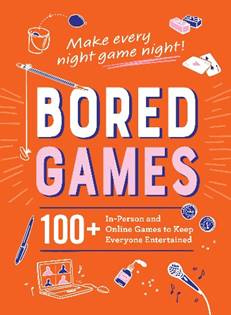 There is no reason to be bored, when you open up this book that is filled with over 100 games to keep everyone entertained.
Bored Games will help, when you are celebrating a special occasion or for a regular evening at home.
You can even play many of the games online with friends!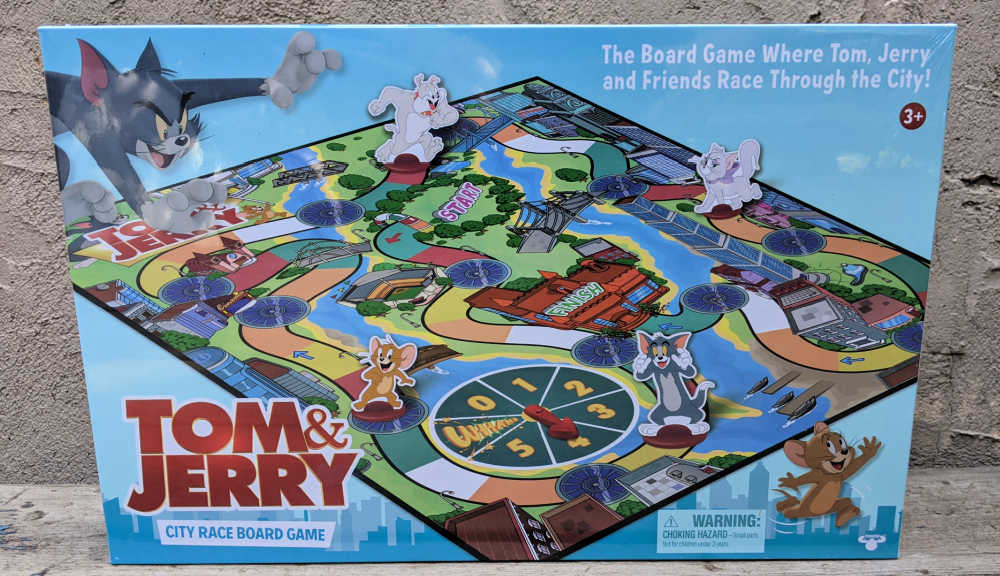 This Tom and Jerry game is made for kids, but adults who loved watching the cartoons years ago will enjoy playing it with them.
Race through the city with Tom, Jerry and friends, so that you can add some extra family friendly fun to movie night or game night.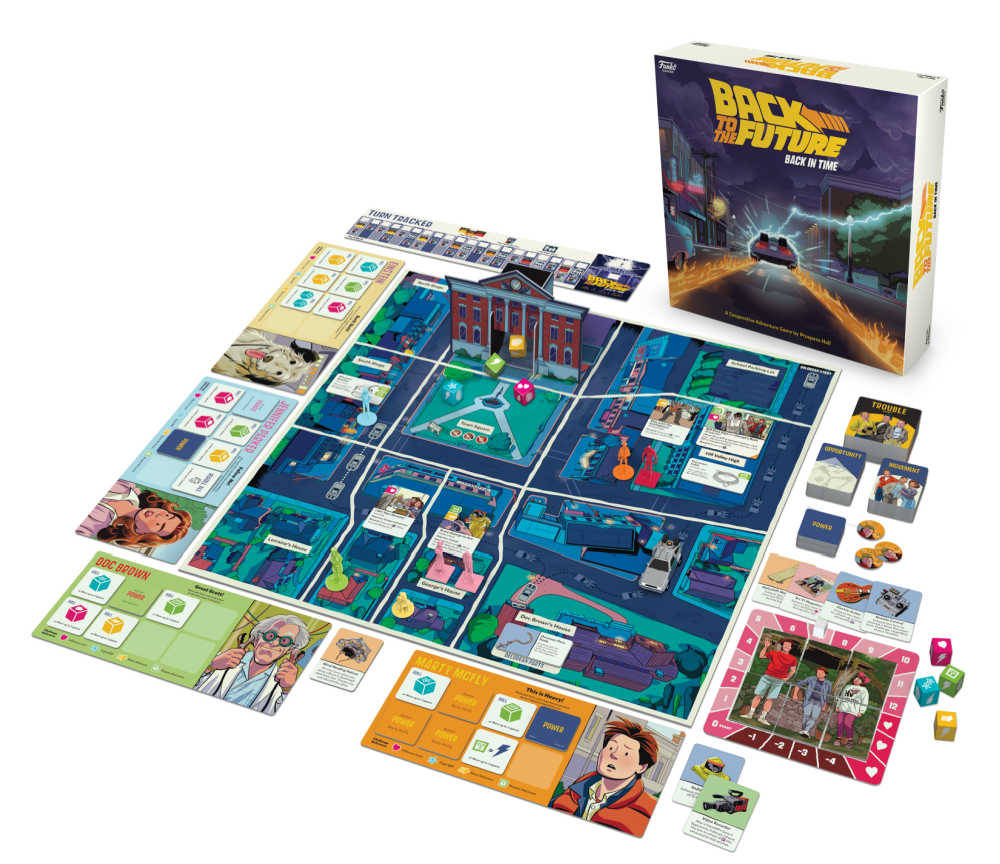 Celebrate the 35th anniversary of Back to The Future with this fun cooperative strategy game from Funko.
It features the characters, scenes and situations from the film, so is great for fans to relive the magic of the movie.
It is recommended for ages 10 and up, so guys can play it with the family or with friends.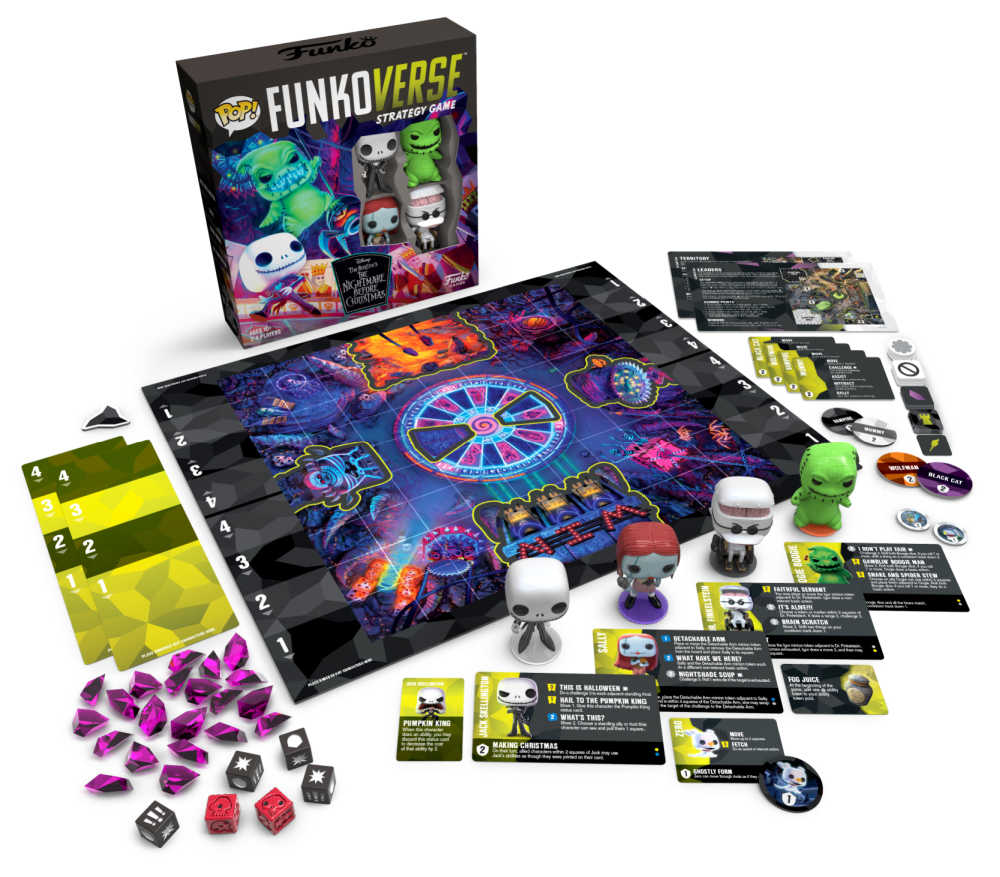 Board games are always great for family fun, so Disney The Nightmare Before Christmas fans will definitely want to check this one out.
The Funko Pop characters are extra fun and the movie theme really comes through visually and in the game play.
It is a fun challenge that you can enjoy playing over and over again.
This Funkoverse strategy game is recommended for ages 10 and up and can be played by 2 to 4 people.
We love it!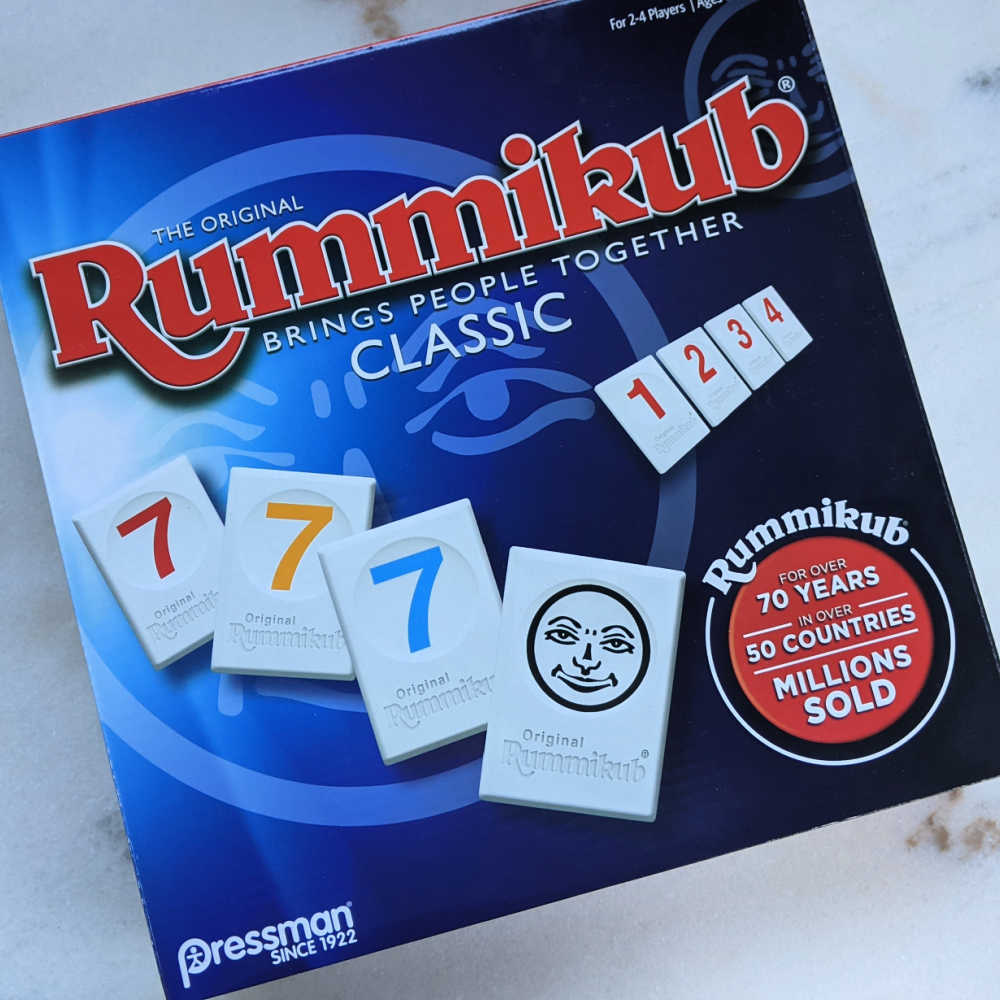 Over 55 million games have been sold, so Rummikub is not a new game.
However, you can play it over and over again without getting tired of it.
This is a fun challenge that involves both luck and skill, so it is perfect for family game night for both adults and kids.

If your family enjoys card games like Uno, Skip-Bo or Old Maid, you will love the Disney themed Something Wild sets from Funko.
They include a cute Funko character and the cards feature Disney movie characters from TNBC, Little Mermaid, Toy Story, Aladdin, Maleficent and more.
The games are fun as a family Christmas gift, a stocking stuffer or even to enjoy as a family as you are preparing for the holidays.

More from Mama Likes This
Following are fantastic gift ideas for the whole family, so check them out before you shop.
Happy shopping!
Take a look at my other entertainment articles, so you can keep up with the latest TV, movie and book news.
Check out my free printables., when you are looking for activities to do at home.
Many are from Disney and Shout Factory, so they feature movies, TV series and characters that your kids already know and love.
Some are educational and some are just plain fun.
There are coloring pages, crafts, word puzzles, mazes, memory games and other family friendly activities.