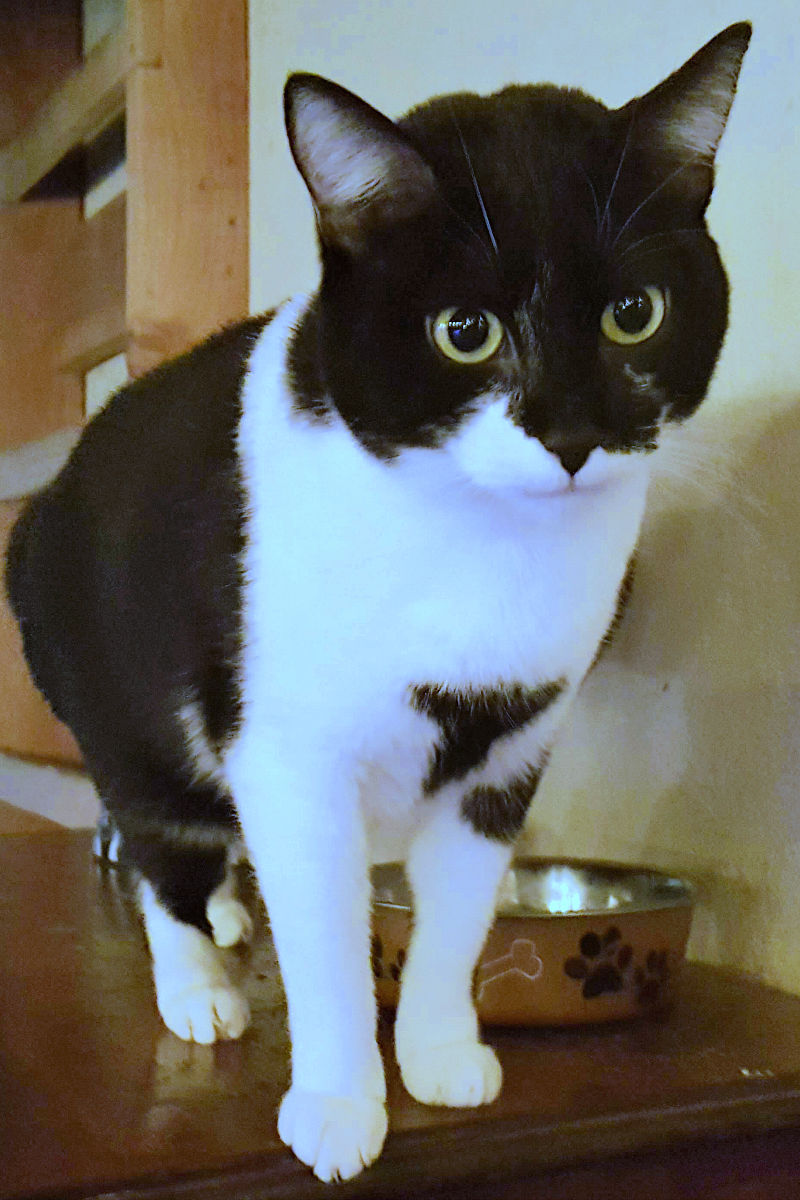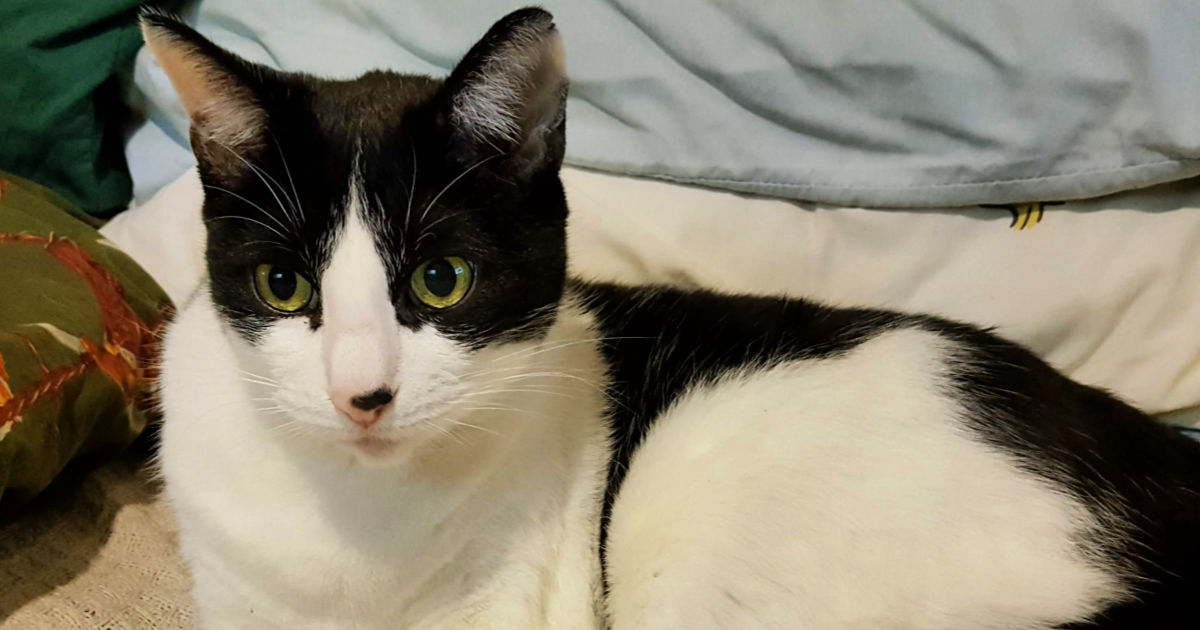 My pets deserve extra treats these days, so I was excited to discover Raw Paws fish treats for cats and dogs.
Yes, the freeze dried treats are good for your dogs and cats, so you can make everyone happy.
My pets have always been important members of the family, but now that I'm home all of the time I appreciate them even more.
If I'm sitting, there is a cat on my lap.
And if I'm busy doing other things around the house, I've got a furry four legged friend following me around and keeping me company.
Of course, I want to give my pets high quality treats with flavors that they love.
My cats are already Raw Paws fans, so it was fun to treat them with something different.
Raw Paws Freeze Dried Wild Caught Minnows are exactly what the name says.
There are no fillers or strange ingredients, just little whole fish.
I thought this sounded like a good idea, and the cats agree with me. They came running as soon as I opened up the package.
Freeze drying is a gentle process that removes water from the minnows, but keeps the taste and nutrition intact.
The minnows have nutritious omega 3 fatty acids and other healthy nutrients.
Best of all, my pets love them and they deserve treats on a regular basis.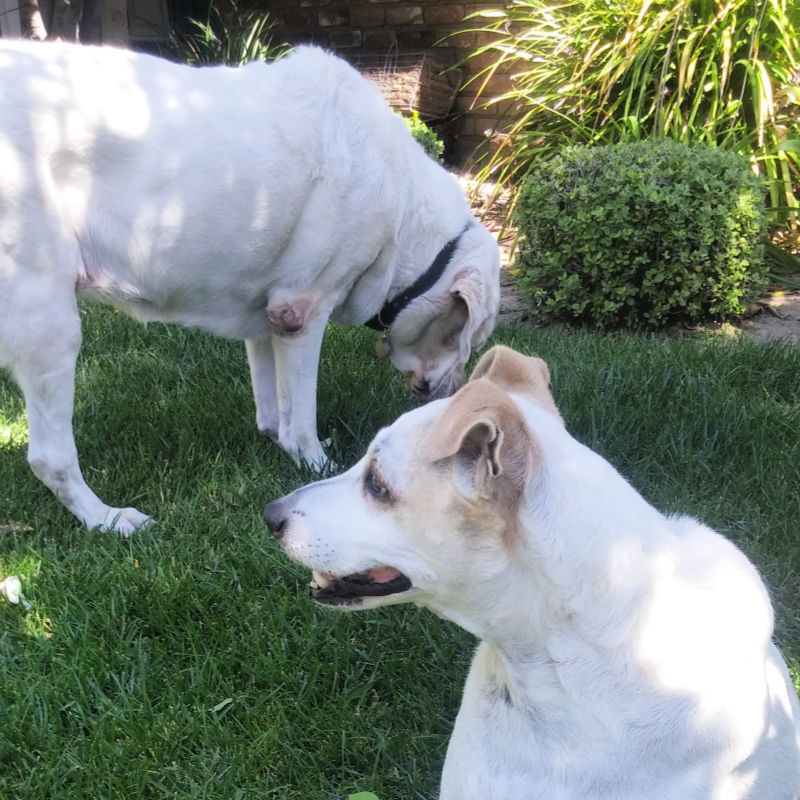 Be sure to check out Raw Paws full line of pet foods, treats, toppers and chews.
You'll be able to pick out cat and dog food to meet your pets' nutritional needs and satisfy their tastebuds.
They have a free shipping offer, so it's easy to have food and treats delivered to keep your furry family members healthy and happy.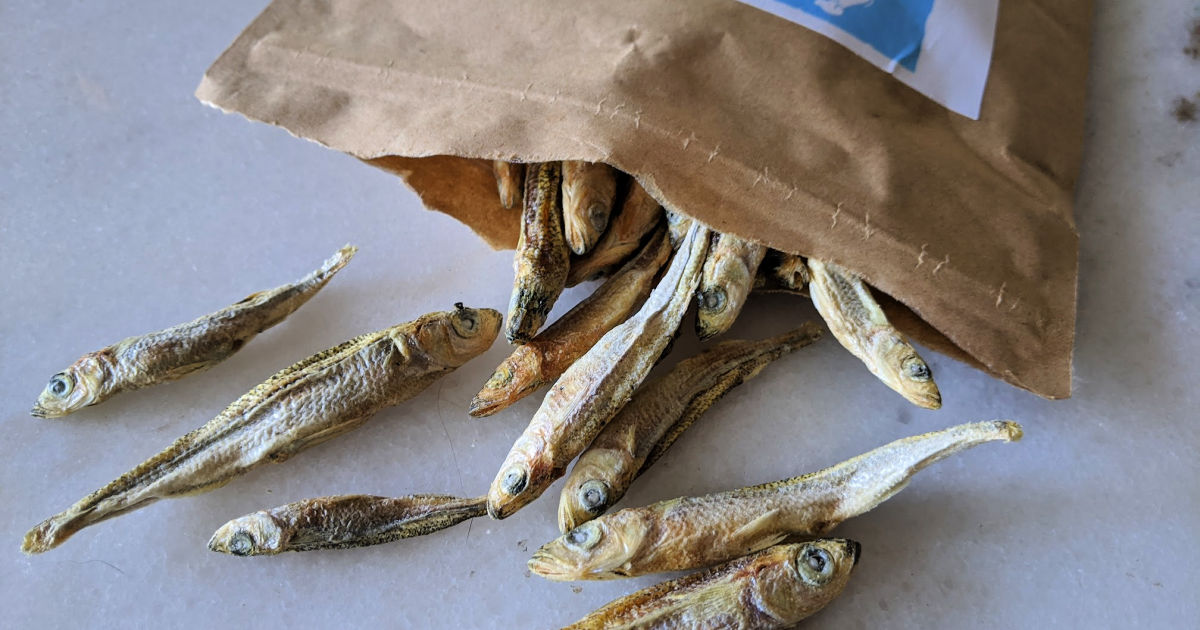 Check out my other giveaways, so you can have more chances to win prizes.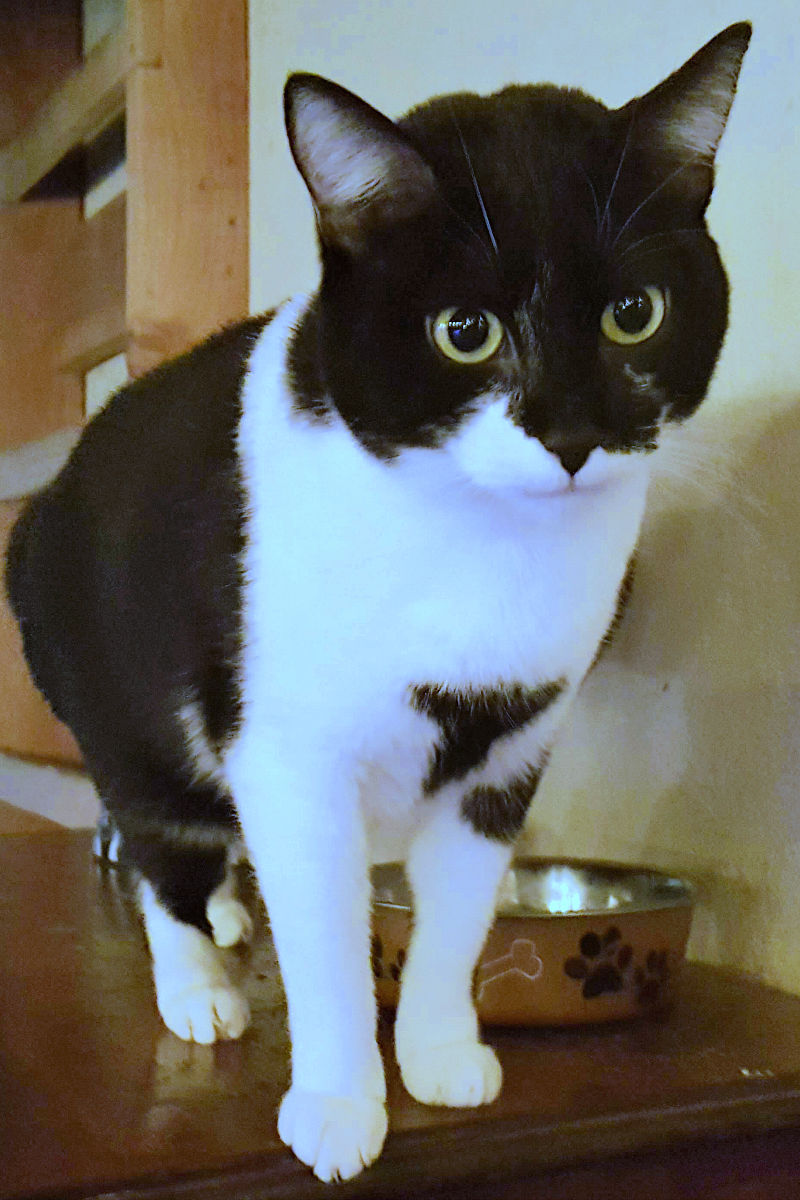 More from Mama Likes This
Take a look at my other entertainment articles, so you can keep up with the latest TV, movie and book news.
Check out my crafts and free printables, so you and your family can have lots of fun.
Following are some of my fun printable paper crafts.
Happy crafting!