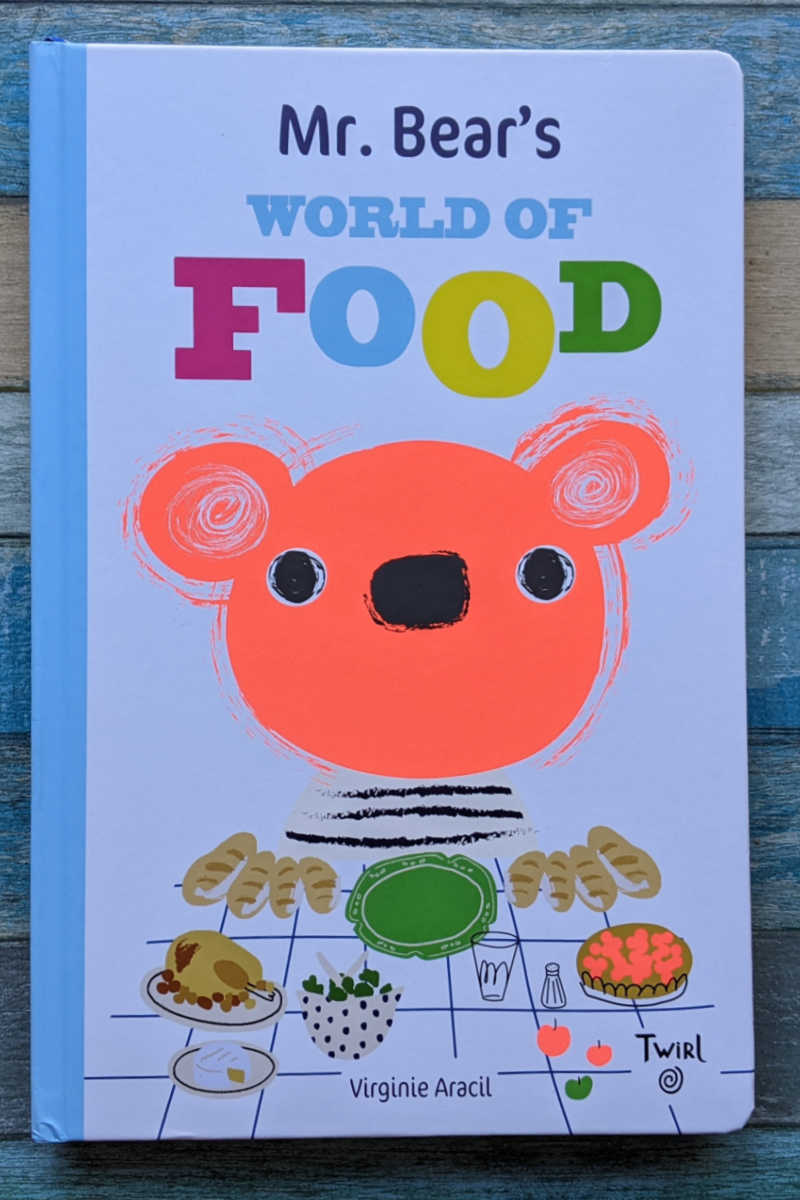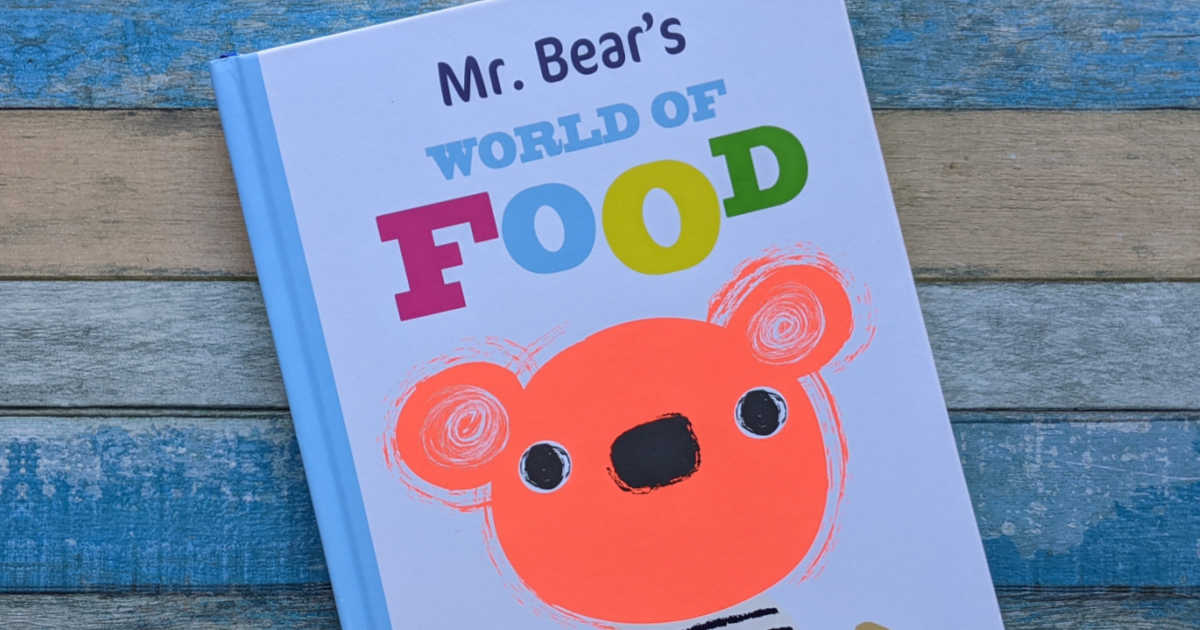 Kids can learn all about the delicious foods we eat, when they read the beautifully illustrated Mr. Bear's World of Food.
Other preschool books about food typically cover basics like an apple, banana, cake or cookie.
Mr. Bear is different.
He shows children a wide variety of food and organizes them by taste (sweet, umami…).
This is a wonderful way to expose kids to many different types of food and encourage them to try new things.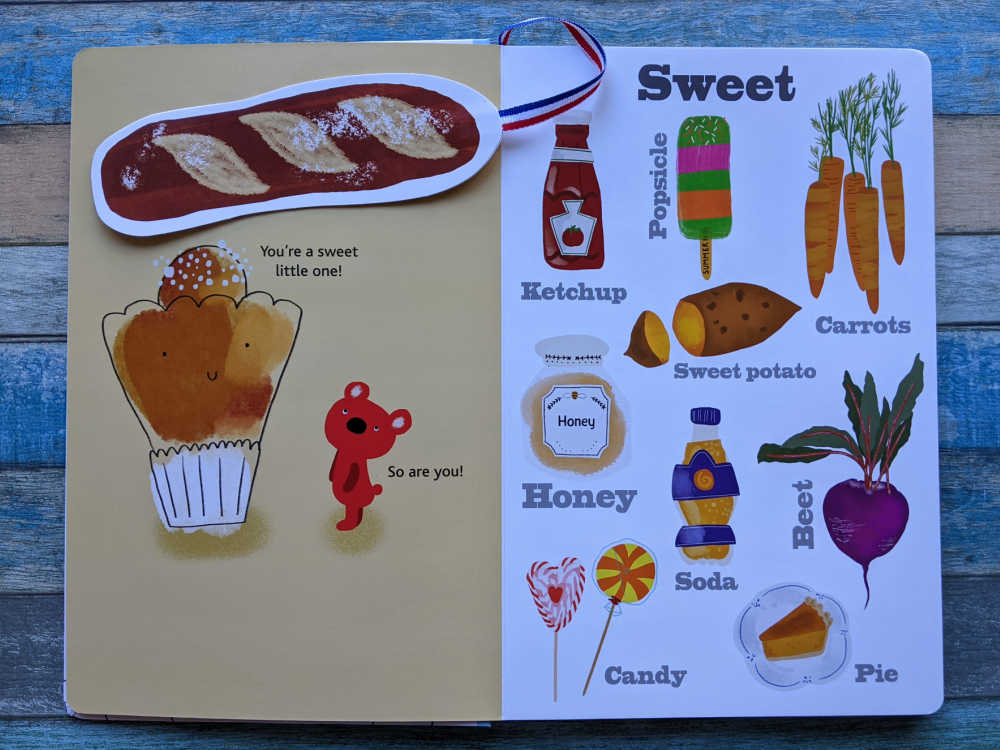 Picky children will see pictures of things that look interesting to try.
Even adventurous eaters will learn about food and drinks that are new to them.
The book has an attached bread bookmark and a fun pop-up surprise at the end.
This is a lovely book, so kids are parents will enjoy reading it and looking at the pictures.
It is recommended for ages 3 to 5, but older siblings can definitely enjoy it, too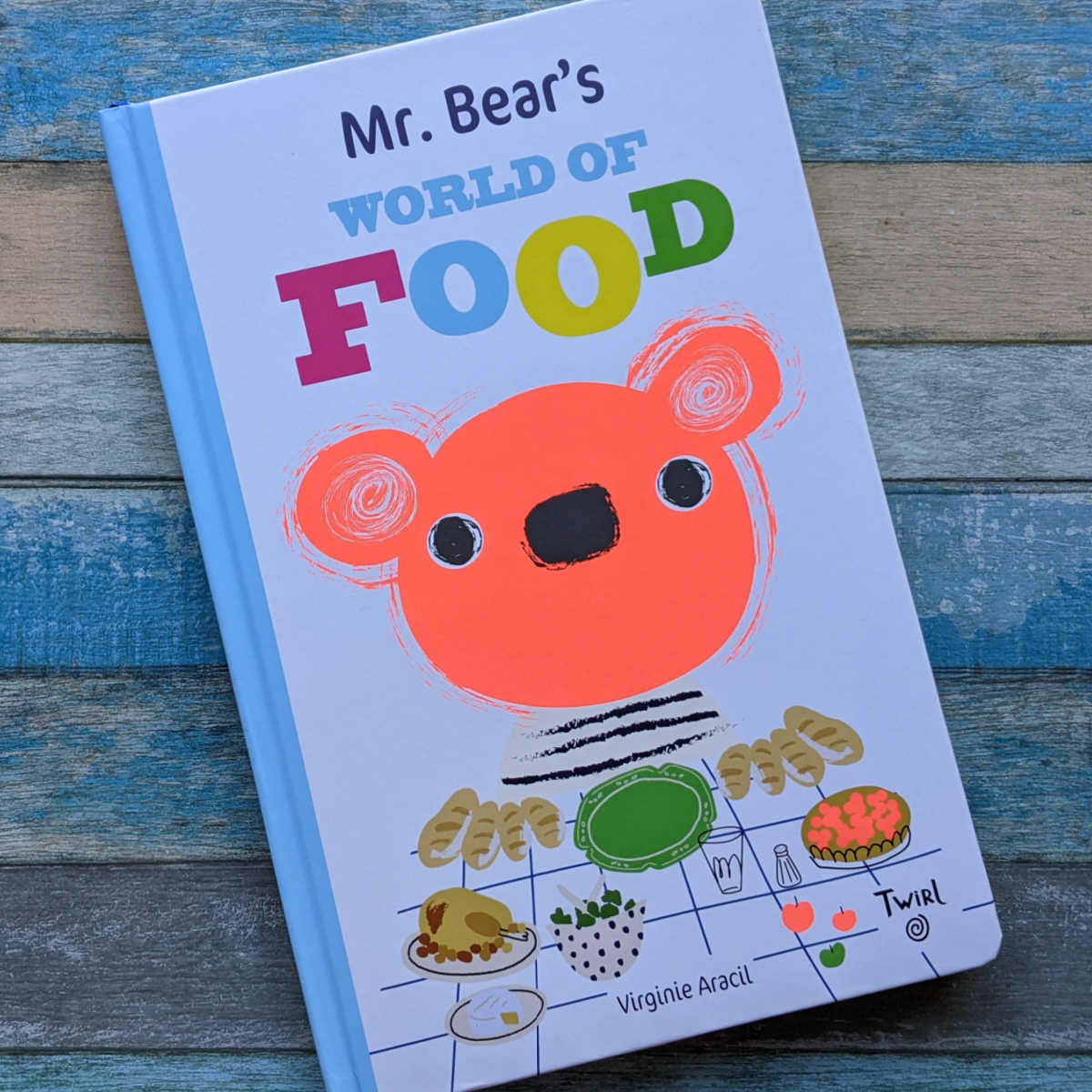 Twirl Books
isbn 9791036345173
Pub Date September 13, 2022
Synopsis
Taste the foods of the world with Mr. Bear!
Mr. Bear takes children on a memorable taste adventure, from salty and sweet to spicy and umami, and everything in between.
A visually appealing guide to the sense of taste, this book will introduce children to different foods, expand their vocabulary, and encourage them to try new foods and flavors!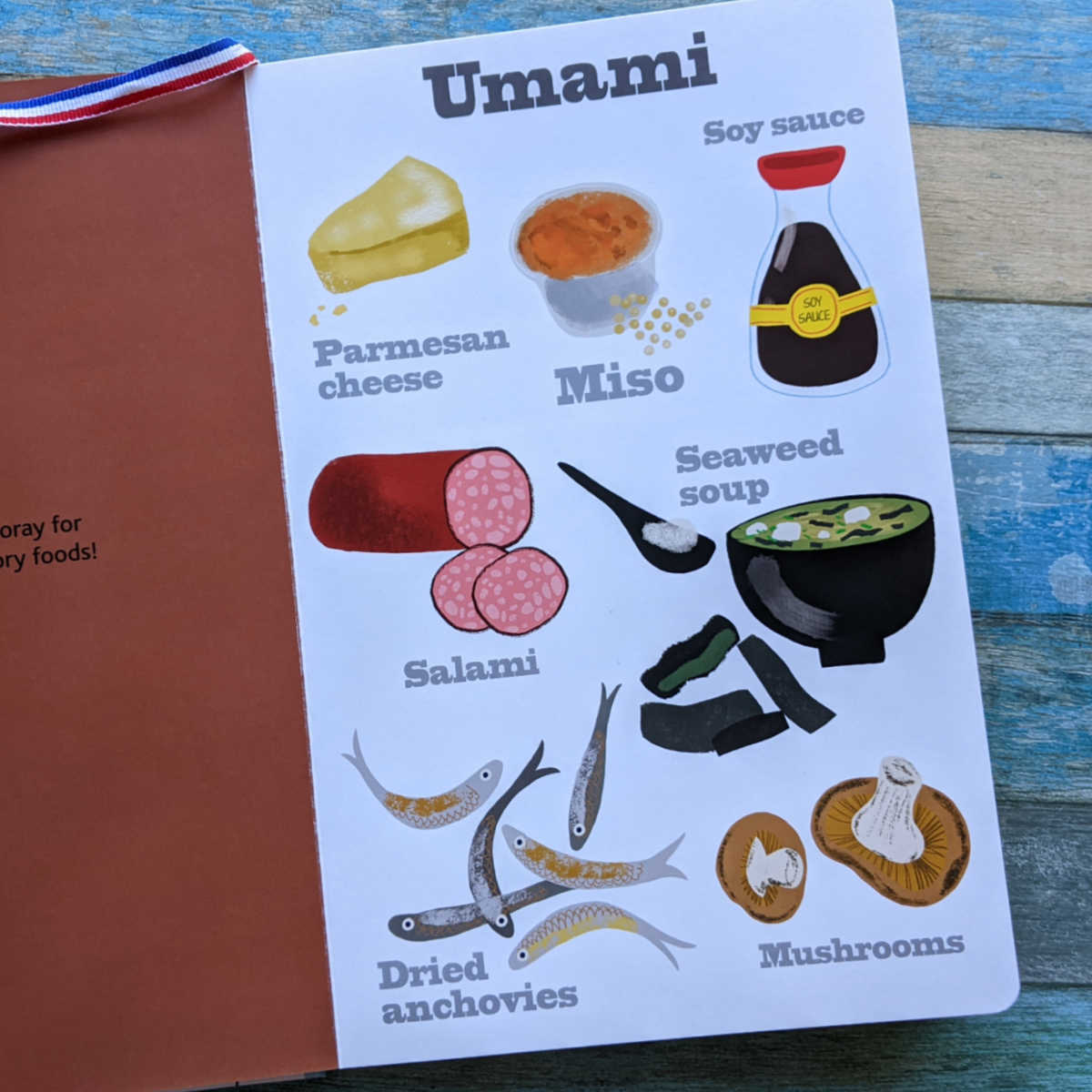 Author
Created by Virginie Aracil
Genre
Children's Book
Cooking & Food
Suggested Ages
Ages 3 to 5 years old
Preschool to Kindergarten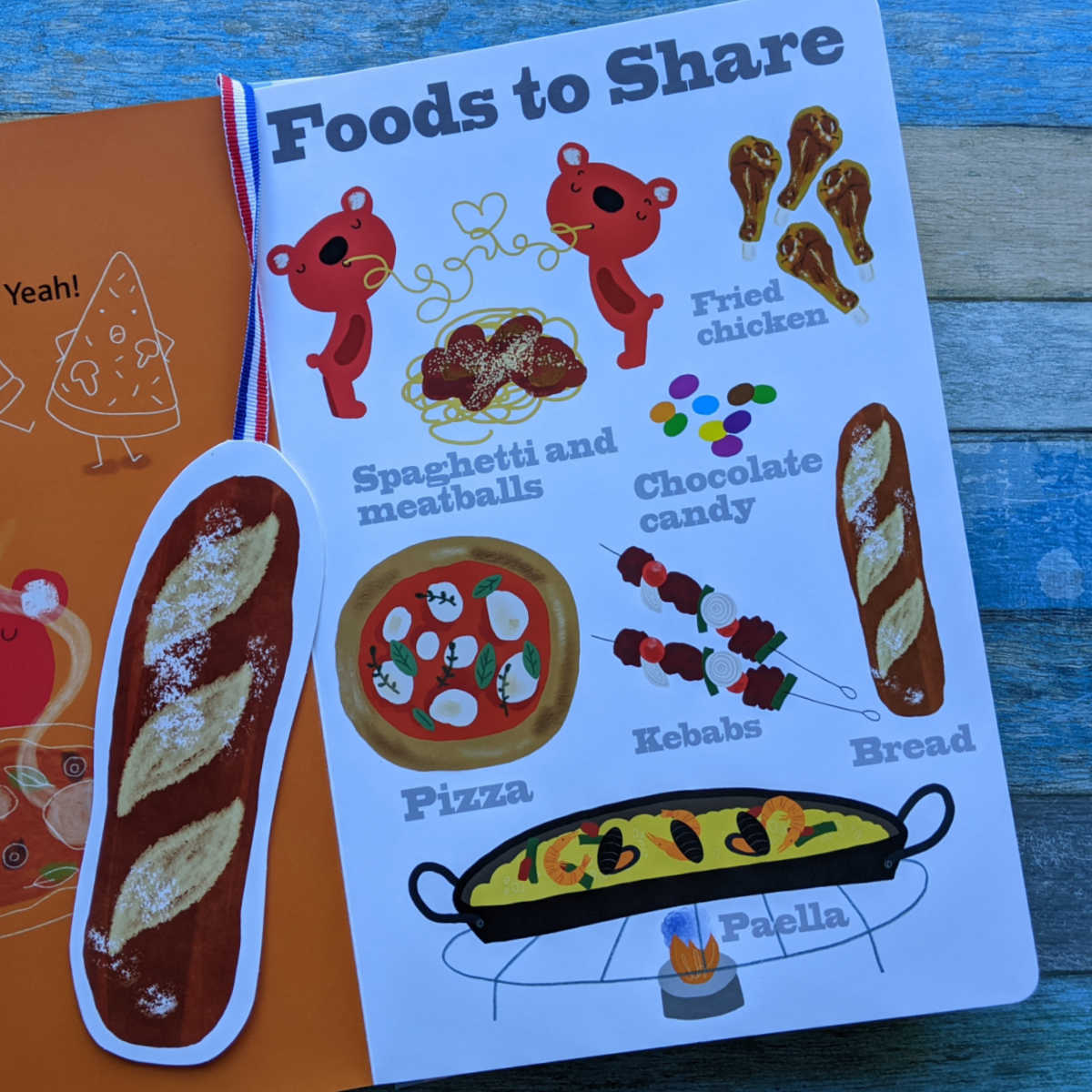 Children's Book Giveaway
Prize: MR. BEAR'S WORLD OF FOOD (arv $19.99)
1 Winner
Ends 10/23/22 11:59pm ET
Check out my other giveaways, so you can have more chances to win prizes.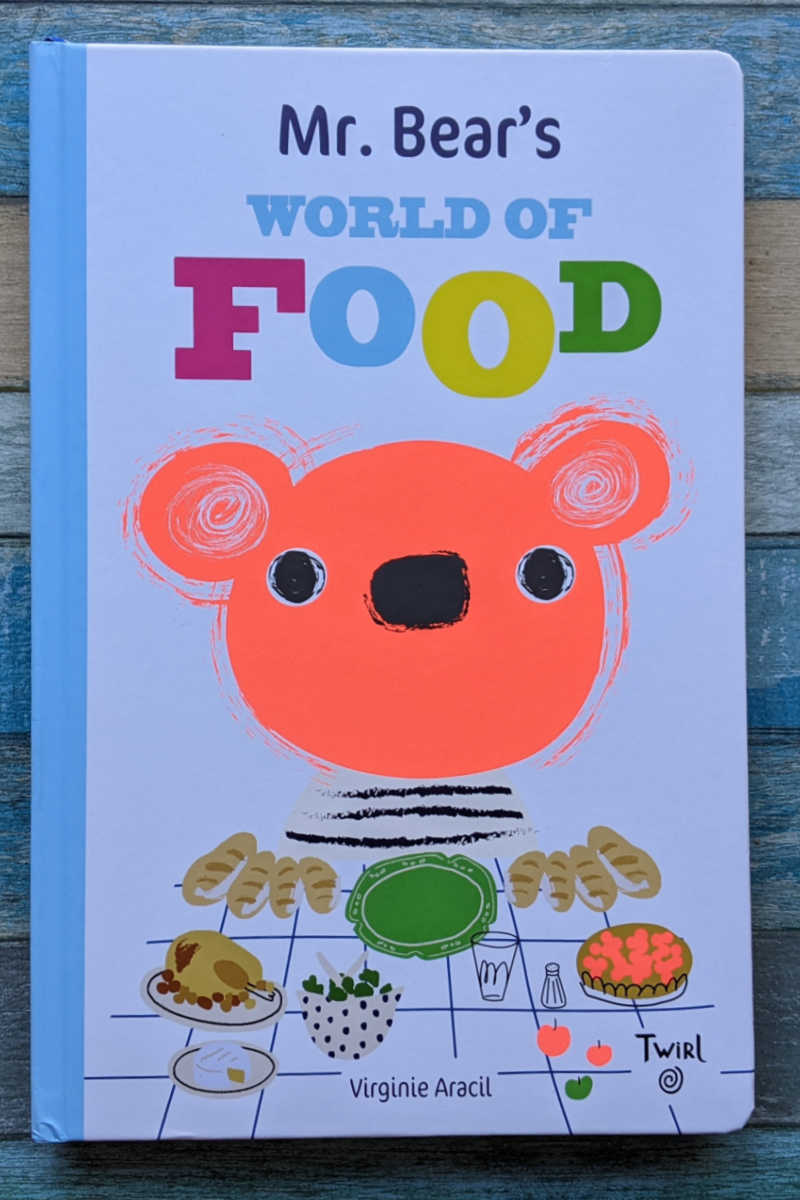 More from Mama Likes This
Take a look at my other entertainment articles, so you can keep up with the latest TV, movie and book news.
Polar Bear Crafts
Bear Printable Activity Pages
Free Printable Bird Activity Pages
Free Printable Cat Activity Pages
Printable Horse Activities
Free Printable Activities
Check out my free printables, when you are looking for fun activities to do at home.
Many are from Disney, Netflix and Shout Factory, so they feature movies, TV series and characters that your kids already know and love.
Some are educational, but others are just plain fun.
There are coloring pages, crafts, word puzzles, mazes, memory games and many other family friendly activities.