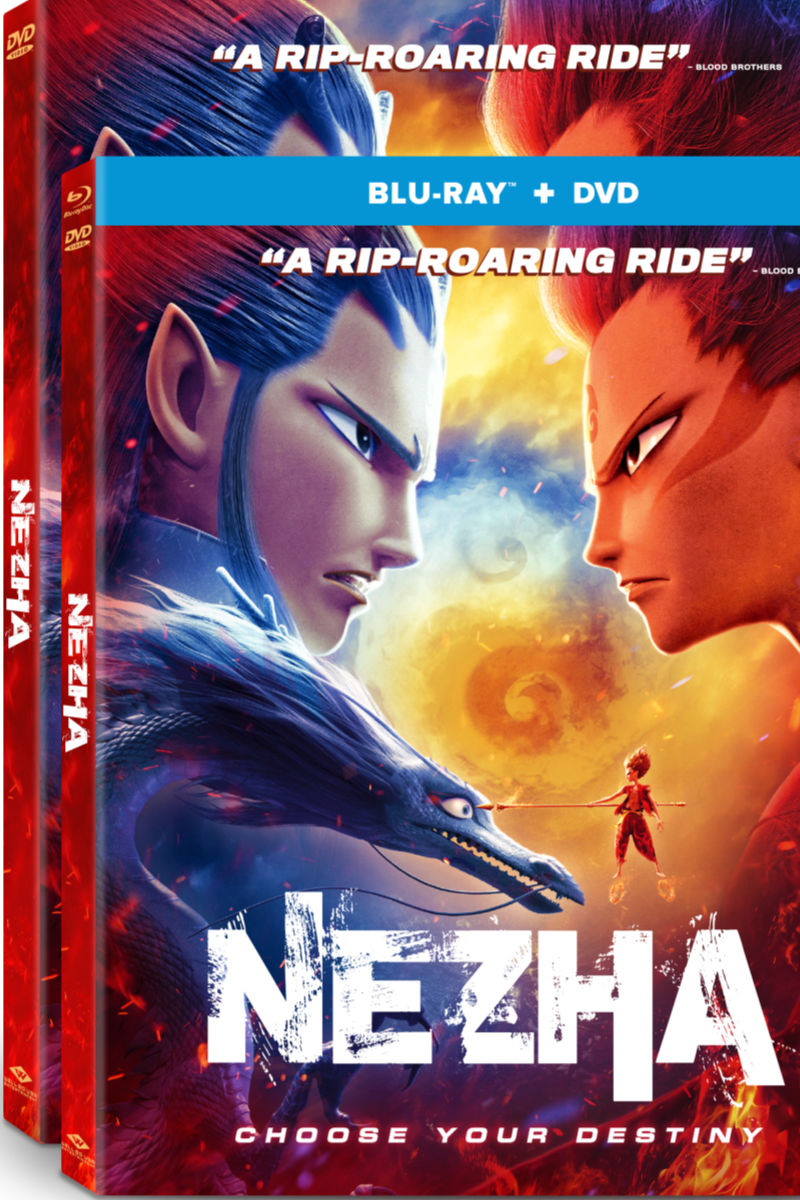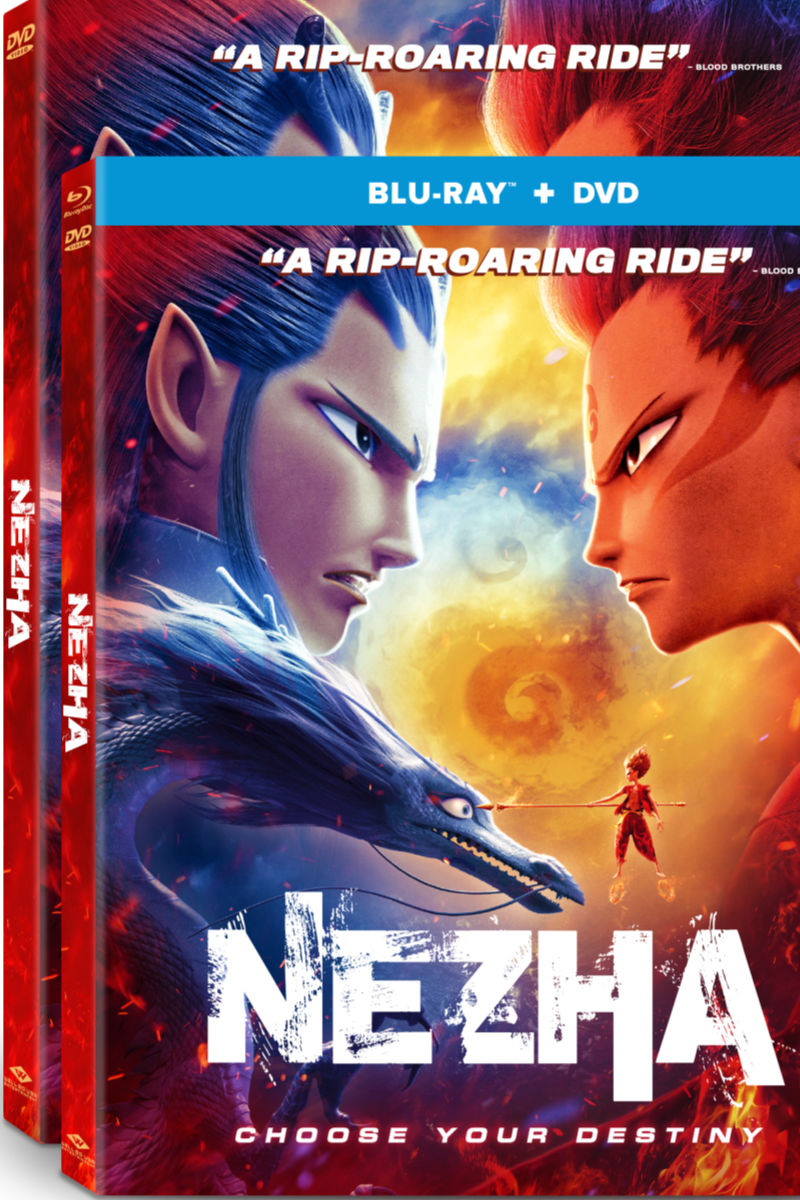 When you are ready for animated excitement, watch the Chinese adventure film, Ne Zha.
The film style is definitely modern, but the story is not new.
Ne Zha is based on a 16th century Chinese novel (Investiture of the Gods), which was based on ancient Chinese folklore.
This new animated version is fresh and exciting, even for those of us who are hearing the story for the first time.
It kept me on the edge of my seat!
Official Trailer
Not Rated
Release date 3/3/20
Synopsis
A young boy, Nezha, is birthed from a heavenly pearl by the Primeval Lord of Heaven.
Born with unique powers, Nezha finds himself as an outcast who is hated and feared.
Destined by prophecy to bring destruction to the world, the young boy must choose between good and evil in order to break the shackles of fate and become the hero.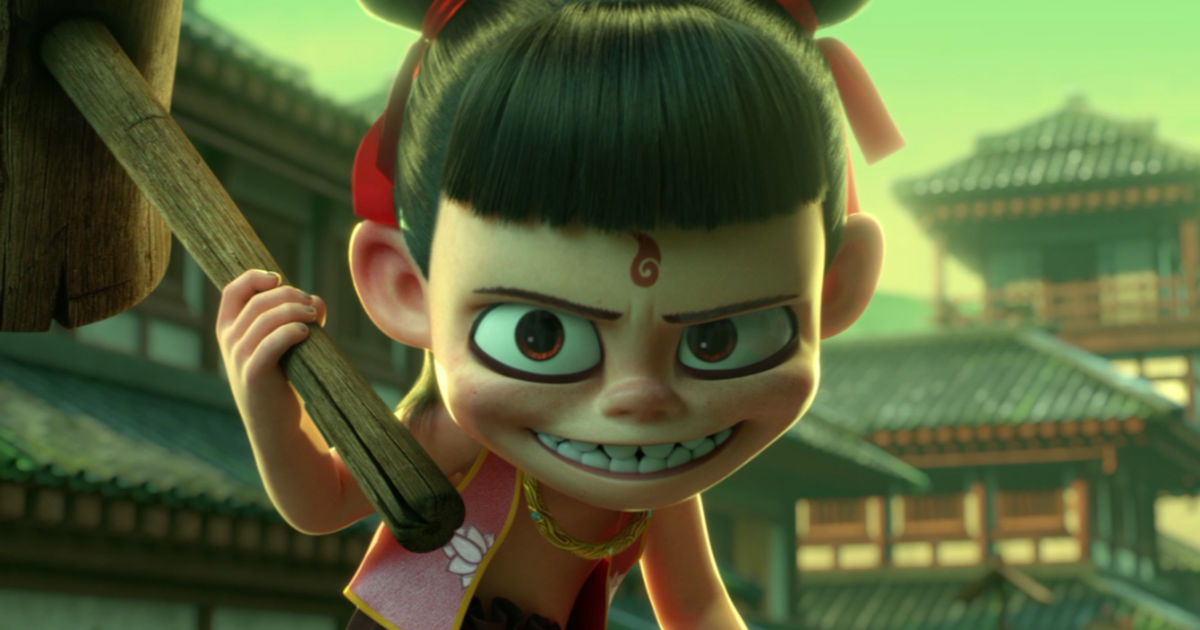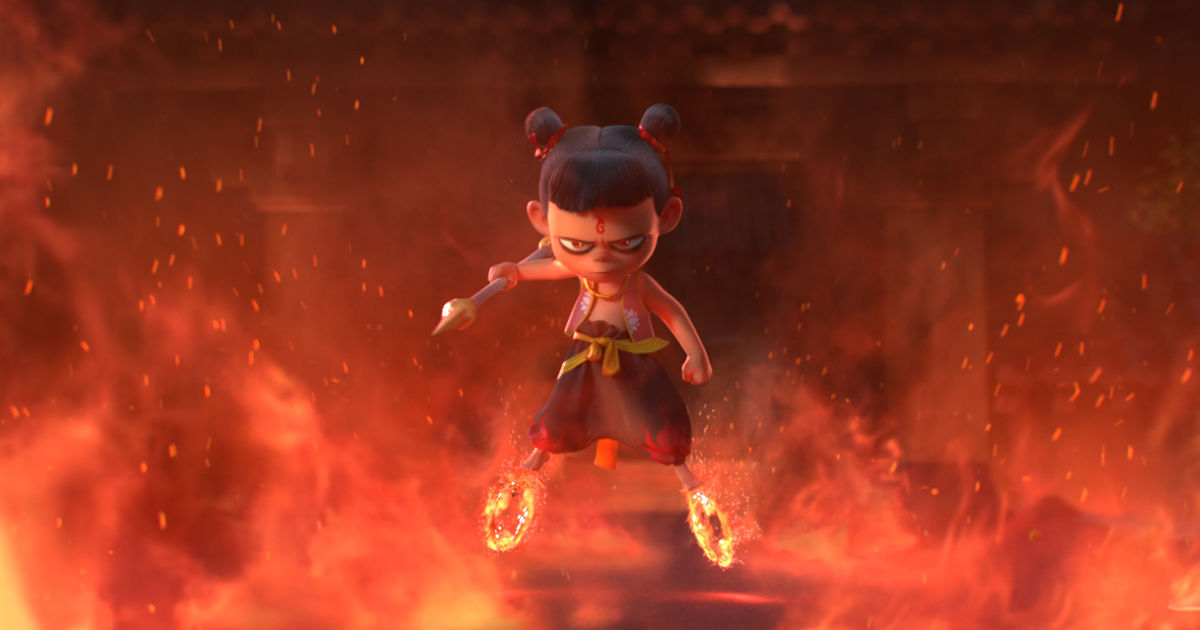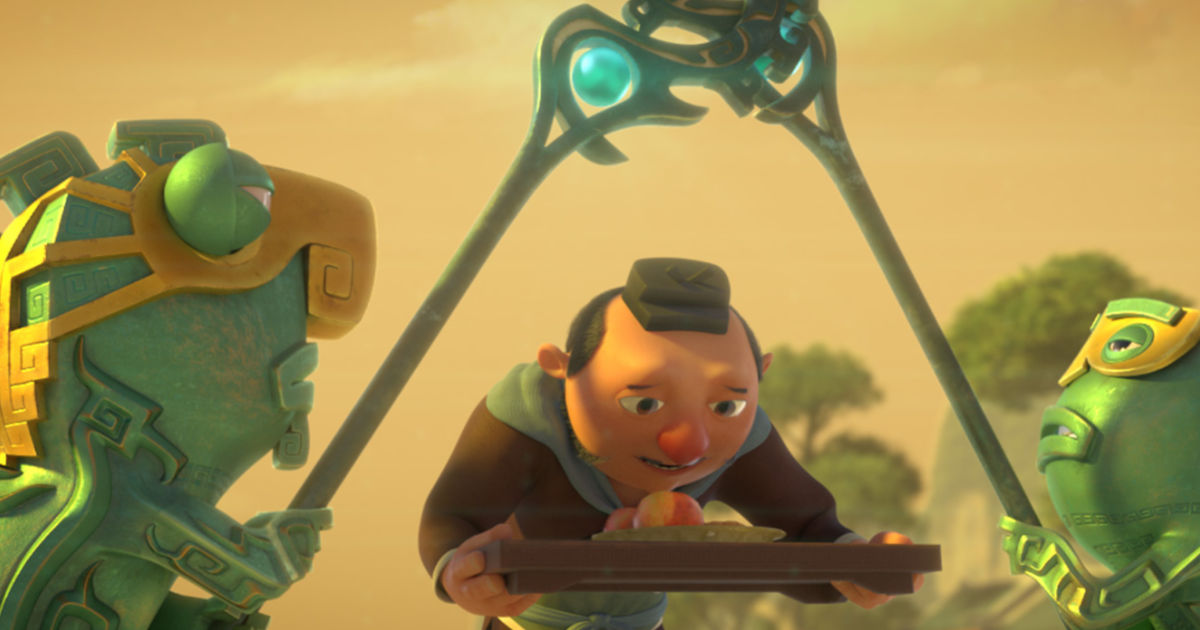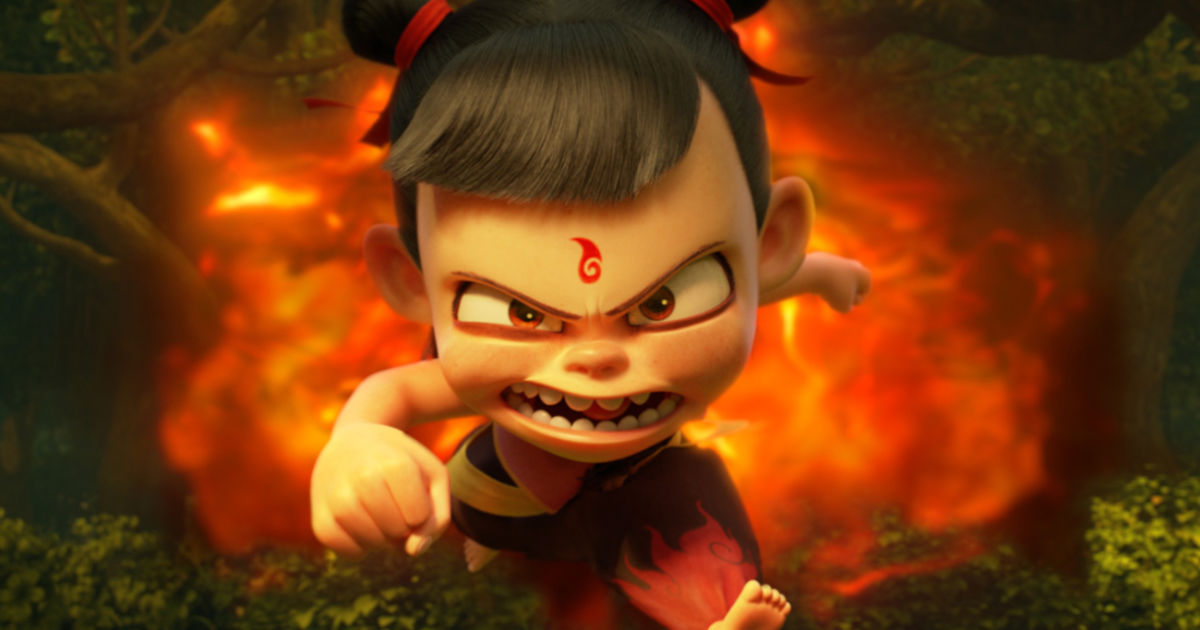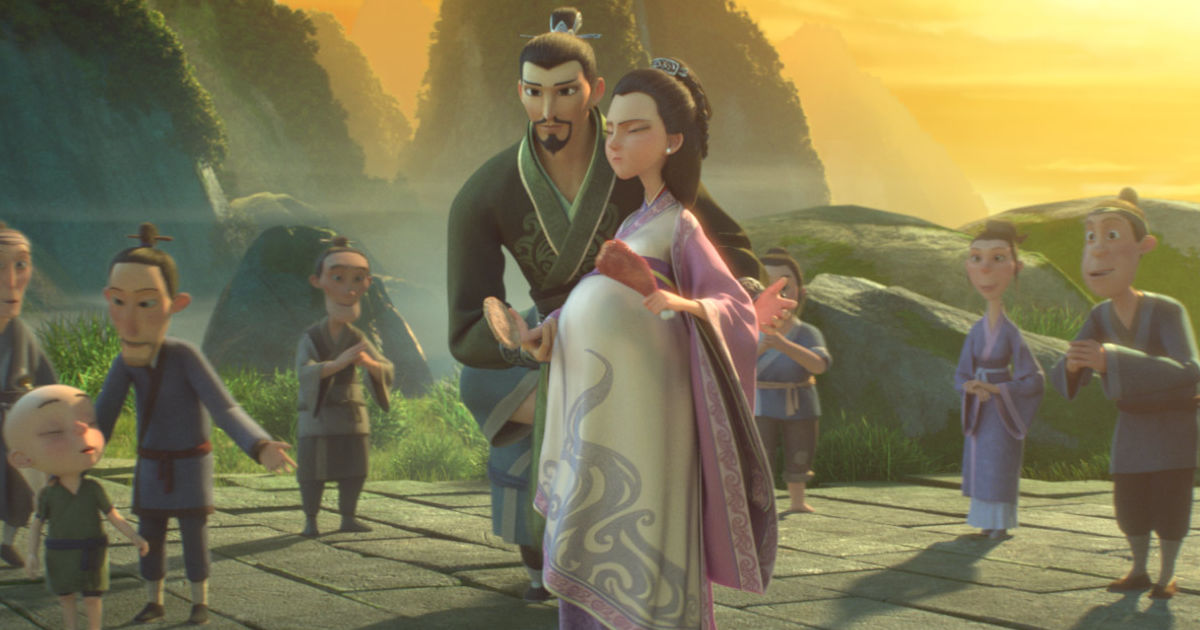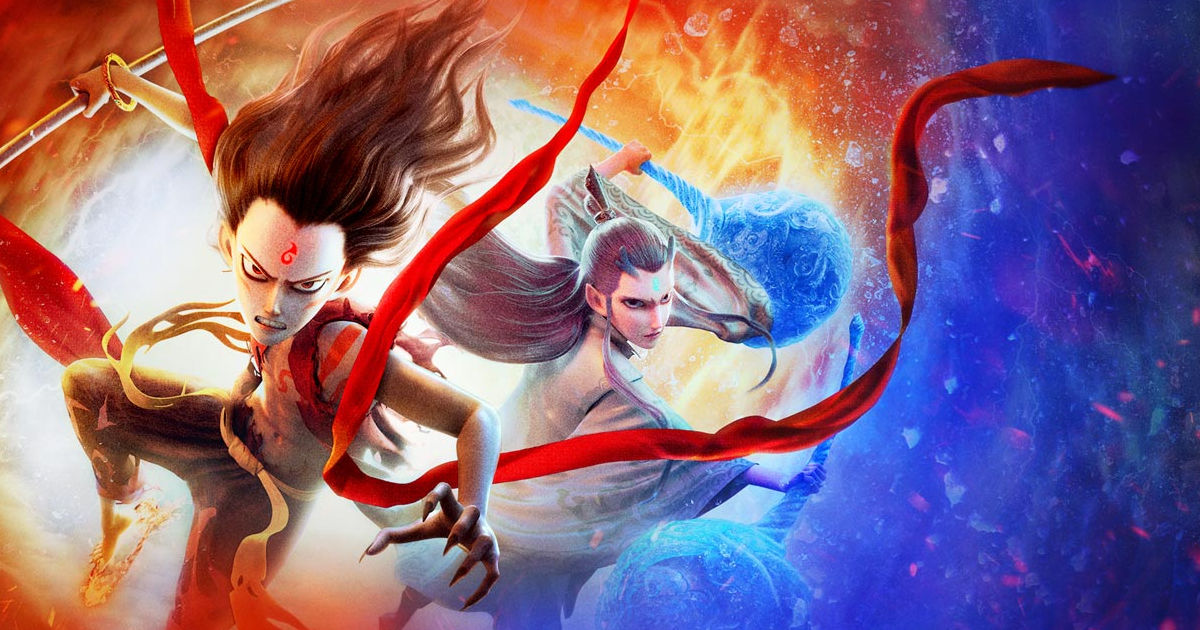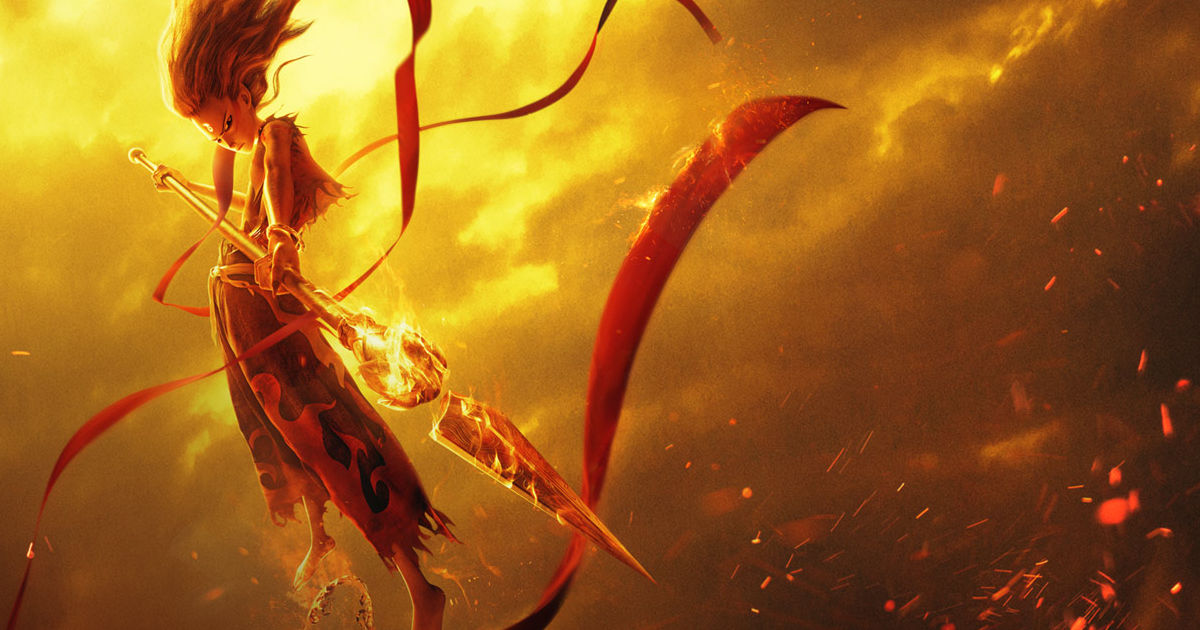 Check out my other entertainment articles, so you can keep up with the latest news.
If you like Ne Zha, you may want to check out these other movies, too.
What sounds good to you?