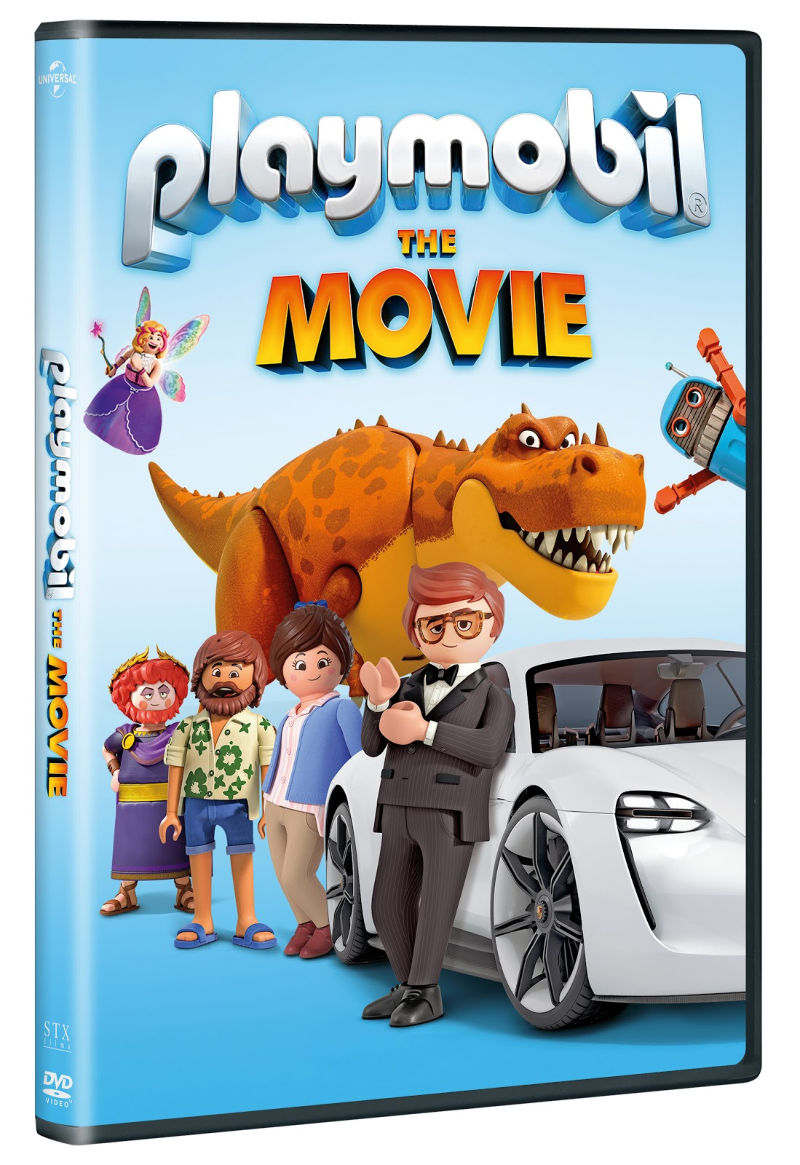 Toys Come to Life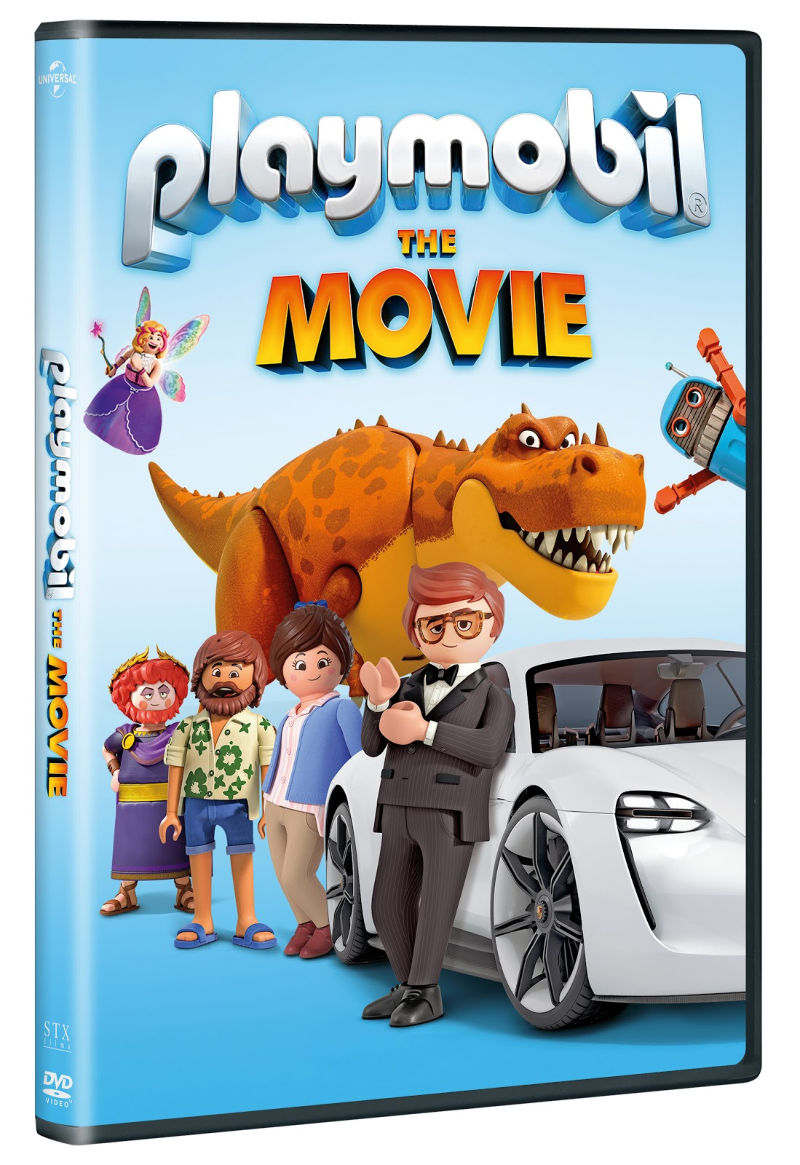 If your kids like playing with Playmobil toys and action figures, they will love watching the Playmobil movie that is now on available on DVD.
Playmobil toys were first introduced in 1974, so many of those first fans are now parents themselves.
The well made German figures are made to inspire creativity and imaginative play.
And that is exactly what this new movie has captured.
The characters are super fun and the adventures are probably very similar to ones that your kids dream up while playing.
This movie is great for kids who already love Playmobil toys and ones who are just now discovering them.
Official Trailer
Universal Pictures Home Entertainment
Rated PG
Release date March 3rd, 2020
Synopsis
In Playmobil's® animated action spectacular, PLAYMOBIL THE MOVIE, a top-secret organization has caused citizens from different lands to vanish into thin air.
The dashing and charismatic secret agent Rex Dasher must partner with smooth-talking food truck driver Del and Marla, a smart, savvy civilian with her own secret agenda, to rescue them.
Against unthinkable odds, the trio go on a fantastic journey across stunning new worlds as they gather clues for their rescue mission.
As they venture through the mythical world of Playmobil, their journey leads to unlikely friendships forming, and exhilarating challenges being overcome against all odds.
Through their vibrant adventure, the team realizes that no matter how life plays out, you can achieve anything when you believe in yourself.
Check out my other entertainment articles, so you can keep up with the latest news.
Following are some of my movie themed crafts:
Happy crafting!