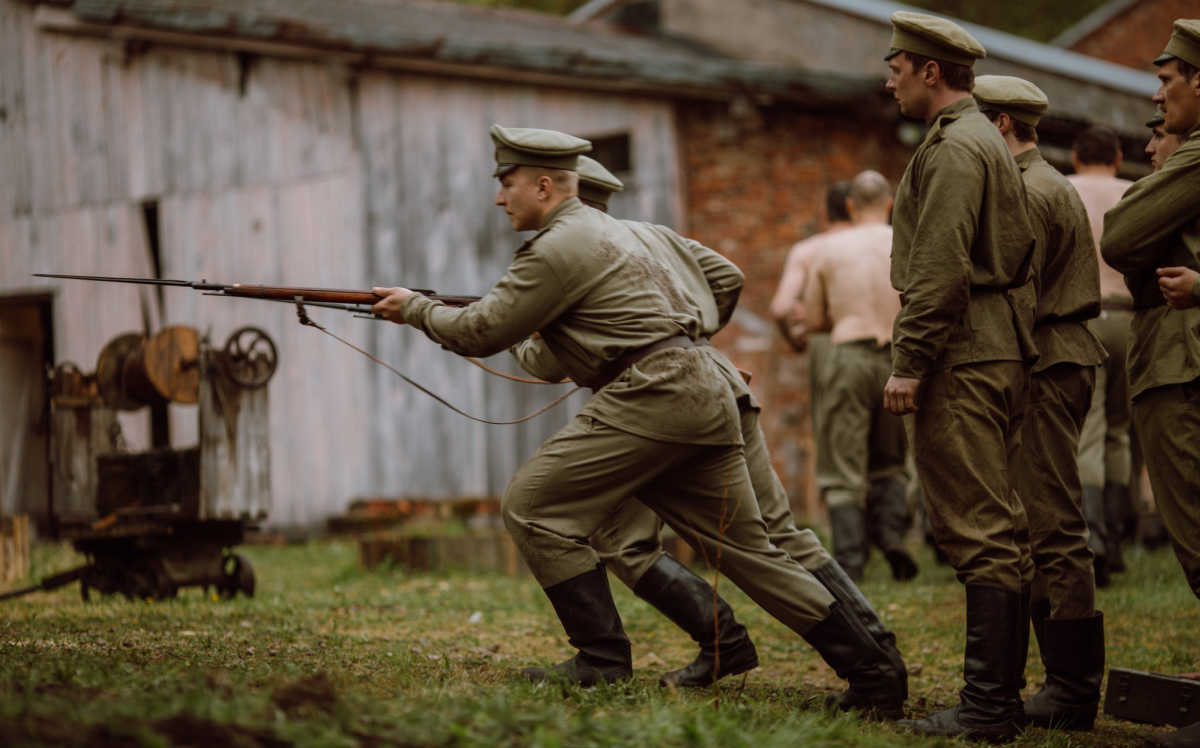 WW1 Film Based on True Events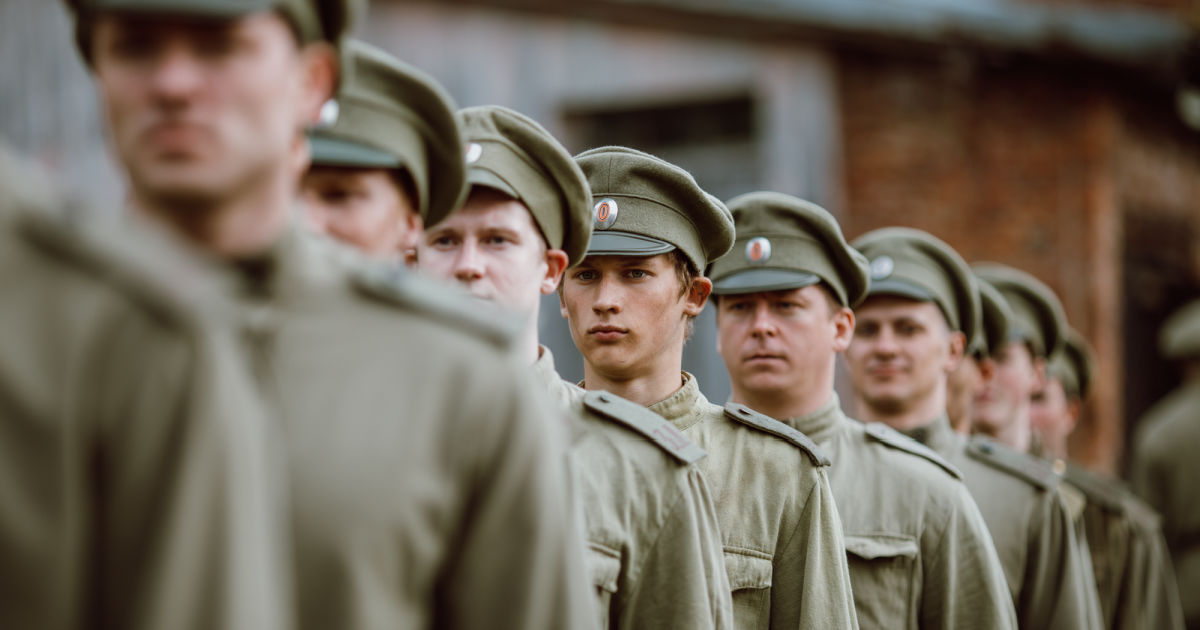 Step back in time to the First World War and watch The Rifleman, which is a Latvian film based on true events that show the real costs of war.
When we study history in school, the focus is often on memorizing the dates and places of key events and the names of military and political leaders.
The Rifleman is a personal story, so we see the impact of WWI on a boy and his family.
When the film was originally released in Latvia, the title was "Dvēseļu putenis," which is Latvian for Blizzard of Souls.
While that name makes sense to me, the film was renamed to The Rifleman for it's UK and US release.
The historical drama is intense and is a good reminder of the far reaching impact of war for individuals and the generations that follow.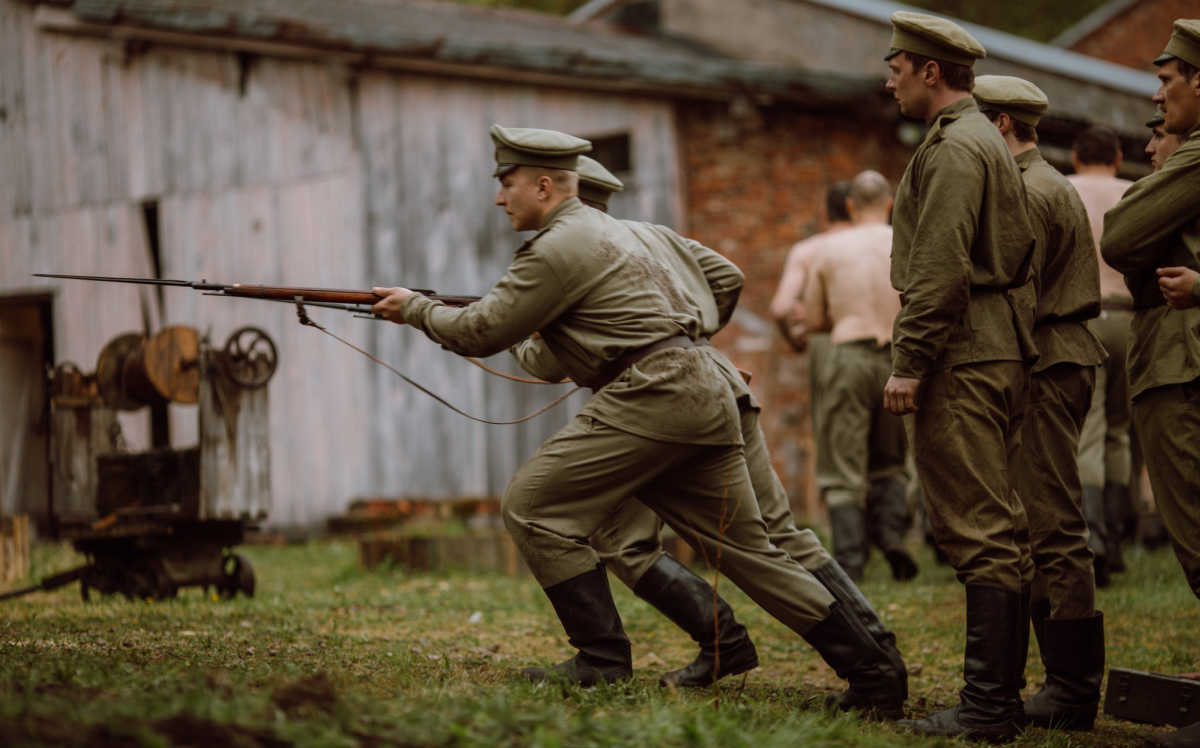 Film Movement
Not Rated
Release Date 10/19/21
Synopsis
The Rifleman pays stark witness to the horrors and brutality of the First World War, as seen through the eyes of an innocent 17-year-old farm-boy turned soldier.
Though he is underage, and his dad, a former marksman, is over age for the army, they are both conscripted into one of Latvia's first national battalions.
The thrill of training is soon followed by reality, as shells burst around them in the endless mud.
He grows up on the battlefield, fighting at the side of his father and brother, their lives are constantly in jeopardy.
Director
Dzintars Dreibergs
Writers
Aleksandrs Grins (original novel)
Boris Frumin (screenplay)
Cast
Oto Brantevics
Ieva Florence
Raimonds Celms
Genre
Historical Drama
Action & Adventure
Language
Latvian with English subtitles
WW1 Movie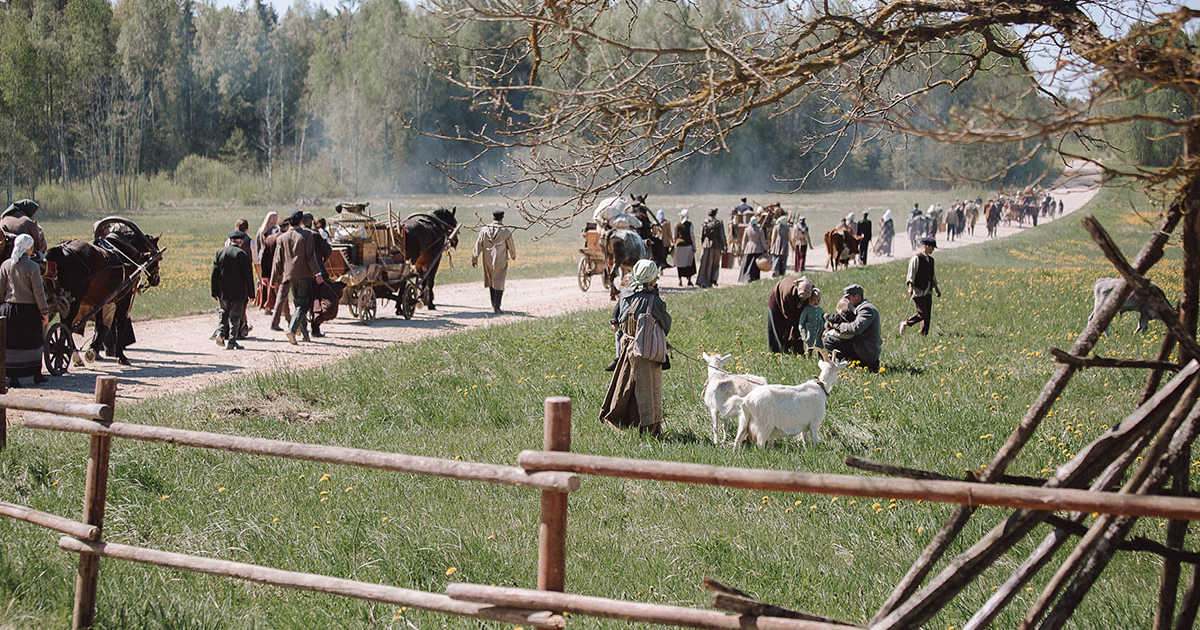 More from Mama Likes This
Take a look at my other entertainment articles, so you can keep up with the latest TV, movie and book news.
Other WW1 and WWW2 Movies
You may also like the following movies set during World War I and World War II.
More movies from Latvia
Check out these other independent Latvian films: