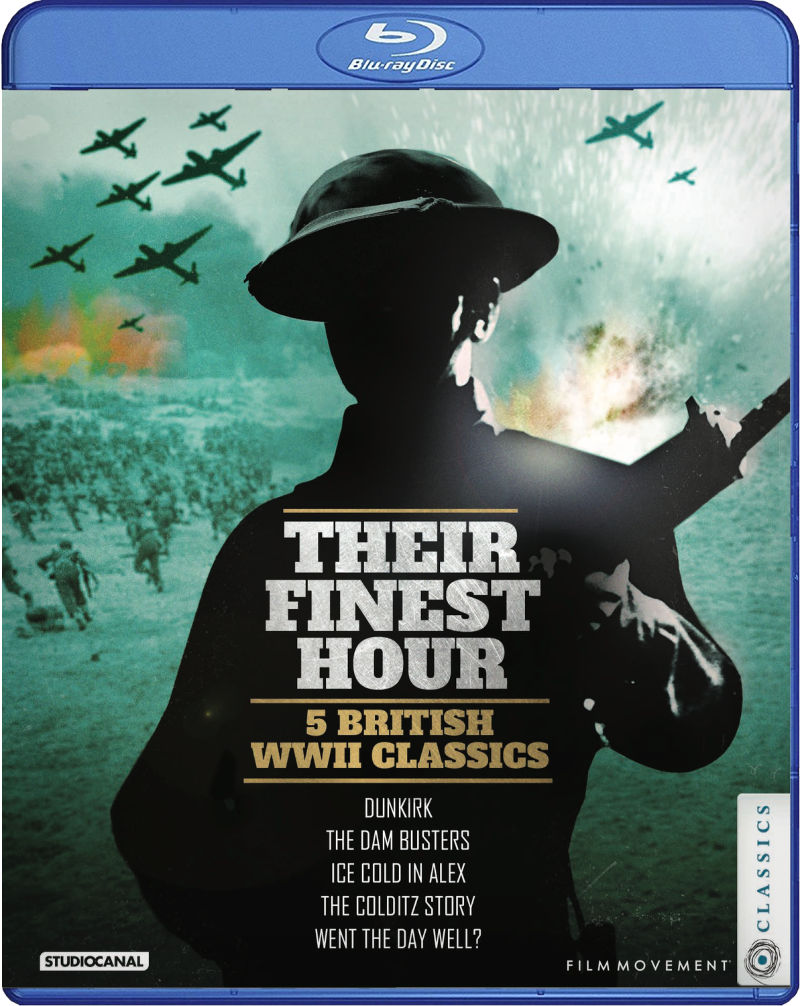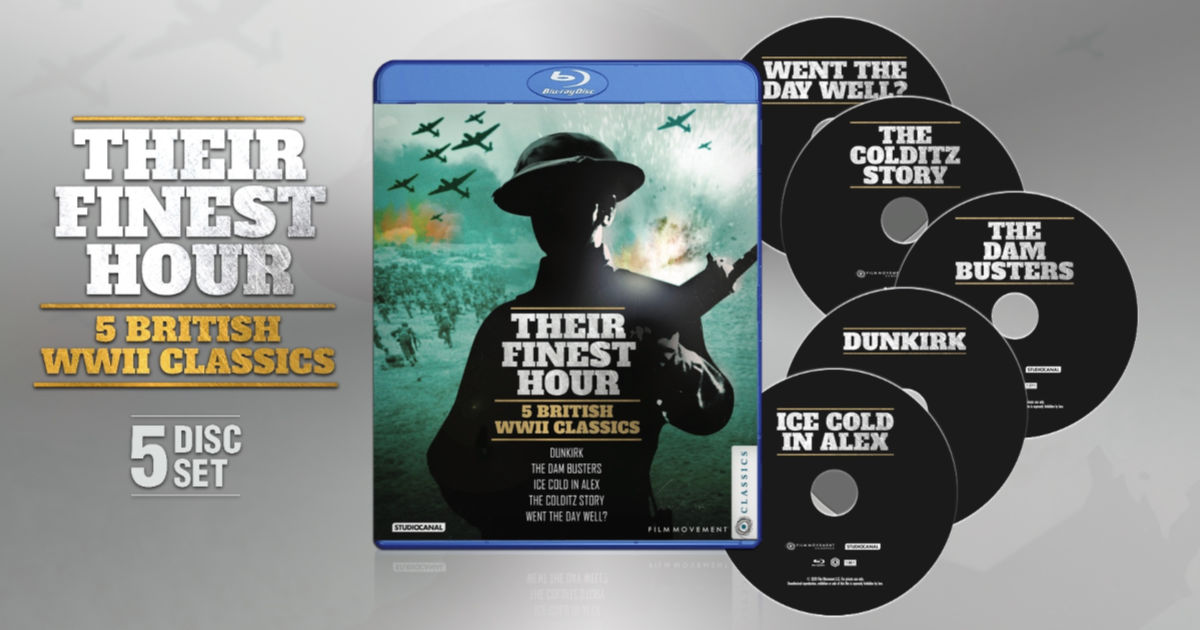 You can take a step back in history, when you watch the British WWII classic movies in Their Finest Hour 5 disc blu-ray collection.
One of the movies was released during the war and the others followed in the 1950's, while it was still fresh in the minds of the people who experienced it first hand.
This is a wonderful way to refresh your knowledge of history, so you can understand the impact of WWII in new ways.
Official Trailer
Film Movement
Not Rated
Release Date 3/31/20
All five of these movies have been beautifully digitally restored.
Went The Day Well?
(1942, directed by Alberto Cavalcanti)
Based on a story by Graham Greene, this Ealing Studios wartime production tells the story of a quiet English village that has been infiltrated by disguised German soldiers.
The Colditz Story
(1955, directed by Guy Hamilton)
Nazi Germany believed that no man could escape from Colditz Castle, but a group of Allied prisoners of war were determined to prove them wrong. Starring John Mills.
The Dam Busters
(1955, directed by Michael Anderson)
Against all odds, an RAF squadron destroys German dams with "bouncing bombs." Based on true events and the inspiration for Star Wars' Death Star attack sequence.
Dunkirk
(1958, directed by Leslie Norman)
John Mills and Richard Attenborough star in the first cinematic retelling of the 1940 evacuation of Dunkirk, code-named Operation Dynamo. Produced by Ealing Studios.
Ice Cold in Alex
(1958, directed by J. Lee Thompson)
Captain Anson (John Mills) of the Royal Army Service Corps dreams of an ice cold beer but first he must lead his medical unit to safety across the perilous North African desert.
Check out my other giveaways, so you can have more chances to win prizes.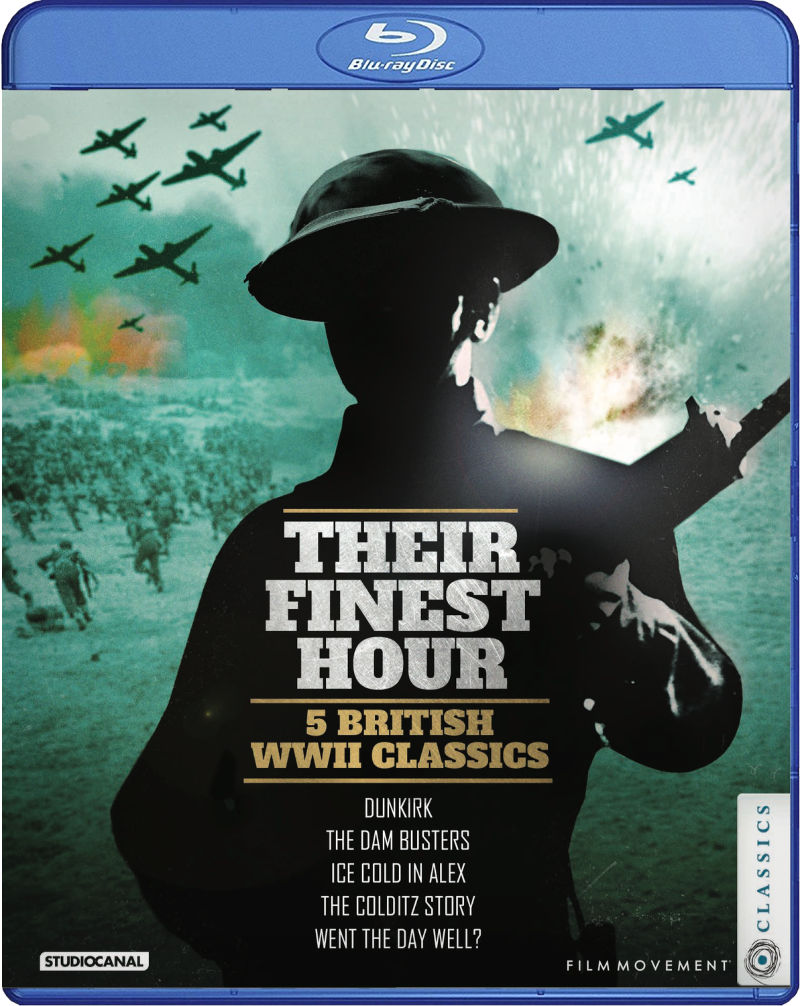 More from Mama Likes This
Take a look at my other entertainment articles, so you can keep up with the latest TV, movie and book news.
Check out my crafts and free printables, so you and your family can have lots of fun.
Following are some of my crafts that you can make to give as gifts.
Happy crafting!