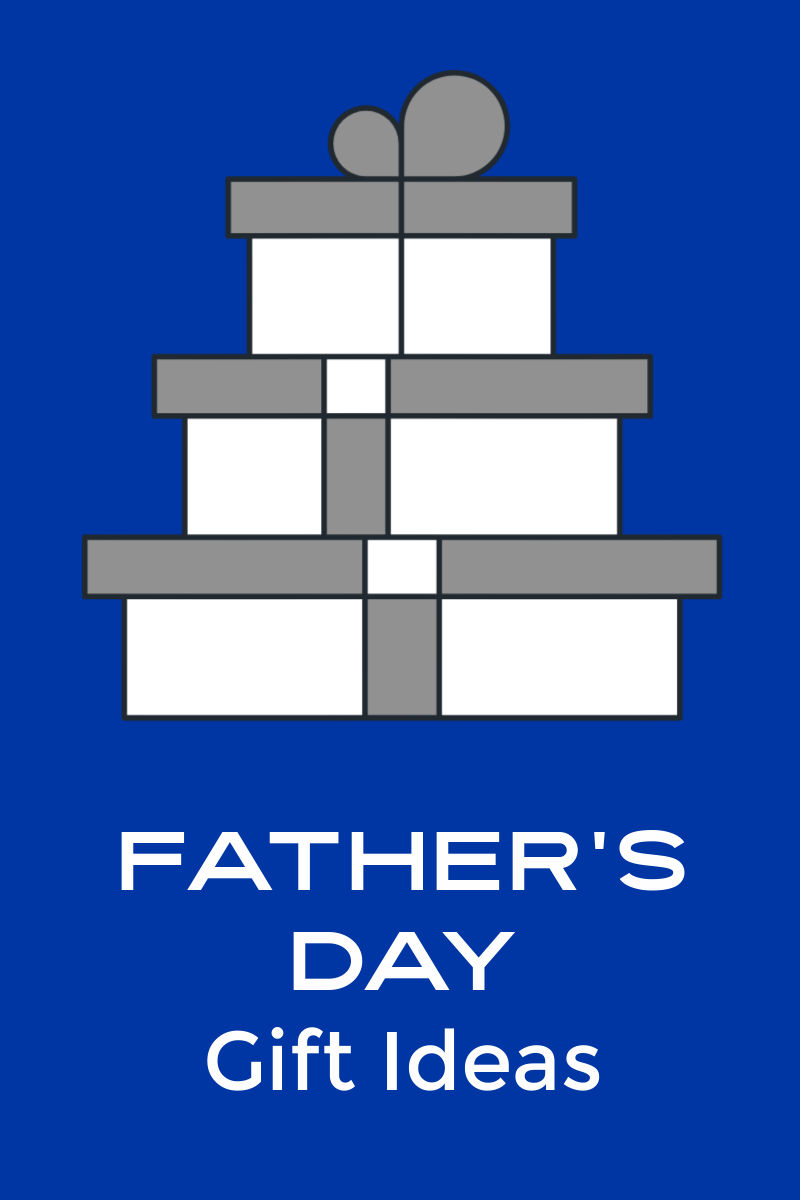 Gift Ideas for Dad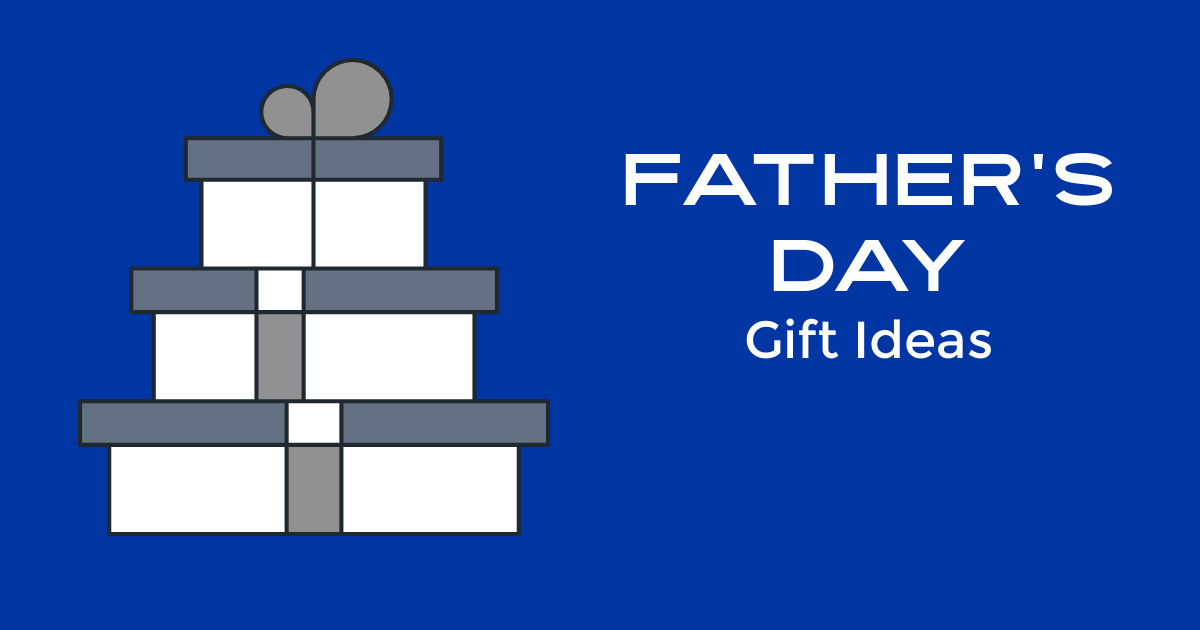 Take a look at these great Fathers Day gift ideas, so you can show dad that you care and get him something he will love.
Each dad is unique, so it feels great to give a gift that is just right for him.
Whether you have a small budget or a big budget, you can find a present that will make your father smile.
Fathers Day Gift Ideas
Food and gift baskets are a great choice, when you want dad to be able to savor the gift for days.
This gift basket is one of the many options available from Gourmet Gift Baskets, so you can choose it or one of their others.
I like that this one includes a savory assortment of cheese, sausage, crackers and bruschetta, but there are others that are good for a dad with a sweet tooth.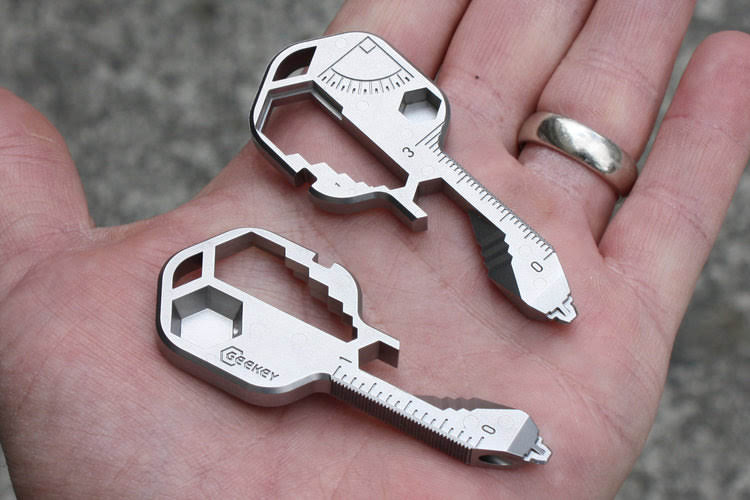 The Geekey Multi-Tool is an amazing little invention, so it was an instant favorite here.
It is a small, key shaped tool that you can attach to your key ring.
This one little thing can act as a screwdriver, bottle opener, wrench, bit driver, ruler, spoke key and more.
I'm impressed with the creative design that gives so much functionality to the tool, which is so convenient to carry.
And, yes, it is TSA friendly!
Apollo: Game Inspired by NASA Moon Missions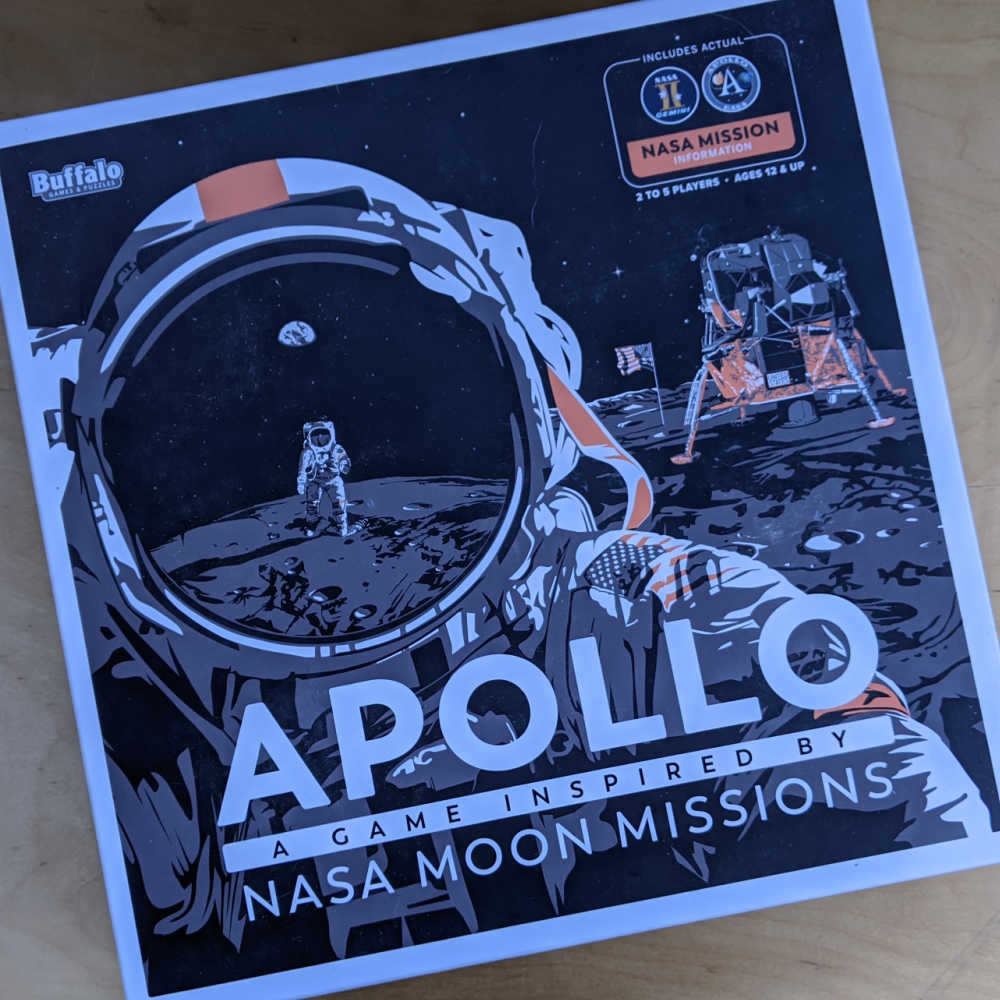 We have been enjoying lots of games lately and Apollo is a hit!
This cooperative game is more about having fun together than it is about defeating an opponent, so it is great to bond while playing.
Apollo is great for fans of older moon missions and people who are excited about the latest launches and Mars exploration.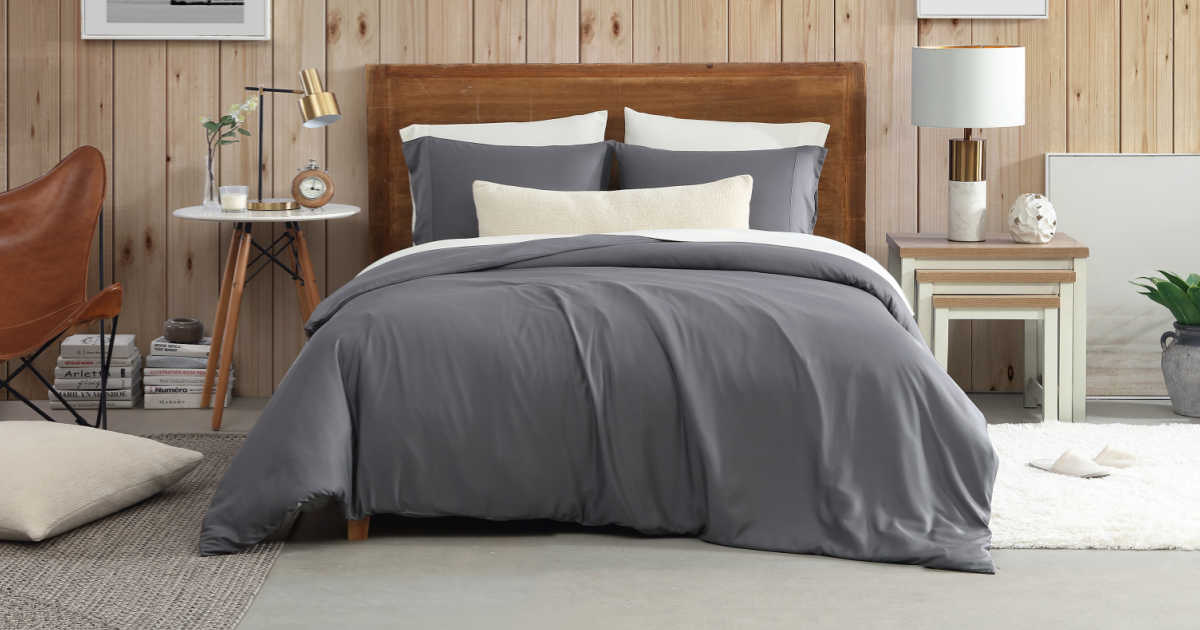 Everyone loves a good night's sleep, so comfortable bedding from Sunday Citizen is a great gift that dad can enjoy every night.
We love bamboo, since it is soft, sustainable and naturally hypoallergenic, so it makes sense to use it for bedding.
You can go all out with new sheets, blankets, a duvet cover and shams or just update a few key pieces.
We love that bamboo is good all seasons, so it does well on cold Winter nights and hot Summer nights.
Scottish Grocer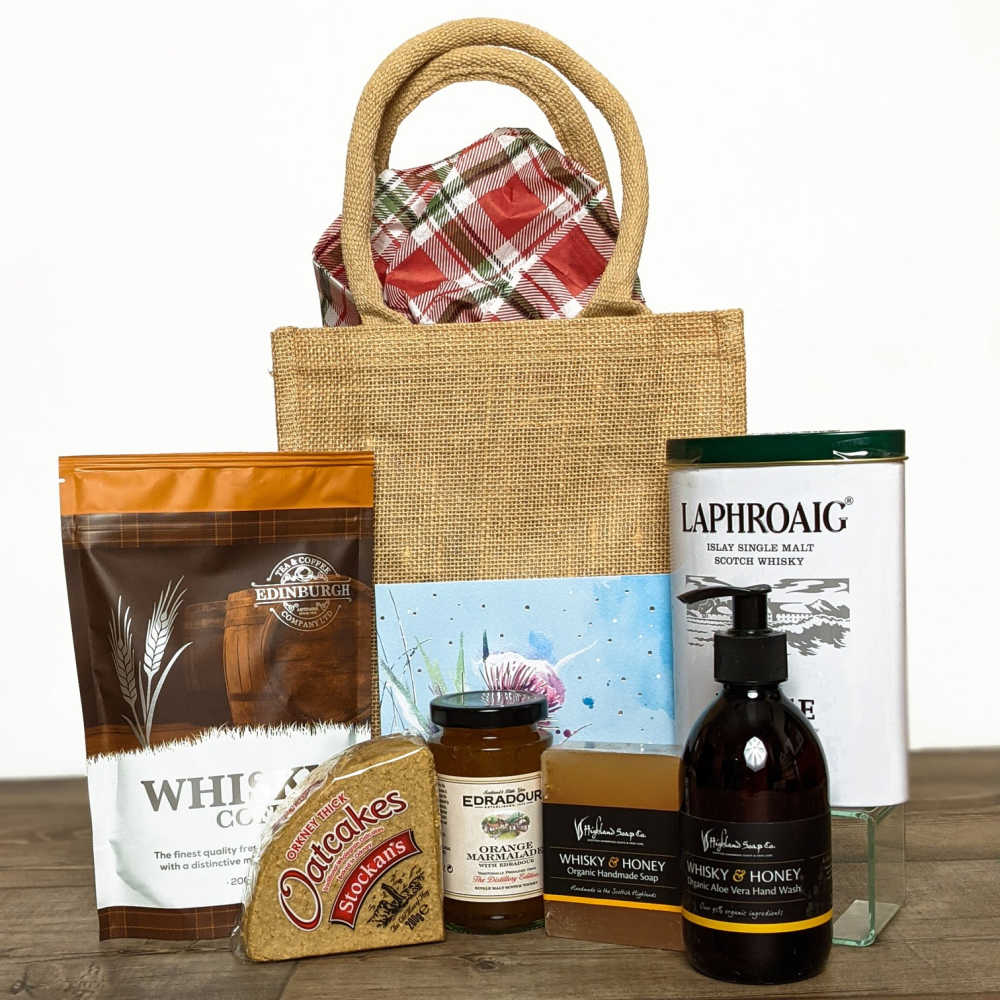 The Father's Day Whisky Kit makes a lovely gift for a dad with Scottish heritage, a whisky lover, a foodie or dad who dreams of a vacation to Scotland.
This set makes a great first impression with tartan tissue poking out of the bag and it is a treat to discover what is inside.
We especially love the Stockans Thick Cut Oatcakes topped with Edradour Single Malt Whisky Marmalade, but everything is great!
Dad (and the rest of the family) will enjoy a new outdoor fire pit for fun outdoors in the evening.
Use it to set a nice mood, create some warmth or make s'mores, when you add a fire pit to your backyard.
You can choose from a variety of shapes and styles, so you can find one that will look great and make dad happy.
I like the ones that come with spark screens to help keep things safe.
Pirani Life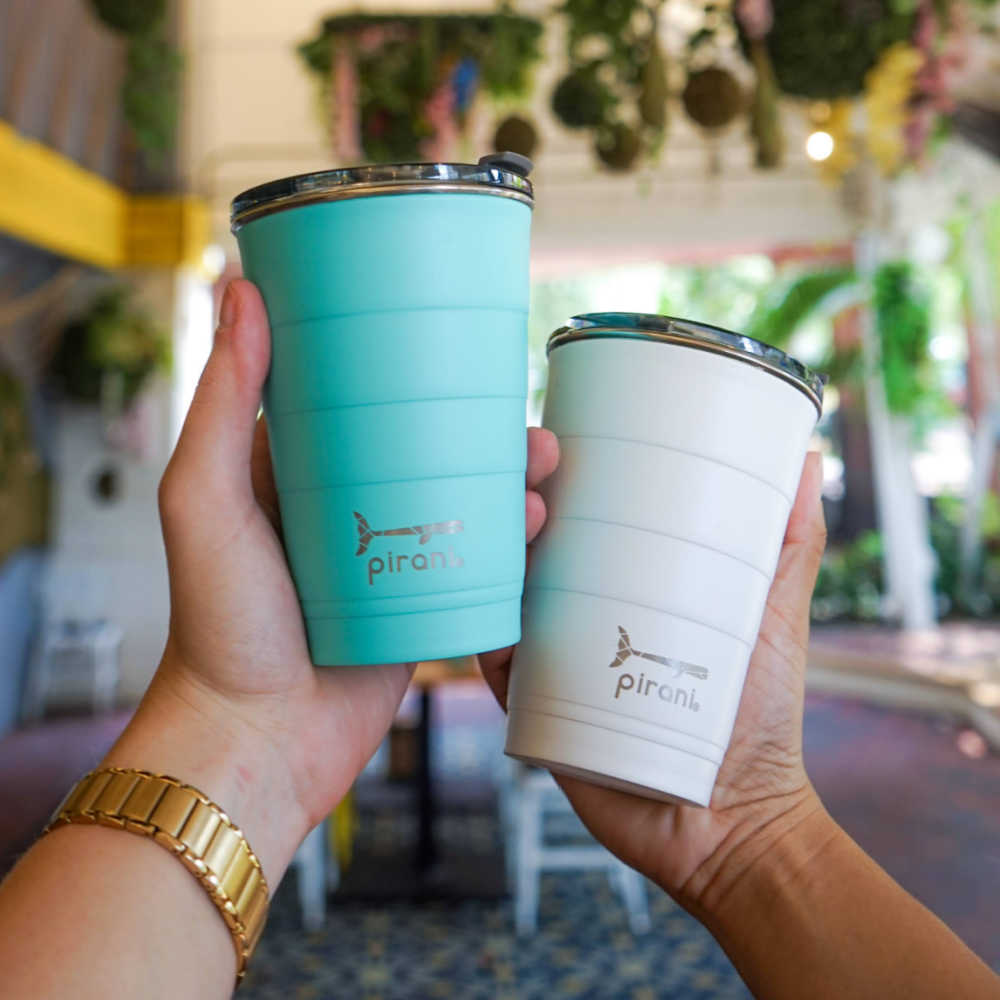 Insulated tumblers from Pirani make a great gift for the man who cares about the environment.
The tumblers are similar to the classic red plastic cup, but they are reusable and they keep drinks cold.
You can get it in red, if you'd like, or you can choose from a variety of other colors.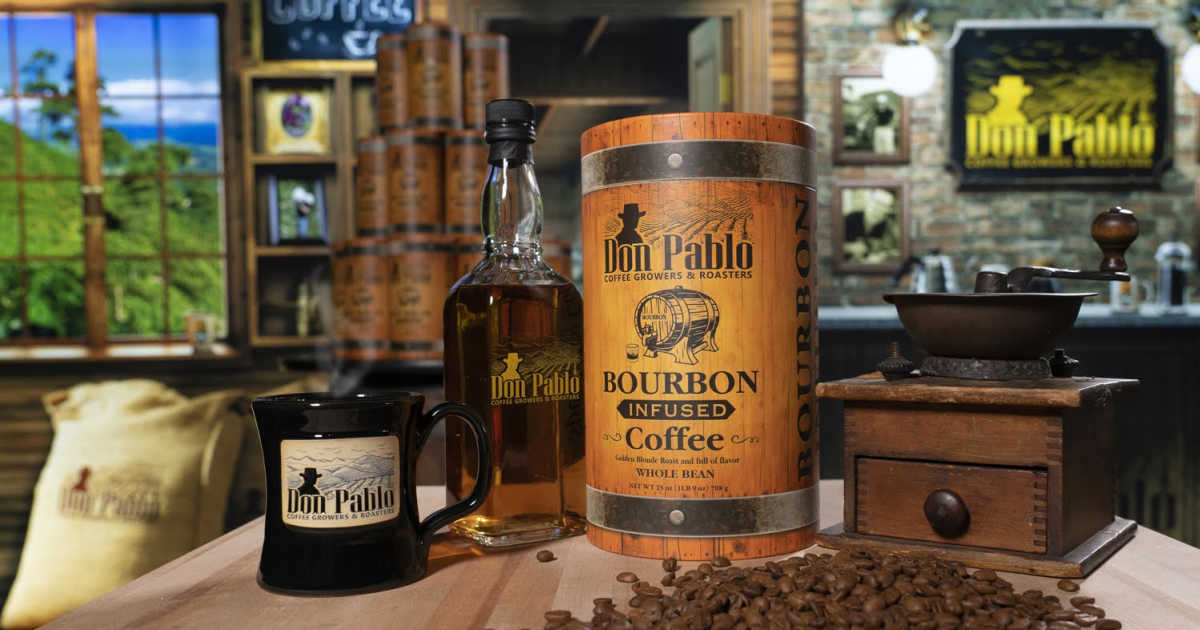 The aroma and taste of Don Pablo Bourbon infused coffee is as good as it sounds, so it is a lovely way to get your coffee fix.
Before roasting, the coffee beans are soaked in real Kentucky bourbon.
The coffee is smooth, sweet and low acid with a taste that is more authentic than coffees that just add flavoring instead of actual bourbon.
Don Pablo offers this coffee in whole bean and K-cups.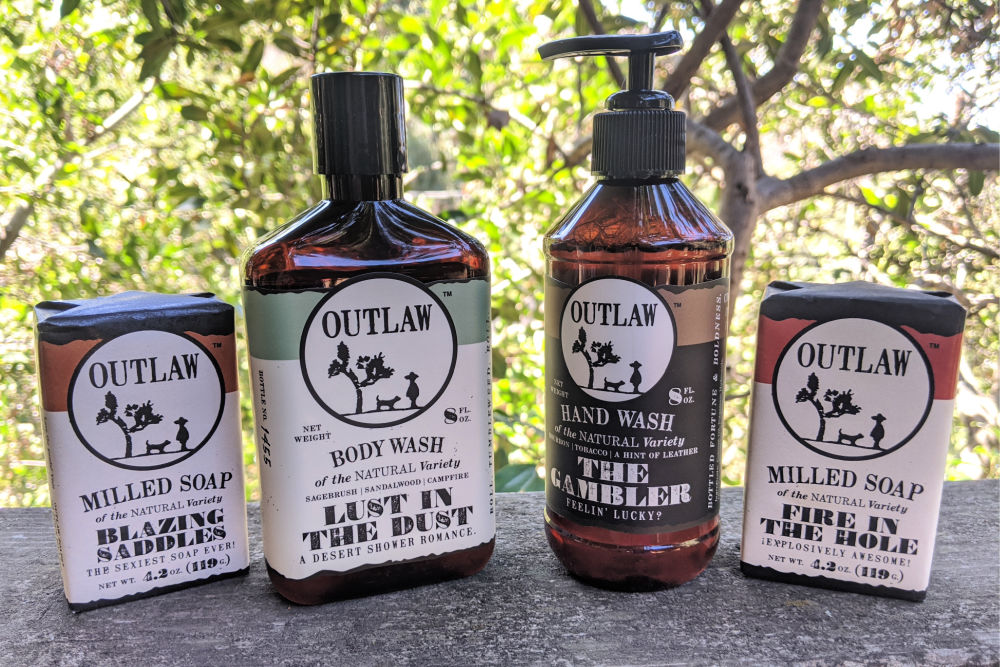 The Outlaw packaging is great and the labels have a fun touch of humor, but it is the scents that absolutely sold me on this brand.
These aren't toiletries that I want to 'steal' and use for myself, but I most definitely enjoy the aroma after a man uses them.
Many of the scents have a hint of whiskey, but The Gambler is my favorite and the one where it seems the most prominent.
Choose from bar soap, body wash, hand wash and more.
Succulents Box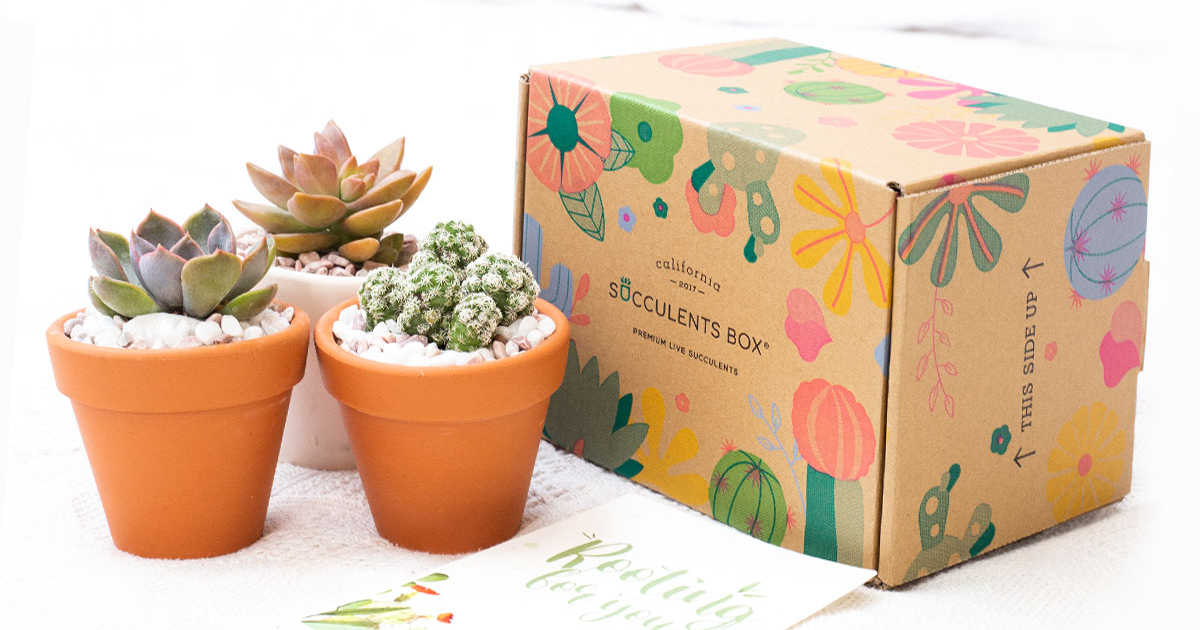 You can sign dad up for a plant subscription or make a one time purchase at Succulents Box.
I am a big fan of succulents, since they look interesting and are typically easy to care for.
They have a great selection that is great for a first timer or for someone who already has lots of succulents.
They do a great job of packing the plants well, so that they arrive healthy and looking good.
More from Mama Likes This
Following are fantastic holiday gift ideas for the whole family, so many of them may also be a great fit for Father's Day.
Happy shopping!
Fathers Day Gift Ideas