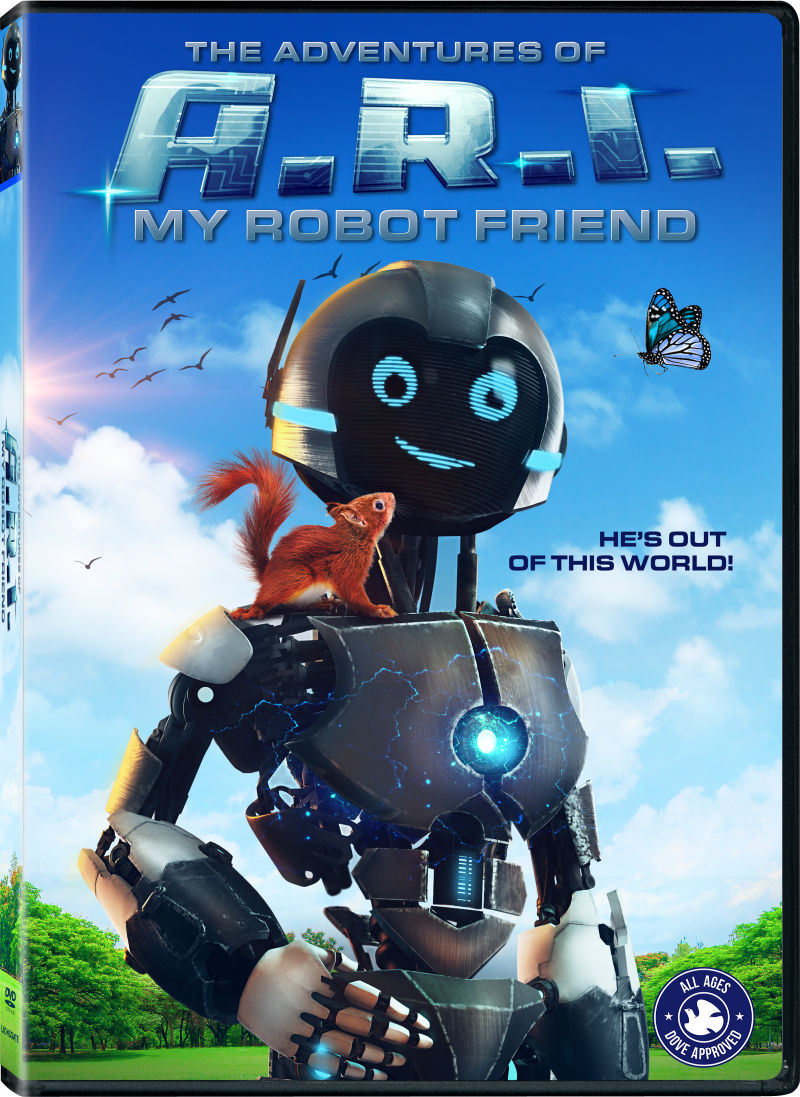 He's Out of This World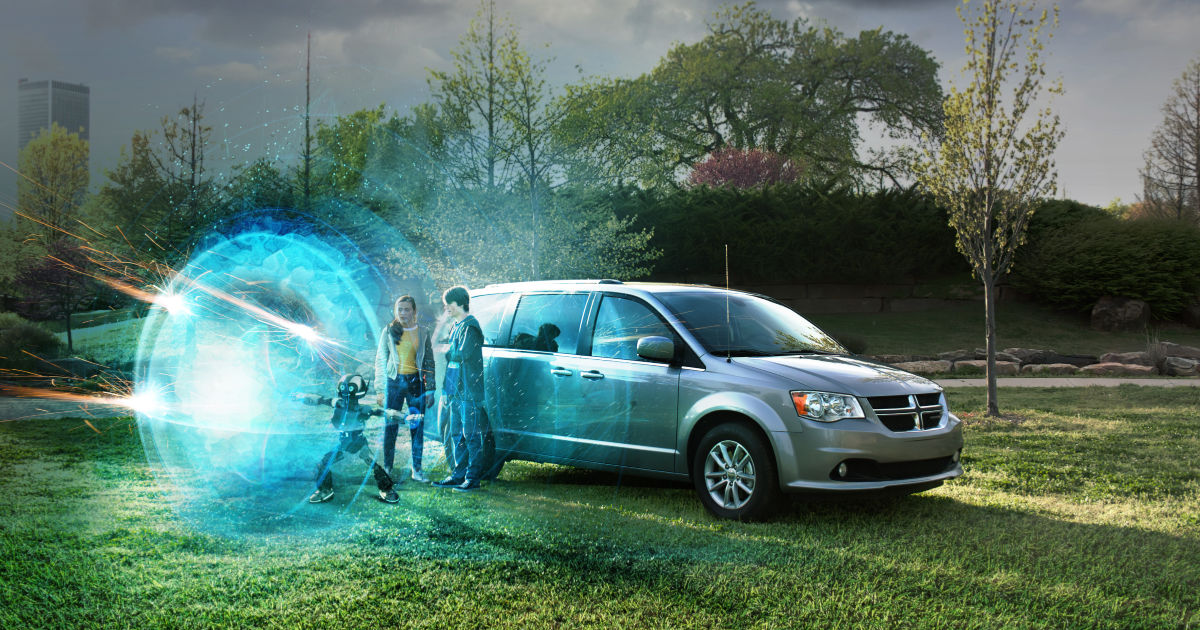 Imaginative kids are going to love it, when they watch the new family friendly The Adventures of A.R.I. My Robot Friend DVD.
First of all, A.R.I. means 'artificial robotic intelligence.'
Now that you know that, you are ready to enjoy this fun movie.
This film is obviously modern, but it reminds me of the movies I watched at matinees when I was a kid.
It seems like make believe, but has enough realism in it that kids can dream about the possibilities.
Perhaps, it will even encourage your kids to pursue a career in a STEM field!
The Adventures of A.R.I. is rated PG, but has the Dove Approved seal for all ages.
It's probably best for little kids and tweens, but it's safe to assume that most or all of you would approve of the My Robot Friend DVD for the whole family.
The Adventures of A.R.I. is good fun!
Official Trailer
Lions Gate
Rated PG
Release Date March 10th, 2020
Synopsis
In this funny, thrilling family adventure, a boy named Noah finds a broken A.R.I.-9 robot at his dad's tech job.
After he accidentally reboots "Ari," the smart, playful robot comes to life.
Then, when Noah brings Ari to school to show his friend Bethany, they are amazed to learn he can turn invisible — and even fly!
But Ari's angry creators want to steal his circuitry for a new droid.
When they send a signal that puts the robot into battle mode, will Noah's new best friend become his most dangerous enemy?

DVD Movie
Check out my other giveaways, so you can have more chances to win prizes.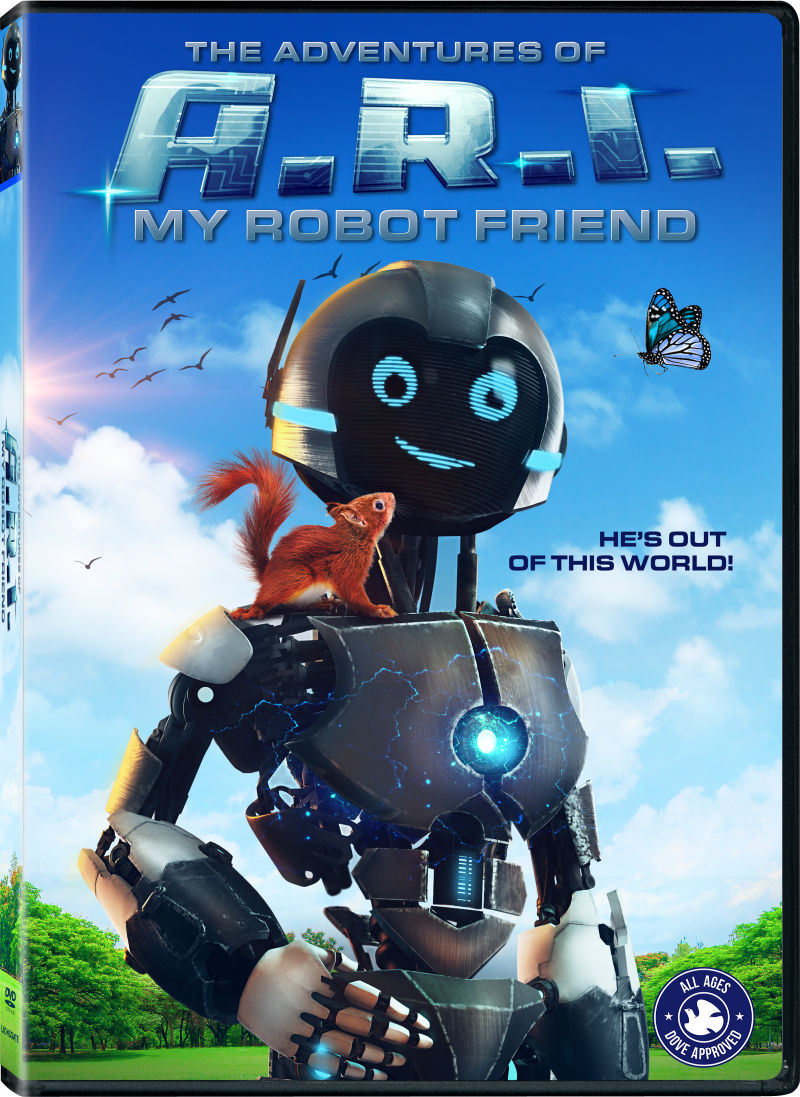 More from Mama Likes This
Check out my other crafts and free printables, so you and your family can have lots of fun.
Following are some of my other movie themed crafts:
Happy crafting!