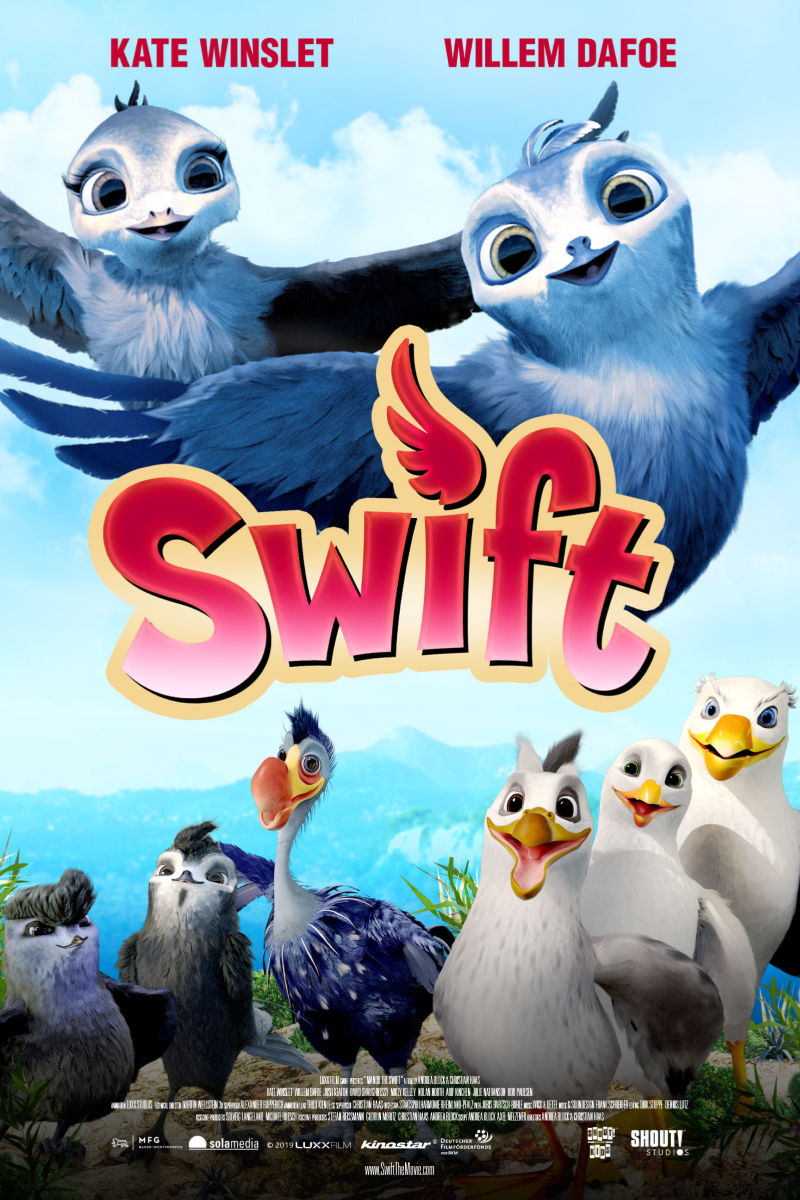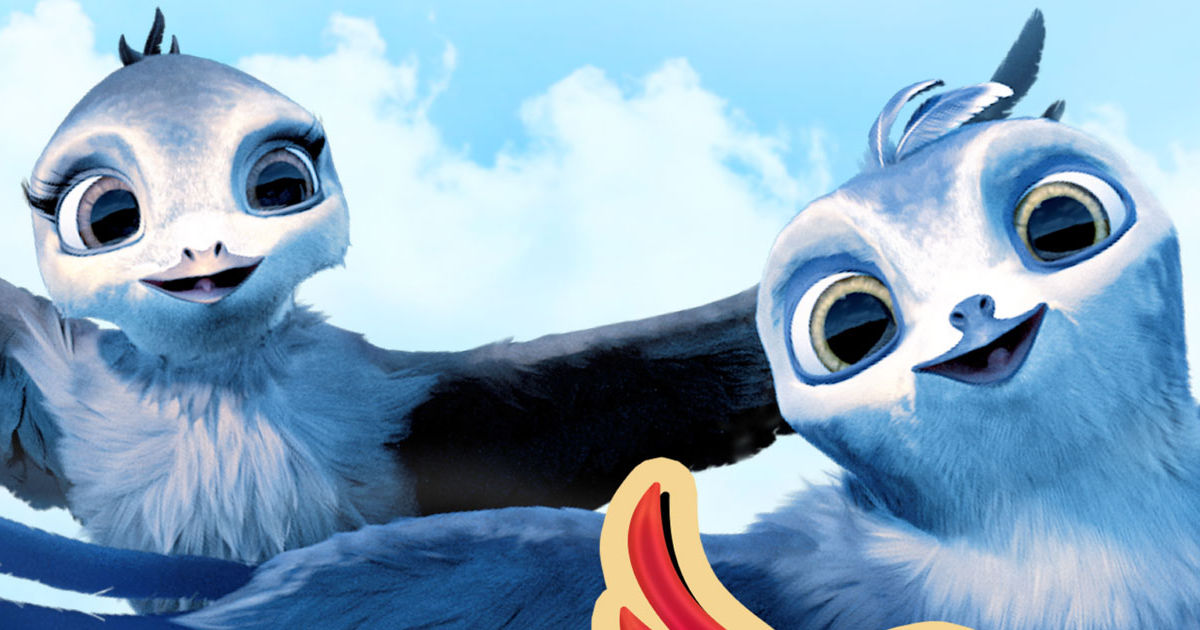 When your family is itching for something new to watch, pick up the animated Swift blu-ray starring Kate Winslet and Willem Dafoe.
The family friendly film is a whole lot of fun, but there are also some great life lessons woven into the story.
There are messages of love, family, courage and acceptance that are good to take to heart right now and in the future.
The seagulls welcome the swift into their family and community, even though he is different.
The differences can be challenging at times, but the differences are also strengths that are beneficial.
I hope you enjoy this uplifting, empowering film!
Official Trailer
Shout Factory
Not Rated
Release Date April 7, 2020
Synopsis
Meet Manou, a sweet bird who grows up believing he is a seagull like his parents.
He strives to swim, fish and fly like them … but feels that he is not very gifted.
To his great shock, Manou discovers that he was adopted, and is actually the offspring of the much-hated swifts!
After a tragedy, Manou has to navigate the differences between swifts and seagulls, and ultimately try to find his own identity – and save his friends and family along the way.
Be sure to check out the free word search that goes along with the movie. You can print it or just download it to search for words on your computer.
*Prizes typically arrive within 8-12 weeks. Due to the current situation, delivery time may vary.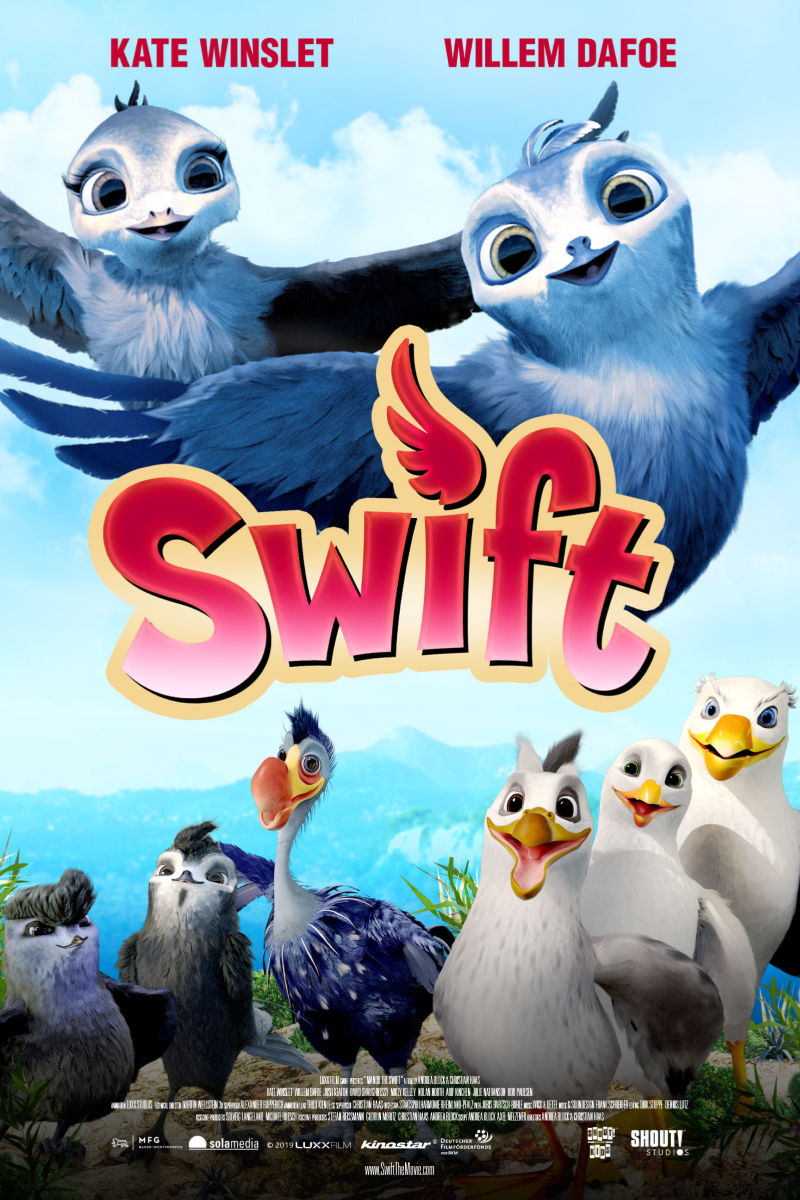 More from Mama Likes This
Take a look at my other entertainment articles, so you can keep up with the latest TV, movie and book news.
Check out my crafts and free printables, so you and your family can have lots of fun.
Following are some of my crafts that you can make to give as gifts.
Happy crafting!