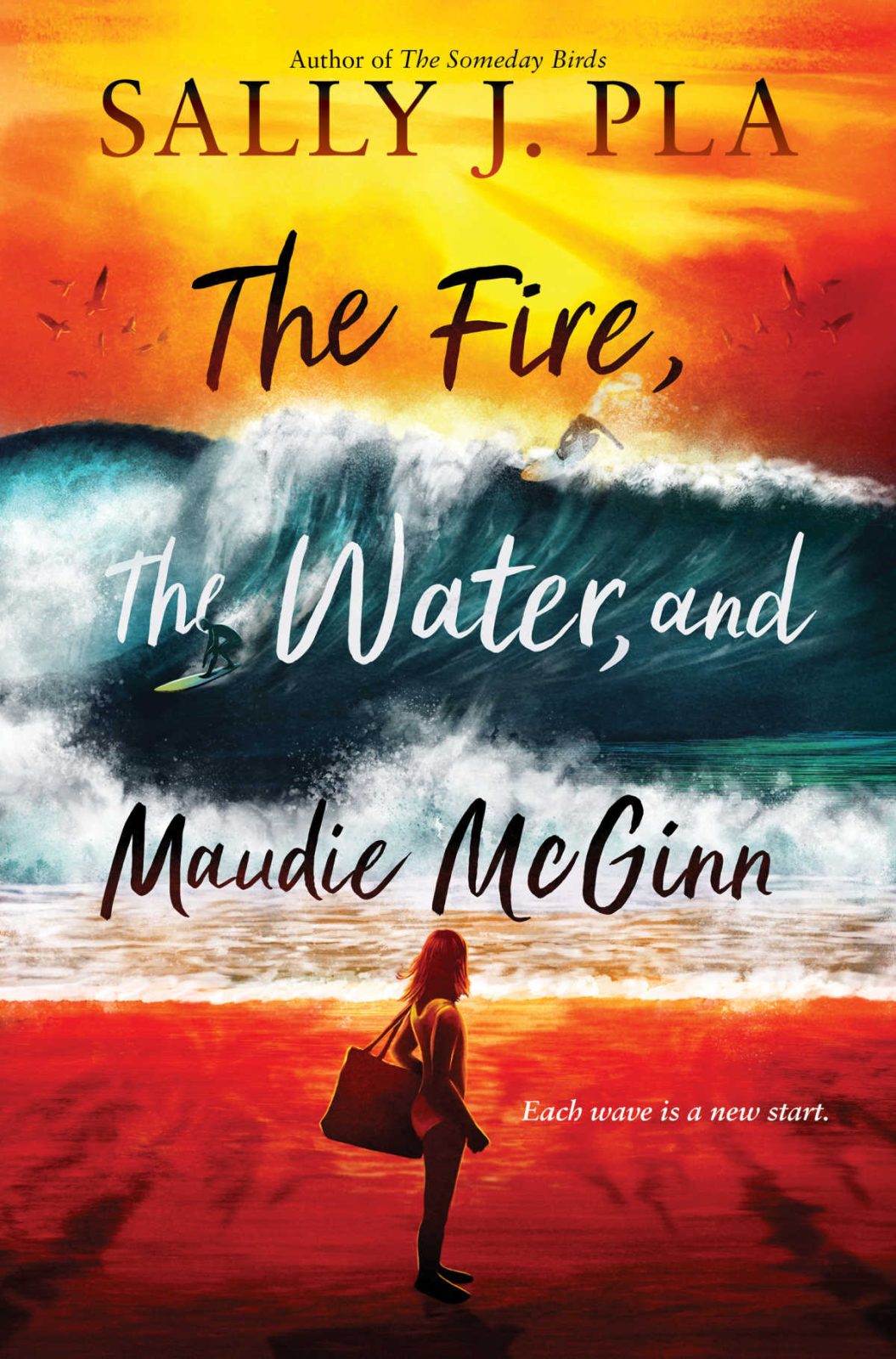 New Juvenile Fiction from Sally J. Pla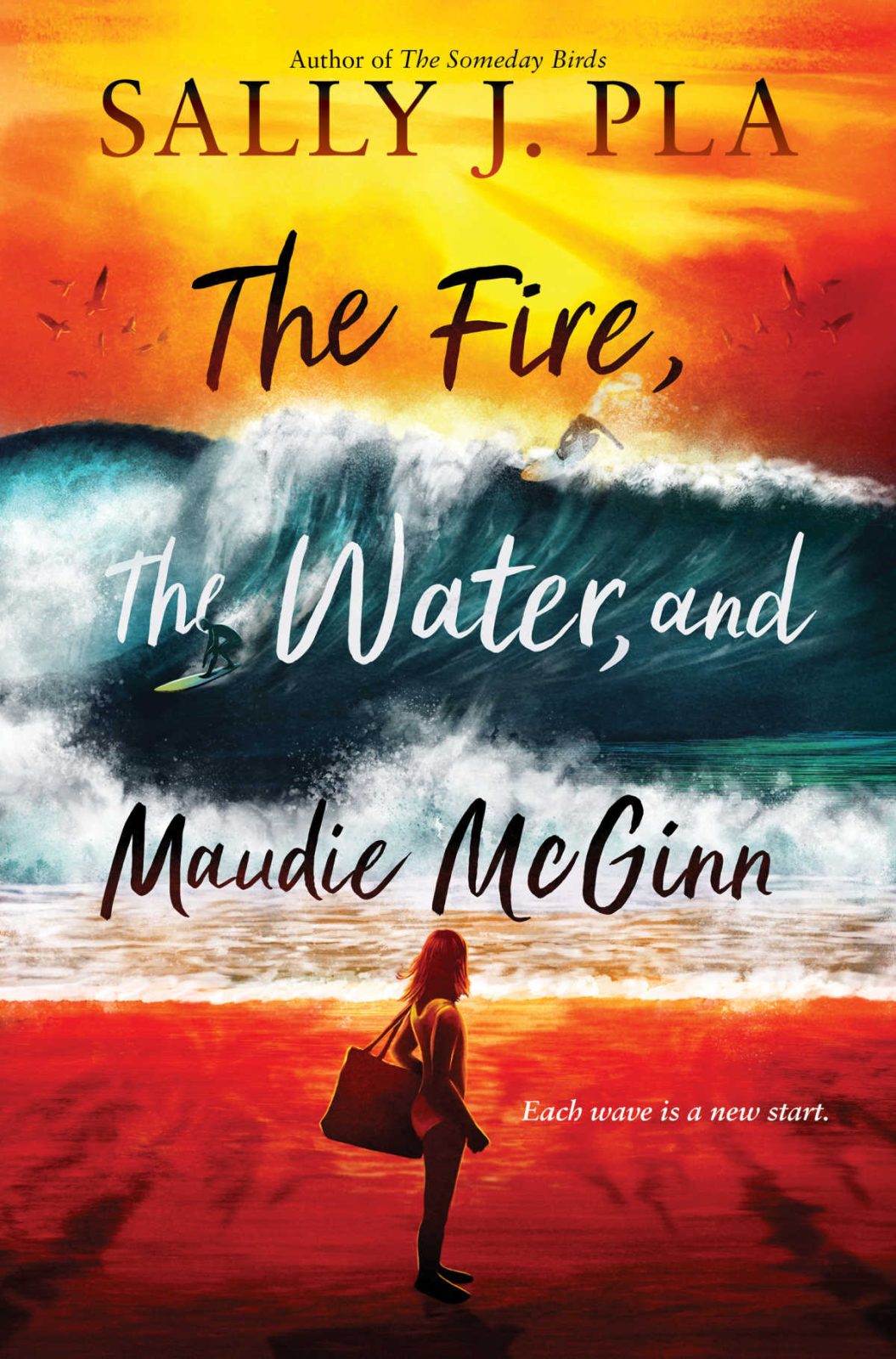 The Fire, The Water & Maudie McGinn is a wonderful coming of age novel that middle grade kids will find easy to relate to.
The main character, Maudie, is neurodivergent.
Your child may be able to relate to her personally or they most certainly know other kids who are similar to Maudie.
She deals with the general highs and lows of growing up along with more specific ones related to her unique Summer story.
As with other coming of age type books and movies, there are universal truths in the story that can help us all grow up a little.
Your kids will enjoy getting to know Maudie McGinn in this hardcover book as she navigates her way through learning about life, family, who she is and how she fits in.
Edelweiss
Quill Tree Books
Hardcover
isbn 9780063268791
Pub Date 7/11/23
Synopsis
From the acclaimed author of The Someday Birds, this contemporary middle grade novel—that Elana K. Arnold called "gorgeous and bighearted"—follows neurodivergent Maudie during the remarkable summer with her dad that might give her the courage to share the terrible secret about life with her mom.
Maudie McGinn lives for the summers she spends in California with her dad, but this year, she's shouldering the weight of a big secret, one that her mom warned her never to tell.
As much as Maudie wants to confide in her dad, she's scared to.
When a wildfire strikes, Maudie and her dad are forced to evacuate his cabin in the woods.
They head to the small beach town where her dad grew up.
Every morning, from their camper, Maudie can see surfers bobbing in the water.
Maudie quickly realizes she wants to learn, but how could she ever be brave or cool enough to surf?
As Maudie navigates unfamiliar waters, she makes new friends, and her autism no longer feels like a big deal.
But her secret is still threatening to sink her.
Will Maudie be able to reveal the awful truth about life with her mom and stepdad before the summer is over?
Author
Sally J. Pla
Suggested Ages
Ages 10 and up
5th Grade and up
Genre
Juvenile Fiction
Neurodiversity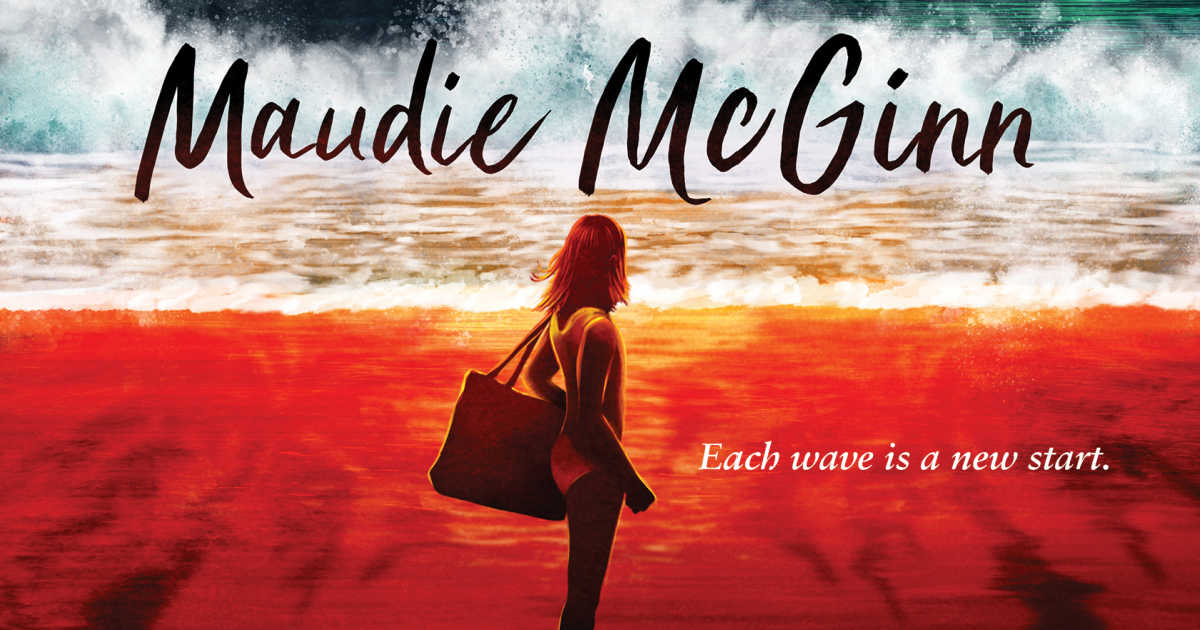 Book Giveaway
Prize: The Fire, the Water, and Maudie McGinn (arv $19.99)
1 Winner
Ends 8/11/23 11:59pm ET
Check out my other giveaways, so you can have more chances to win prizes.
More from Mama Likes This
Take a look at my other entertainment articles, so you can keep up with the latest TV, movie and book news.
Coming of Age Films
Printable Activity Pages
Check out my free printables, when you are looking for fun activities to do at home.
Many are from Disney, Netflix and Shout Factory, so they feature movies, TV series and characters that your kids already know and love.
Some are educational, but others are just plain fun.
There are coloring pages, crafts, word puzzles, mazes, memory games and many other family friendly activities.
Shop Now
Check out the latest online deals, so you can save money and pick out some great products for yourself and your family.
What will you buy first?