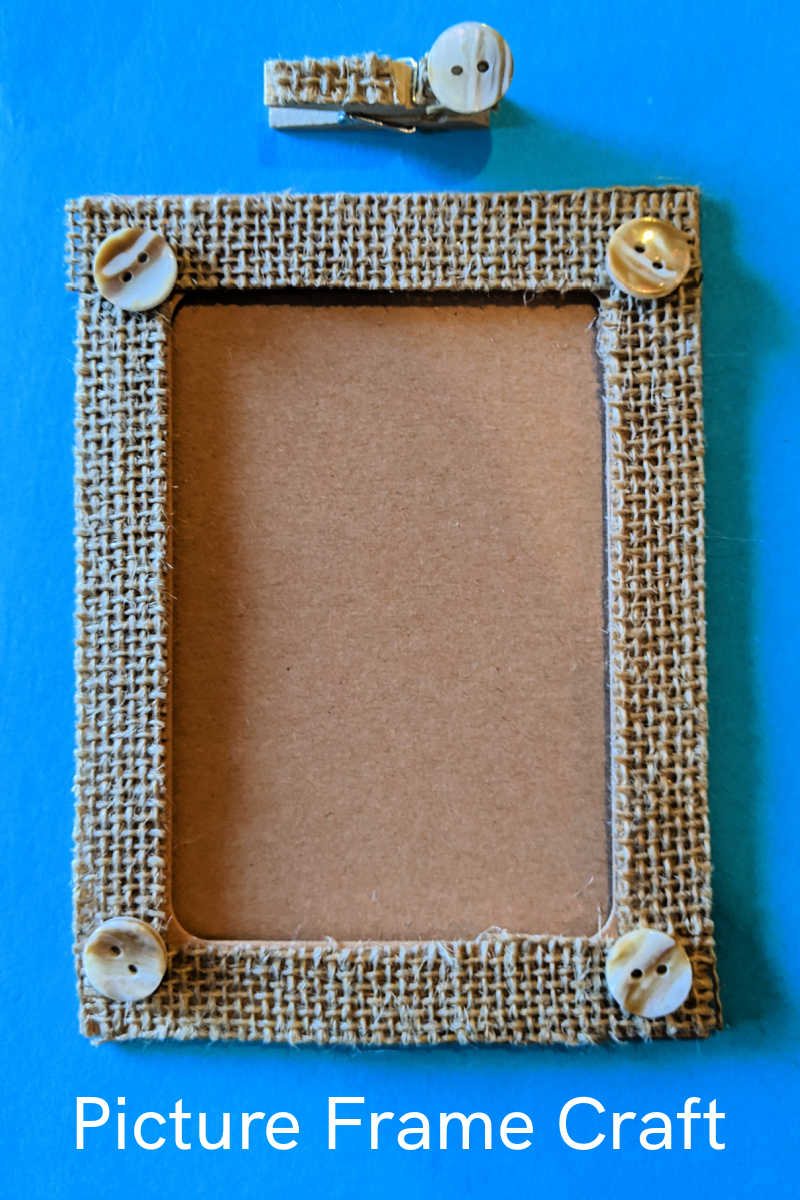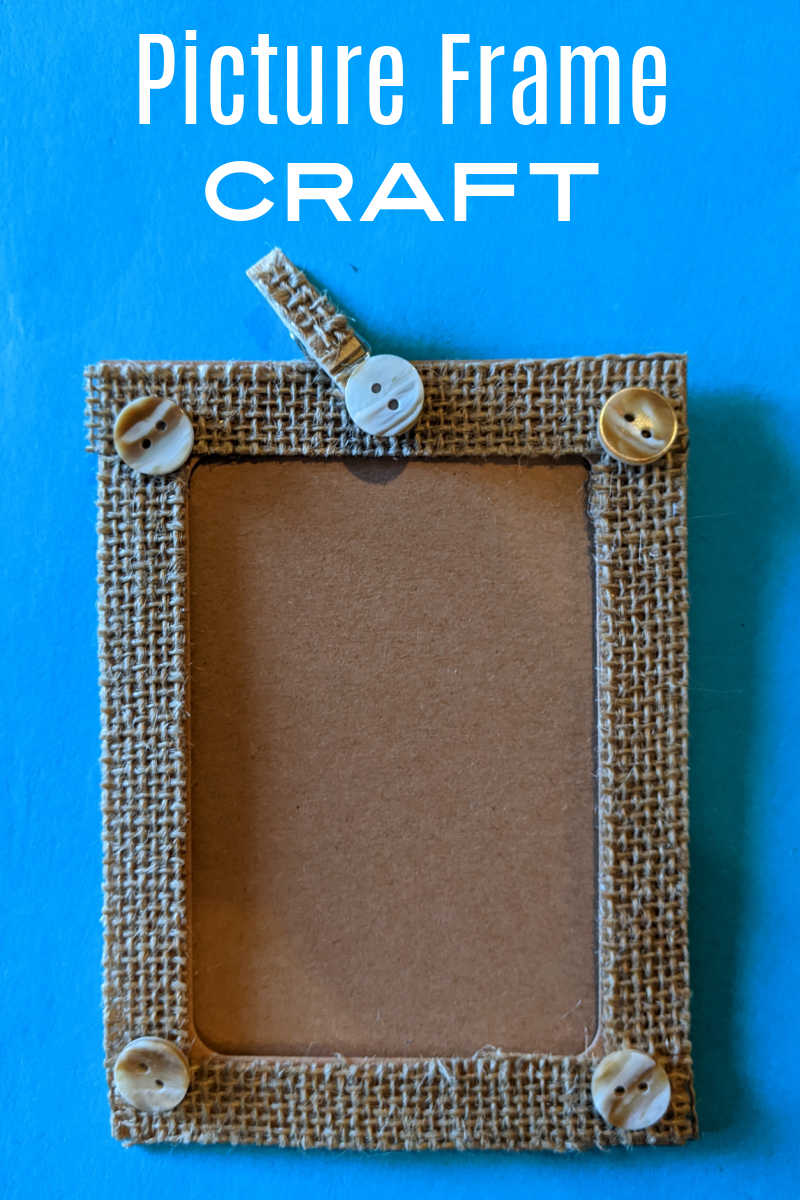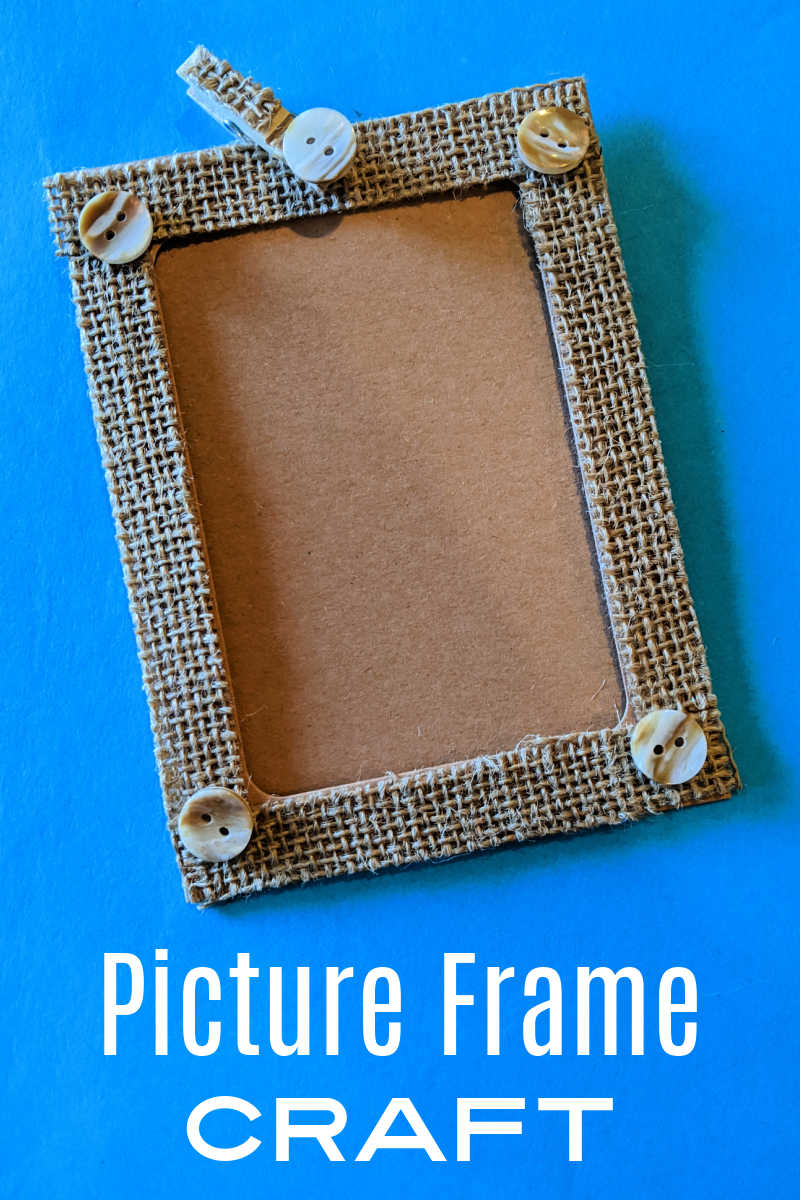 Add a Touch of Rustic Charm to Your Home with This Burlap Picture Frame Craft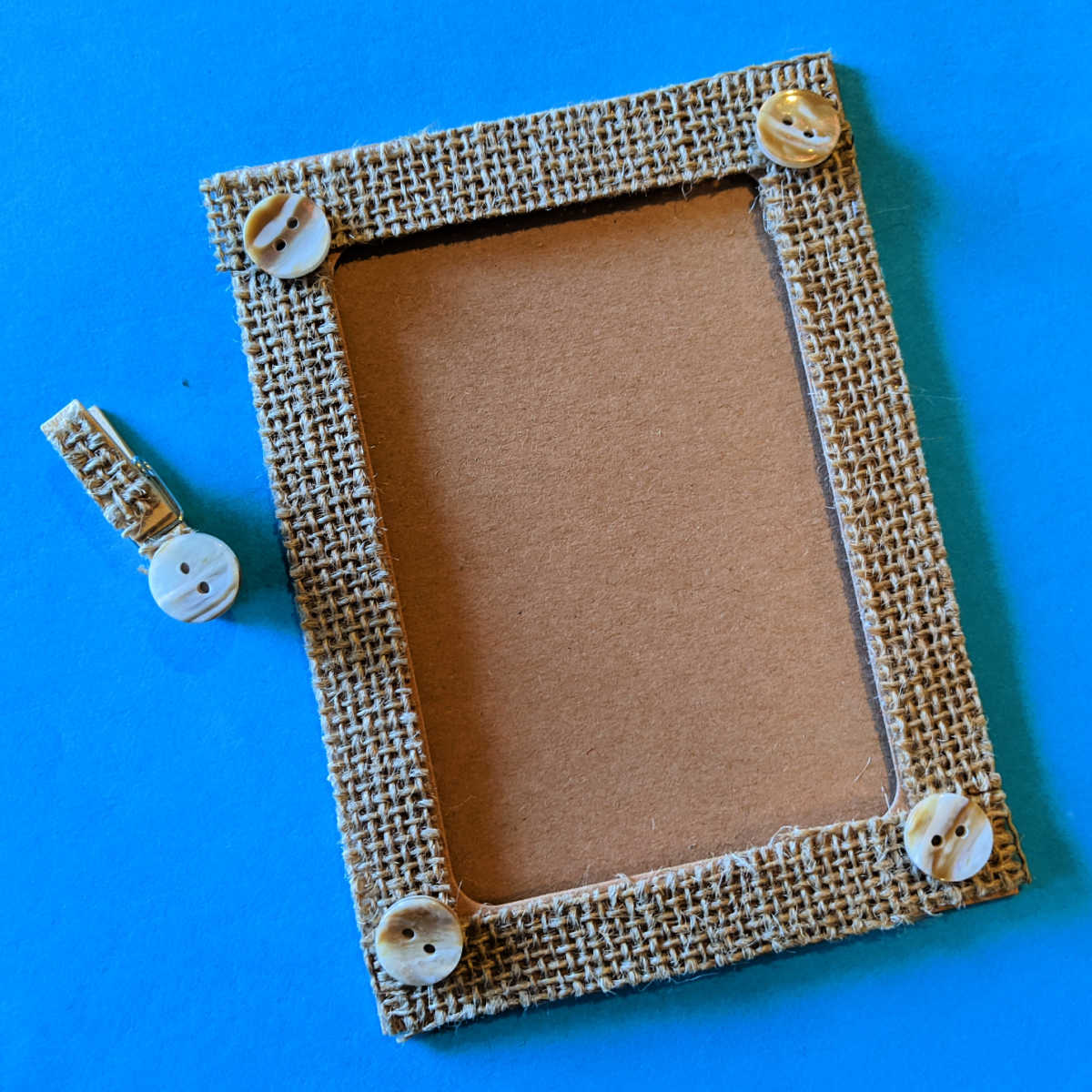 This easy and inexpensive burlap picture frame craft is a great way to add a touch of rustic charm to your home décor.
Start with simple materials and you can have your own homemade picture frame in no time.
Add a touch of rustic charm to your home décor with this easy burlap picture frame craft.
This craft is perfect for kids and adults, and it's a great way to get creative.
A handmade burlap picture frame is a great way to show someone you care, since it is a unique gift that they're sure to cherish for years to come.
I hope you enjoy this easy burlap farmhouse picture frame craft.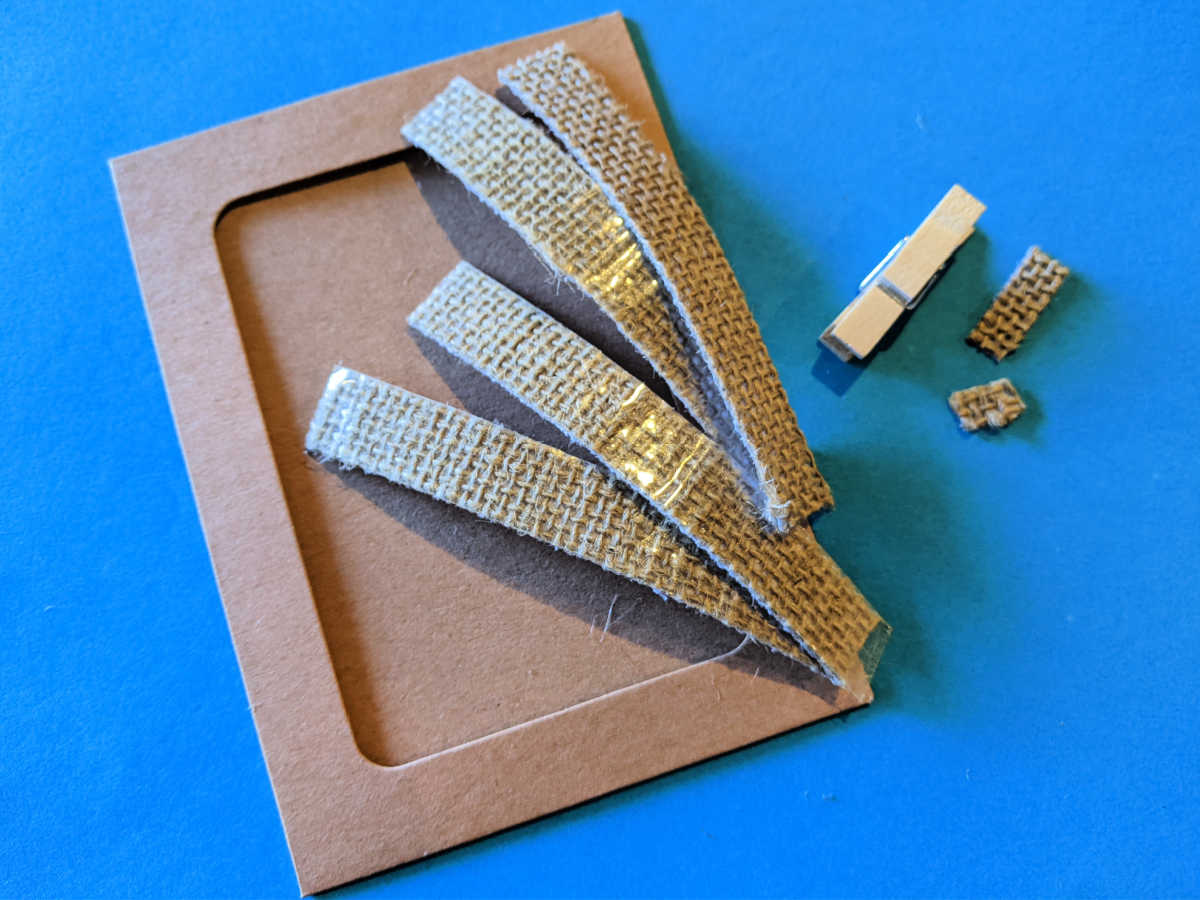 Burlap Tape
Burlap tape is a great way to add a rustic or farmhouse look to your crafts.
It is a self-adhesive tape that comes in a roll and is easy to use.
Burlap tape is made from natural fibers, which gives it a warm and inviting look.
It is also inexpensive, making it a great option for budget-minded crafters.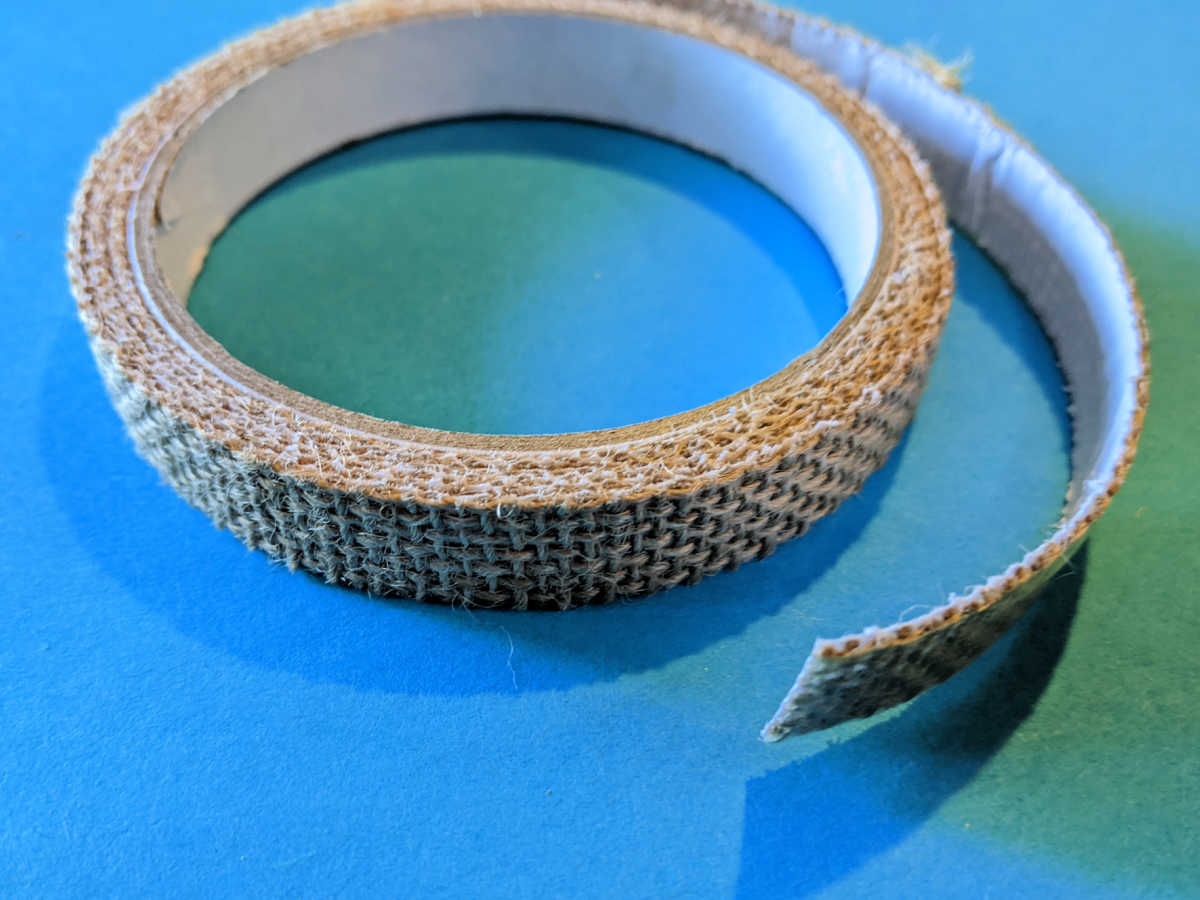 These ready-to-use paper picture frames are a great way to save money and time.
They come conveniently packaged with twine and mini clothespins, so you can easily add your own personal touches.
The frames are made from sturdy cardboard that is inexpensive, but looks nice when you hang them up.
They typically come in sets of 10, 30, or 50 frames, so you can pick up however many you need.
It's easy to slip your photo in through the opening at the top.
If you have a Cricut or other cutting machine, you can make and assemble your own picture frames.
However, these ready to use frames are very reasonably priced and it's convenient to have the frames already put together and packaged with twine and clothespins.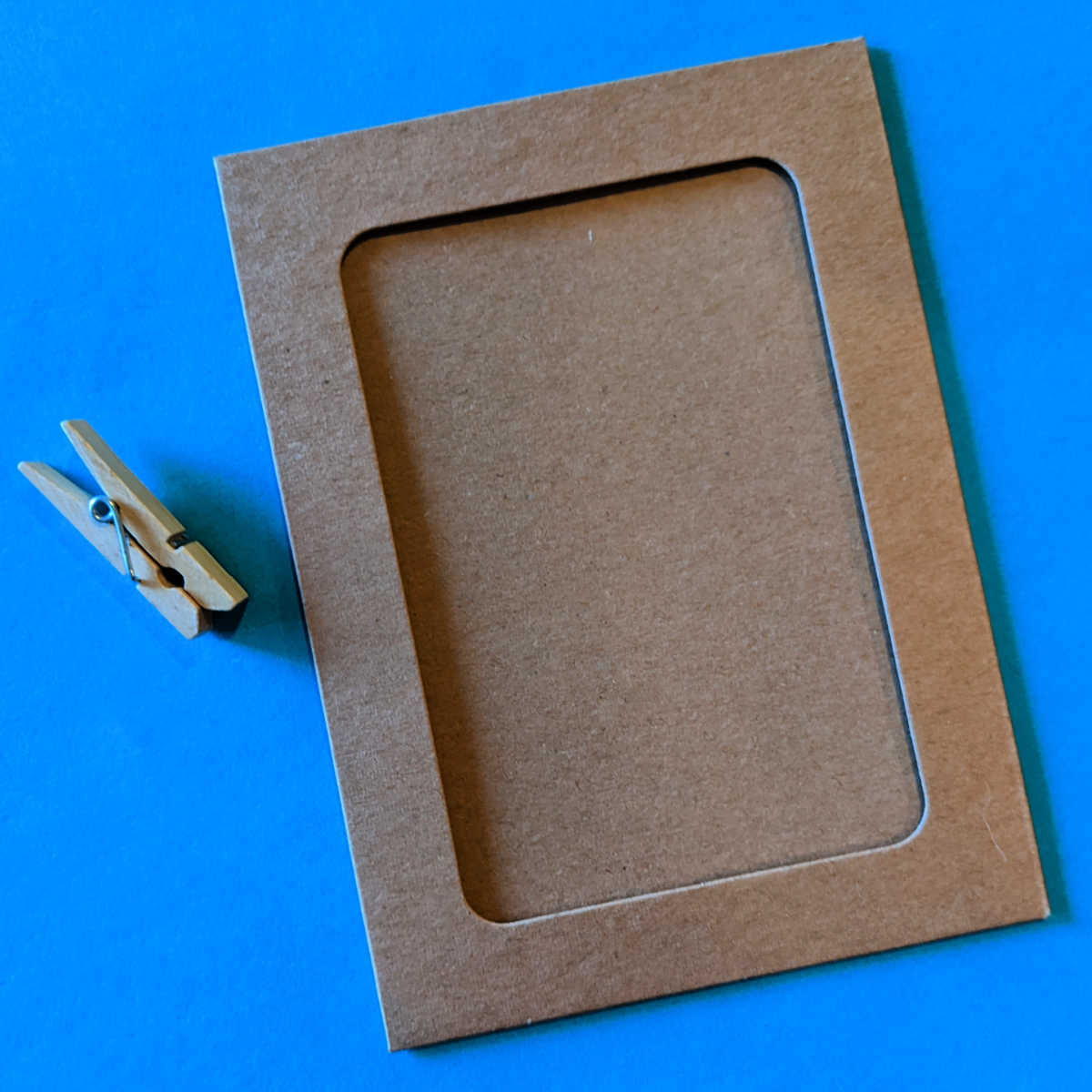 Buttons
Small buttons are a great way to add a touch of personality and charm to your crafts.
There are many different types of small buttons available, so you can use ones like mine or another style.
You can buy an inexpensive pack of buttons, or you can use random buttons you have around the house.
The possibilities are endless when it comes to using small buttons in your crafts, so get creative and have fun!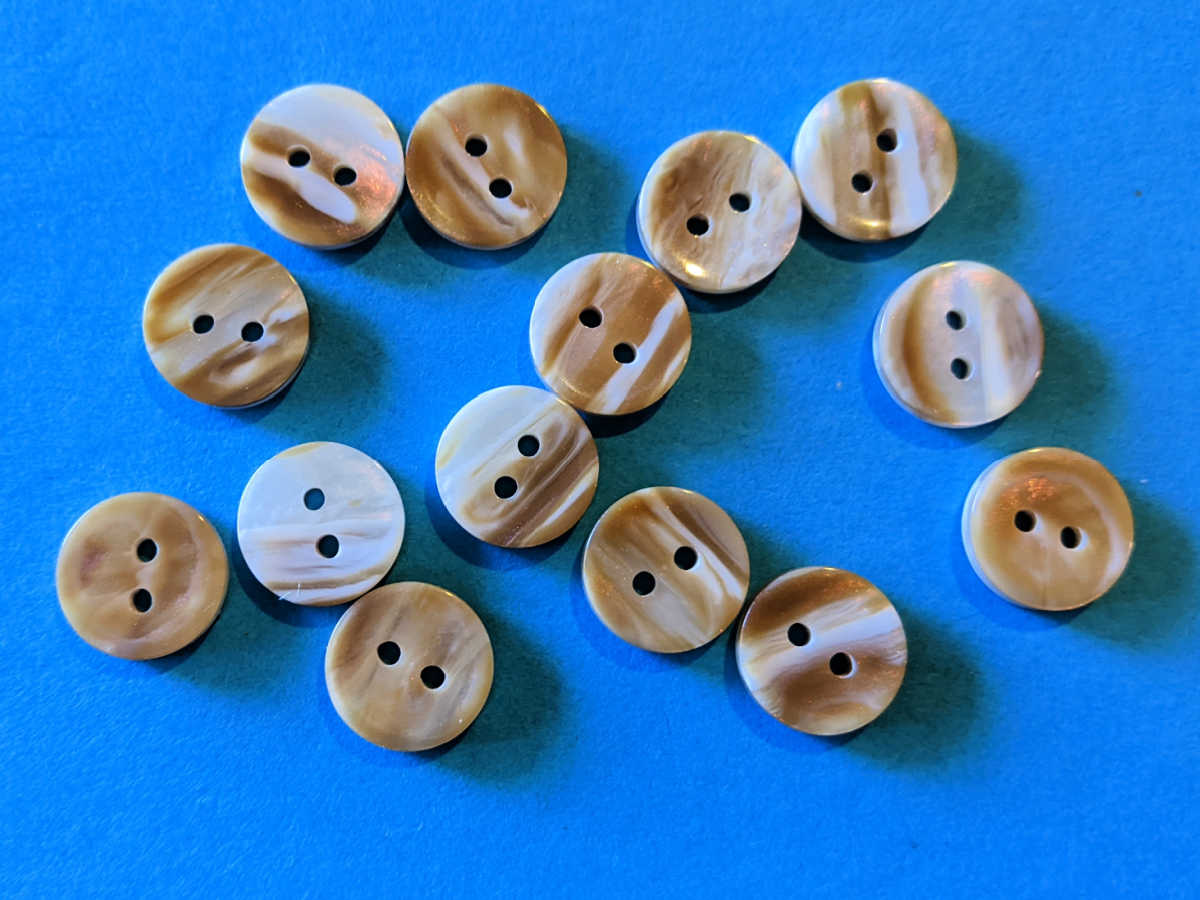 Glue for Crafts
There are many different types of glue that can be used for crafts, but two of the most common are regular white school glue and tacky craft glue.
Regular White School Glue
Regular white school glue is a kid-friendly clear, non-toxic glue that is easy to use and dries clear.
It is a good choice for general craft projects, such as gluing paper, fabric, and wood.
Tacky Craft Glue
Tacky craft glue is a thicker, more adhesive glue that is good for projects that require a stronger bond.
Which Glue to Use
The burlap tape is self-adhesive, so it doesn't need any extra glue.
It is the buttons that you will need to glue to the frame.
I used school glue, when I made my craft and it was strong enough to hold the buttons securely.
Tacky glue would be fine, too.
So you are welcome to use whichever type of glue you prefer and have available.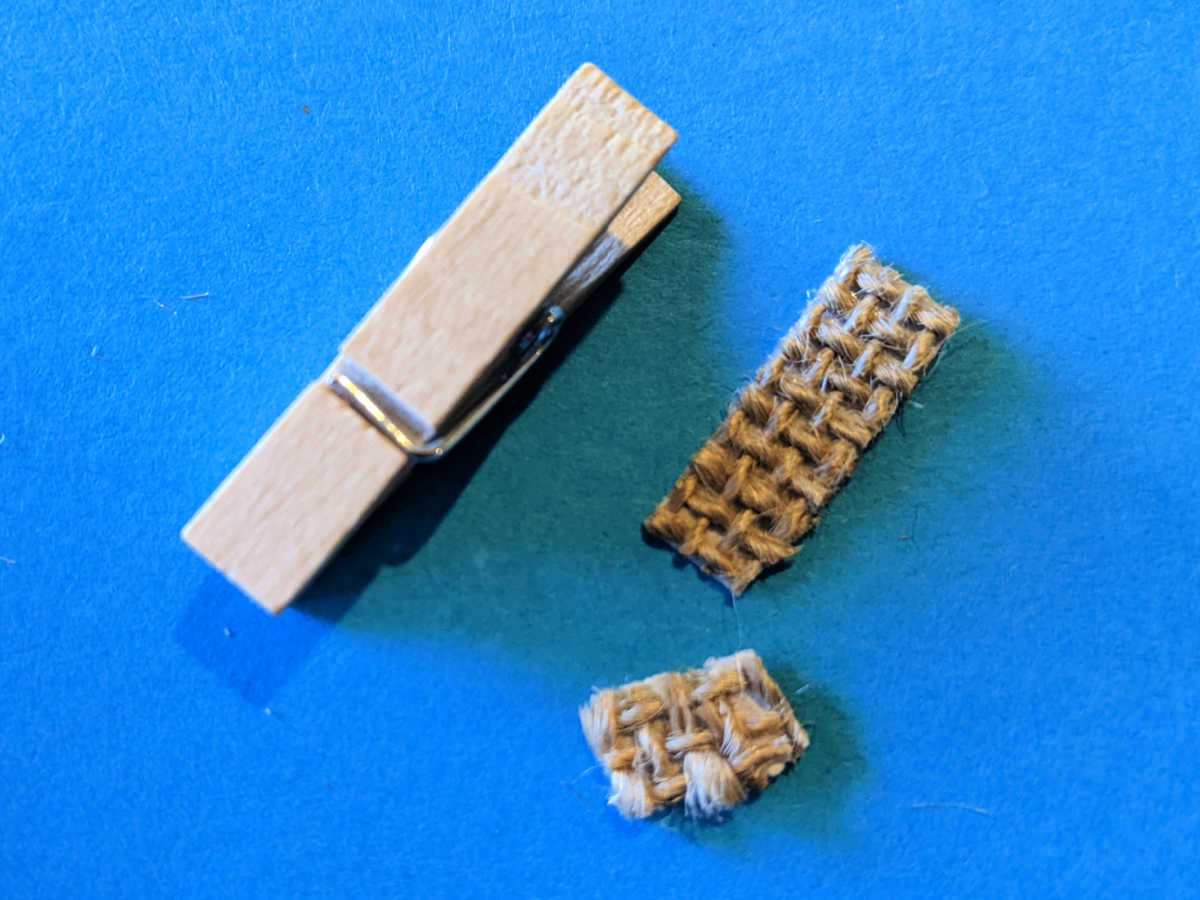 Where to Buy Craft Supplies Online
AliExpress has a huge selection of craft supplies at super low prices – incredibly low prices. Plan ahead when you order, since shipping can take longer than US based companies.
Amazon also has a good selection of supplies and shipping can be very fast.
You can get the supplies for this DIY frame project at either of those online stores.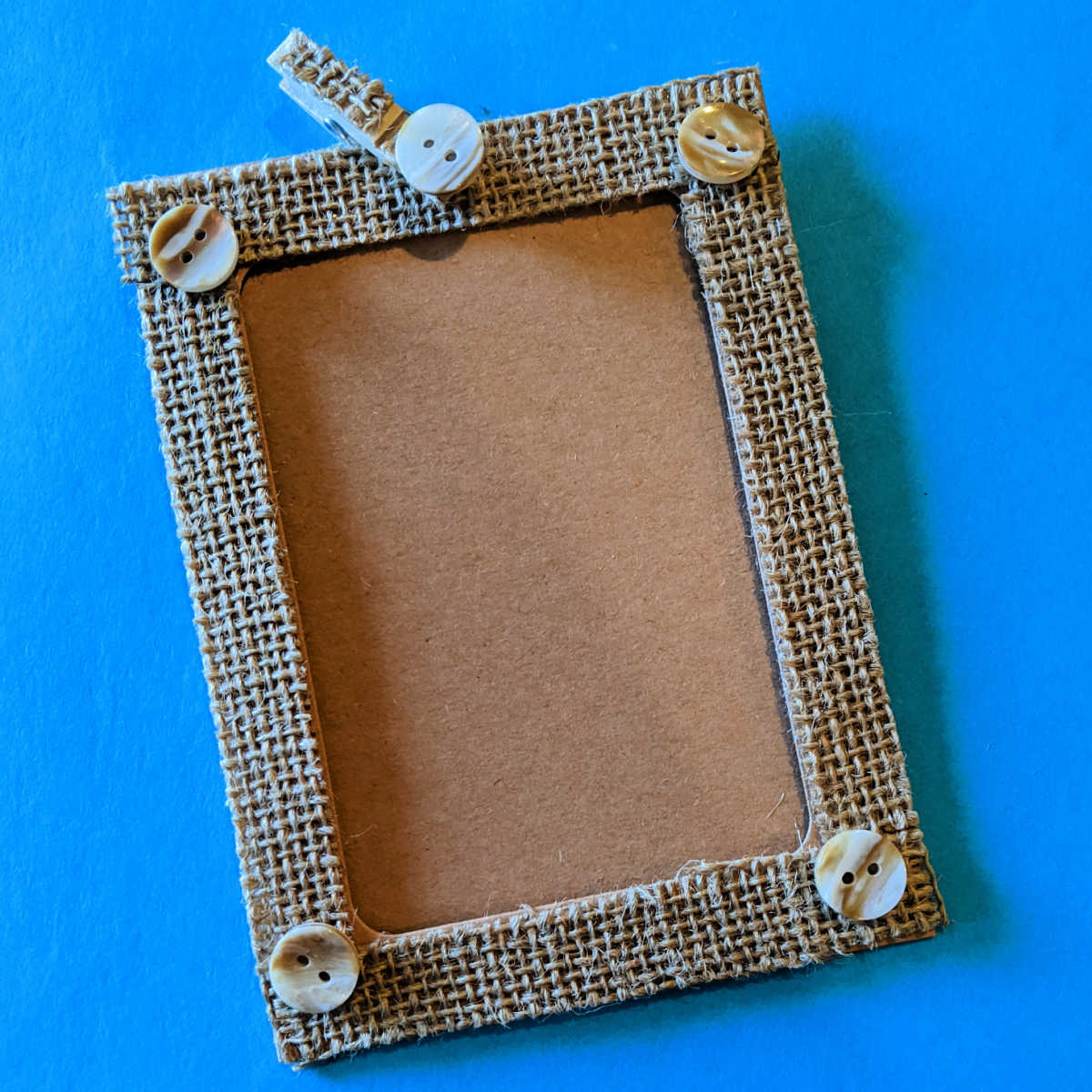 Rustic Burlap Picture Frame Craft
Supplies / Materials
Burlap Tape
Paper Picture Frame
Mini Clothespin
Small Buttons
White School Glue or Tacky Craft Glue
Tools/Equipment
Scissors
Instructions
1) Gather your supplies and make a general plan as to how you will arrange the burlap tape and buttons on the paper frame.
2) Add strips of tape on all four sides of the frame. Use sharp scissors to cut the pieces to size, so that you get a clean cut without fraying.
3) Glue buttons wherever you'd like. I put one in each corner. You can do that or you can come up with your own creative placement.
4) Add a strip of burlap tape to the mini clothespin. Glue a single button on the end of the clothespin that will be clipped onto the frame, not the end that you need to press down on to open and close the clothespin.
5) Let the glue dry.
6) Now, your frame is ready to use or give as a gift.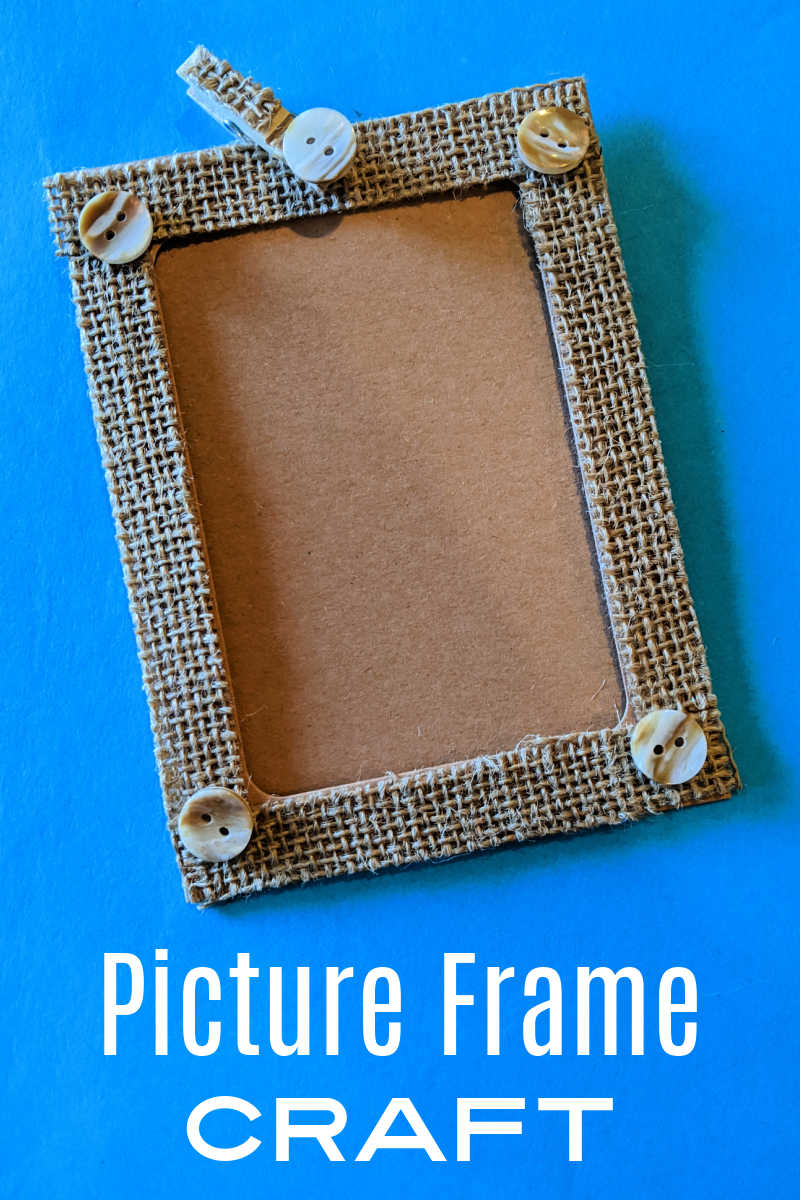 More from Mama Likes This
Take a look at my entertainment articles, so you can keep up with the latest TV, movie and book news.
Picture Frame Crafts
Button Craft
Free Printable Activity Pages
Check out my free printables, when you are looking for fun activities to do at home.
Many are from Disney, Netflix and Shout Factory, so they feature movies, TV series and characters that your kids already know and love.
Some are educational, but others are just plain fun.
There are coloring pages, crafts, word puzzles, mazes, memory games and many other family friendly activities.
Shop Now
Check out the latest online deals, so you can save money and pick out some great products for yourself and your family.
What will you buy first?