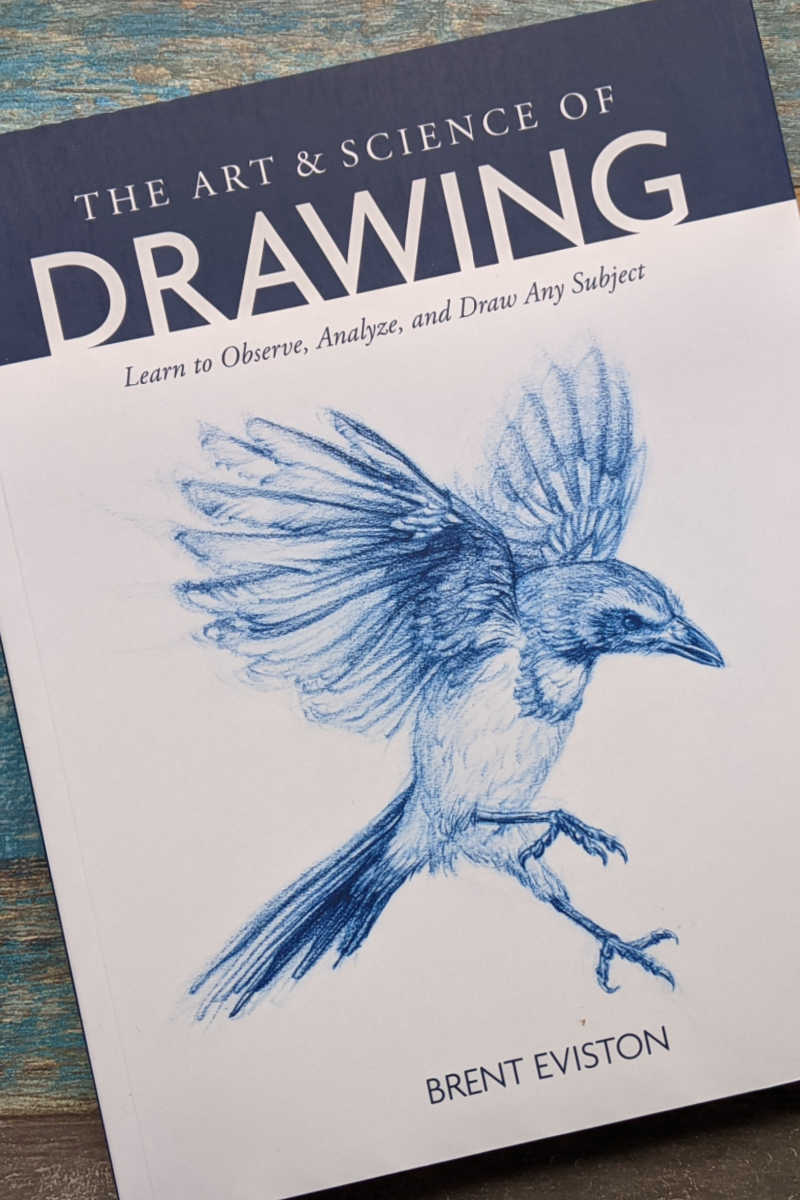 Art Book That Teaches How to Observe, Analyze and Draw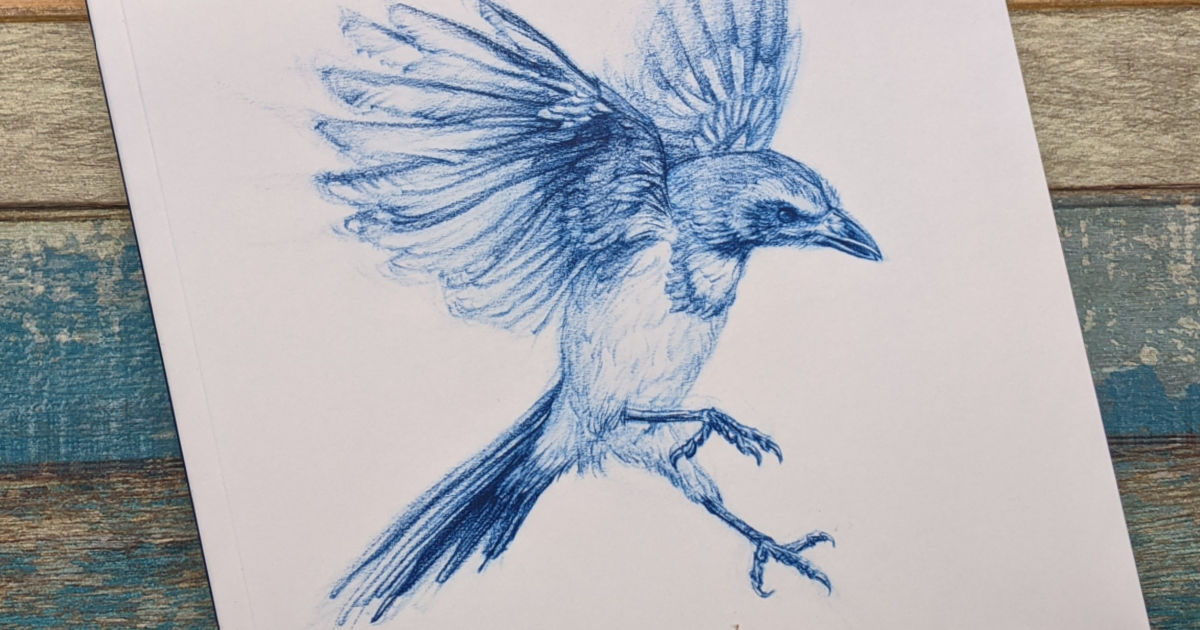 Brett Eviston wants to help you learn the skill of drawing with his latest book, The Art & Science of Drawing.
This book provides step-by-step instructions, helpful tips and lots of beautiful illustrations that enhance the learning experience.
In addition to learning how to draw the specific drawings he features, you will learn the techniques and process of creating unique drawings that you dream up yourself.
The Art & Science of Drawing is perfect for anyone who wants to learn how to draw or a more experienced artist who is looking for a way to improve their skills.
When you have followed the lessons in the art book, you'll be able to create your own masterpieces that will amaze and inspire.
Age Recommendation
This art book is written at an adult level, but can also be helpful for a child with an interest in art who wants to get serious about sketching.
It will make a great holiday or birthday gift by itself or with a sketchpad, pencils and other drawing supplies.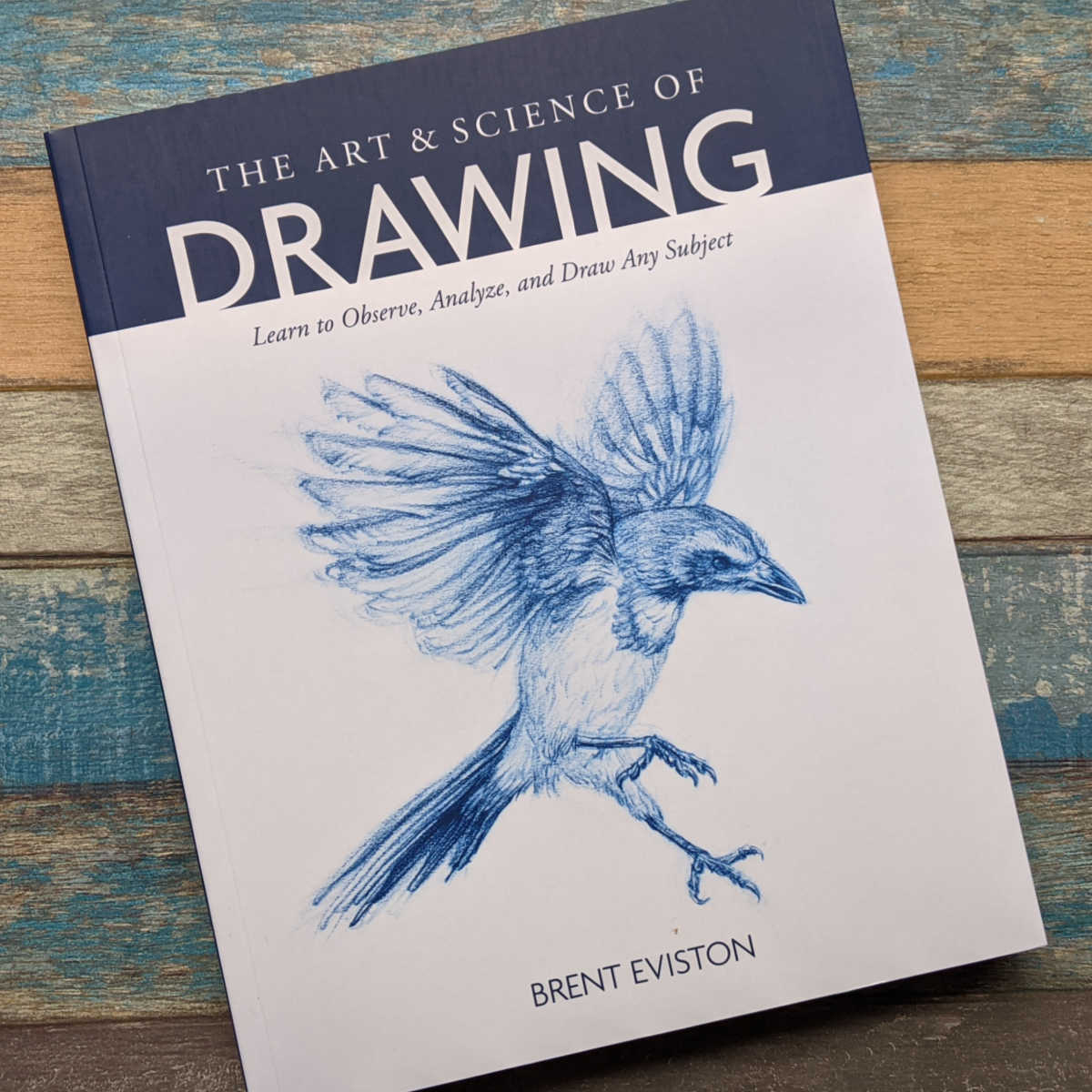 The Art and Science of Drawing:
Learn to Observe, Analyze, and Draw Any Subject
By Brent Eviston
isbn 978-1681987750
Pub Date 10/5/21
Synopsis
Drawing is not a talent, it's a skill anyone can learn.
This is the philosophy of drawing instructor Brent Eviston based on his more than twenty years of teaching.
He has tested numerous types of drawing instruction from centuries old classical techniques to contemporary practices and designed an approach that combines tried and true techniques with innovative methods of his own.
Now, he shares his secrets with this book that provides the most accessible, streamlined, and effective methods for learning to draw.
Taking the reader through the entire process, beginning with the most basic skills to more advanced such as volumetric drawing, shading, and figure sketching, this book contains numerous projects and guidance on what and how to practice.
It also features instructional images and diagrams as well as finished drawings.
With this book and a dedication to practice, anyone can learn to draw!
Author
Brent Eviston is an award winning artist and instructor who lives in Bend, Oregon.
He has been teaching drawing for over 20 years and also offers a series of online drawing courses.
Table of Contents
Preface – Drawing is Not a Talent
Introduction – How to Use This Book
1 – Materials & Setup
2 – Basic Skills
3 – Form & Space
4 – Dynamic Mark Making
5 – Light & Shadow
6 – Figure Drawing
Conclusion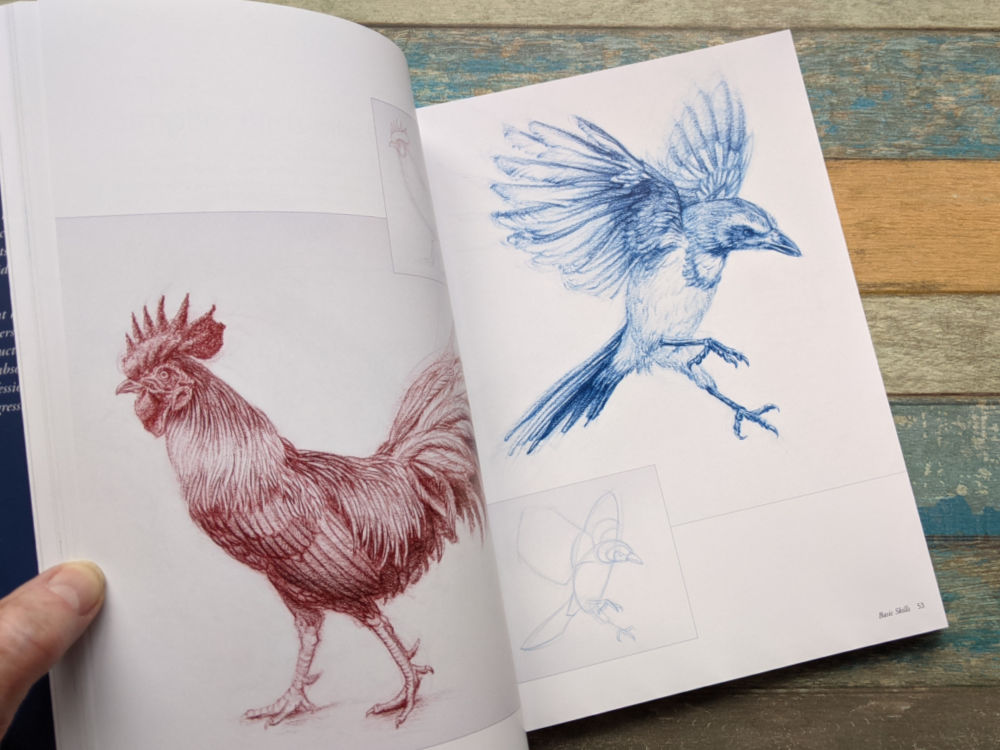 Art Book
The Art and Science of Drawing Book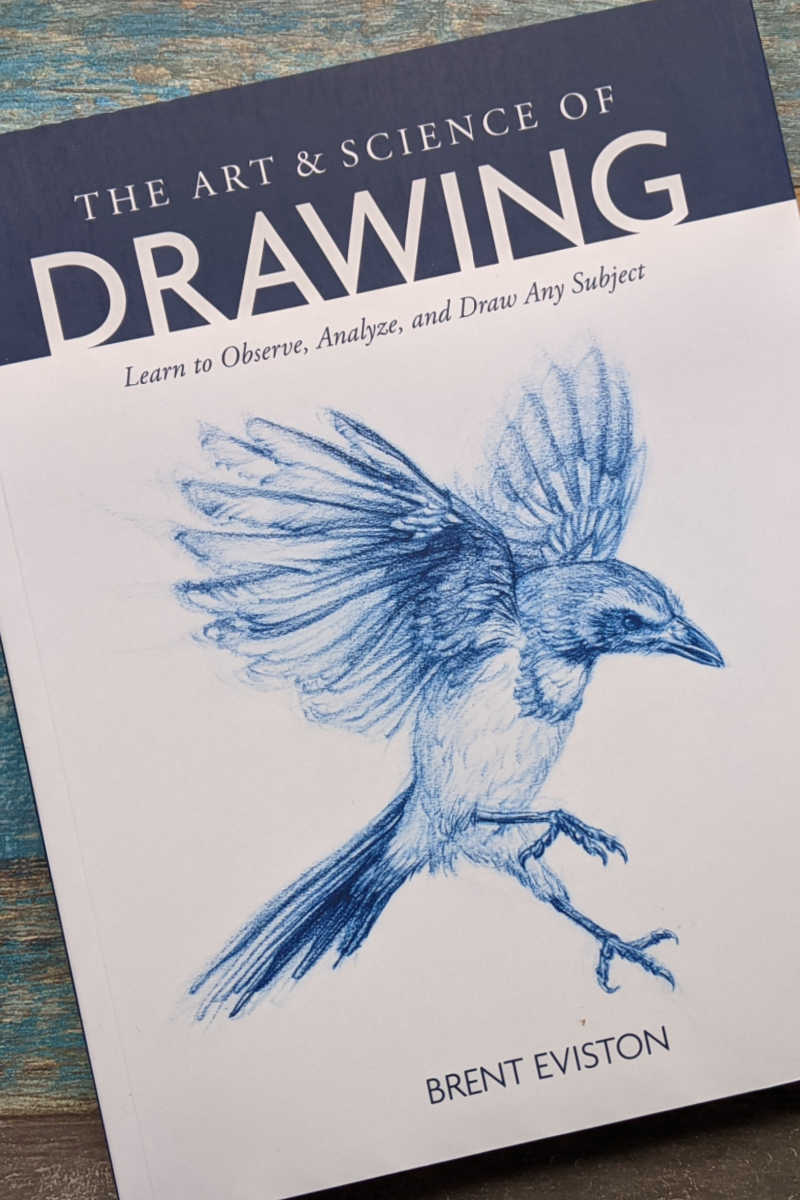 More from Mama Likes This
Take a look at my entertainment articles, so you can keep up with the latest TV, movie and book news.
There is plenty to choose from for both adults and children.
More Art Books
You may also like the following art books to help you learn more new skills.
Art Movies
Take a look at these art documentaries, too.
Arts and Crafts
Following are some fun botanical flower crafts and activities, so you can create your own art at home.
Free Printables to Download
Check out my free printables, when you are looking for fun activities to do at home.
Many are from Disney and Shout Factory, so they feature movies, TV series and characters that your kids already know and love.
Some are educational, but others are just plain fun.
There are coloring pages, crafts, word puzzles, mazes, memory games and many other family friendly activities.