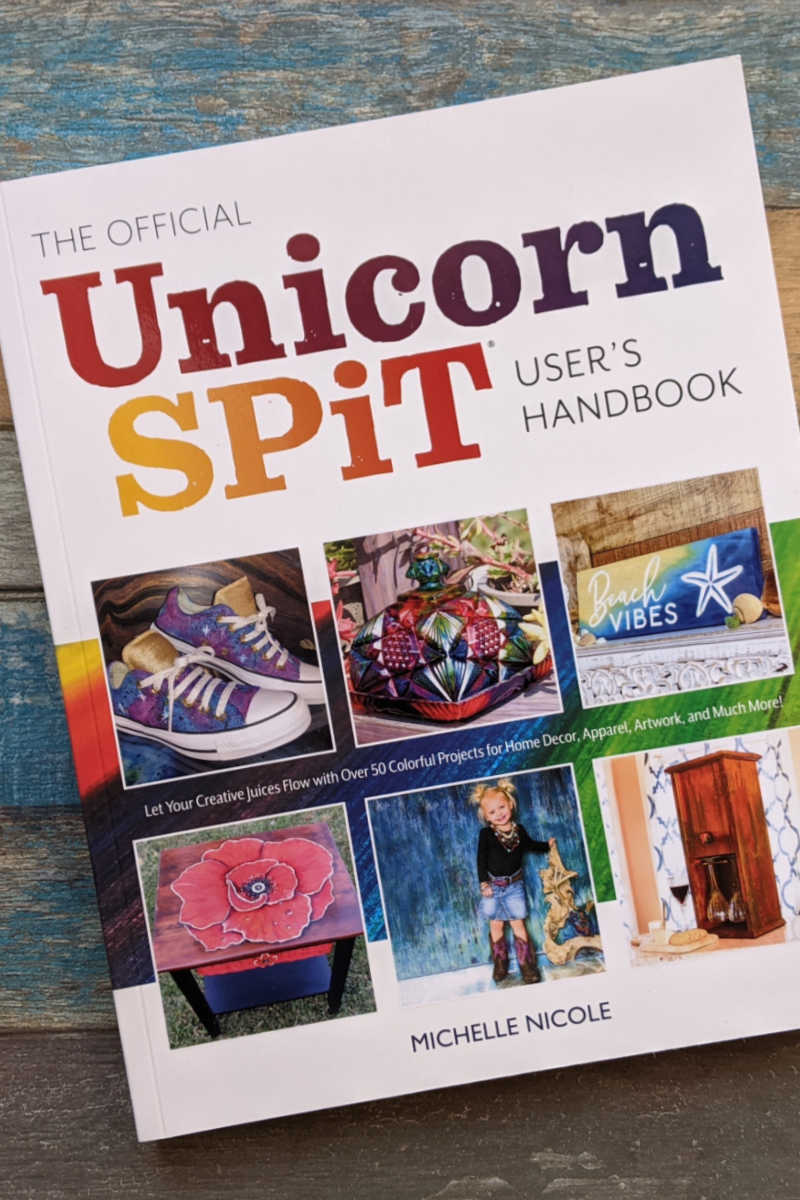 50+ Colorful Projects for Home Decor, Apparel, Artwork, and Much More!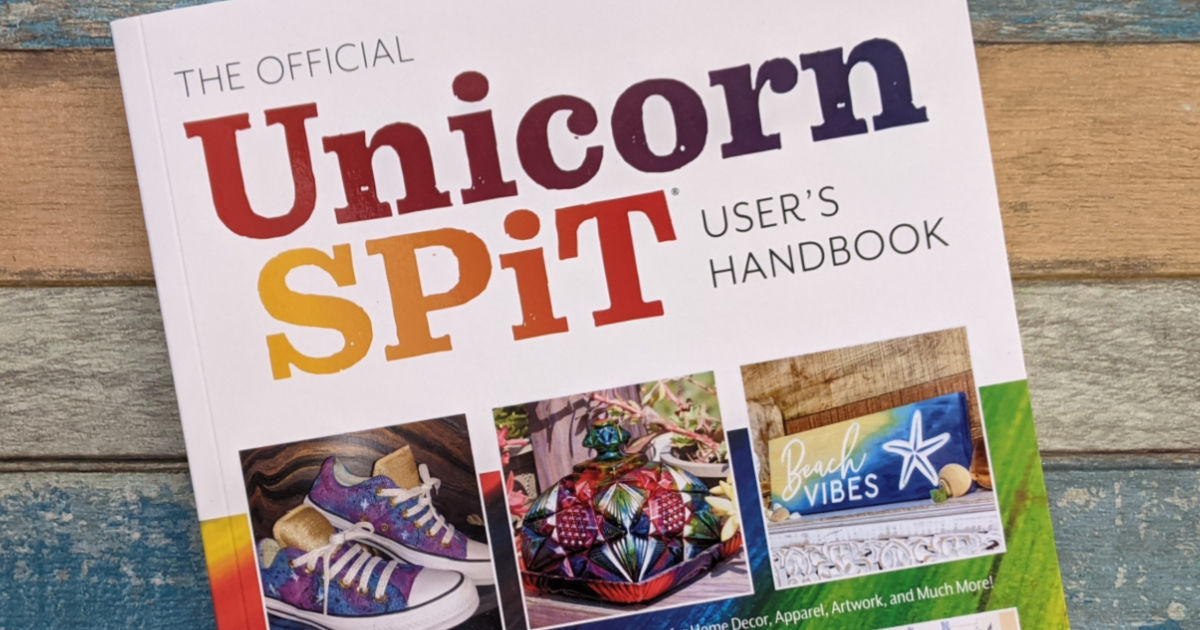 The Official Unicorn SPiT User's Handbook is an inspirational how to book for both beginners and experienced users of this non-toxic stain.
These art projects are absolutely gorgeous and the detailed instructions will help you get great results on your own arts and crafts at home.
Well, Unicorn SPiT is a whole lot of things in one.
Use it as paint, gel stain, glaze, dye, watercolor, resin tint, alcohol ink and more!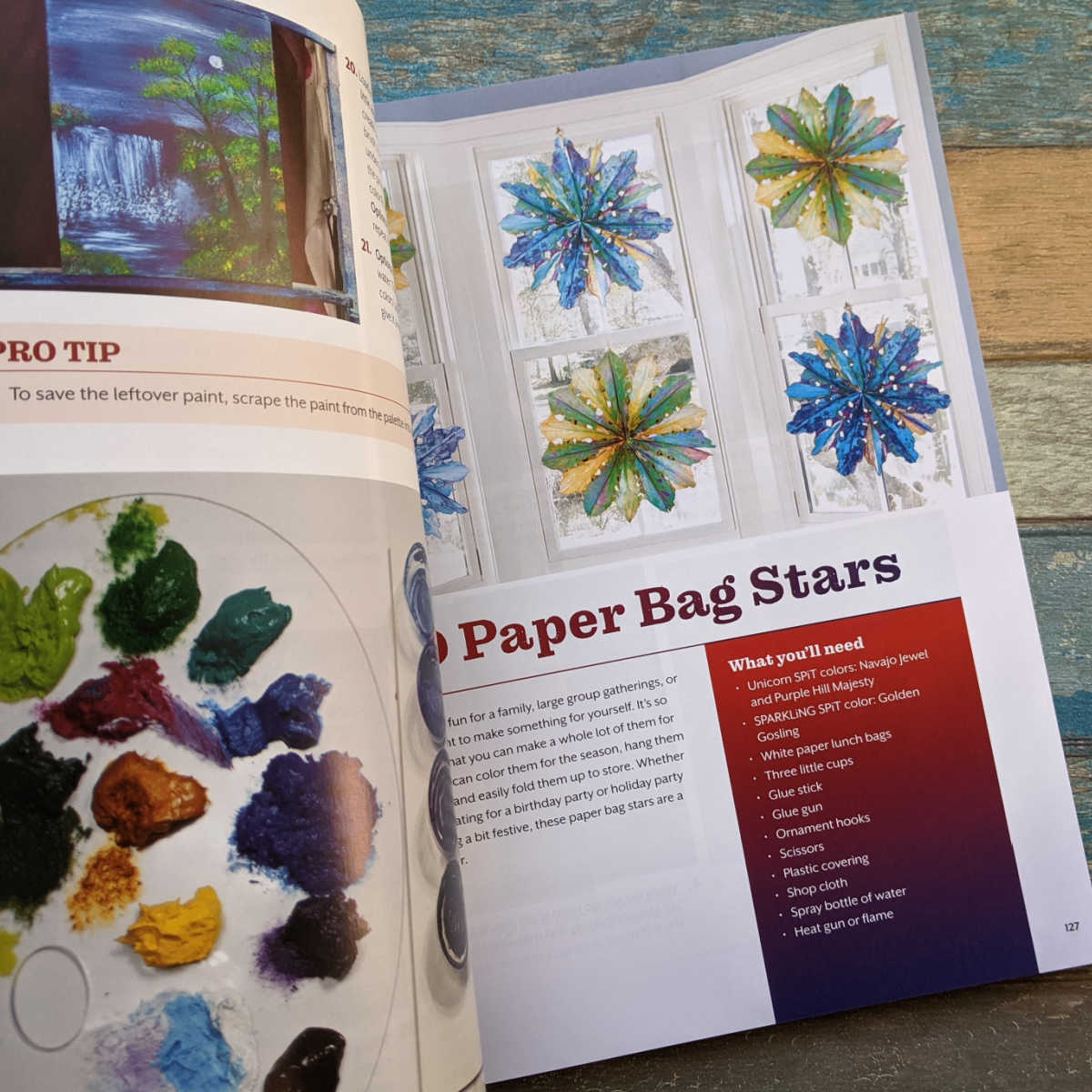 Are Unicorn SPiT colors vibrant?
Yes!
Unicorn SPiT concentrated gel stain colors are absolutely gorgeous.
They can be used as is or you can follow the instructions in the handbook to mix colors or to dilute them with water to create a whole new look.
Is Unicorn SPiT really non-toxic?
Yes! They are non-toxic, which makes it even more amazing that this concentrated gel gets such bold results.
Is This Arts And Crafts Book For Beginners Or Just For Experienced Users?
The Handbook is great for all skill levels.
Beginners will be able to quickly learn how to create something beautiful with the helpful illustrations and detailed instructions and tips.
However, the sky is the limit with this product, so even experienced users will find it helpful and get some great ideas for their next Unicorn SPit project.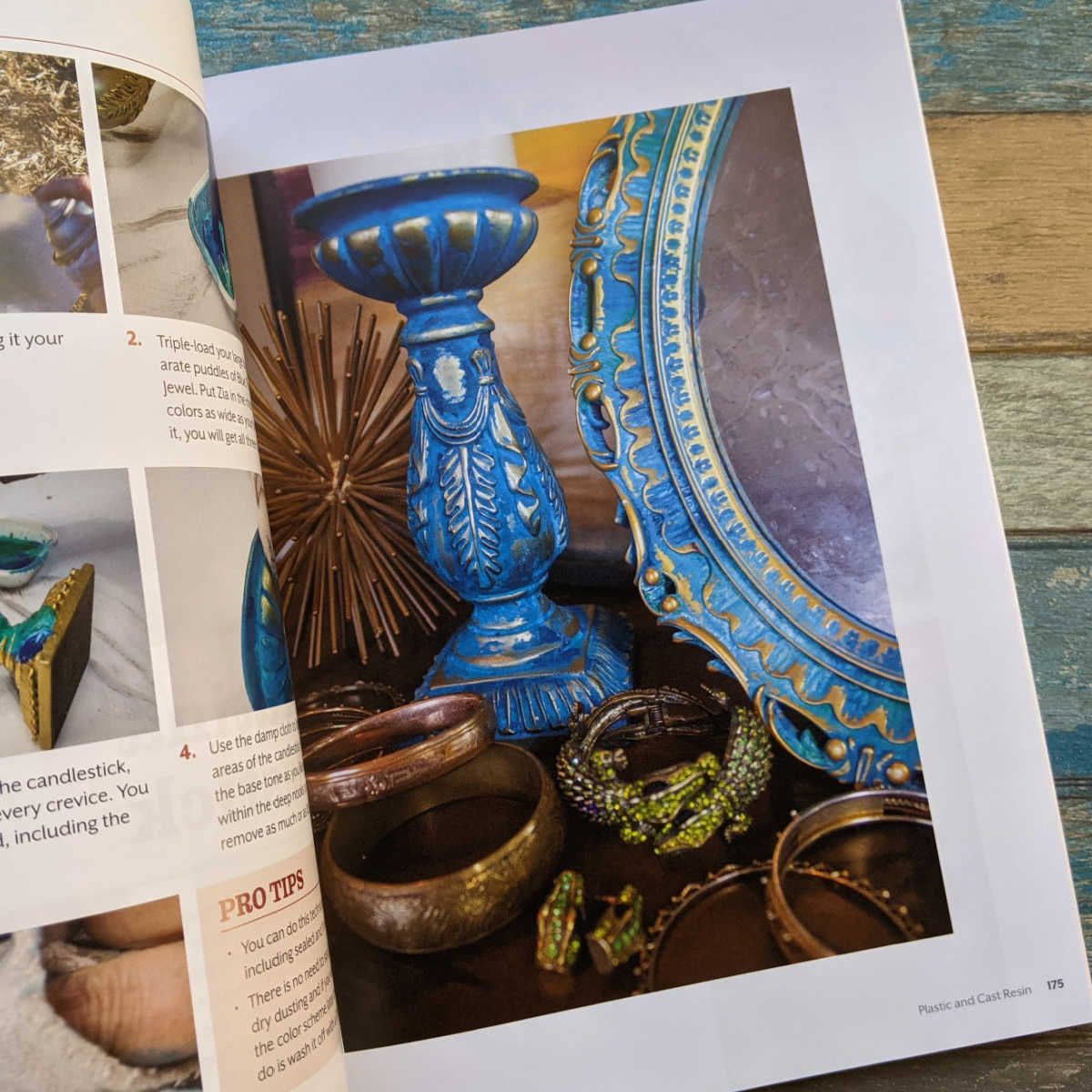 By Michelle Nicole
isbn 9781681987194
Pub Date 10/5/21
Synopsis
Unicorn SPiT is a paint, gel stain, and glaze concentrate all in one bottle!
It creates a multifaceted, 3-dimensional effect on wood, glass, metal, fabric, pottery, wicker, concrete, laminate, and more.
Fans love that it's nontoxic and comes in a variety of outrageous colors.
Now, for the first time, Unicorn SPiT inventor Michelle Nicole spills the secrets about the best tips and tricks for using this magical substance to create all-new works of art.
Author
Michelle Nicole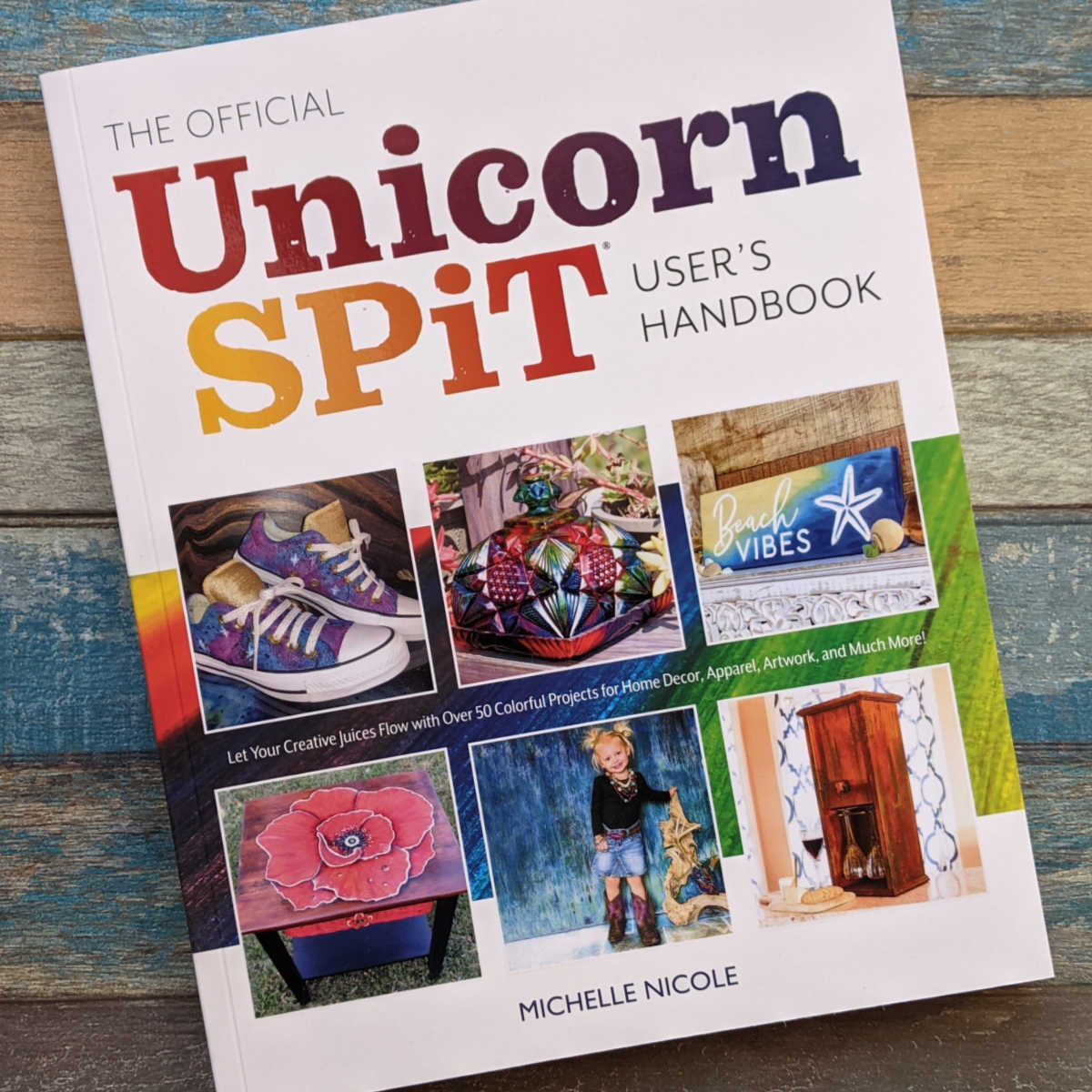 Unicorn Spit Book
The Official Unicorn SPiT User's Handbook (arv $34.95)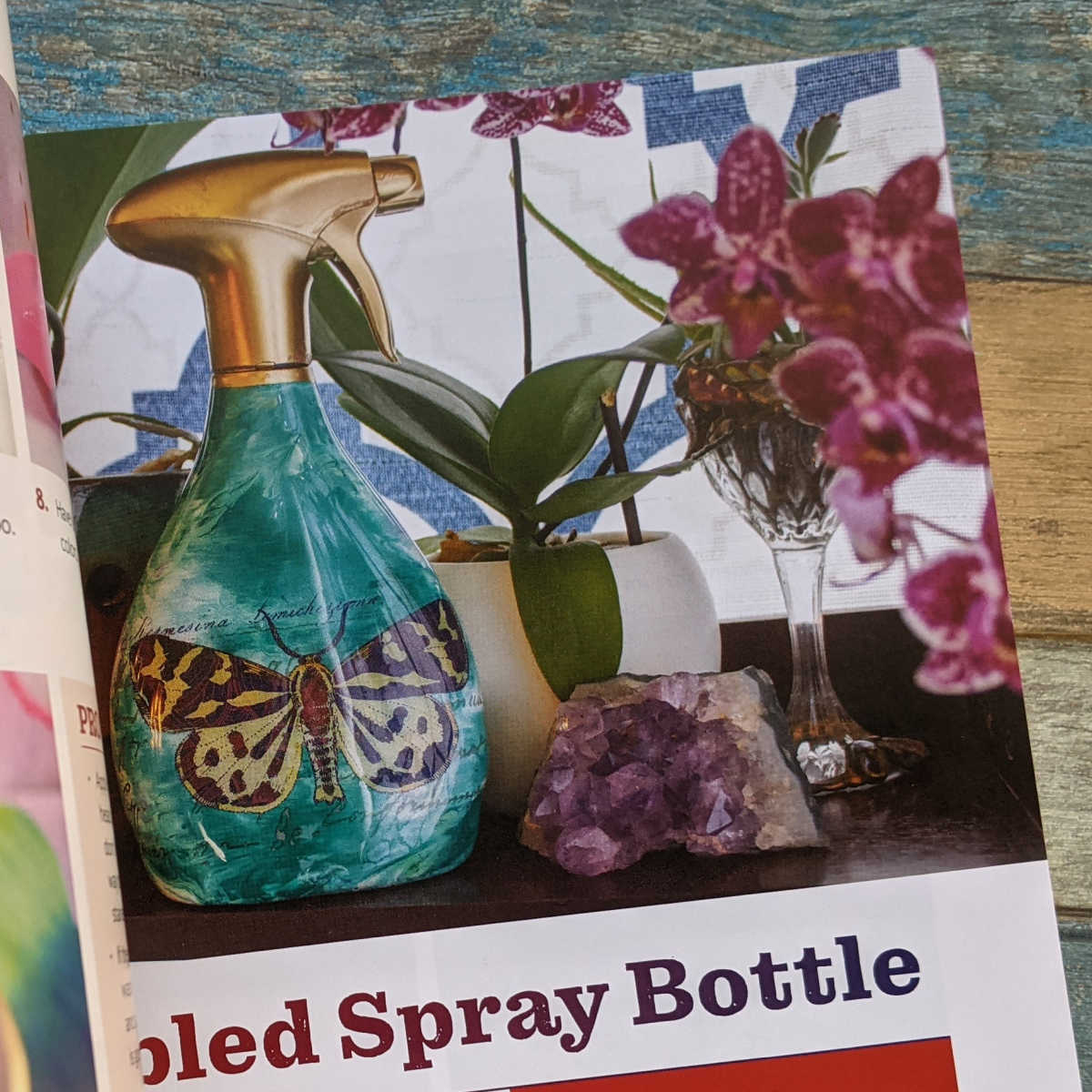 More from Mama Likes This
Take a look at my entertainment articles, so you can keep up with the latest TV, movie and book news.
There is plenty to choose from for both adults and children.
More Art Books
You may also like the following art books to help you learn more new skills.
Art Movies
Take a look at these art documentaries, too.
Arts and Crafts
Following are some fun botanical flower crafts and activities, so you can create your own art at home.
Free Printables to Download
Check out my free printables, when you are looking for fun activities to do at home.
Many are from Disney and Shout Factory, so they feature movies, TV series and characters that your kids already know and love.
Some are educational, but others are just plain fun.
There are coloring pages, crafts, word puzzles, mazes, memory games and many other family friendly activities.