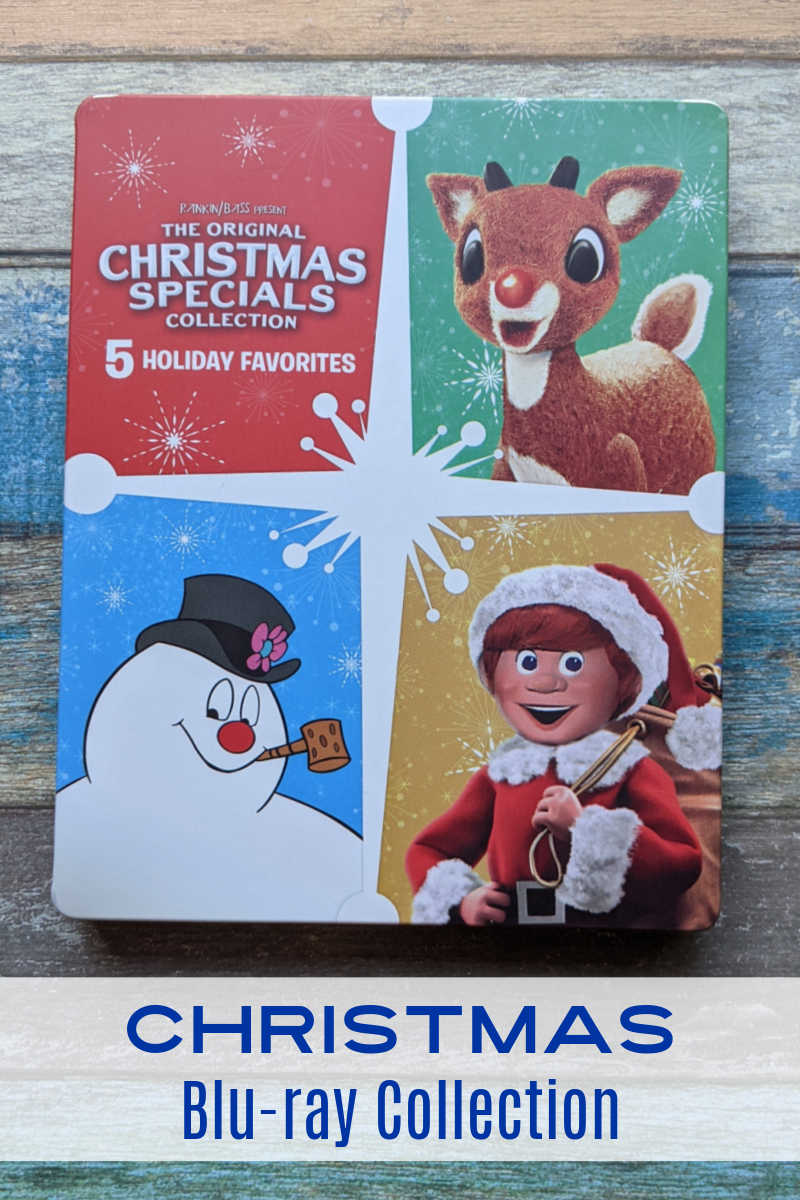 The new Limited Edition Christmas Specials SteelBook Blu-ray Collection is a wonderful way to relive memories and create new ones.
When I was a kid oh so many years ago, the only way to watch these classic Christmas specials was on TV.
As Christmas got closer I'd check the weekly TV listing to look for my favorites, since I wanted to make sure I got to watch them.
That was fun, but I love that we are now able to watch these TV classics on blu-ray whenever we want.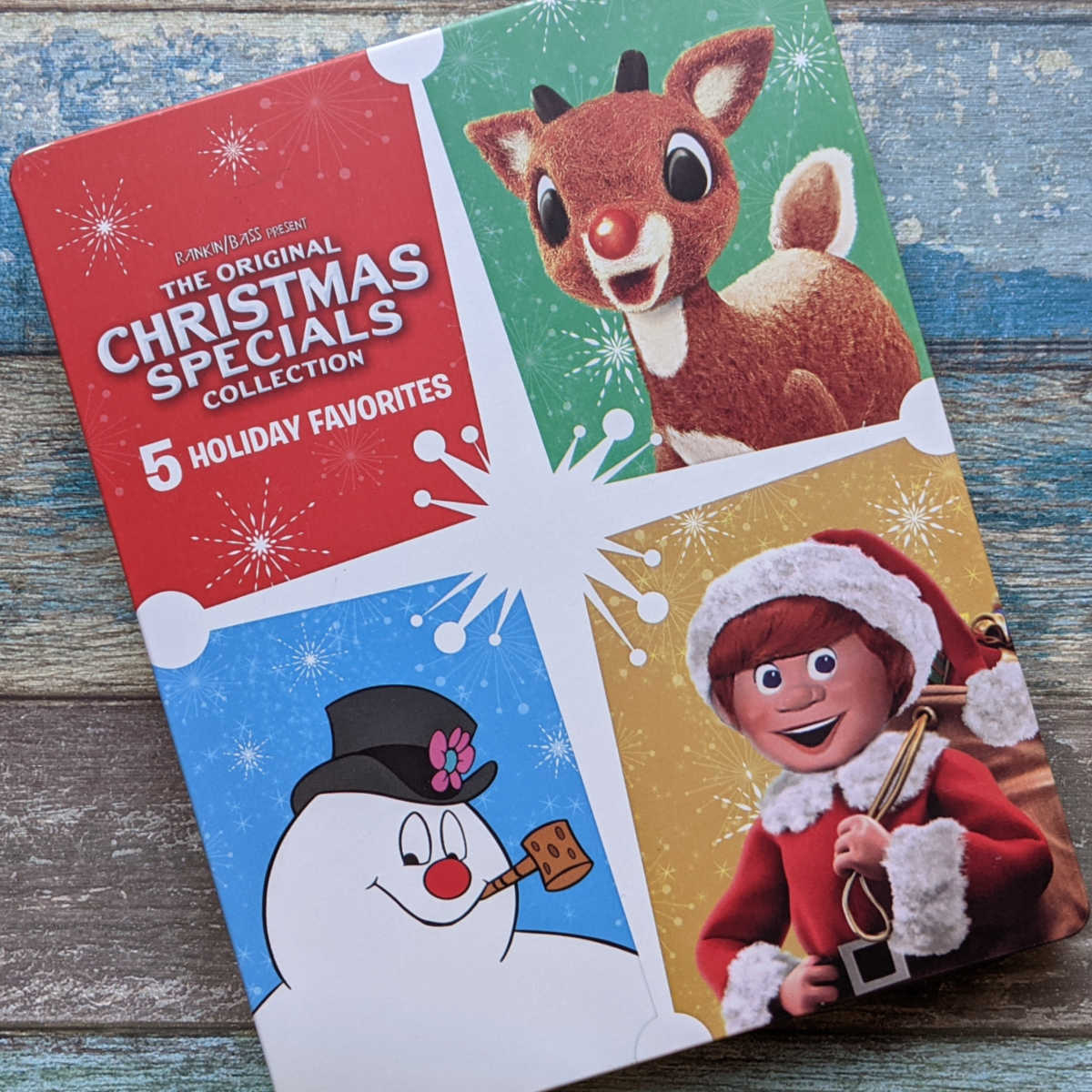 Universal Pictures Home Entertainment
Not Rated
Release Date 11/2/21
Synopsis
'Tis the season to enjoy the timeless holiday classics in The Original Christmas Specials Collection featuring five unforgettable stories.
Produced by Rankin/Bass, Rudolph the Red-Nosed Reindeer, Santa Claus is Comin' To Town and The Little Drummer Boy feature iconic "Animagic" stop-motion animation.
Frosty the Snowman and Cricket on the Hearth are beautifully animated.
These favorites also feature some of the most beloved songs of the holiday season and are sure to entertain audiences of all ages for generations to come!
Cast – Voice Actors
Fred Astaire
Jimmy Durante
Mickey Rooney
Danny Thomas
Burl Ives
and many more
5 Holiday Favorites
Rudolph the Red-Nosed Reindeer
This show has been on TV every year since 1964, so it holds the record as the longest running Christmas TV special.
Frosty the Snowman
The familiar song by the same name came first and was the inspiration for the Frosty The Snowman special that was first on TV in 1969.
Santa Claus is Comin' to Town
Fred Astaire used is vocal talents to help bring the Santa Claus is Comin' to Town special to life.
The Little Drummer Boy
There is adventure and trouble along the way, but The Little Drummer Boy follows the bright star.
The Cricket On The Hearth
A Charles Dickens novella was the inspiration for The Cricket on The Hearth.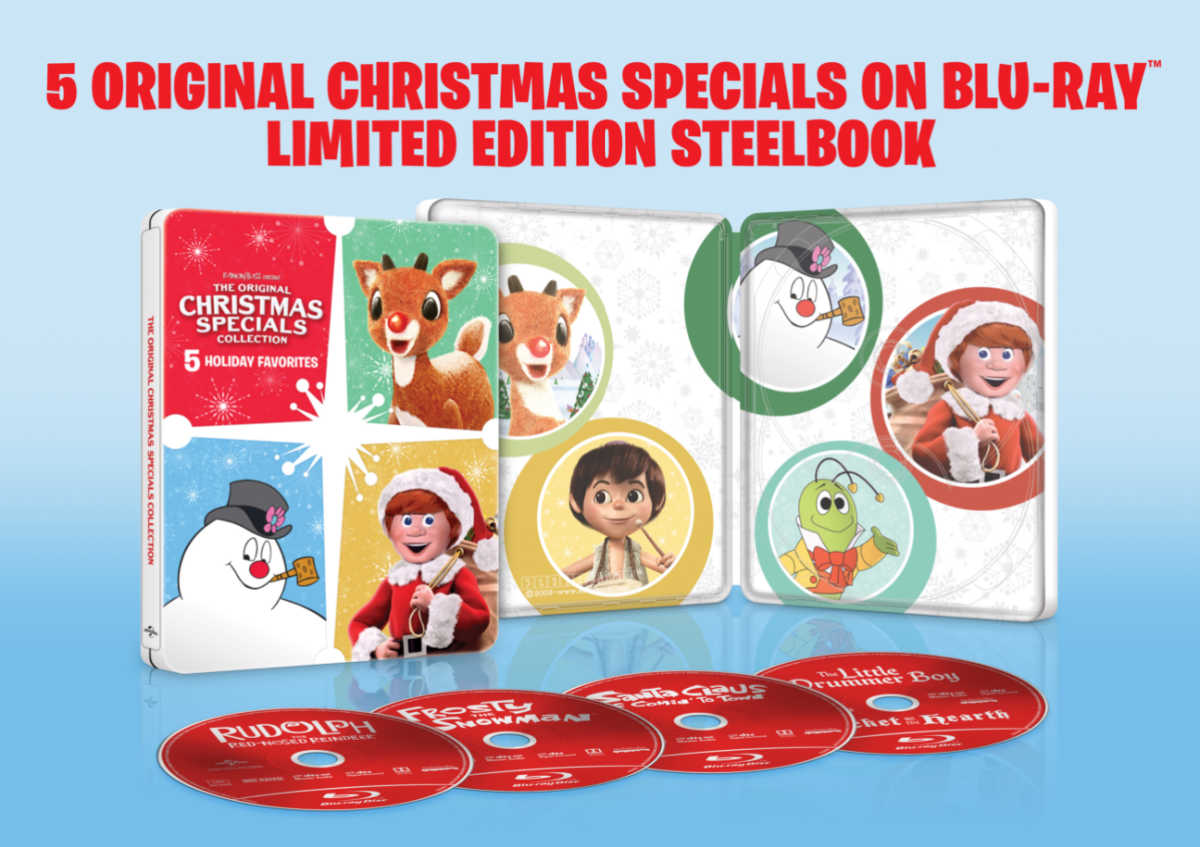 Christmas Specials SteelBook
The Original Christmas Specials Collection Blu-ray SteelBook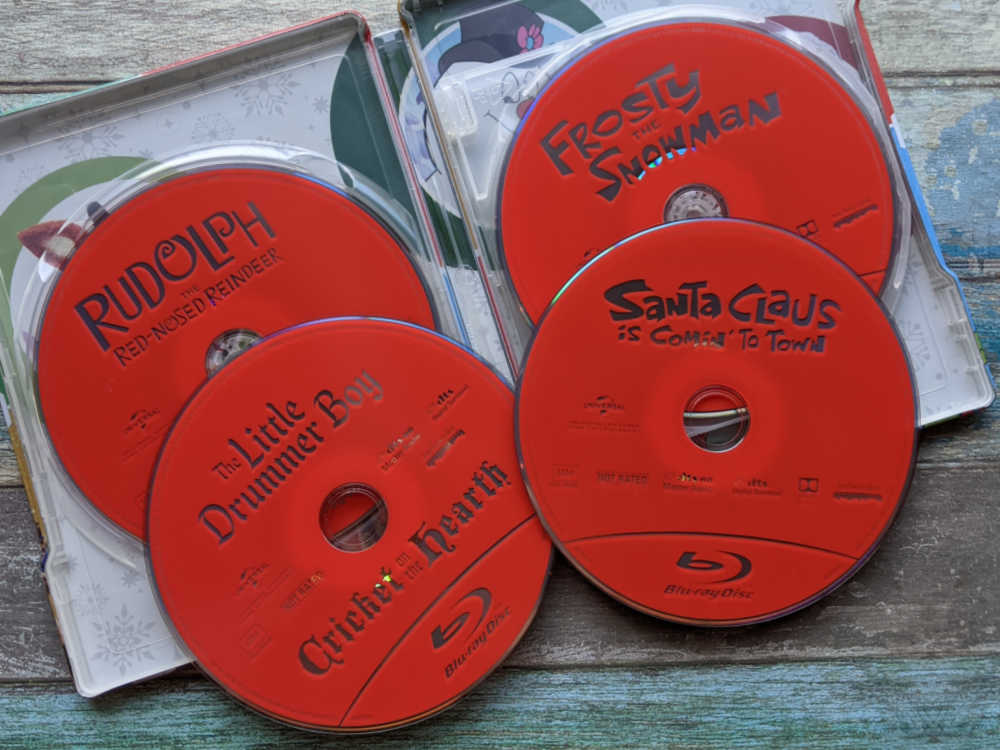 More from Mama Likes This
Take a look at my other entertainment articles, so you can keep up with the latest TV, movie and book news.
Christmas Books
You may also like the following books:
Frosty The Snowman Printables – Free To Download
Free Holiday Printables to Download
Check out my free Christmas printables, when you are looking for fun activities to do at home.
Following are a few that your family may enjoy:
Many of the free downloads are from Disney and Shout Factory, so they feature movies, TV series and characters that your kids already know and love.
Some are educational, but others are just plain fun.
There are coloring pages, crafts, word puzzles, mazes, memory games and many other family friendly activities.
Crafts are fun all year long, but they are extra magical at holiday time.
Following are some of my favorite Christmas accordion leg crafts.
What would you like to do with your family first?
Read a holiday book?
Have fun with a Christmas printable activity page?
Make a special Christmas craft to enjoy all season?